Artists
The Proper Ornaments
2016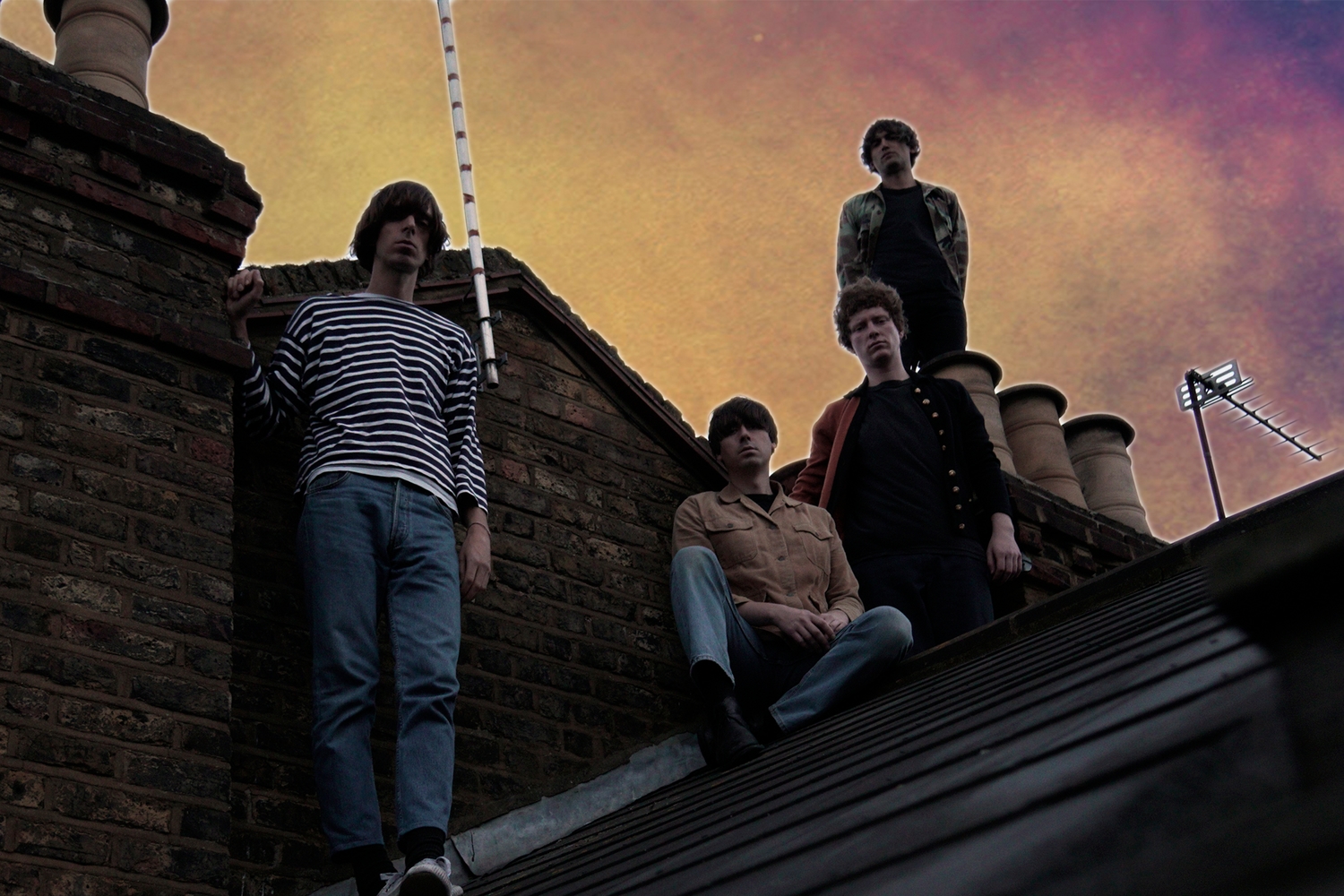 They're also going on tour in January.
22nd November 2016, 12:00am
2013
London duo bring a whole new meaning to 'tripping out' with their latest clip.
13th September 2013, 10:10am
2011
The song is taken from the band's forthcoming debut EP, to be released on No Pain In Pop.
29th November 2011, 8:19pm
Featuring James Blake, Romy, Marika Hackman, yeule and more.