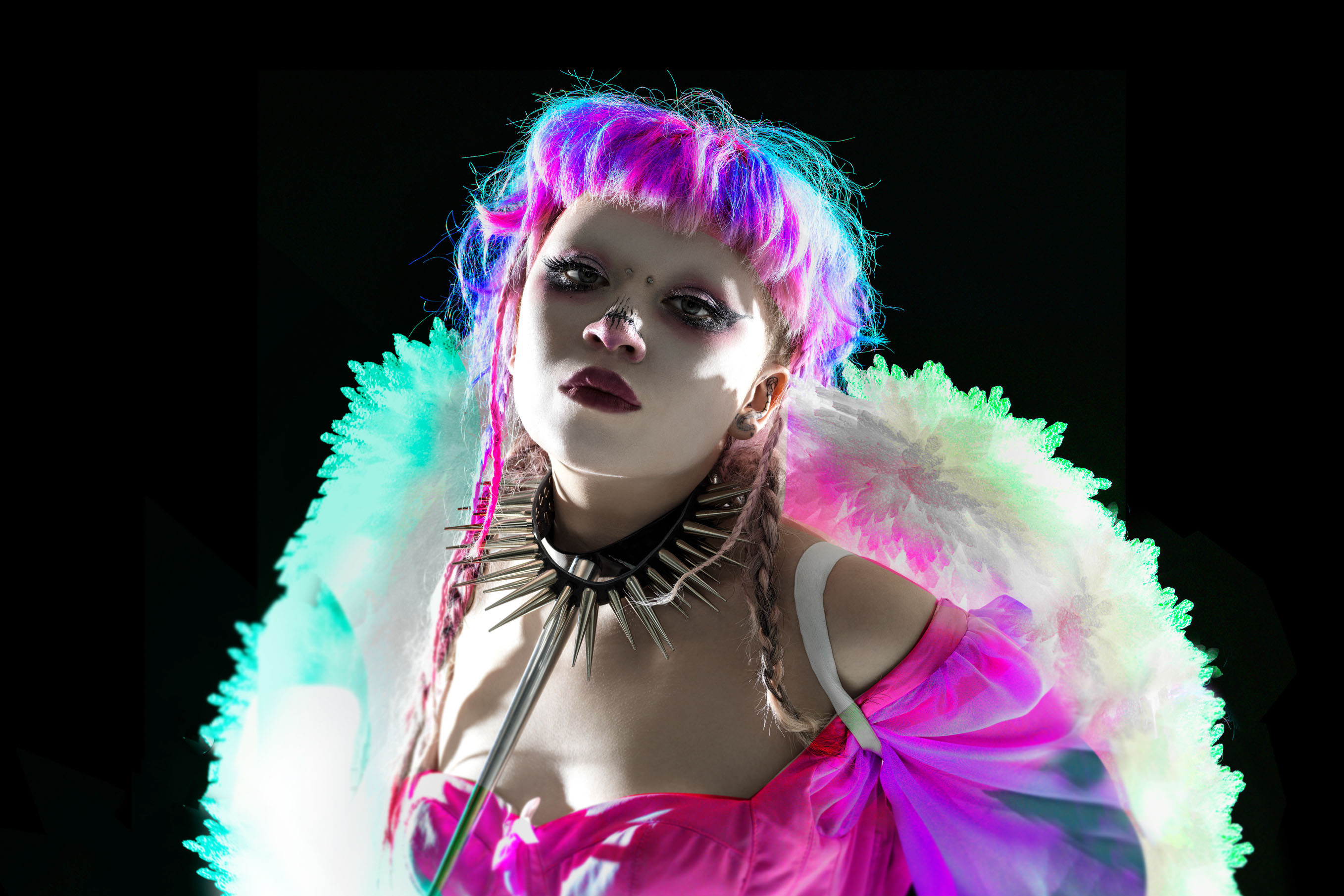 Extreme beauty, shock tactics and the pursuit of the particular: welcome to the world of Jazmin Bean.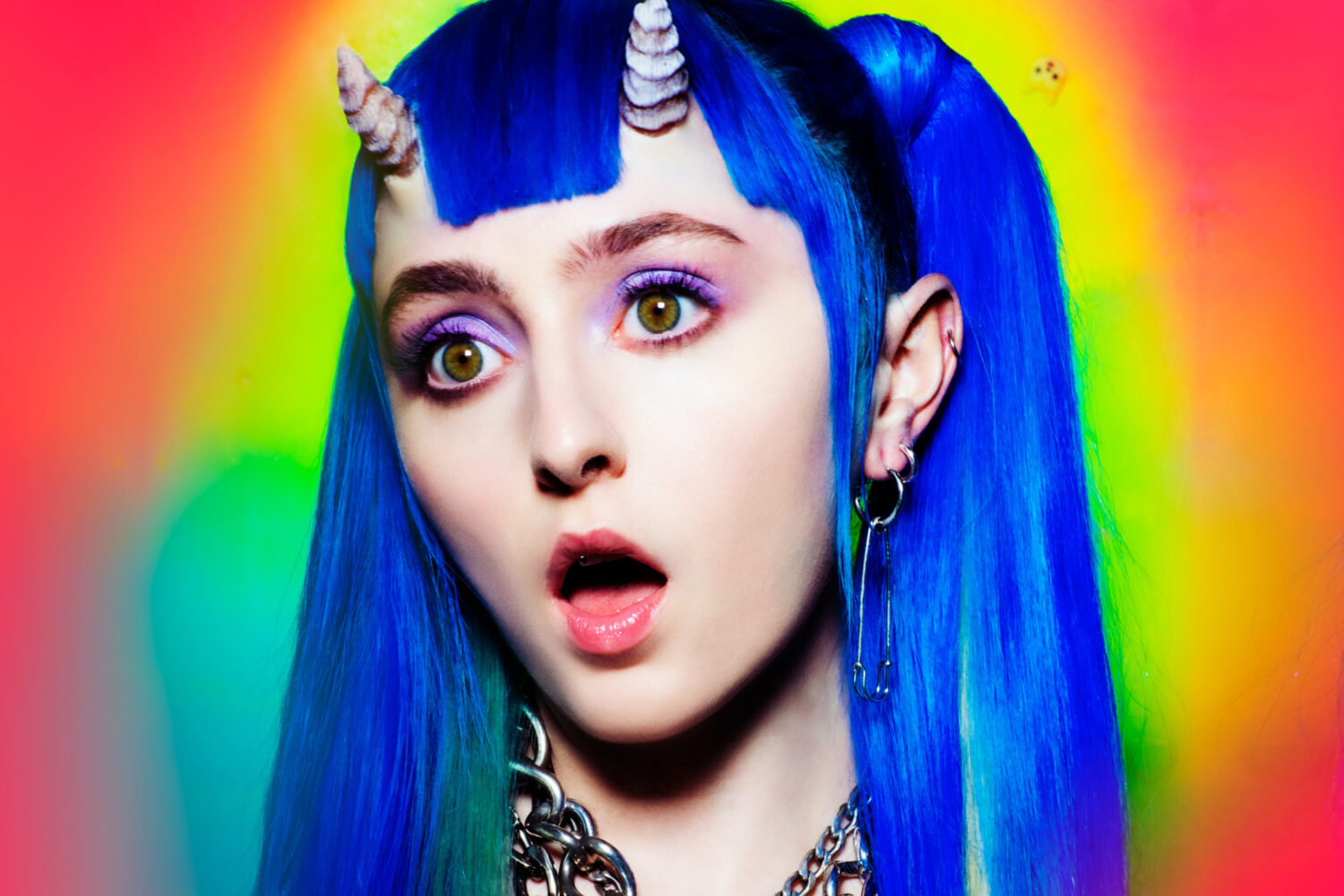 Features / Interviews
Arriving in a whirlwind of blue hair, badass lyrical quips and a penchant for life's filthier pleasures, Ashnikko is here to disrupt the pop landscape - and reclaim the word 'cunt' while she's at it.
December 4, 2020 1:00pm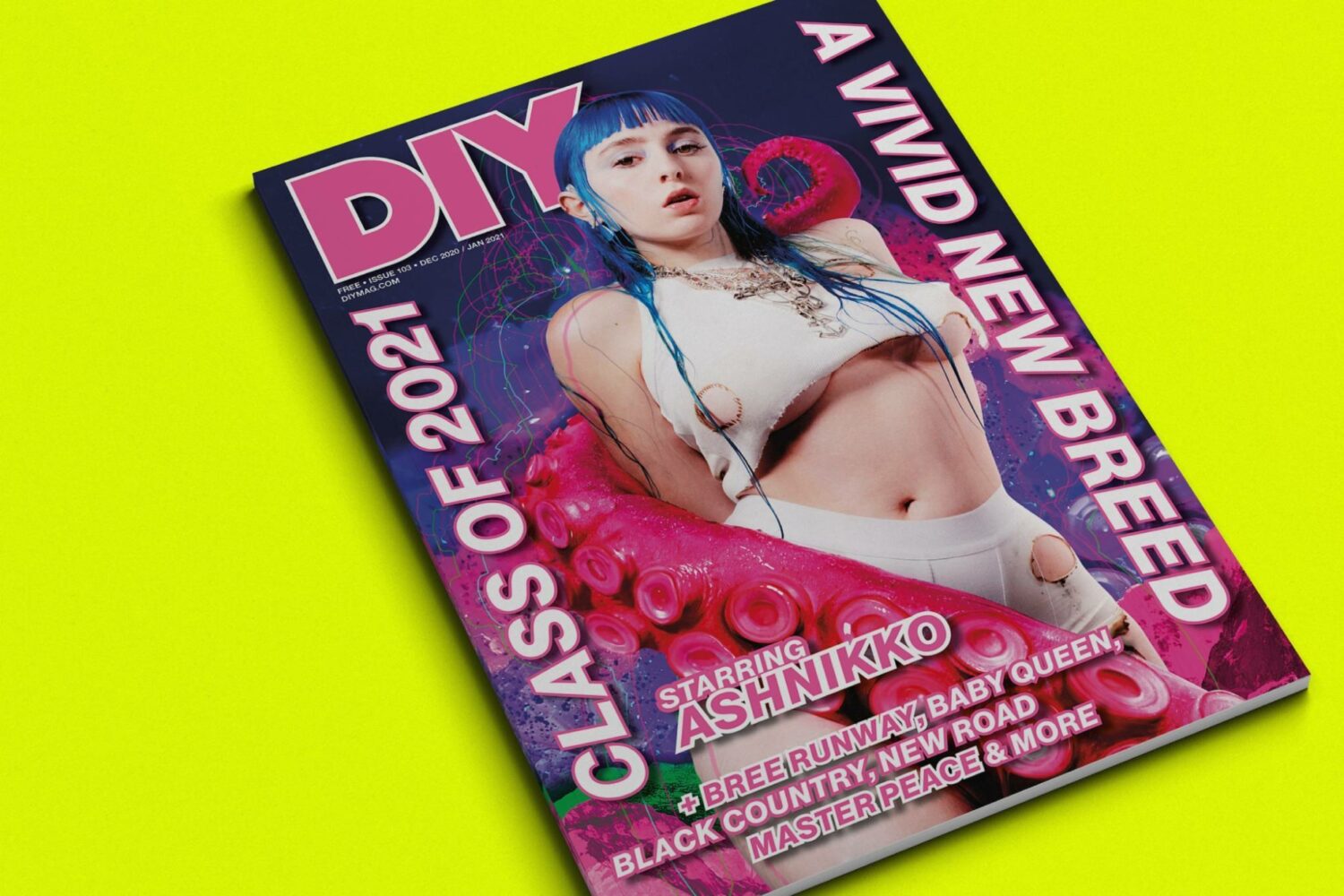 News
Our December 2020 / January 2021 double issue also features Baby Queen, Black Country, New Road, Tate McRae and loads more!
December 4, 2020 12:00pm