Live Review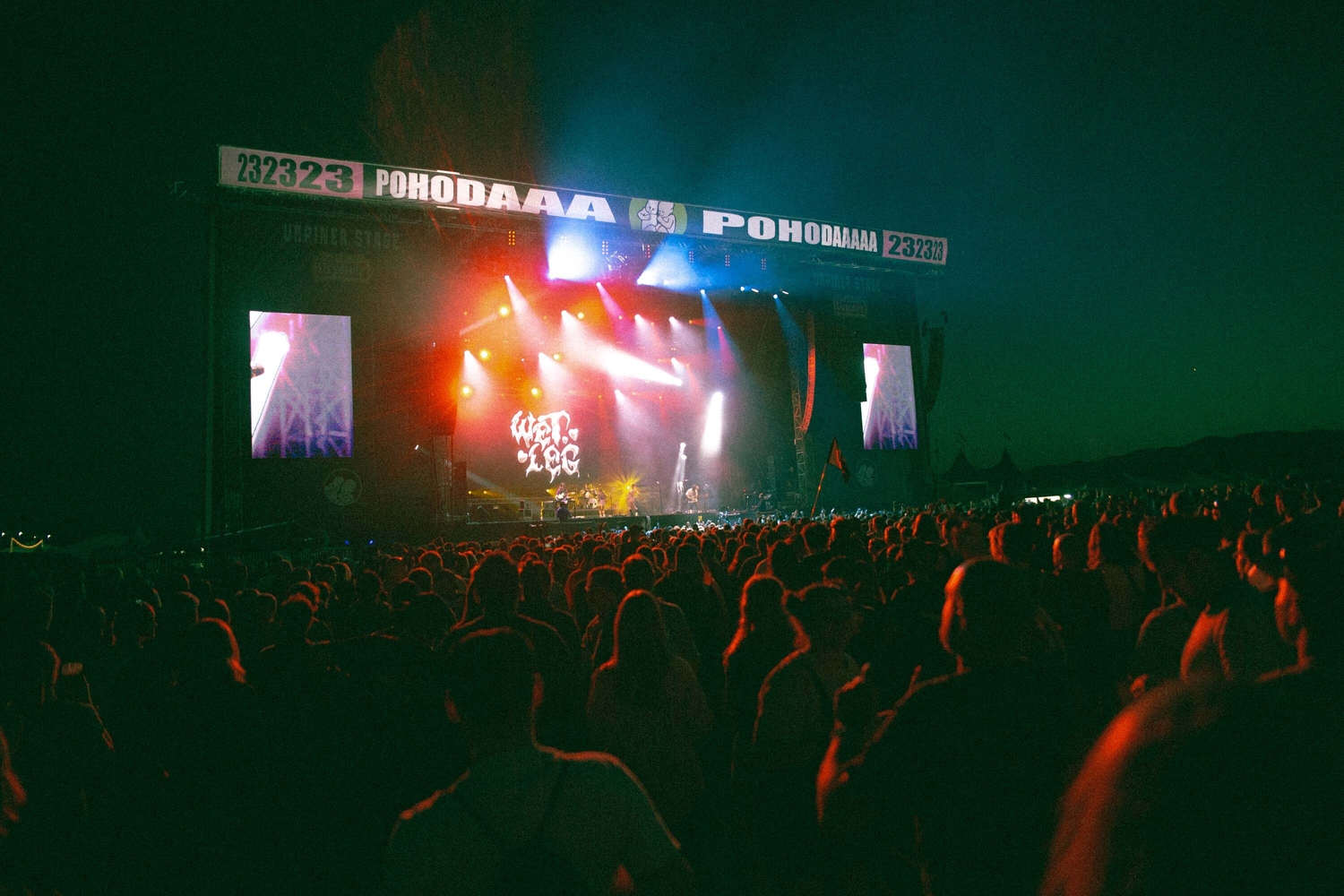 An idyllic weekend in a beautiful part of the world… tarmac 'n' all.
17th July 2023, 1:27pm
Live Review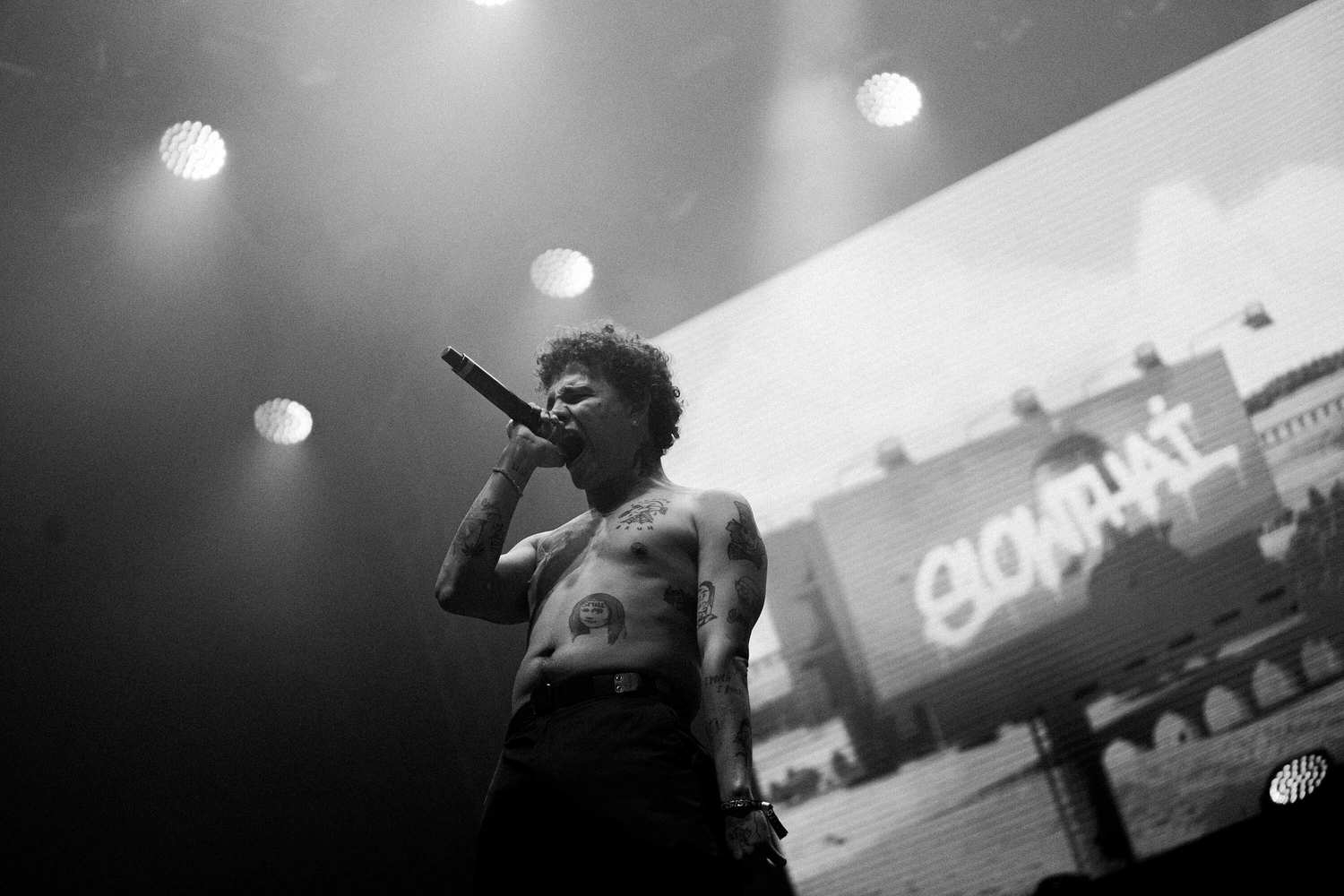 Black Country, New Road, The Libertines and Confidence Man were also highlights at Trenčín Airport this year.
18th July 2022, 12:00am
Live Review
He's a bonafide people-pleaser.
20th June 2022, 12:00am
Featuring James Blake, Romy, Marika Hackman, yeule and more.