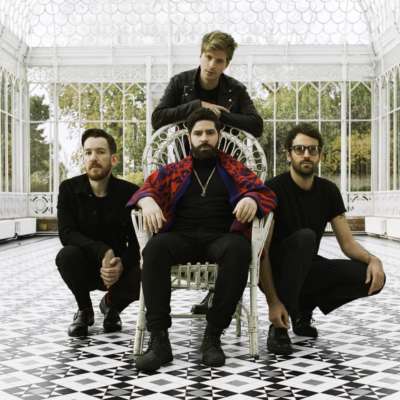 Features / Interviews
Chomping at the bit to hear the second part of Foals' epic two album double-whammy? We got Yannis on the blower to talk us through what's coming. Spoiler alert: it's Very Very Fucking Good.
September 9, 2019 1:06pm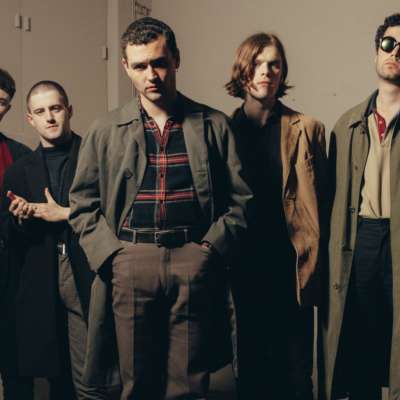 Features / Interviews
On debut 'When I Have Fears', Dubliners The Murder Capital set out to explore their inner workings in the most commited way possible. This is what they found.
August 16, 2019 10:43am