Contributor
Bella Fleming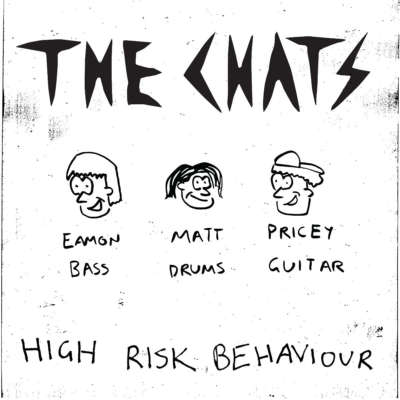 Reviews / Album
A record that's bound to solidify The Chats' name as a truly unique proposition.
March 26, 2020 7:58am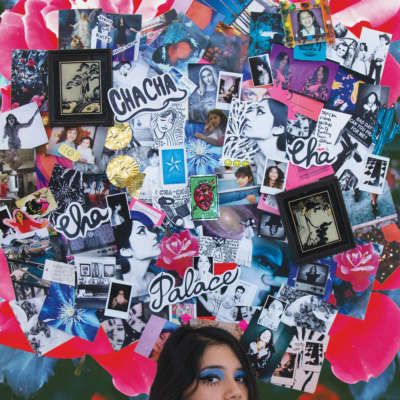 Reviews / Album
Her multicultural background and years of travelling come over strongly across the record.
February 27, 2020 7:53am
Features / Tracks
The biggest and best tracks of the week, rounded up and reviewed.
November 29, 2019 5:00pm