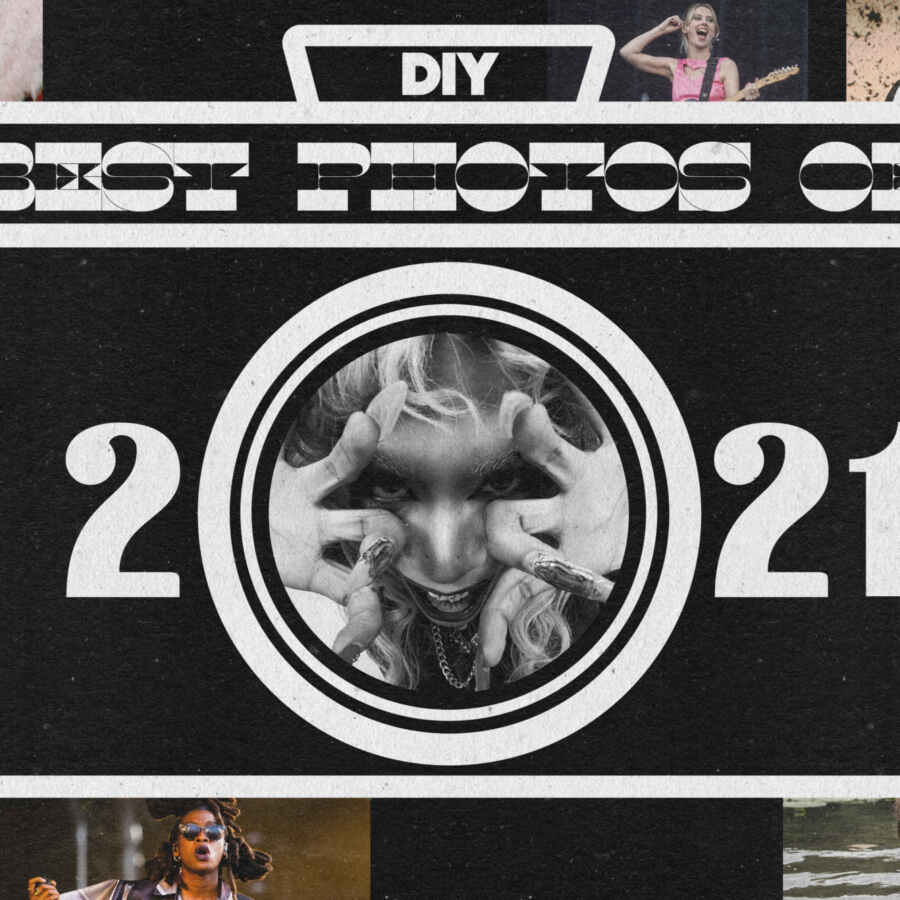 The story of the most stunning images in the magazine from across the year, told by the snappers themselves.
December 21, 2021 11:00am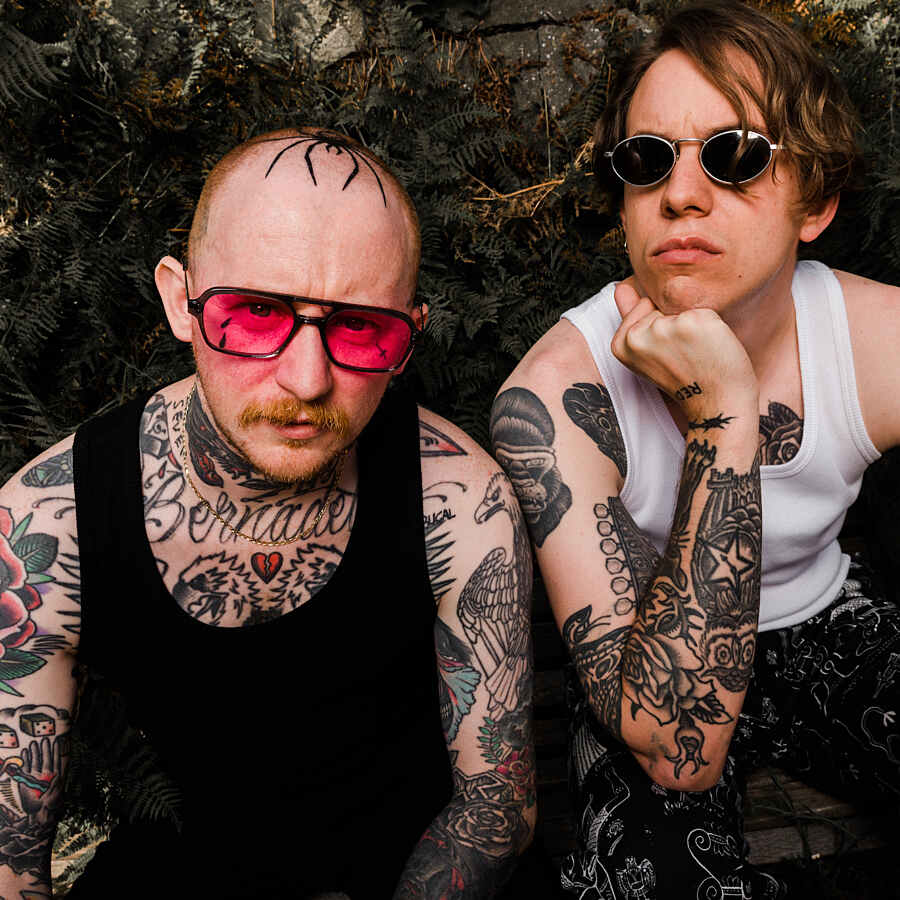 The Rattlesnakes kicked off the summer as the first festival headliners in a changed world. With hedonistic fourth album 'Sticky' the rule-breaking, positive punks are riding the party into the night.
September 3, 2021 3:00pm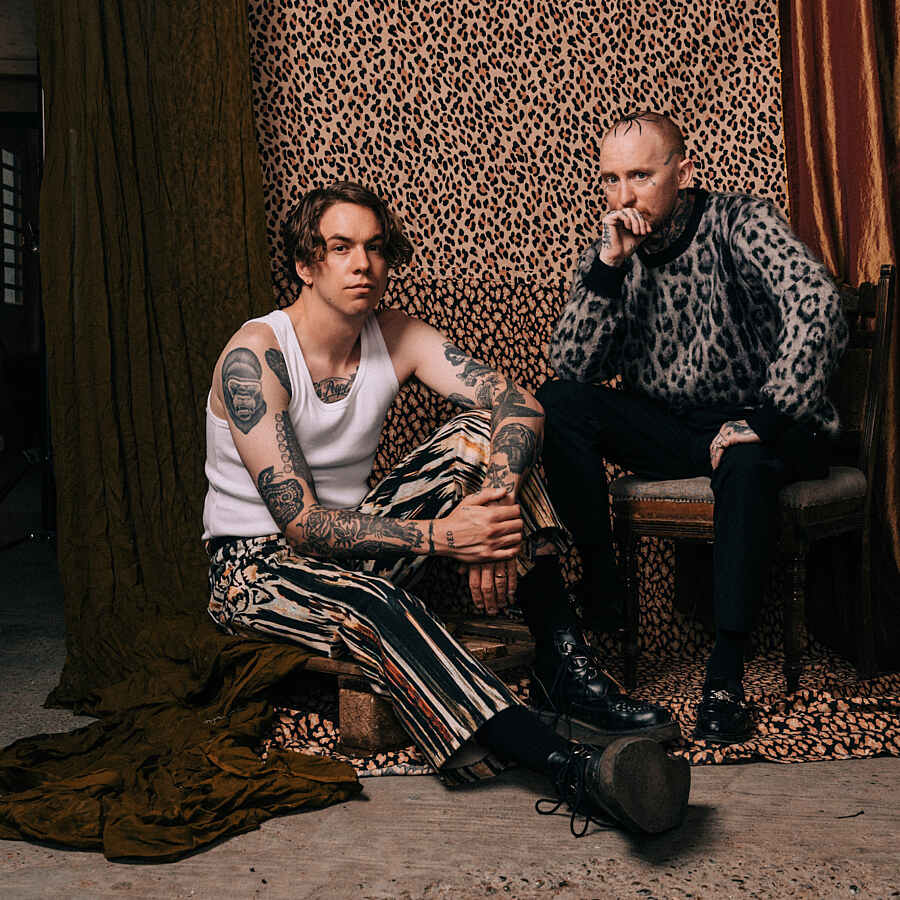 Our newest print edition - out now! - also features The Killers, Common, The Vaccines, NAO and loads more.
September 3, 2021 12:00pm