Contributor
Chris Hamilton-Peach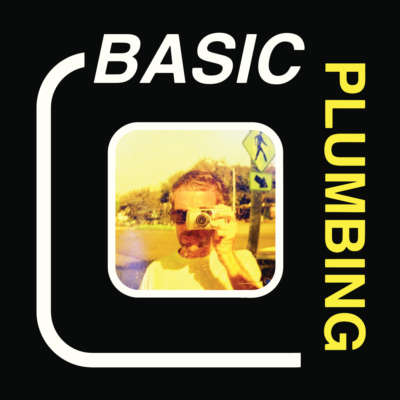 Reviews / Album
Full of charm and integrity.
January 23, 2020 7:58am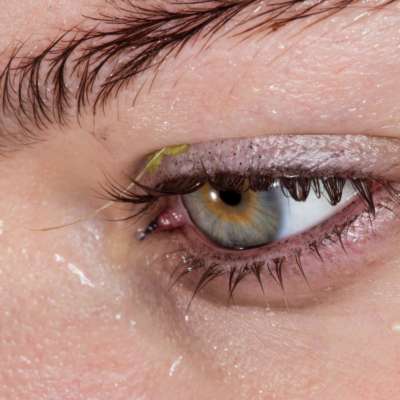 Reviews / EP
A snapshot of Holly Fletcher's current creative waypoint, subtle hints of an eclectic future direction shining through - enough to hook and sate interest.
December 6, 2019 7:55am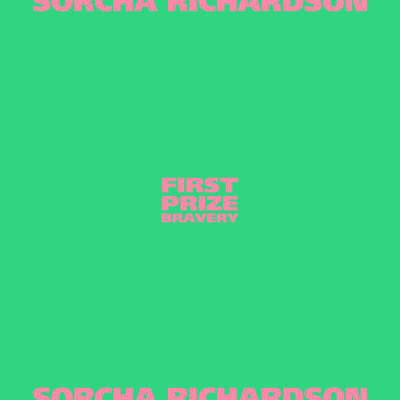 Reviews / Album
Sorcha scores heaps of charm and charisma on this full-length debut.
November 7, 2019 7:58am