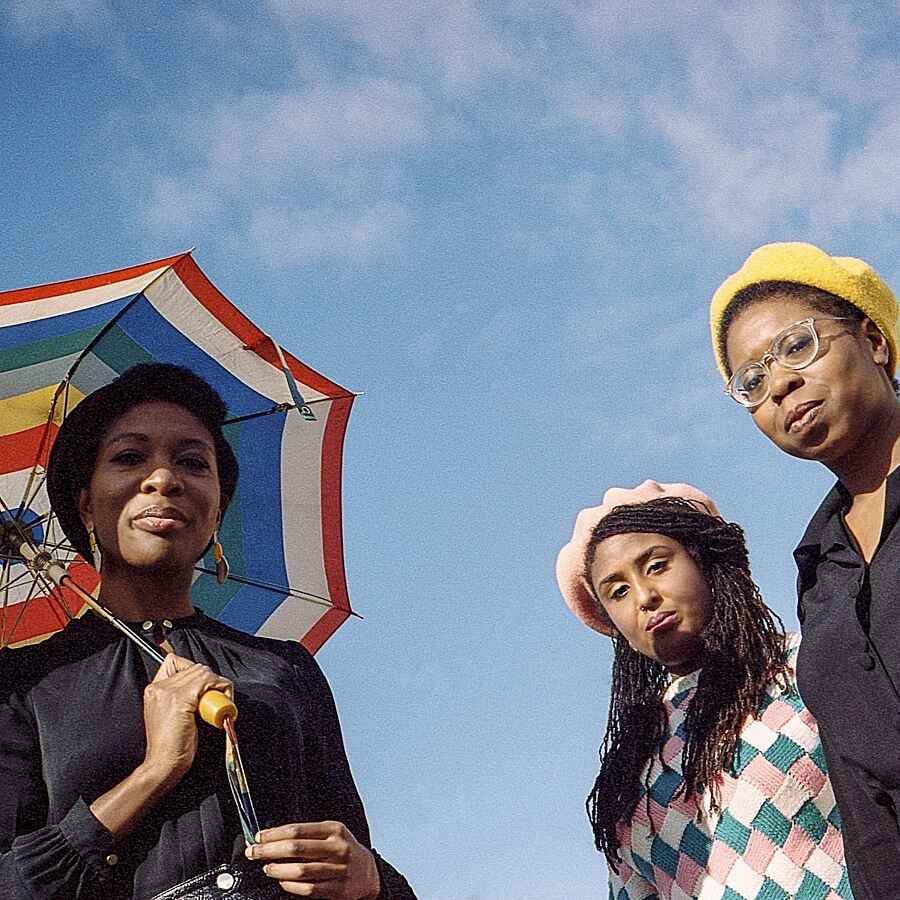 London punks Big Joanie have been tipped by every artist in the scene worth their salt. Now, it's time for the wider world to get to know them, too.
November 25, 2020 4:26pm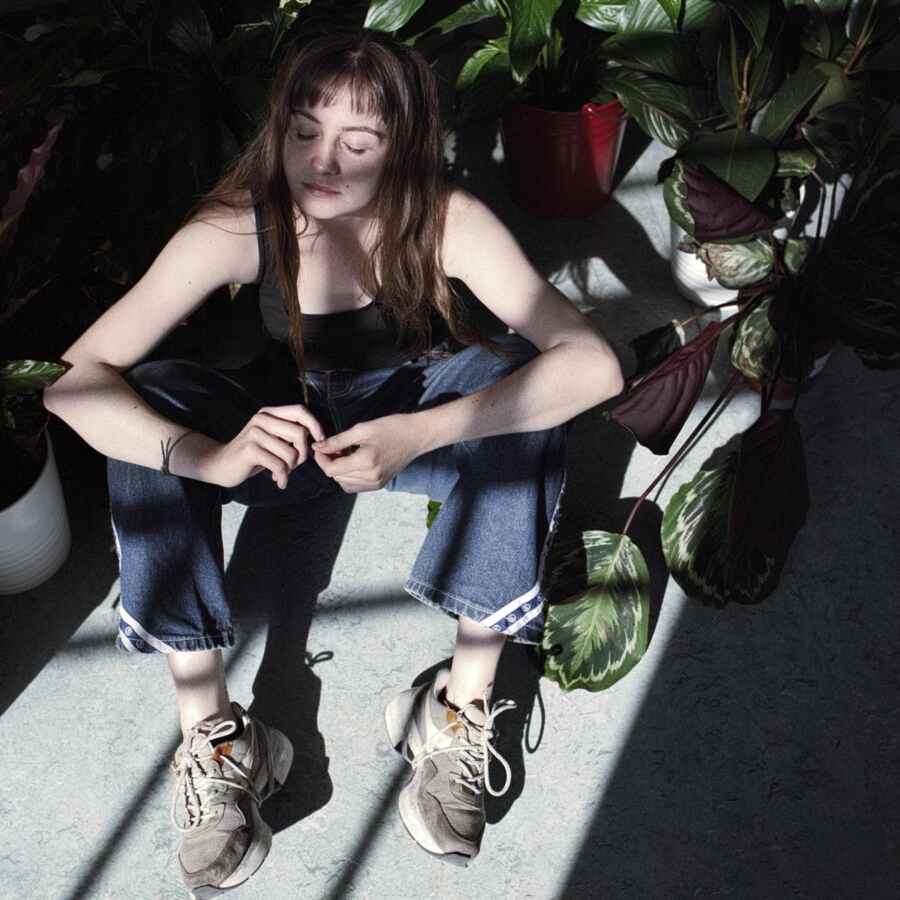 Born in Ireland, raised in Spain and residing in London, Jess Smyth is amalgamating heritage and genres in increasingly singular fashion.
October 21, 2019 3:15pm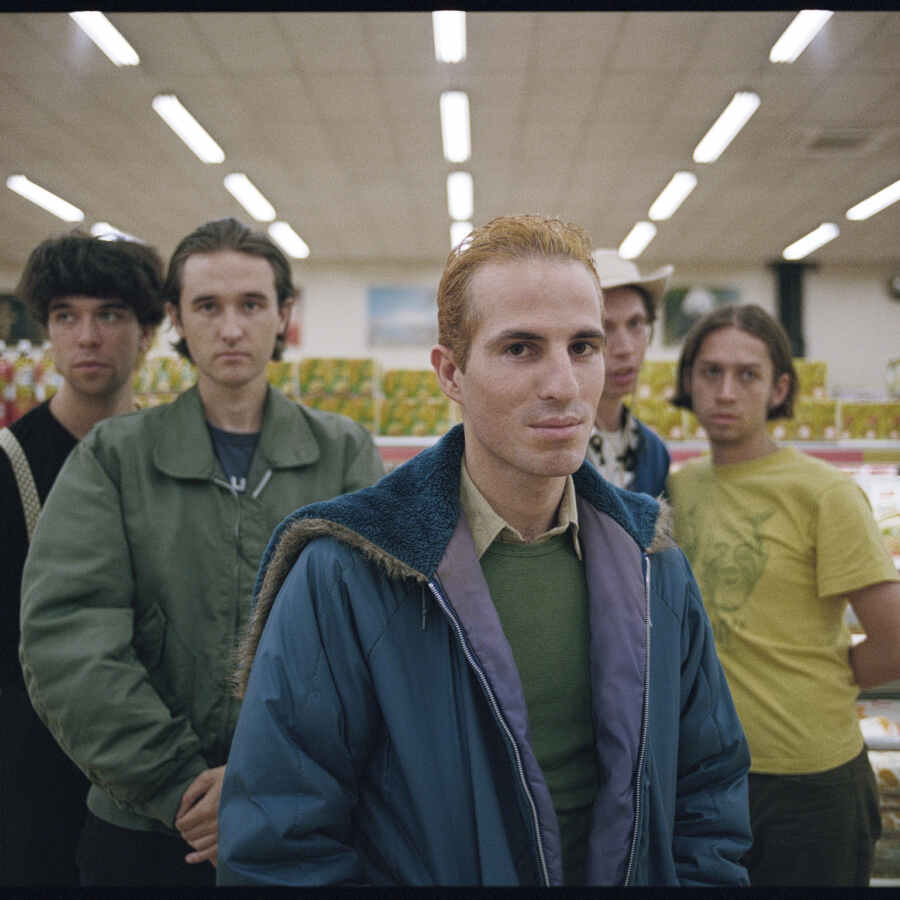 Returning with third LP 'Emerald Classics', the Birmingham quintet tell us how they found the light at the end of the tunnel.
October 4, 2019 11:25am