Contributor
Danielle Wilson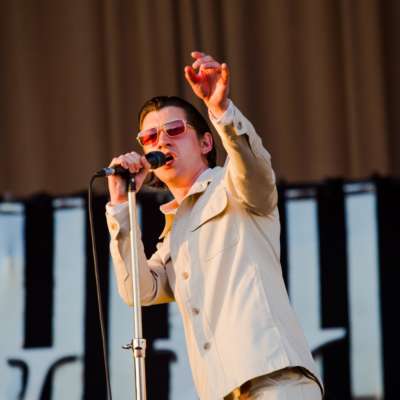 Reviews / Live
Liam Gallagher, Pale Waves and The Xcerts also shine over two sunny weekends in Glasgow.
July 10, 2018 2:30pm
News
Fresh from their headlining slot at the Glasgow festival, Brandon Flowers and co. returned to the iconic venue.
July 9, 2018 7:30pm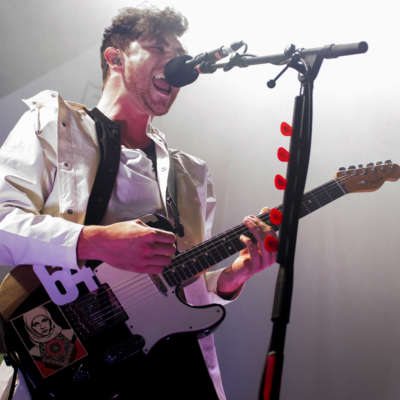 Reviews / Live
This band know how to put on a show.
November 9, 2014 5:36pm