Contributor
Dhruva Balram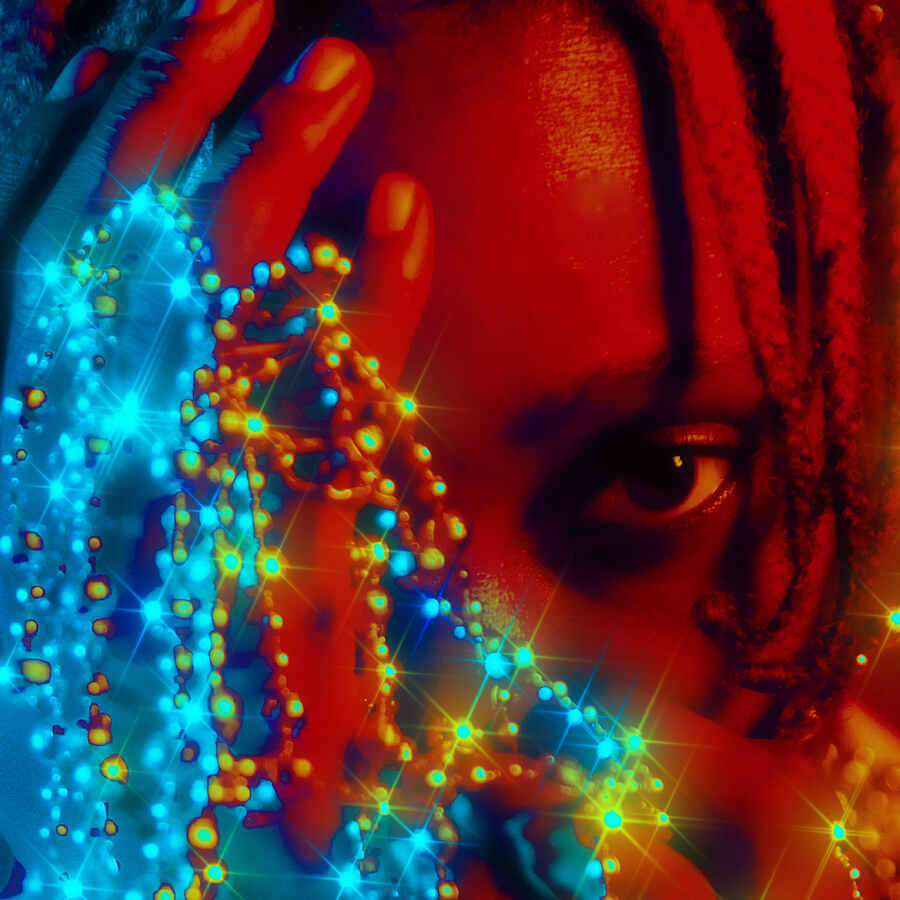 South London rapper FLOHIO's debut 'Out of Heart' may have been a long time coming, but its emotive, progressive wares show an artist more than worth the wait.
October 5, 2022 5:30pm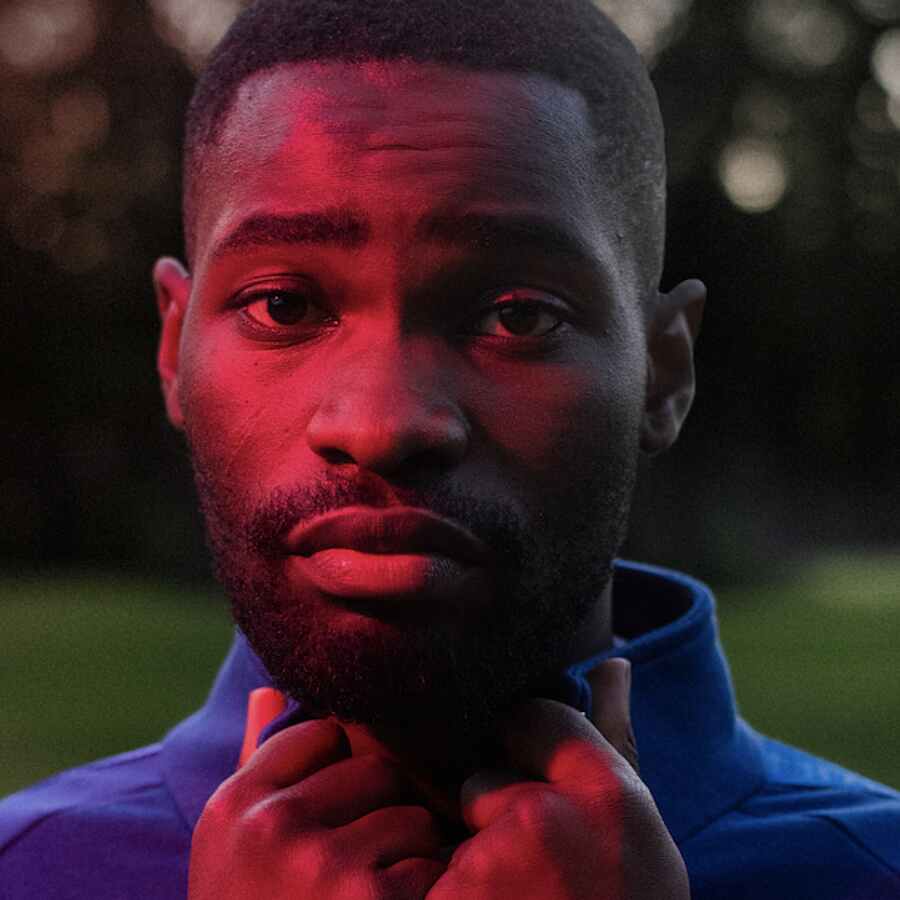 To celebrate the release of new album 'We're All Alone In This Together', we explore the rise of the unparalleled rap star.
July 23, 2021 12:00pm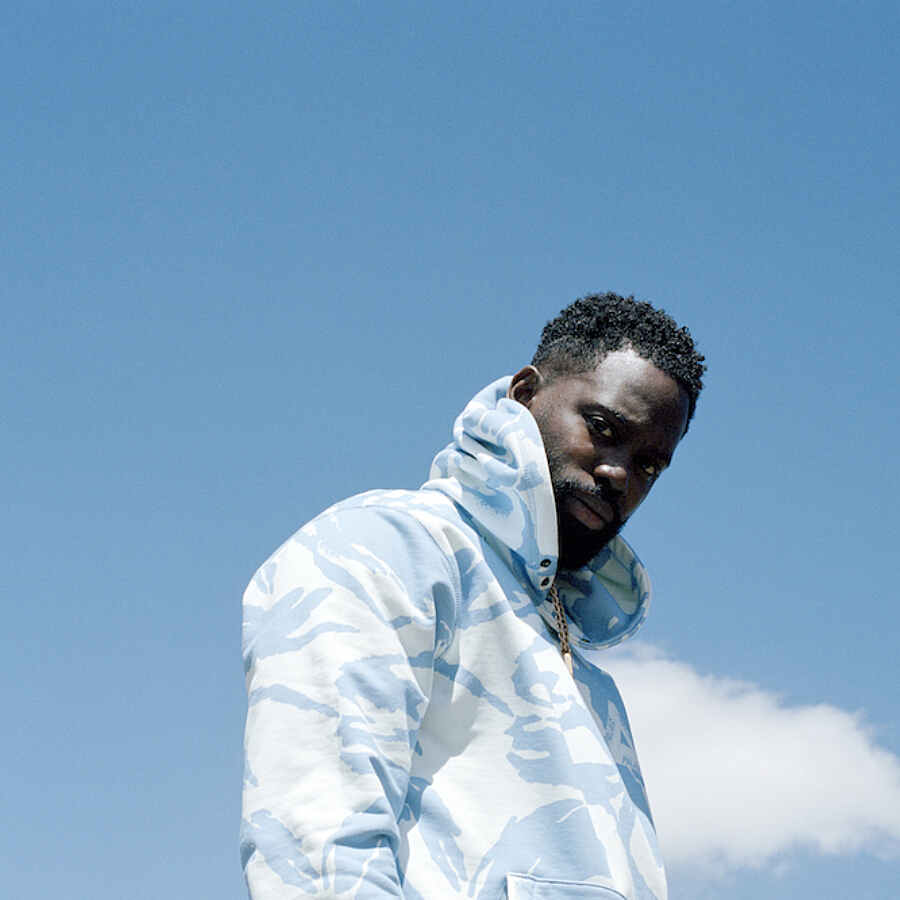 From Justin to Ghetto to Ghetts, the last two decades have been ones of constant evolution for the East London rapper. On 'Conflict of Interest', he's rallying his peers and championing love over all.
March 10, 2021 2:26pm