Hilarious, hyper self-aware and destined for greatness, Baby Queen is sticking two fingers up to the perfect, preened pop stars of yore and remodelling the genre in her own image.
October 22, 2020 4:08pm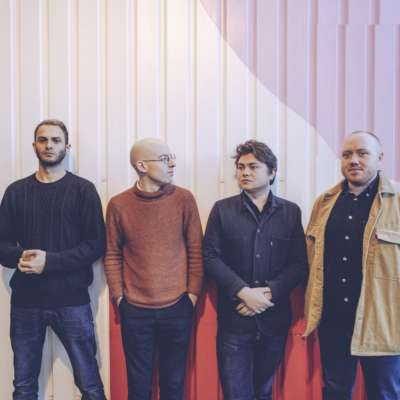 Music veterans by their mid-twenties, having gone hard for a full decade, BBC needed to go home and find themselves again. Thankfully, they discovered a rejuvenated sense of enthusiasm and purpose.
February 11, 2020 12:32pm
Returning with new LP 'Forever Turned Around', we find the duo in a more reflective, melancholy state of mind - but still finding beauty in what might seem bleak.
August 30, 2019 1:13pm