Contributor
Hannah Diamond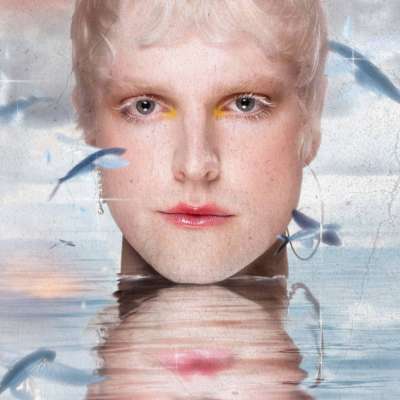 Features / Interviews
Existentialism! Religion! David Bowie! On second album 'Ulfilas' Alphabet', Sundara Karma are tackling the big subjects and painting them in their own unique, technicolour palette.
February 8, 2019 12:05pm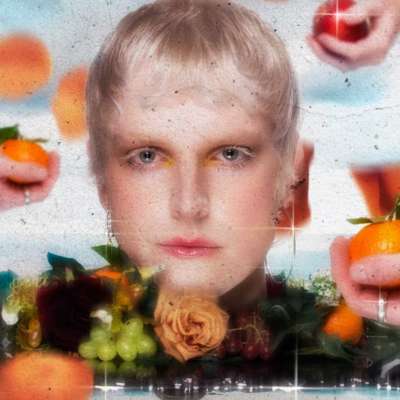 News
Foals, Sigrid, No Rome and LOADS more are also in our first mag of 2019, out Friday (8th February).
February 5, 2019 12:00pm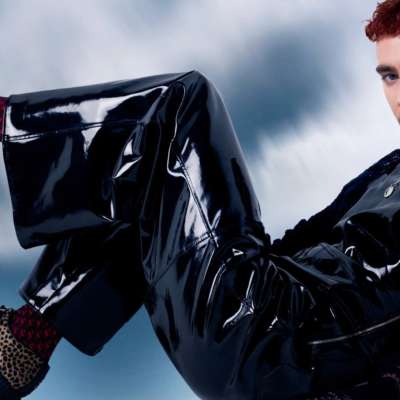 Features
With Years & Years' second album 'Palo Santo', Olly Alexander is smouldering away all negative energy and shaping communities from the dancefloor.
April 27, 2018 11:59am