Contributor
James Balmont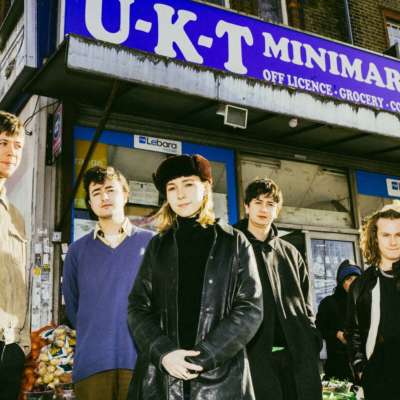 Features / Interviews
Sorry have spent the last few years creating their own blueprint. With the release of debut '925', they might be plugging into the machine, but they're still charging it with the same wayward energy.
March 23, 2020 3:11pm
Reviews / Live
It takes some time for the band to truly hit their stride.
February 29, 2020 9:13pm