Contributor
Jamie MacMillan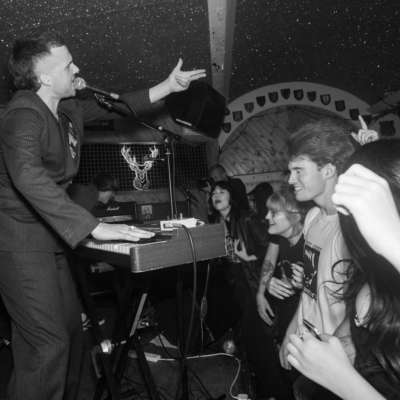 Plus they've got Yowl in tow – replete with some brand new bangers.
October 7, 2019 3:00pm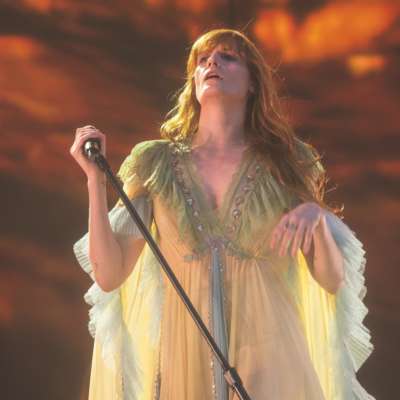 Her swansong performance for the 'High As Hope' run is just as hypnotic and emotive as her first.
July 15, 2019 1:14pm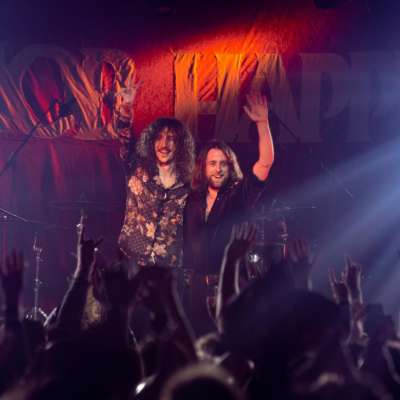 Football-style chants of "DEE-Mob" ring around the room well in advance of the trio's arrival.
March 6, 2019 1:47pm