Contributor
Jesse Draxler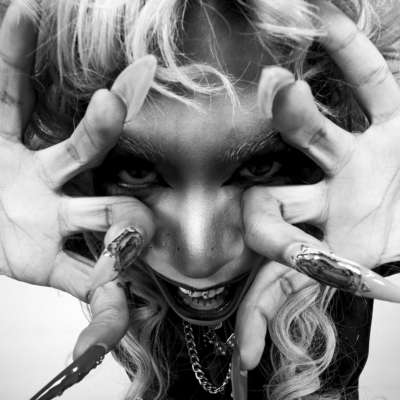 Features / Interviews
A self-proclaimed weirdo, Rico Nasty has always embraced her otherness. Now, she's using her uniqueness to raise up others who feel like they've got no-one else to turn to.
February 19, 2021 11:08am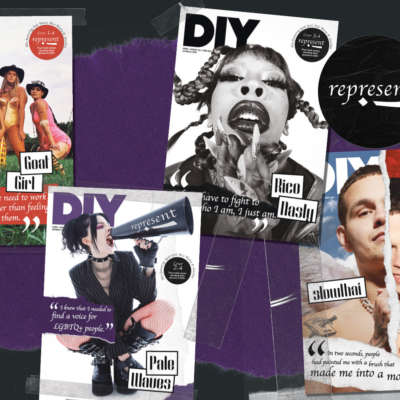 News
Our first issue of the new year, in which we celebrate four of the bold voices standing their ground in 2021, is out now!
February 5, 2021 2:00pm