Contributor
Jillian Edelstein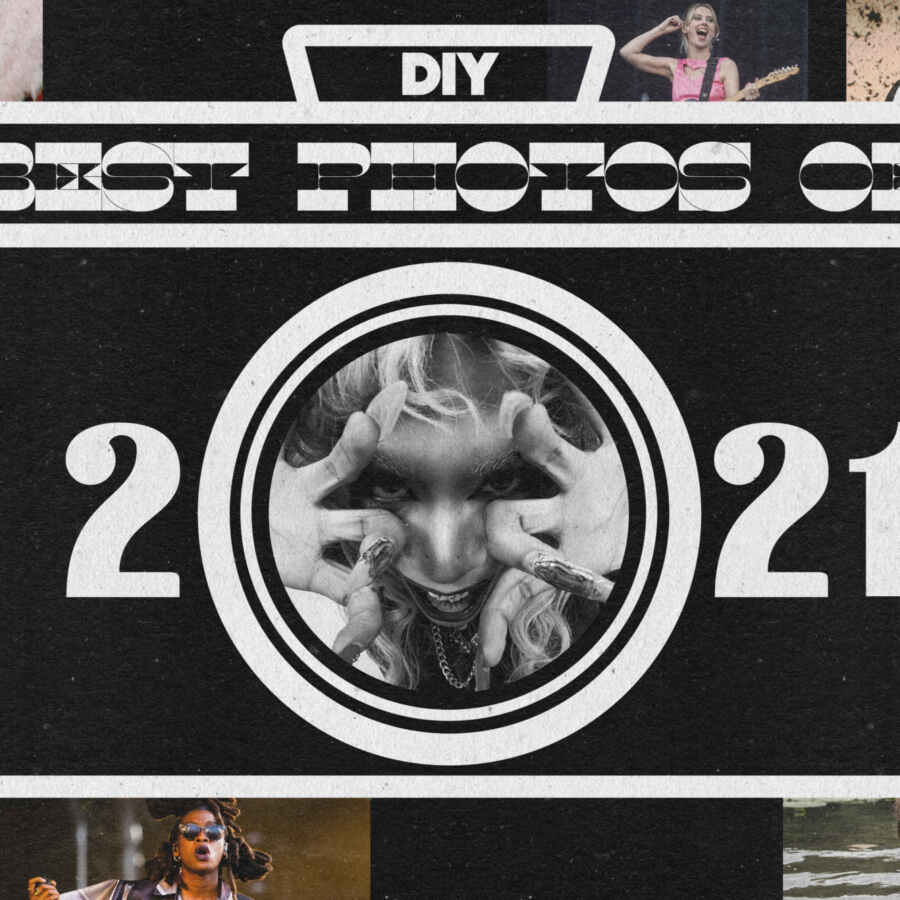 The story of the most stunning images in the magazine from across the year, told by the snappers themselves.
December 21, 2021 11:00am
From Birmingham to beaming into the nation's living rooms, 21-year-old Sipho is making cathartic masterpieces with a twinkle in his eye.
November 17, 2021 4:45pm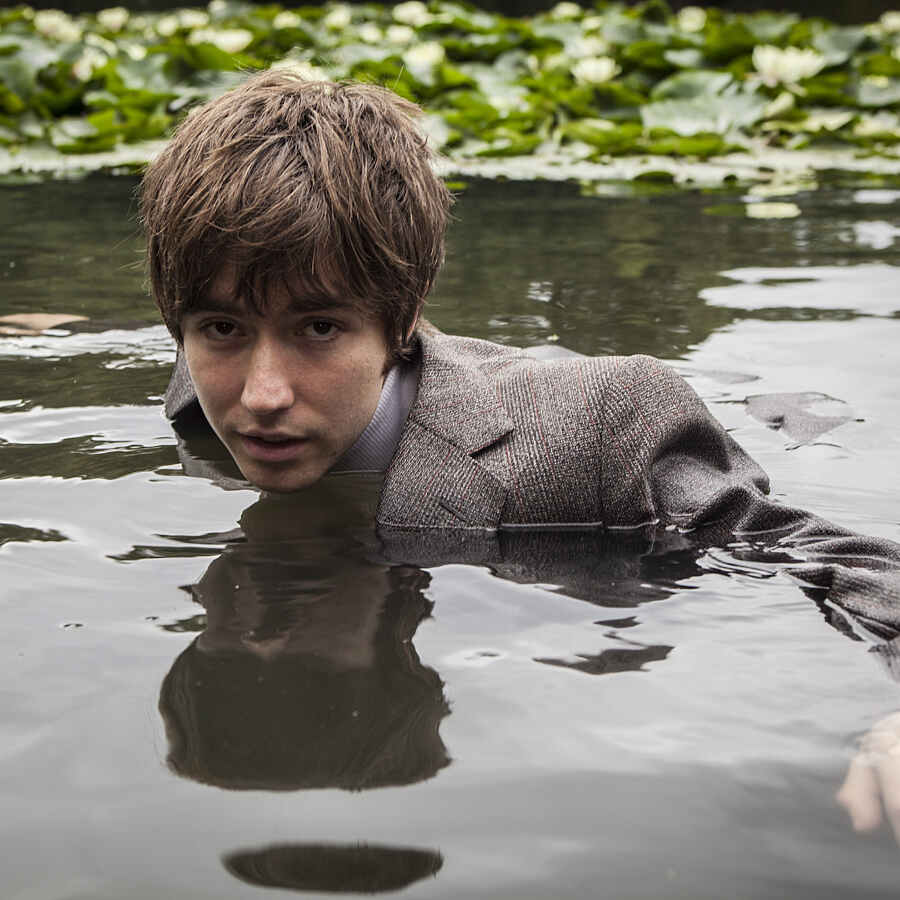 Matt Maltese might be experiencing an unexpected surge of internet fame, but back in the real world, third album 'Good Morning, It's Now Tomorrow' finds the young romantic more grounded than ever.
October 7, 2021 11:15am