Contributor
Jonathan Vivaas Kise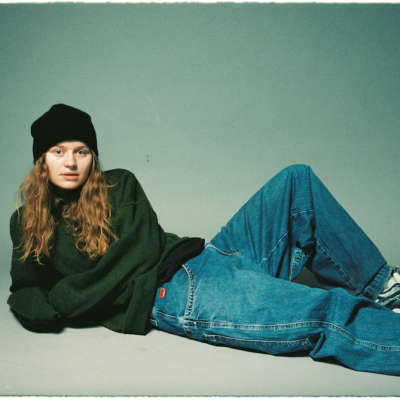 Features / Interviews
With the release of long-awaited debut 'if i could make it go quiet', the cult of girl in red is showing no sign of waning. Don't believe us? Just ask her fans.
April 30, 2021 4:23pm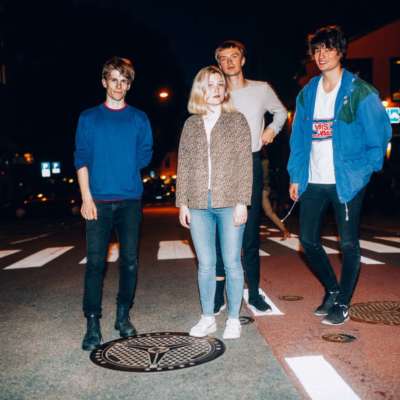 Features / Interviews
Releasing a debut that's playful, gritty and socially-conscious, Sløtface are one of Europe's best new bands. We meet them in Oslo as they ready 'Try Not To Freak Out' to be unleashed on the world.
September 15, 2017 11:44am