Contributor
Malvika Padin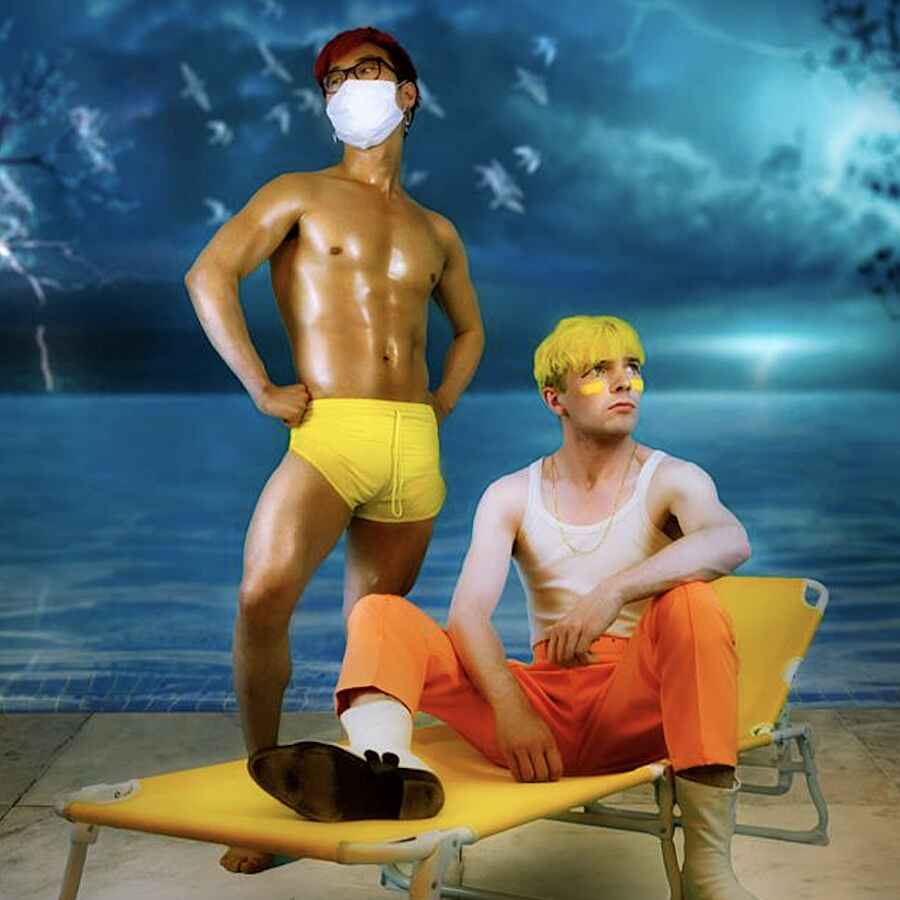 The British / Korean duo taking an intergalactic trip through pop's weird side.
September 21, 2021 5:01pm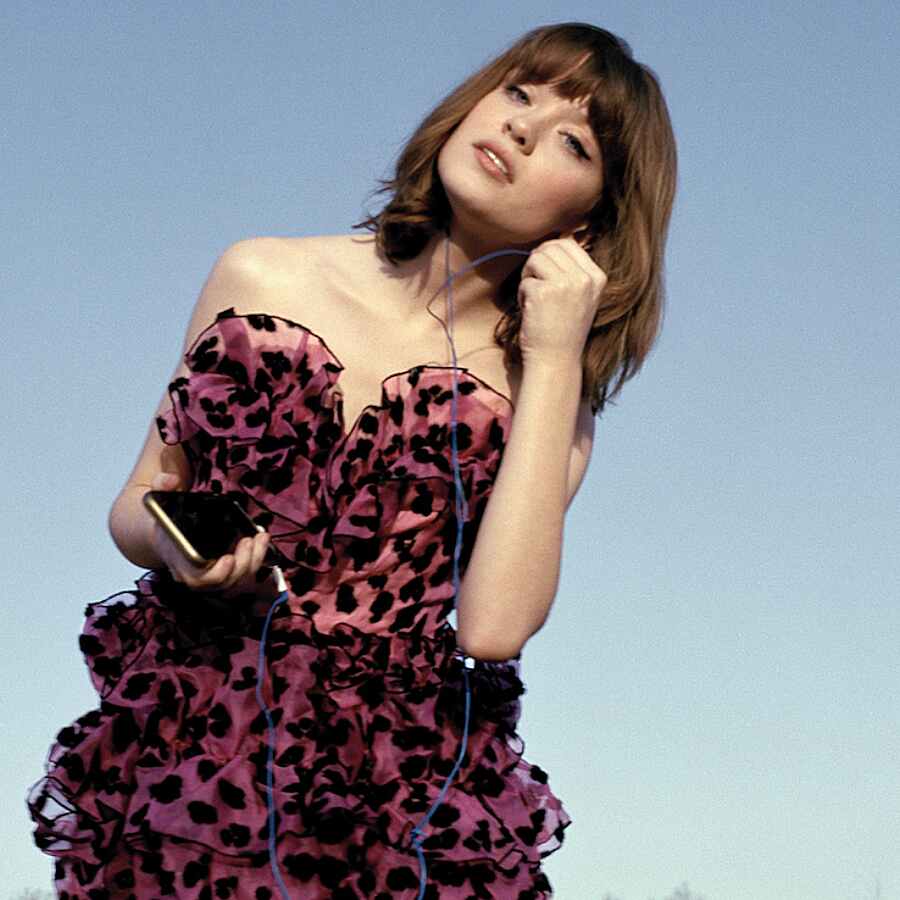 With her debut album inching ever closer to the Number One spot, we have a quick chat with pop's newest star.
September 1, 2021 10:54am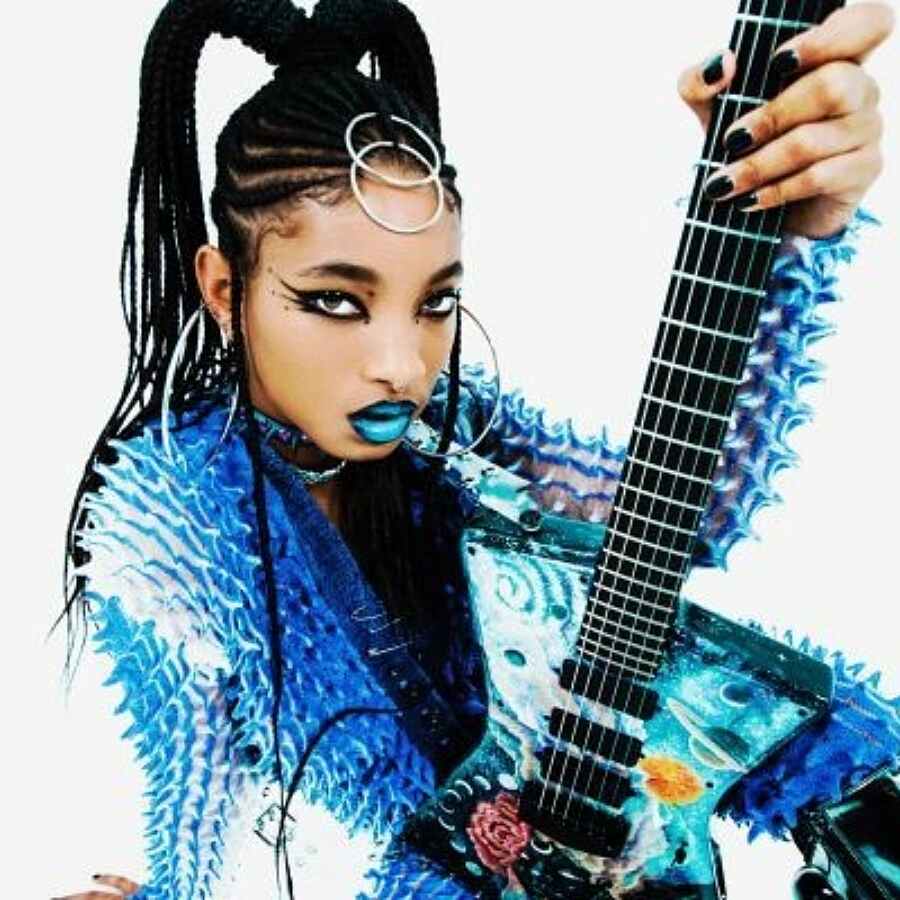 The biggest and best new music released this week.
July 16, 2021 6:00pm