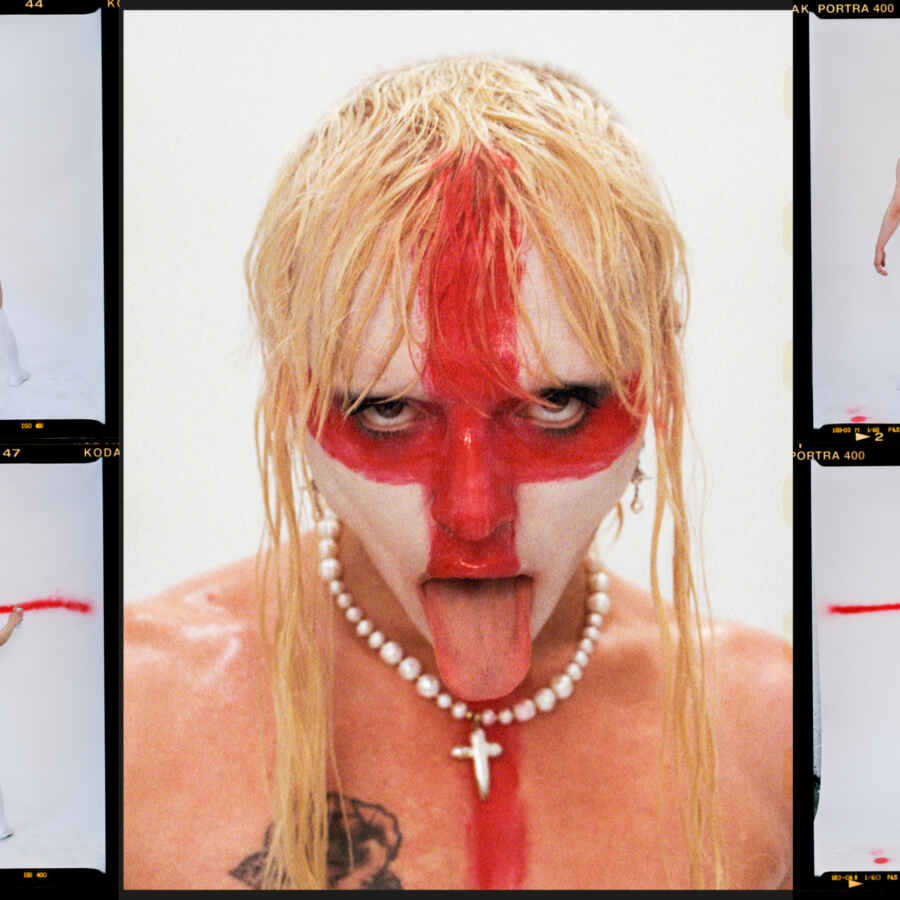 Emerging as the star of RuPaul's Drag Race UK, Bimini is a multi-hyphenate creative powerhouse, breaking down boundaries at every turn. Now, they're ready to smash the music industry stereotypes too.
August 10, 2022 3:30pm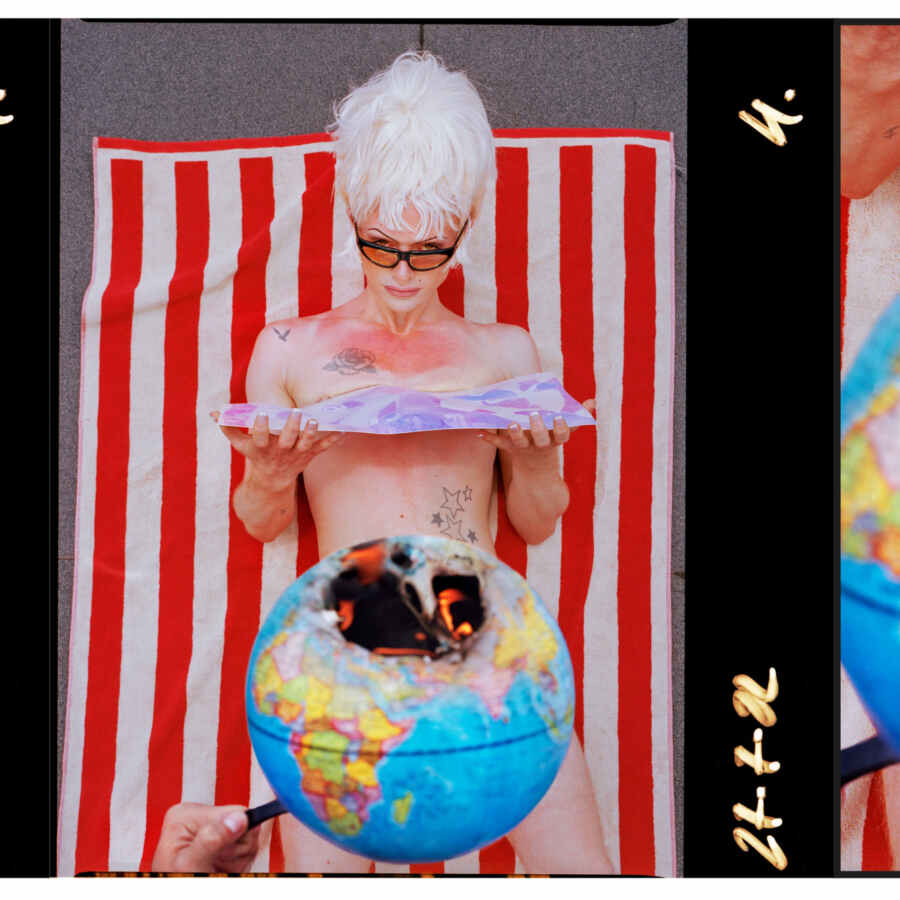 Our new issue - which also features Phoebe Green, Easy Life, Lauran Hibberd and loads more - is out now.
August 10, 2022 3:00pm