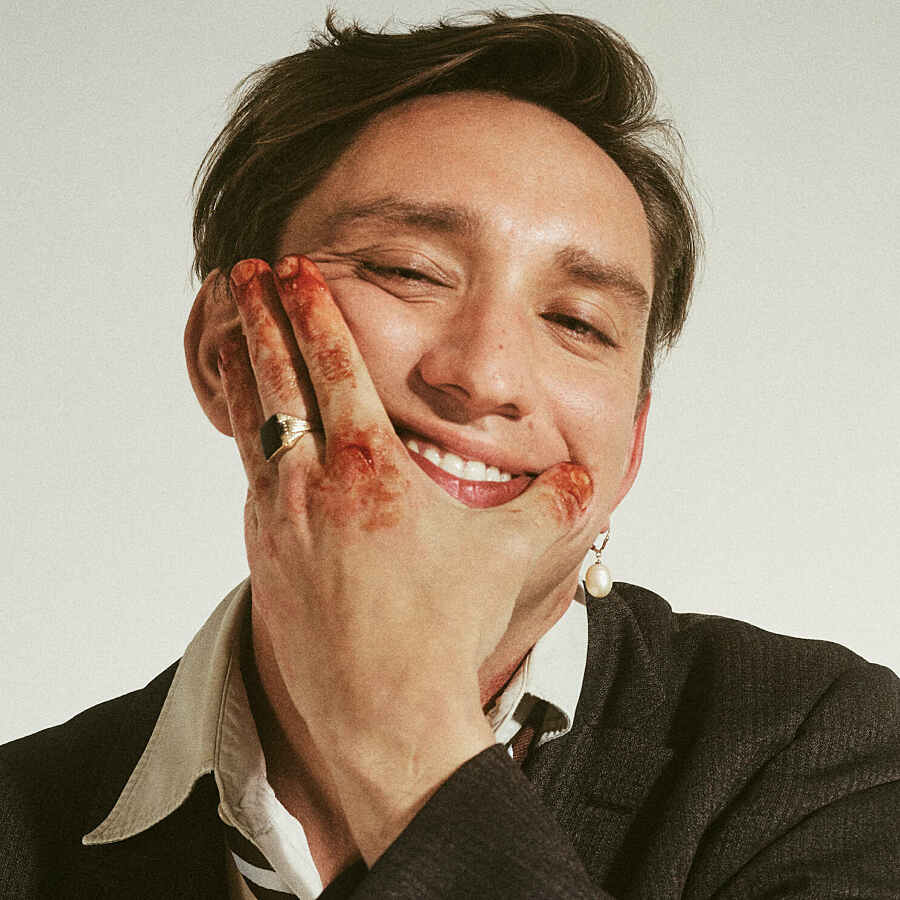 This month's solo debut 'Hideous Bastard' finds The xx's Oliver Sim opening up and letting the world in on his most personal truths.
September 13, 2022 12:00pm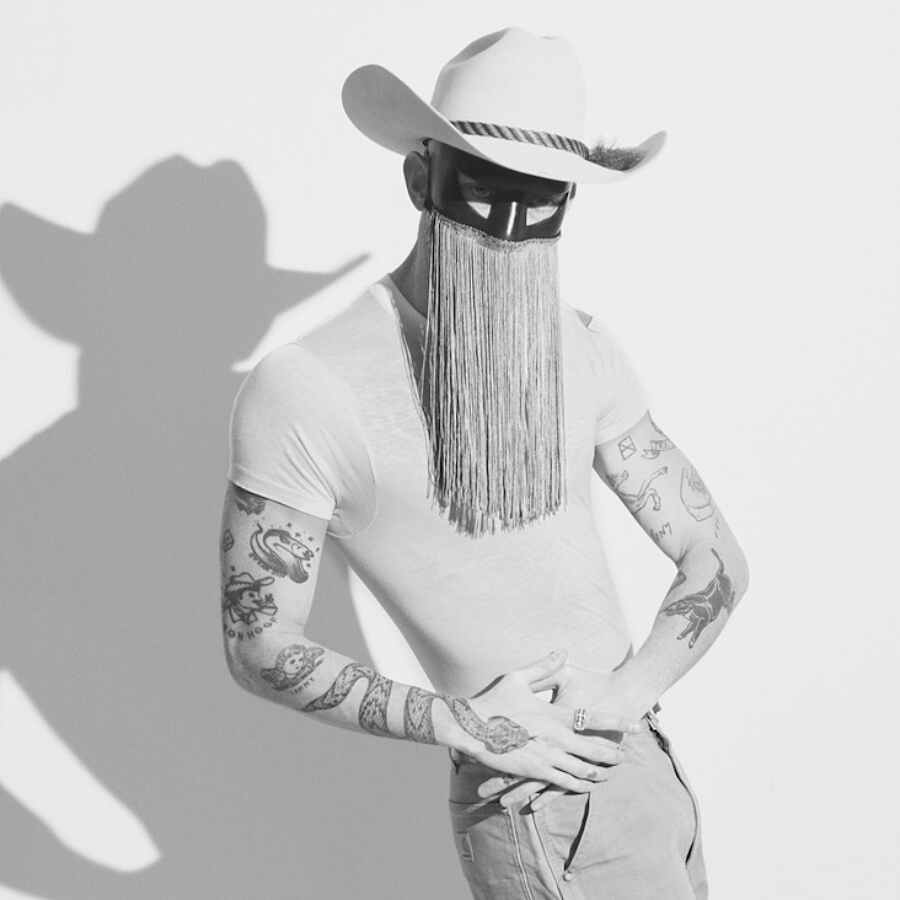 Presenting country through a proudly campy, queer lens, Orville Peck has been changing the game since cantering into view with debut 'Pony'. On 'Bronco', he's taking us on an even more untamed ride.
April 1, 2022 4:30pm