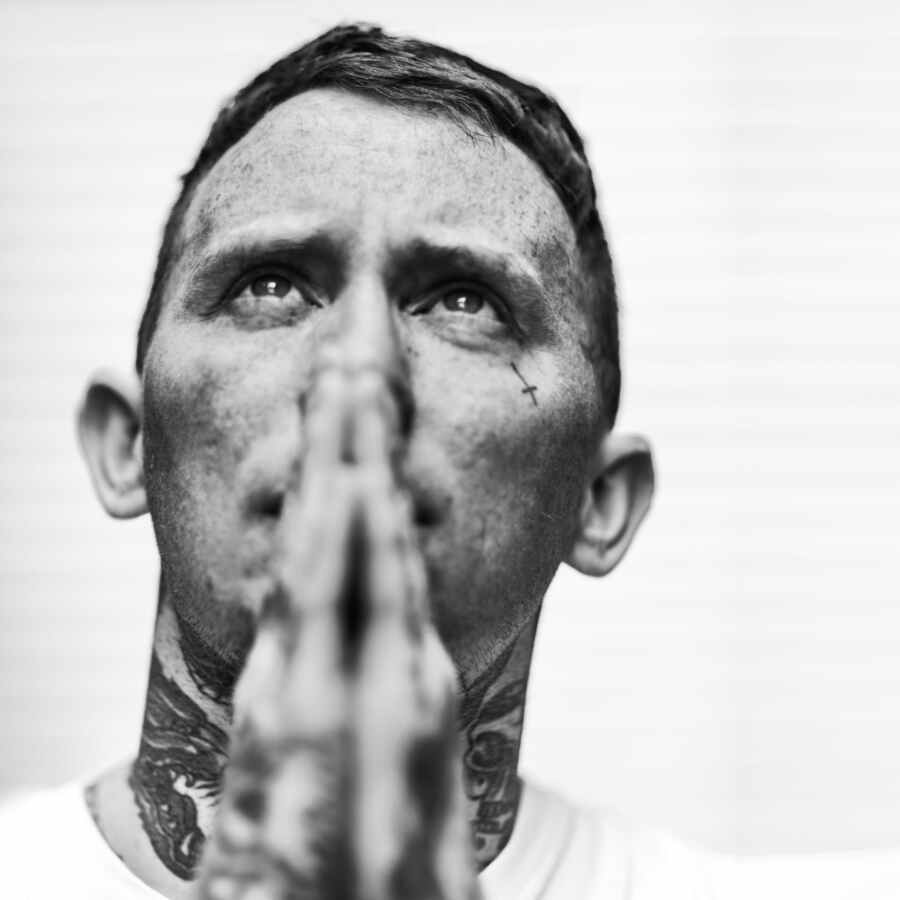 Music is his religion, and now Carter is ready to show his new side at this year's Reading & Leeds.
August 25, 2015 12:02pm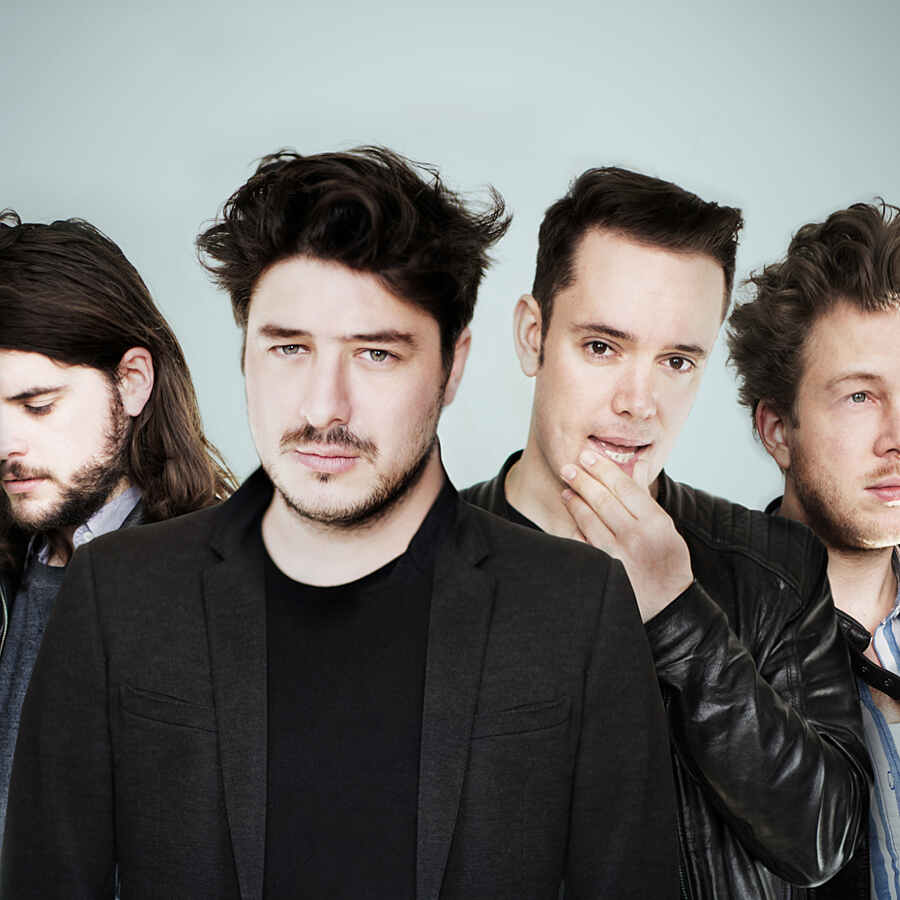 After they (kind of) split, Mumford & Sons returned by ditching their trademark. It's out with the folk instruments, in with the electrified 'Wilder Mind'.
April 24, 2015 12:00pm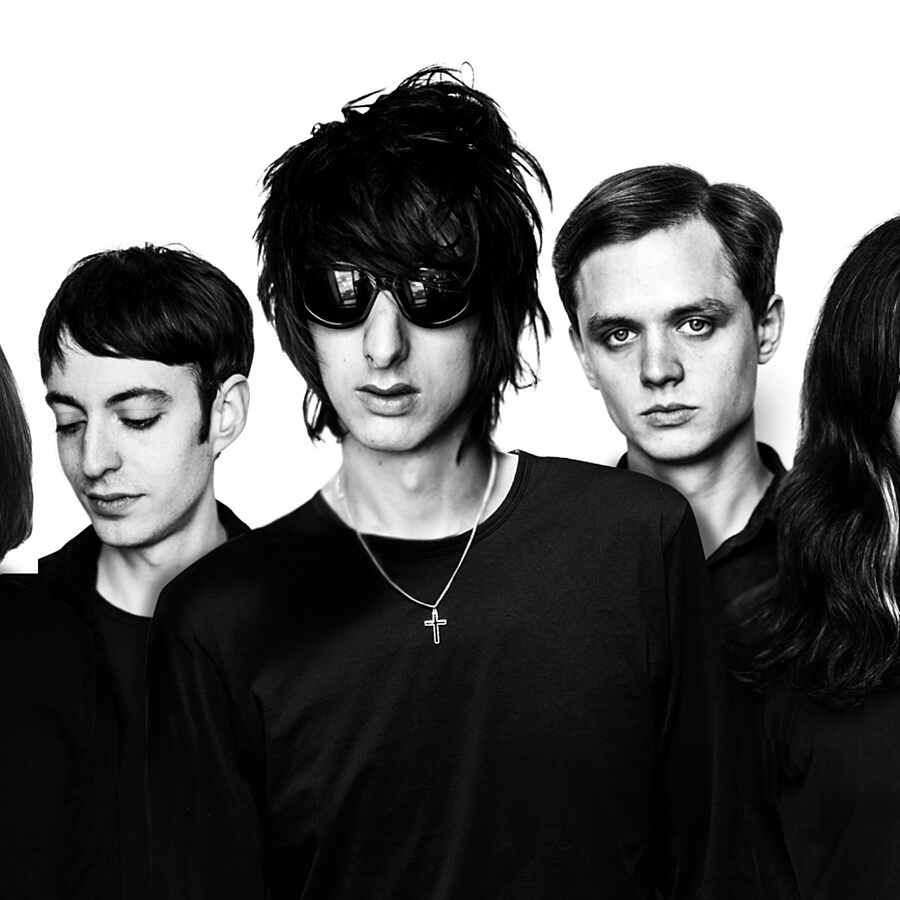 Always on the up, never looking back - this is the only way The Horrors know how to exist.
April 25, 2014 12:02pm