Contributor
Talie Eigeland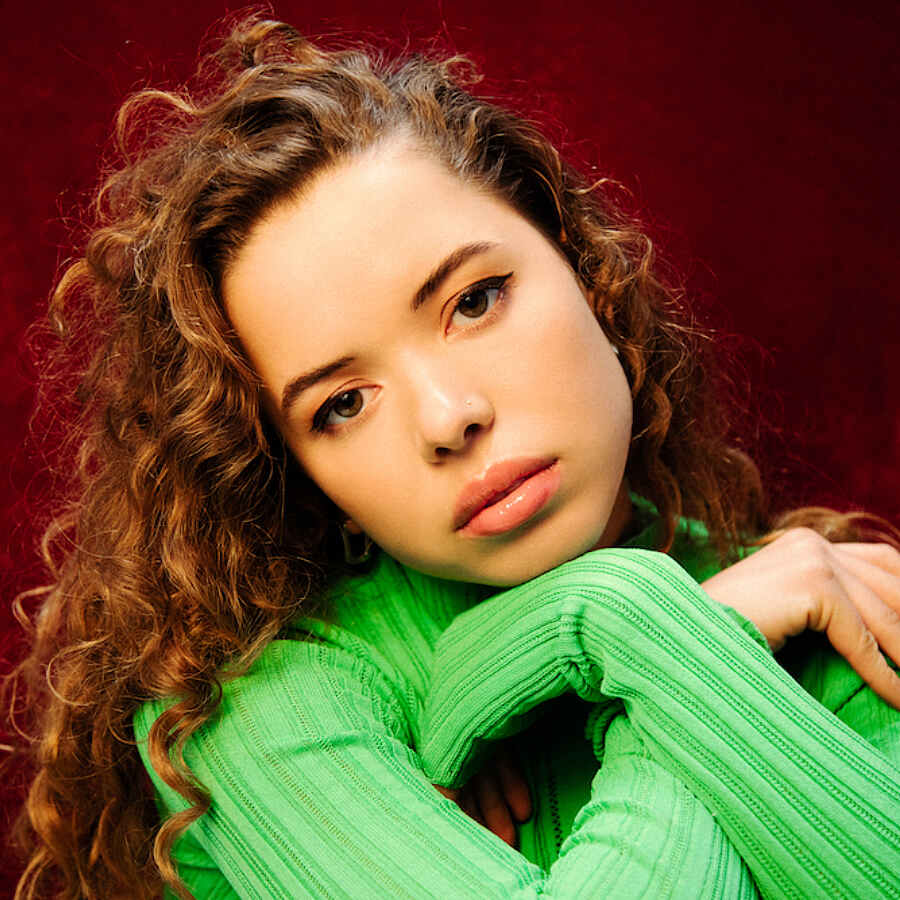 With a second album that drills down deeper into the core of her personality - as a musician, as a human and as a member of society - 'PAINLESS' finds Nilüfer Yanya opening up with ease.
March 16, 2022 12:00pm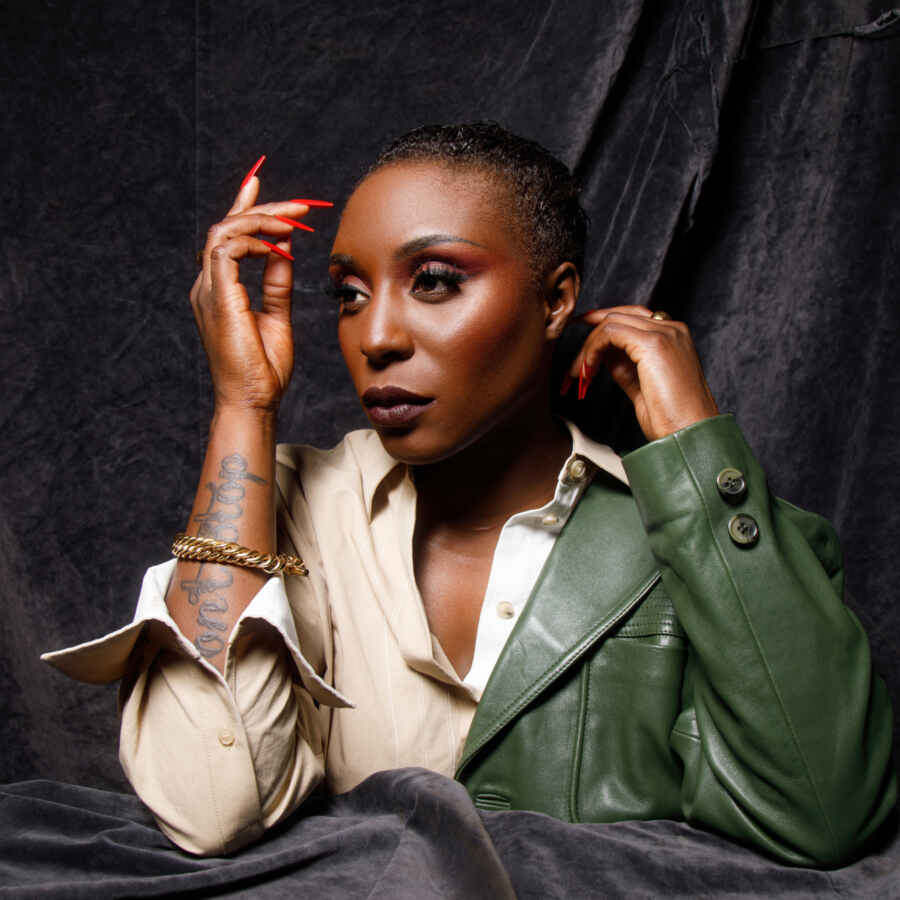 Thought you knew Laura Mvula? With a new album of '80s-leaning joyful pop, a new label and a new revitalised outlook, 'Pink Noise' is here to shake up all of your preconceptions.
July 8, 2021 4:58pm