Channelling the '60s into something fresh, new and exciting, The Magic Gang are leading a brilliant new pack of British guitar bands. Their debut album comes good on all their promise.
It's the day before The Magic Gang's long-awaited debut is finally announced, but there are more rudimentary things currently playing on vocalist Jack Kaye's mind. "It's like I'm a teenager again, trying to impress all my mates into thinking I'm cool by playing a good show," he grins, minutes before the band are due to play a hometown gig at Bournemouth's Old Fire Station. Tonight is an evening that both marks their next great step, and provides a surreal school reunion for a band who now find themselves miles away - literally and metaphorically - from their scattered beginnings.
"One guy I knew from school just came up to me and told me that [album closer and previous single] 'All That I Want Is You' makes him really sad. Just really sad," vocalist and guitarist Kris Smith says, chuckling ahead of their set. Drummer Paeris Giles, meanwhile, is manically bidding for an old shirt from his beloved Southampton FC on eBay. "We'll be at a practice and Paeris will look at his phone and shout 'YES!' from behind the drumkit," Jack recounts, "and we'll all think 'Score! We've been booked for Glastonbury!' but he's just won another football shirt."
Sure, you think you might know The Magic Gang, but the four-piece began in significantly different circumstances. After, in their own words, "narrowly avoiding each other" across the majority of their A-level years, Jack, Kris, Paeris and bassist Gus Taylor all gravitated along the south coast to Brighton across a three-year period. "Me and Jack actually met on Skype," remembers Paeris. "Bearing in mind we'd been through the whole Bournemouth school system together, we'd luckily never actually met because I think…" he carries on before Jack takes over. "We've worked out that we met at the right time because we'd have properly hated each other at school. We were both little shits but in different ways."
Paeris and Gus then followed Jack to Brighton, and into the same house, which was frequented by visits from Kris, and these visits became the beginnings of The Magic Gang. The idea, though, was initially dreamt up in Kris' head as a collective of around ten interchangeable members. "A proto-King Gizzard type of thing," Paeris reckons.
After losing the interest of many of the potential members of the imagined gang, debut track 'Bruises' was written by Jack and regular Brighton visitor Kris. They were backed by Paeris and Gus on drums and bass respectively, as they, uh, happened to be in the house at the same time. Once shared onto Soundcloud, the identity of The Magic Gang began to solidify.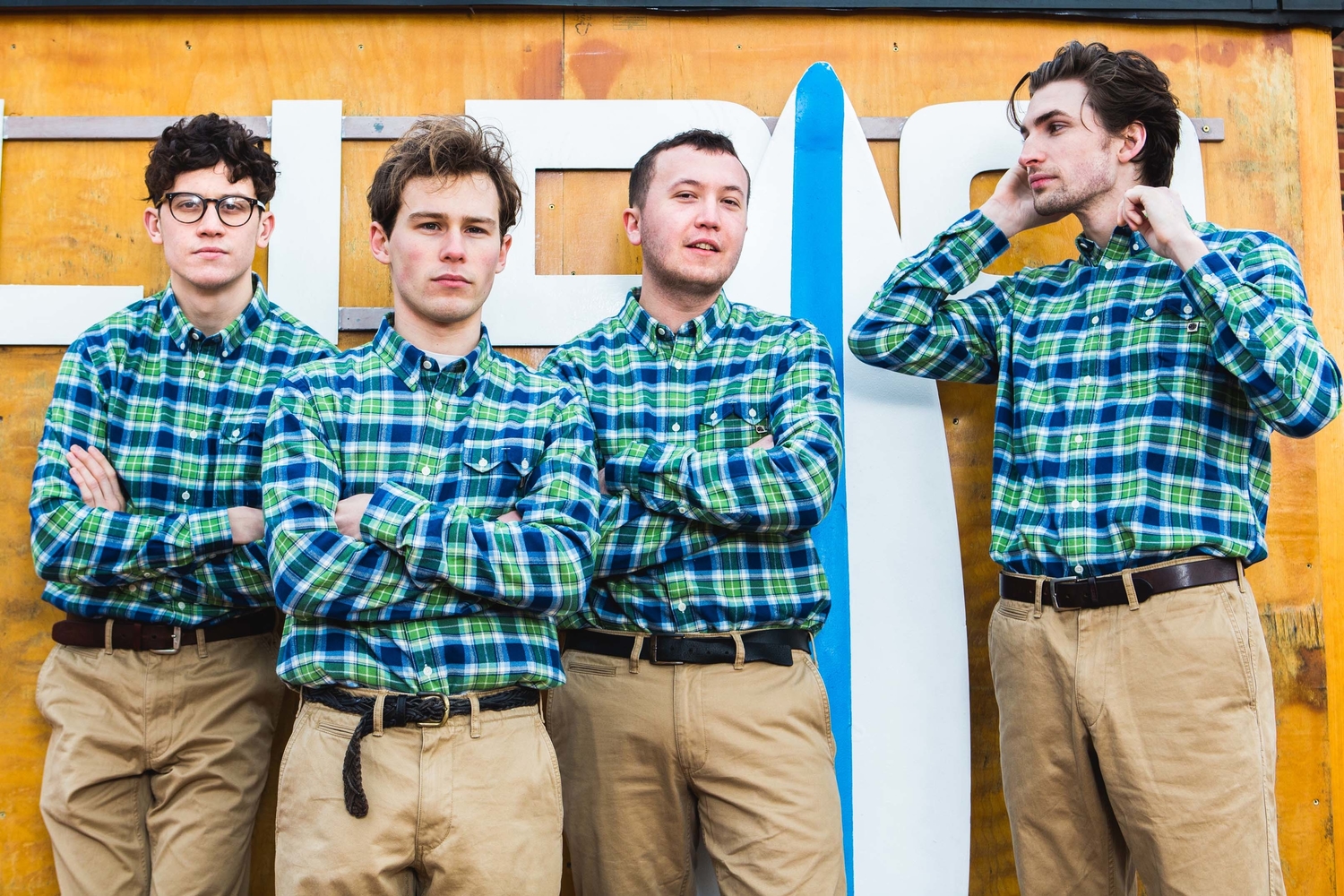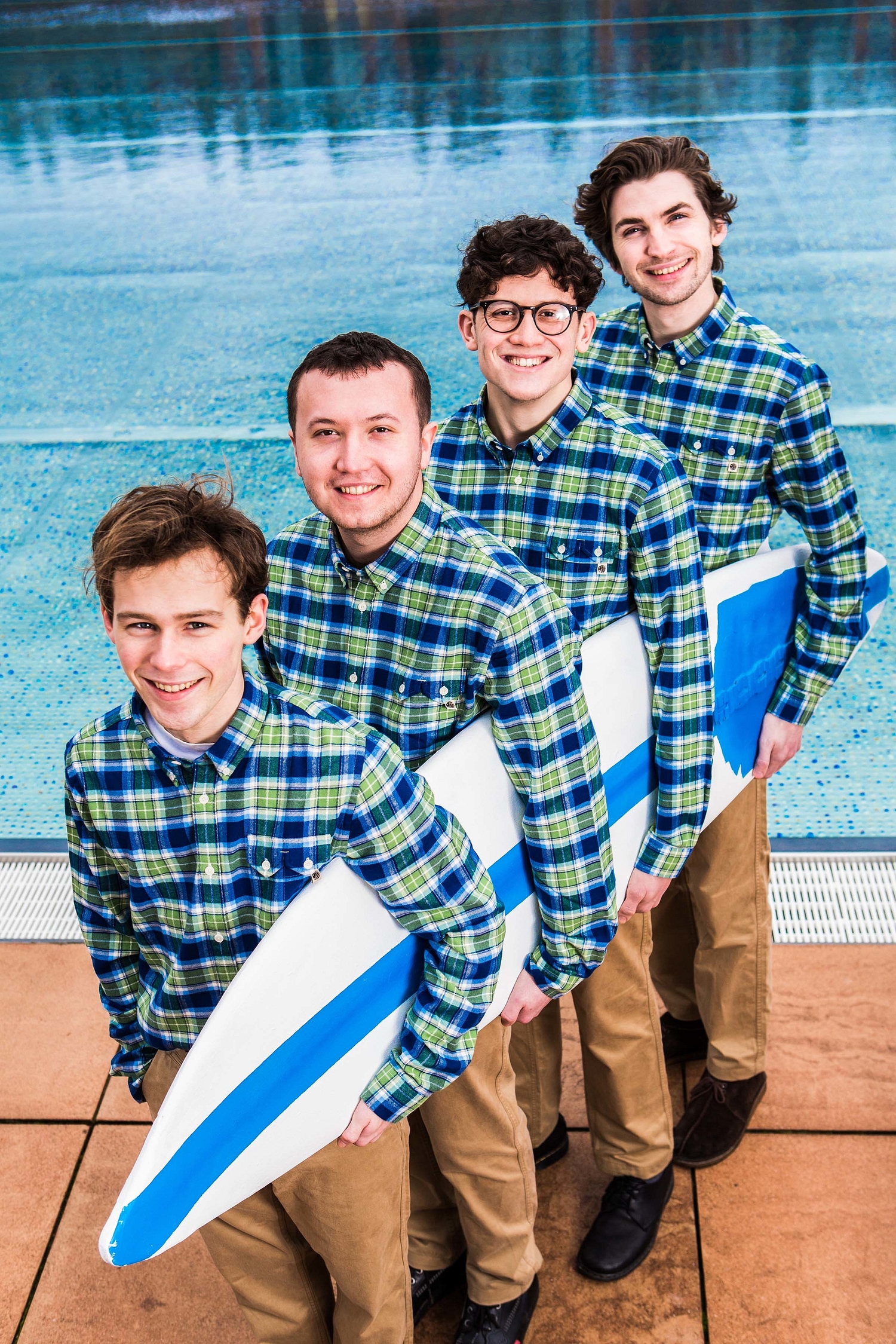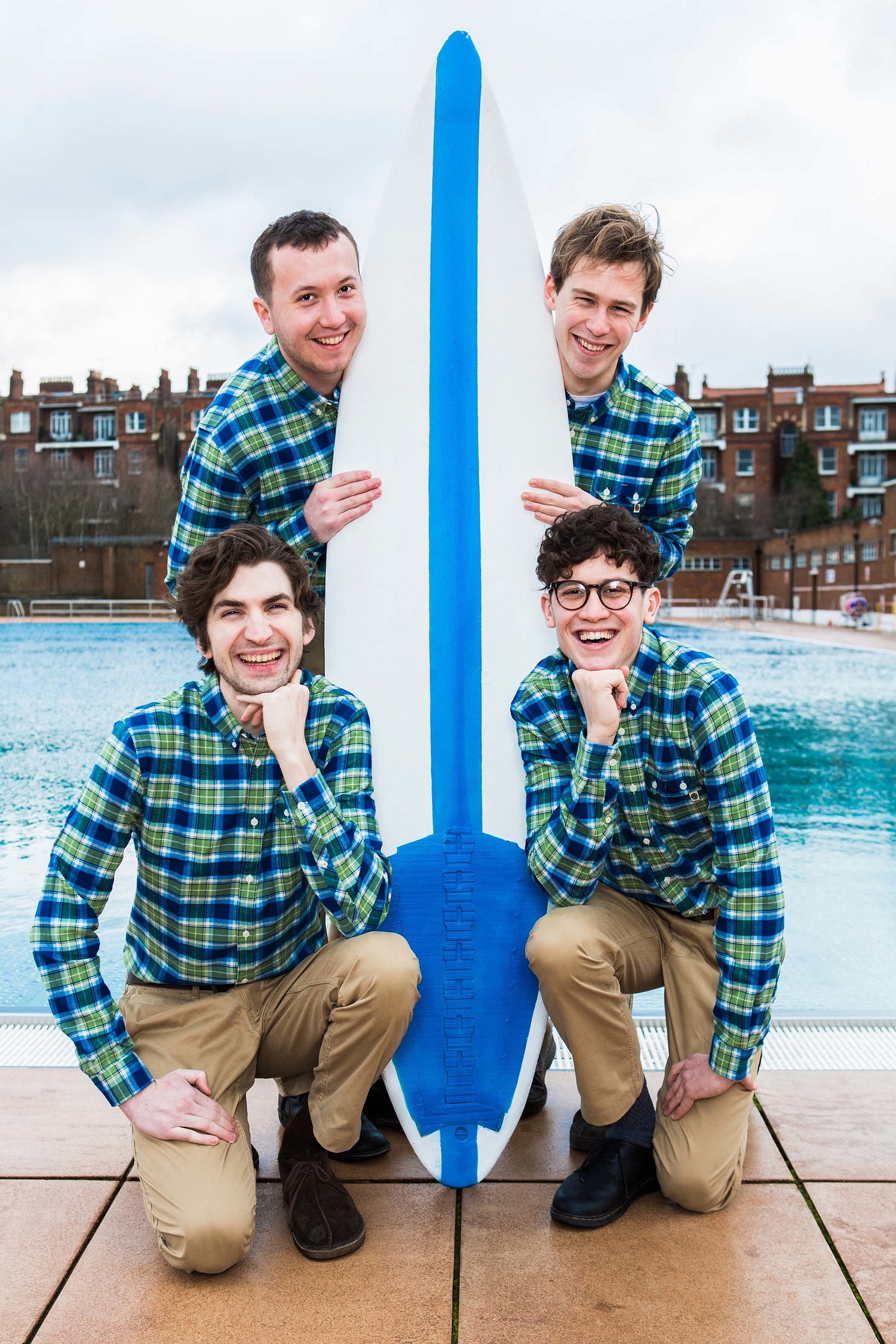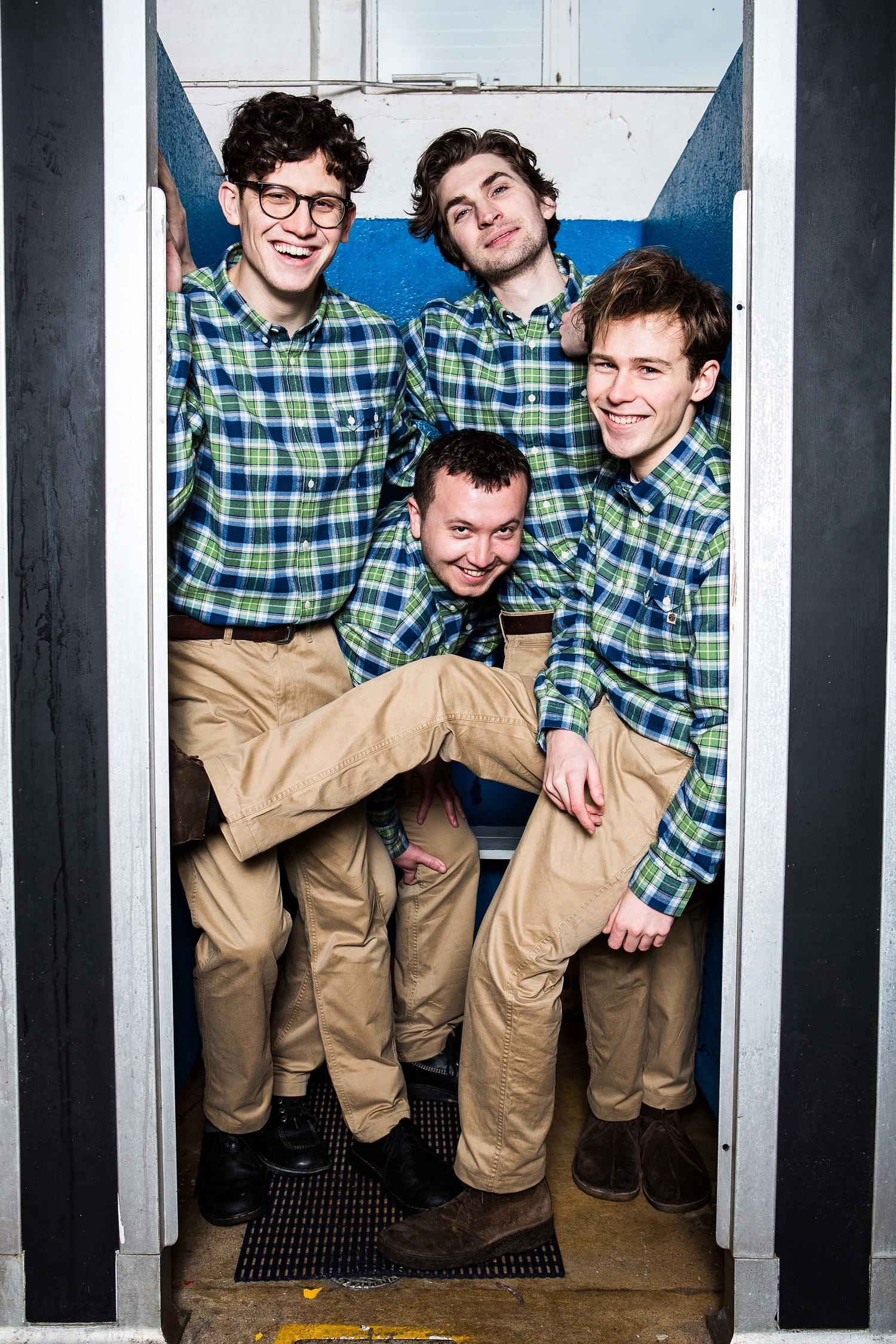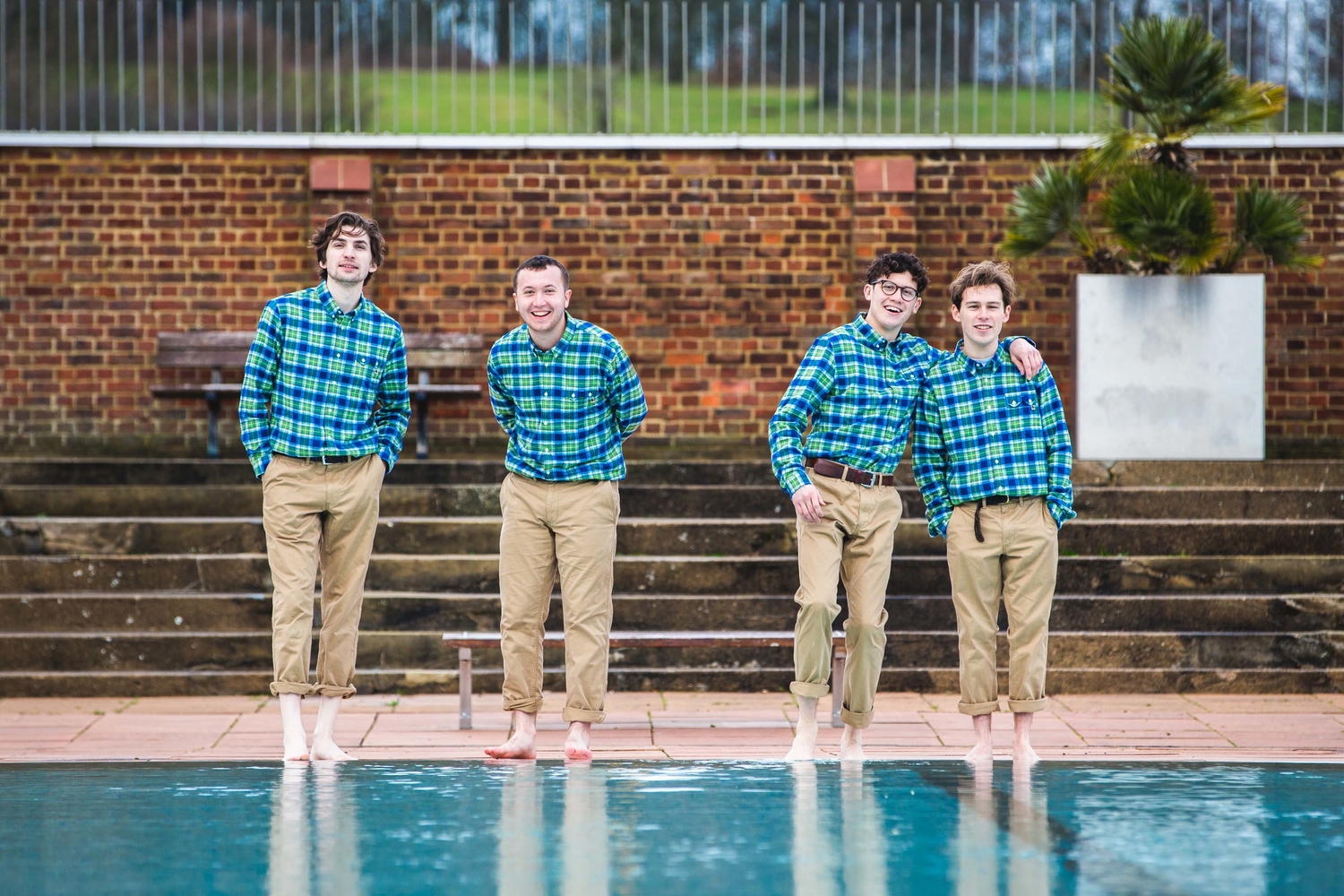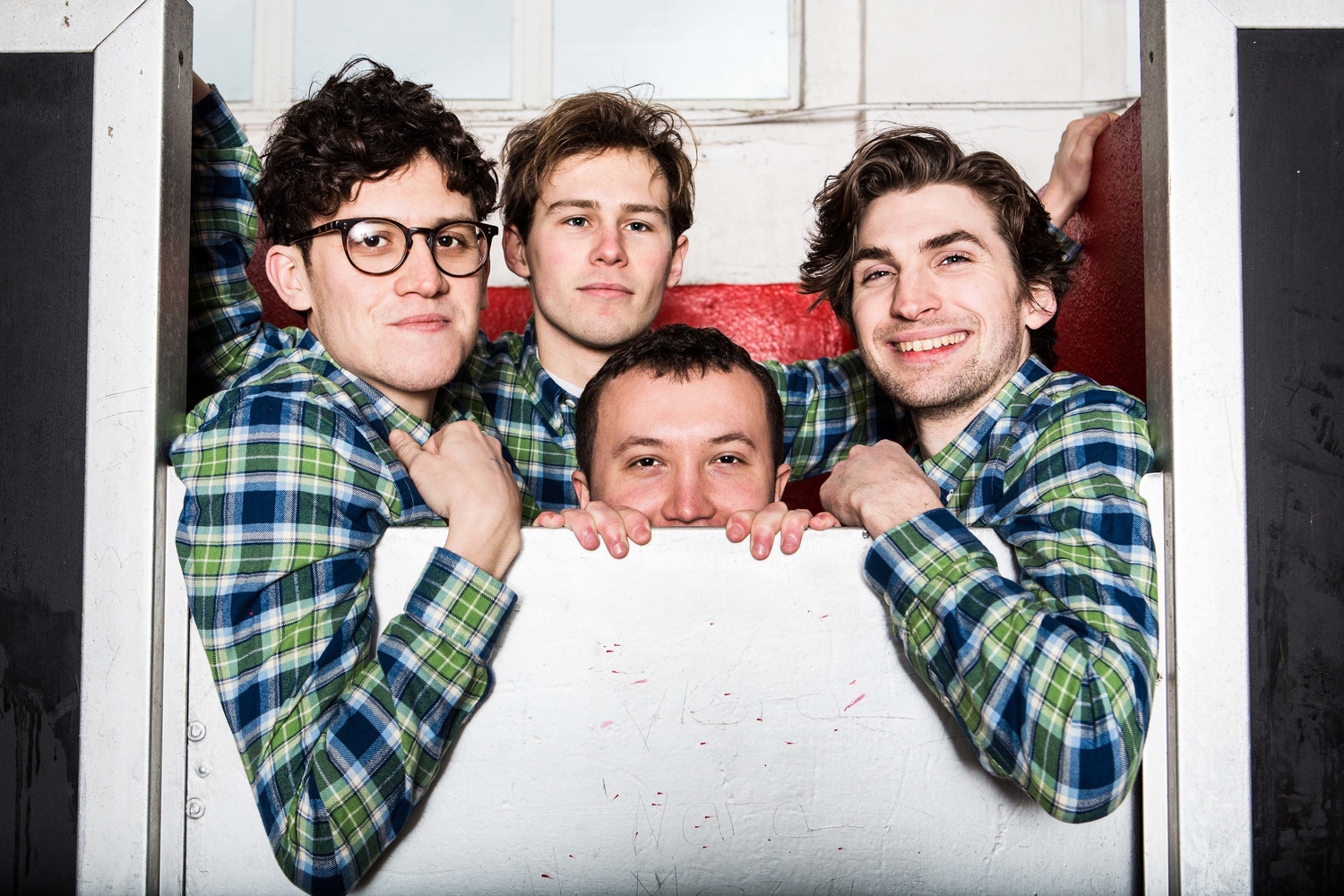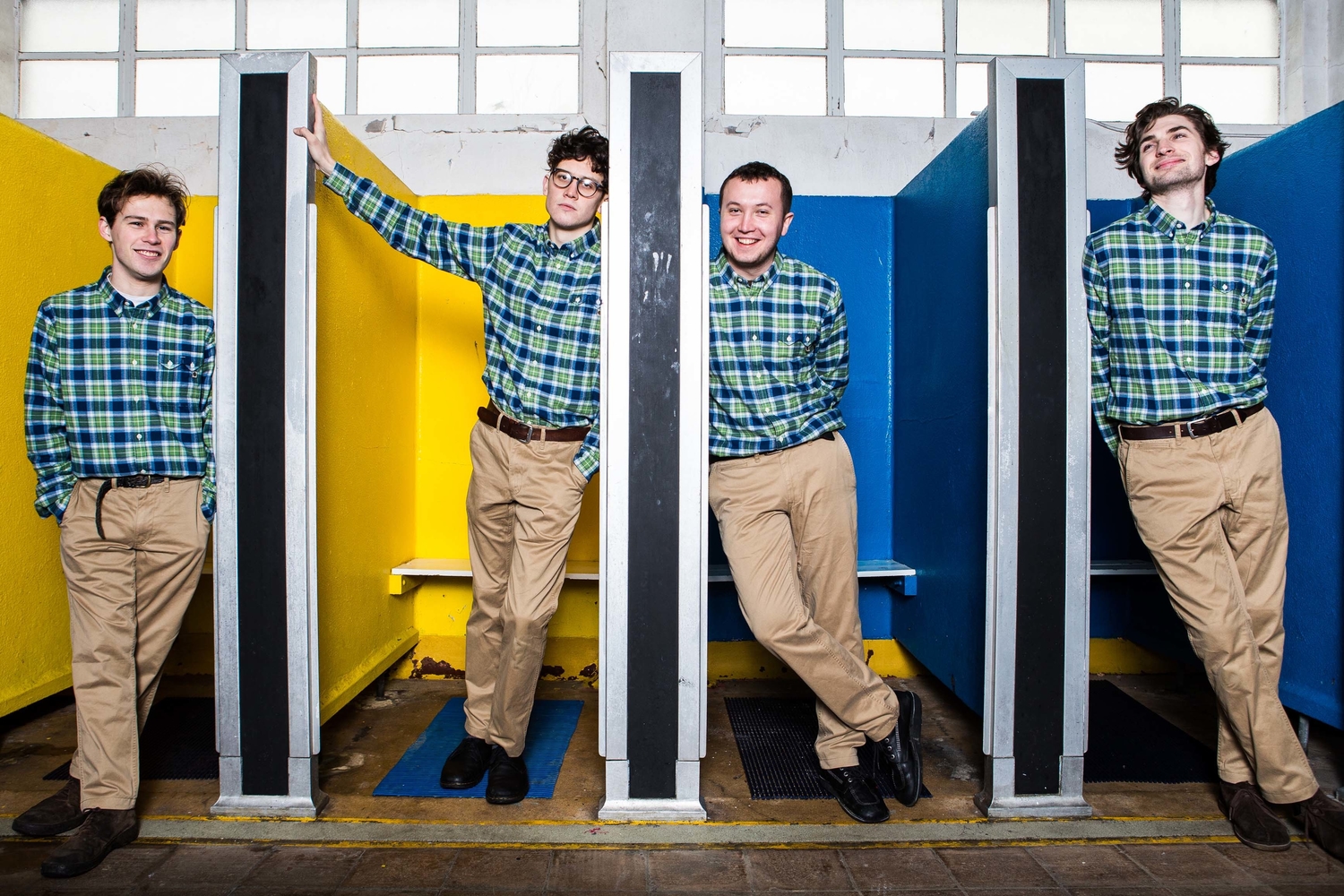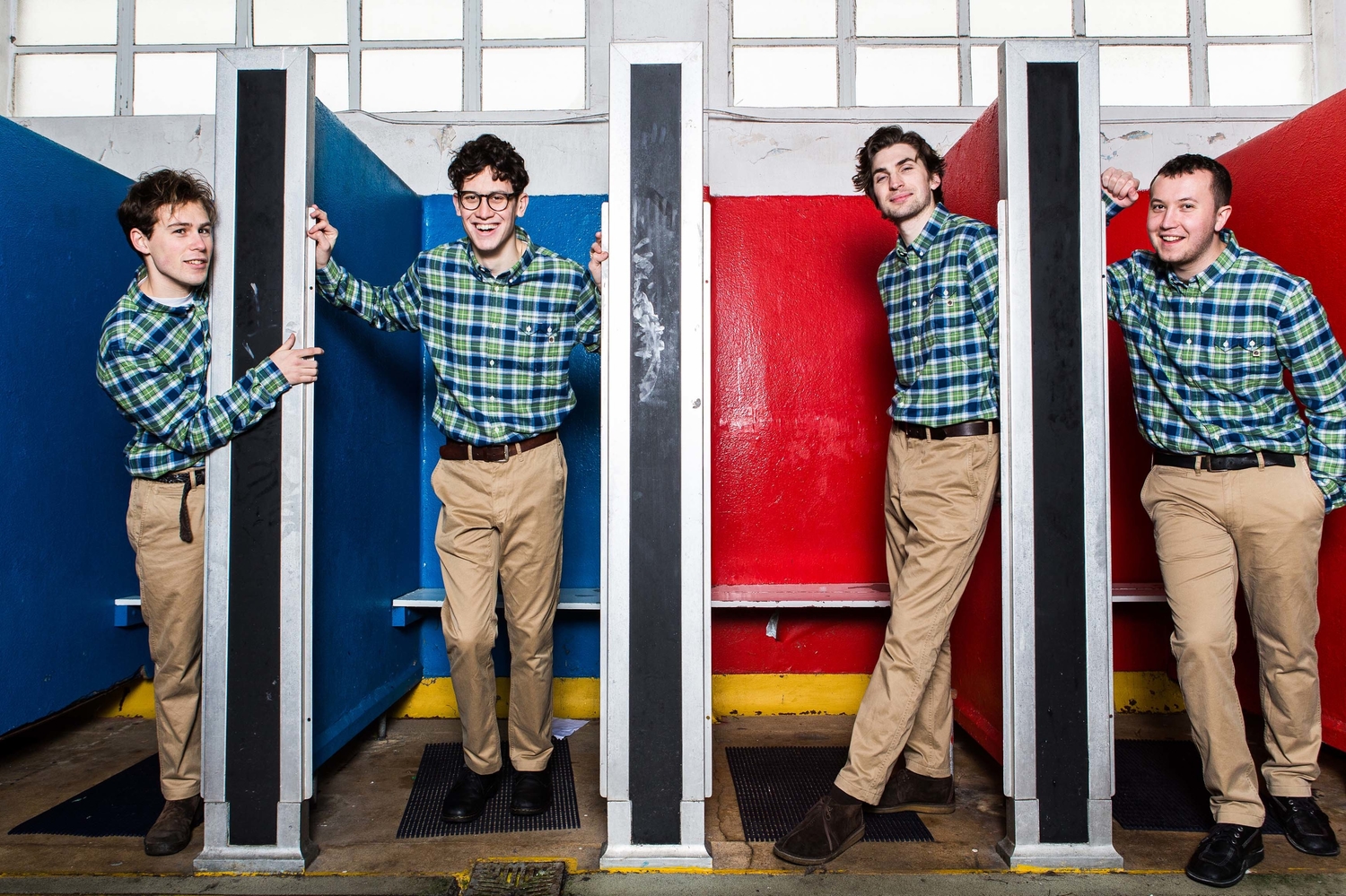 Read More
Popular right now