Track by track: Andrew Bird - Are You Serious
The American songwriter and multi-instrumentalist deconstructs the complex narratives of his new album for DIY.
It's little surprise Andrew Bird's new album 'Are You Serious' hinges itself on introspection. Written at the tail end of a period which saw Andrew raising a small child while his wife battled off serious illness, it's a light at the end of one of the darkest tunnels imaginable.
Rather than relishing the gloom, though, 'Are You Serious' seeks out salvation. Taking the heart-rending storytelling with which he's built his foundation and constructing ever-more complex webs atop it, it's a record that sees Andrew paint his most vivid pictures to date.
Stream the album below (via NPR), and allow Andrew to delve deeper into 'Are You Serious' under the player with our exclusive track-by-track guide.
I've been doing this one for 12 years in one form or another so it's well tested. It also morphs according to my mood at any given moment. People say I sound like Bill Withers but if we recorded it an hour later maybe I would have sounded like Bing Crosby.
There's a short video piece by Dean Fleicher-Camp called "Smile" [below]. Check it out. It says a lot about the watcher and the watched.
This song looks at our voyeuristic times from a different angle. Ruining your reputation or achieving infamy has never been easier. I'm starting to phase out the looping after a decade of its high wire act, but I take some satisfaction that this was recorded live looping with no fixes.
My wife once said to me "I'm afraid they are going to tell me I'm a girl and not a puma". I won't go in to why she said that but this song is about her courage.
Based on a formative experience I had when I was six when my friend and I got swept up in a blood frenzy involving a slingshot and the destruction of my neighbour's camping tent. I was so ashamed I wouldn't leave my house for a week. It freaked me out how I lost my head, and I've been scared of mobs ever since.
It began as an internal conversation. There was no need for pronouns. Point, counterpoint. Four years later Fiona Apple is singing the role of my own self loathing. Life is funny.
This is the most self aware song on the record. 'Capsized' took 12 years to write and this took 3 hours. It imagines what if I came on stage this time like Iggy or Bono with high fives in the front row? Could I transform who I am on stage and still respect myself?
I wrote part of this for Quentin Tarantino and the lyrics for Zack Galifianakis's Baskets and ended up keeping it for myself. It's about an out-of-body experience I had at a Costco.
I've always envied people with low expectations of themselves. If only getting high and playing video games did it for me.
If you think your 20s are full of romance, heartbreak and misery just wait until it gets real and you bring a life in to this world. This song is designed to make sure you don't look away.
This used to have a chorus that I took out where "I'm playing bridge on the psyche ward with Barbara Jean and Sue". Now I'm just waving goodbye from the back of the train.
The roots of Xenophobia are in all of us. Don't forget when you too were an outsider.
A song I wrote when I left my hometown of Chicago. Unless you have a thing for urban decay you probably don't want to see Pulaski at night.

Get your copy of the latest issue
More like this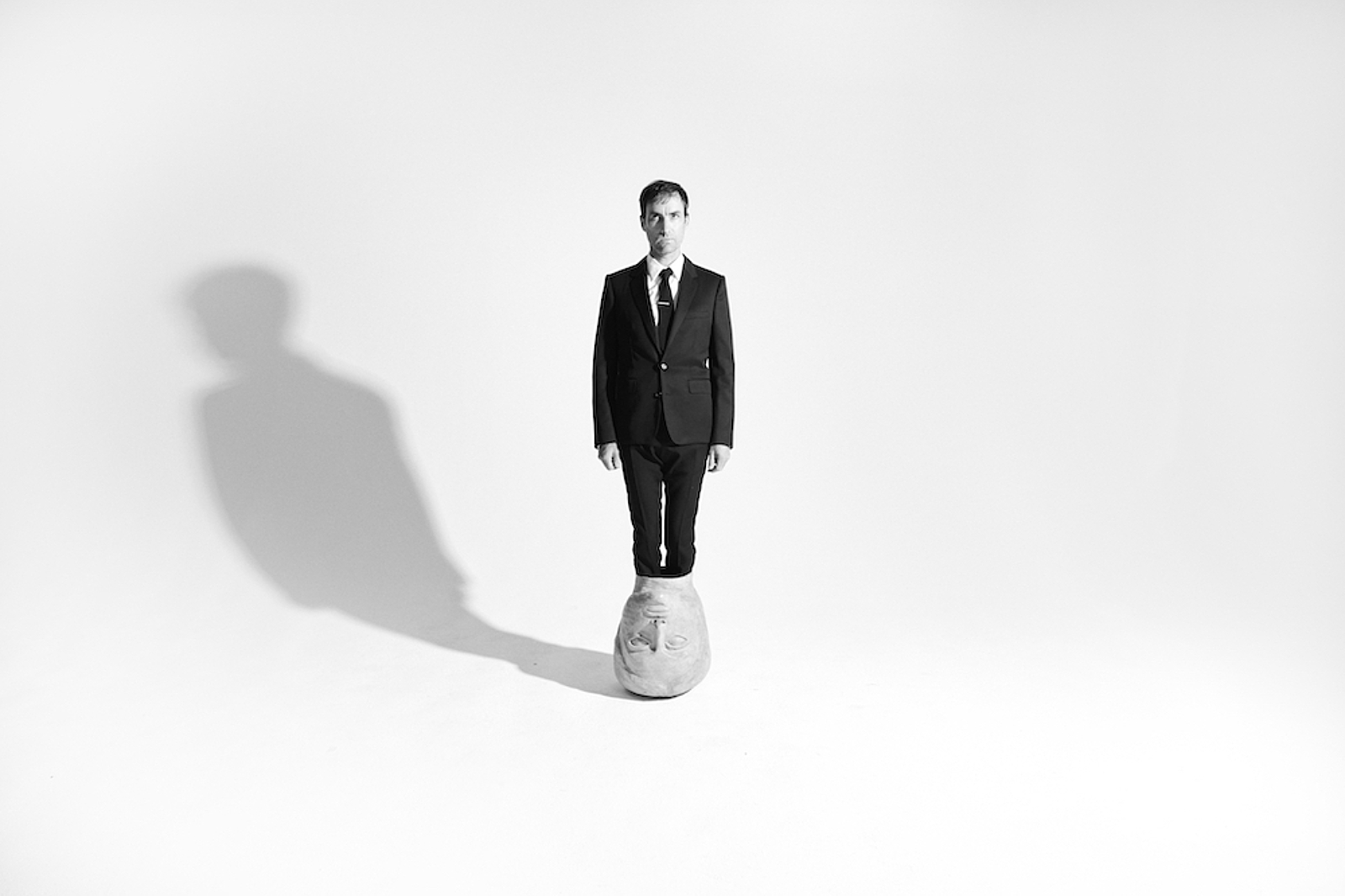 The new track is a reimagining of an Emily Dickinson poem.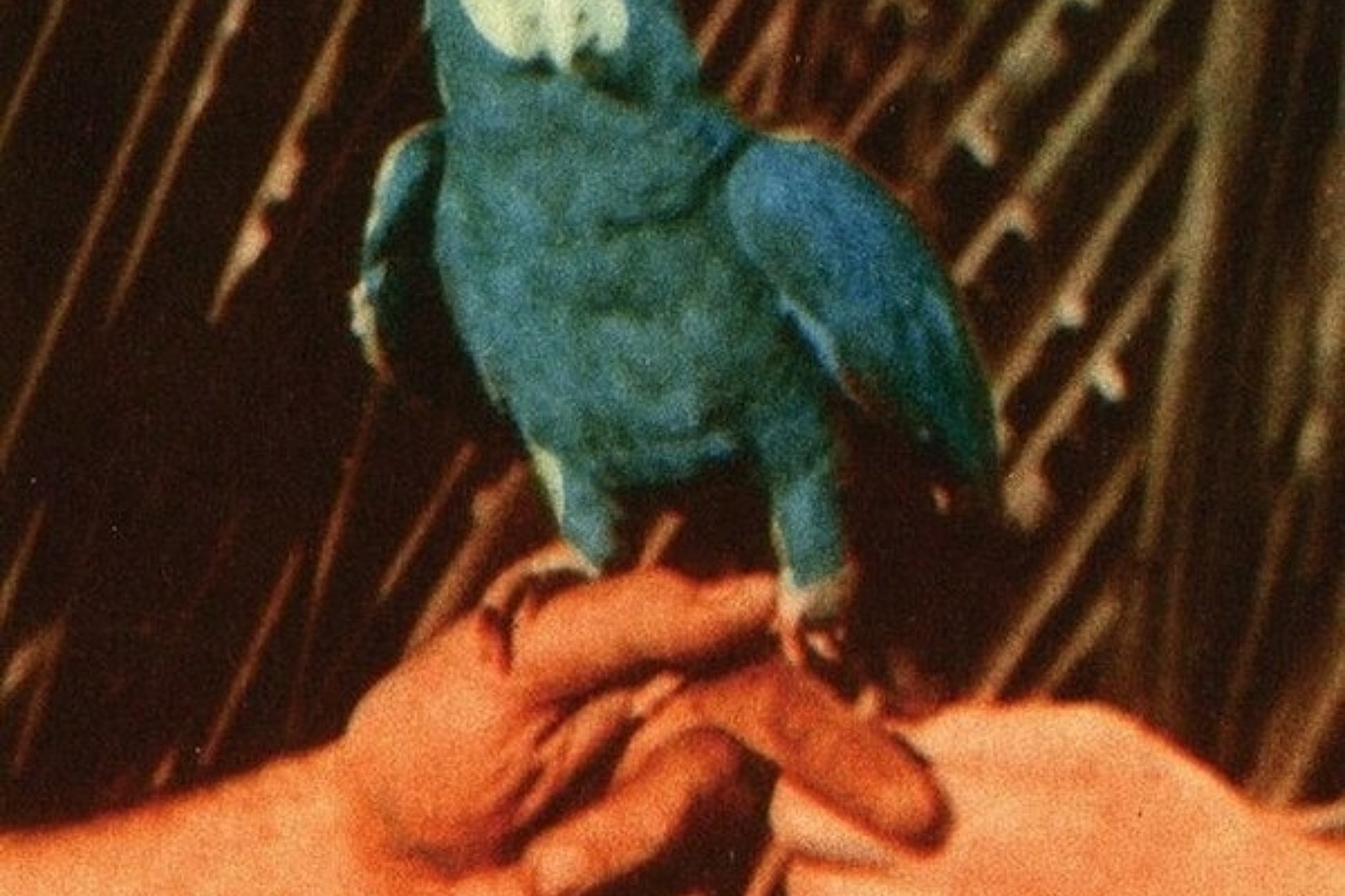 This is the strongest Bird has sounded in some time, but it's not quite a monumental breakthrough.