Finally heading to a festival again? Here's everything you need
All your essentials in one place.
Congratulations! Like Madonna once said, you made it through the wilderness, somehow you made it through. And although it's unlikely that she was talking about last year's gaping void of a festival-less summer, we can all toast to the fact that field-based musical piss ups are firmly BACK ON - hooray!

And so, while you try and remember how the hell you pack a weekend's essentials into a manageable rucksack and if the bag you've left rotting in the cupboard since August 2019 is still fit for human use, let us point you in the direction of some items that will make your renewed festival experience even better. Enjoy!
SLEEP IN THIS

Vango Homestead 300 sleeping bag
You'll be thankful come 4am when your mates are shivering to their bones that you invested in a decent sleeping bag, and this lightweight jobby is both warm and great value.
RRP: £19.99
Buy it: outdoorworlddirect.co.uk

Vango Skye 500 tent
Light and robust, this tent can sleep up to five people, with an additional space for pals to shelter for those all-important campsite pre-drinks. Plus, if you're already a bit tiddly when it comes to pitching time, its poles are colour-coded: phew!
RRP: £139
Buy it: outdoorworlddirect.co.uk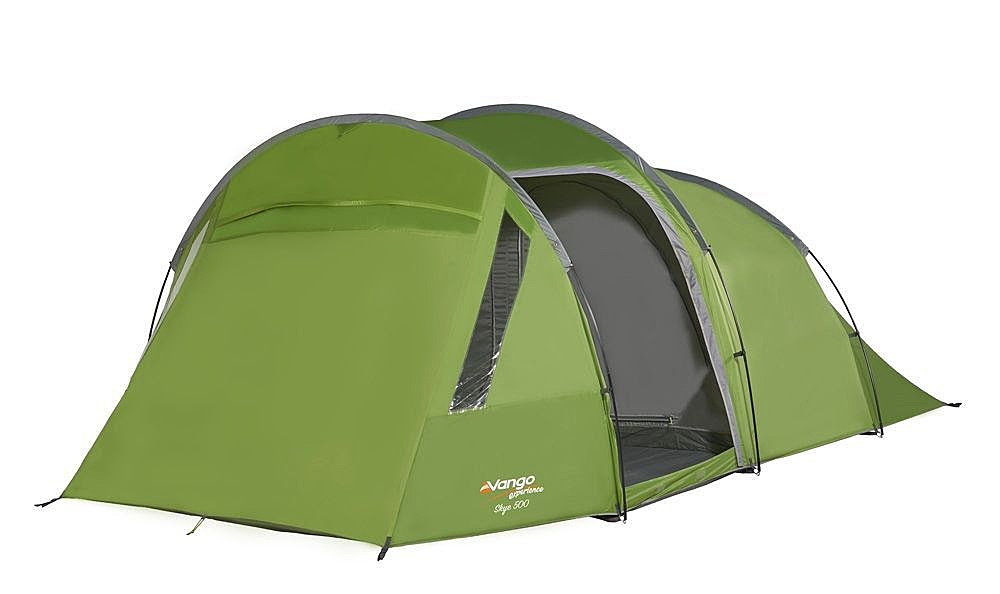 USE THIS
Rush 3-in-1 charger
You know that particular annoyance when you ask to borrow a charger and it's the wrong kind? Make that disappear with this pocket-sized-but-powerful portable fella, who'll charge iPhones, Android, tablets and pretty much everything else.
RRP: £89.99
Buy it: rushcharge.co.uk
Wake Cup
Keep your cold drinks cold and your hot drinks hot with this reusable, eco-friendly vessel, finished in fetching bamboo. Still using single use plastics? Wake cup and smell the coffee!
RRP: £20
Buy it: globalwakecup.com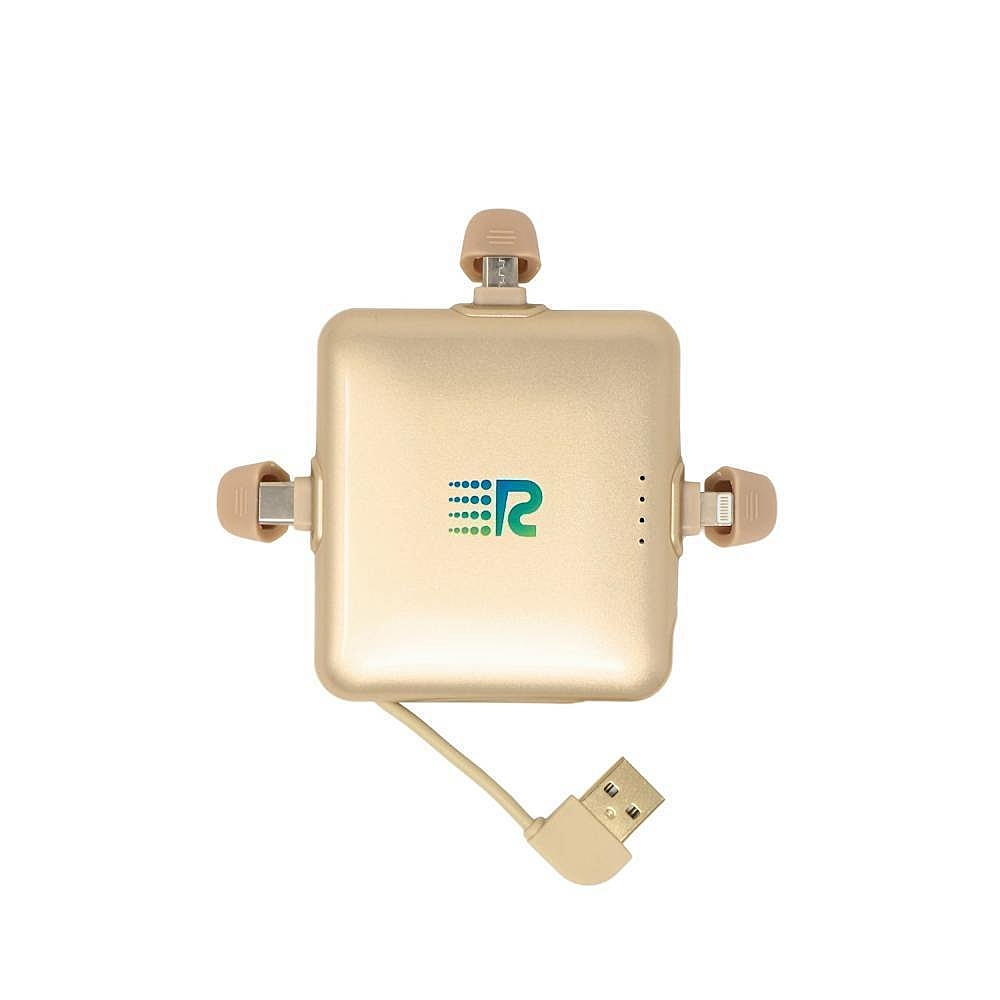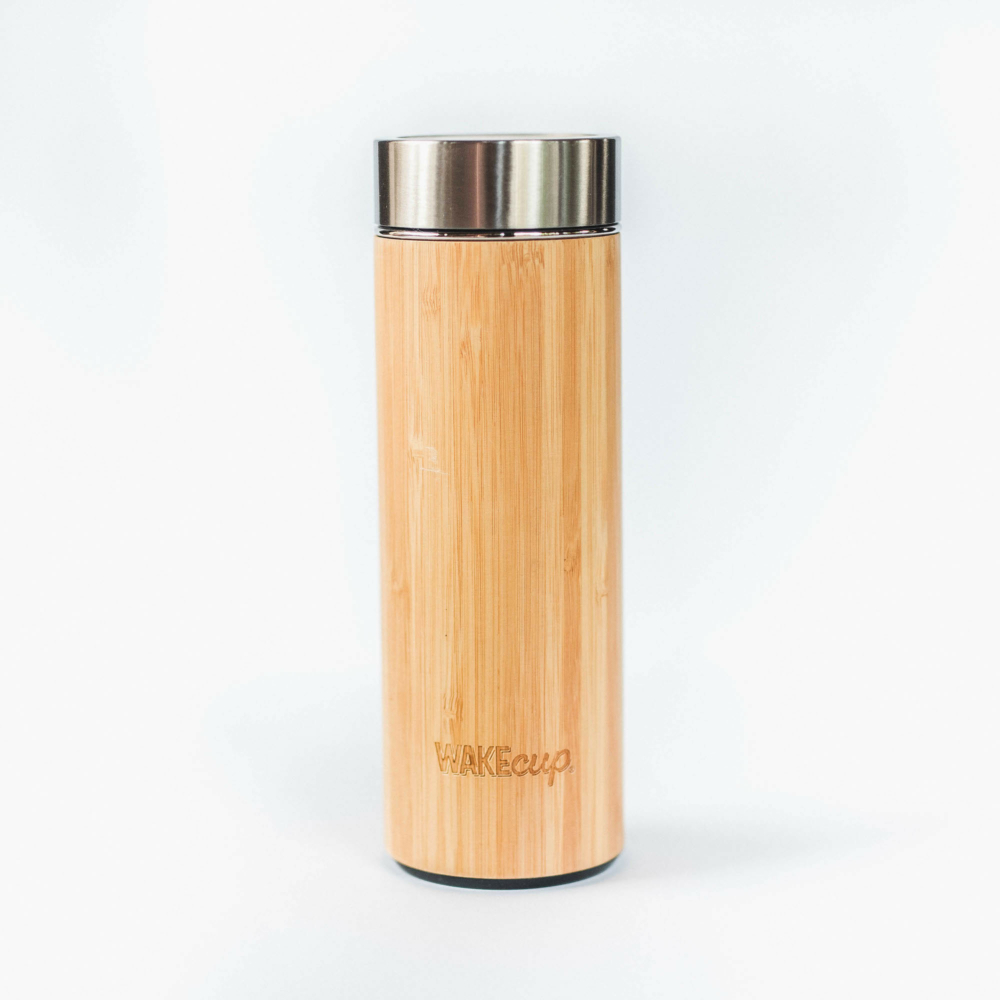 WEAR THIS

Draper drinks cooler backpack
Warm tinnies are a rite of passage but come on guys, we've all been through too much to settle for that kind of fizzy misery this year. Be the coolest of your friends with this bag, and get ready for the most satisfying post-tent-pitching pint of your life.
RRP: £24.99
Buy it: gardenstreet.co.uk

Silverlife masks
Soz everyone, masks are still a thing. And when you're hot and sweaty on a train having not washed for three days, you're going to want one that doesn't feel like covering your mouth with a sanitary towel. These guys are the comfiest, least claustrophobic ones on the block.
RRP: 2 for £23.95
Buy it: amazon.co.uk

Altruist Sunscreen
As a wise man once said, everyone's free to wear sunscreen - and, well, if you don't then more fool you, you red-faced dummy. Look after your skin with these low cost, highly effective bottles - available in SPF 30 or 50.
RRP: £4-£4.50
Buy it: altruistsun.com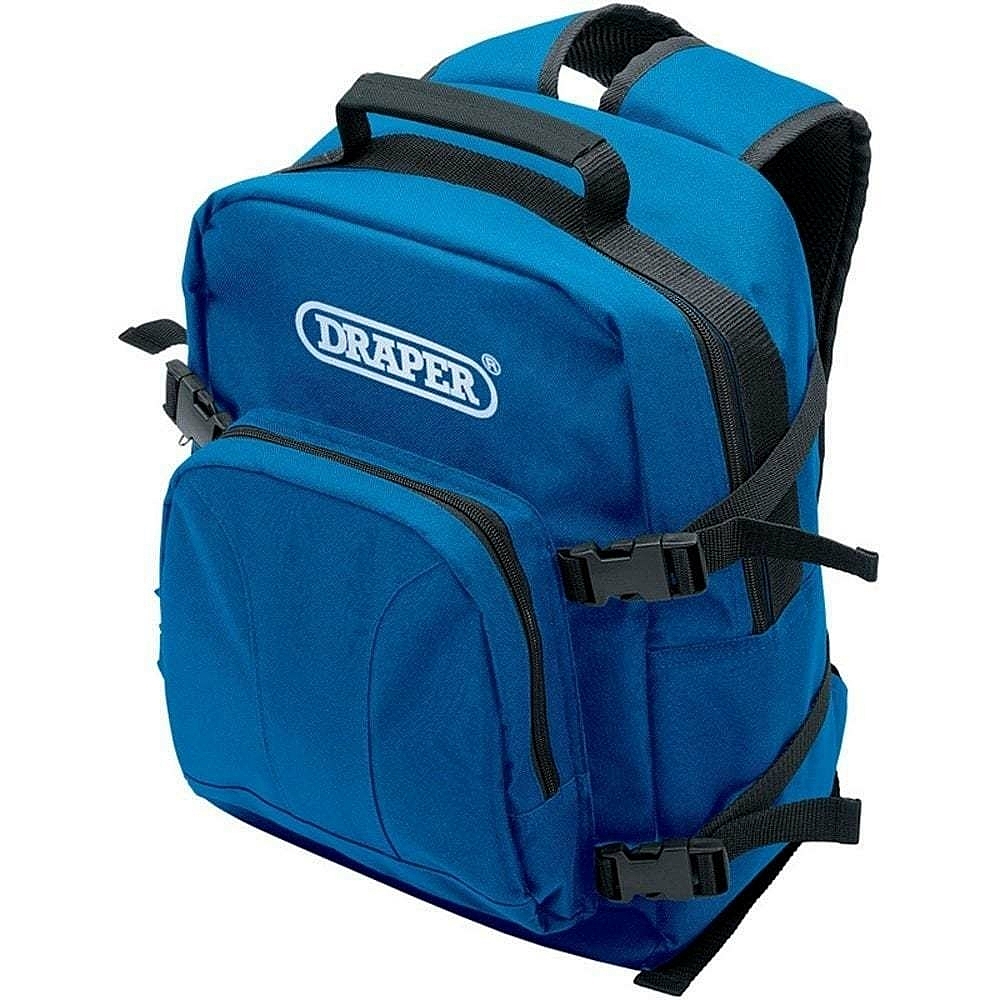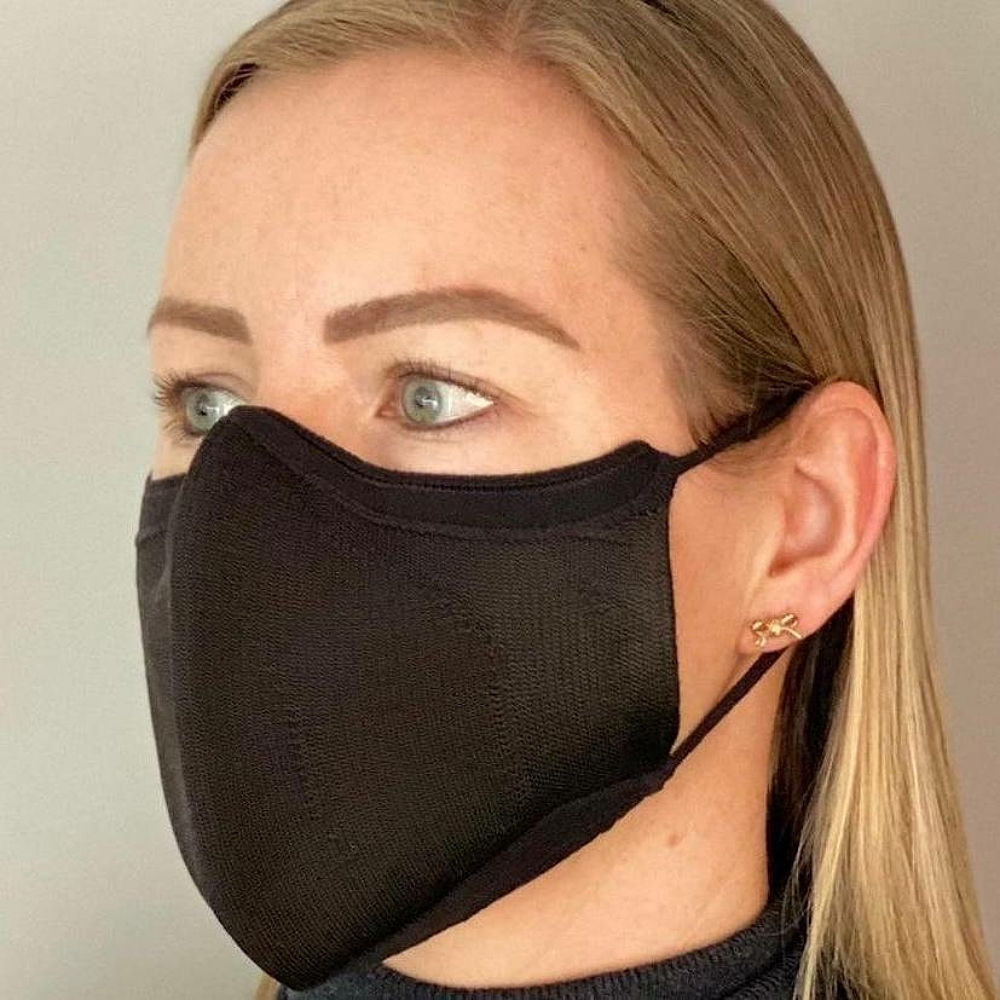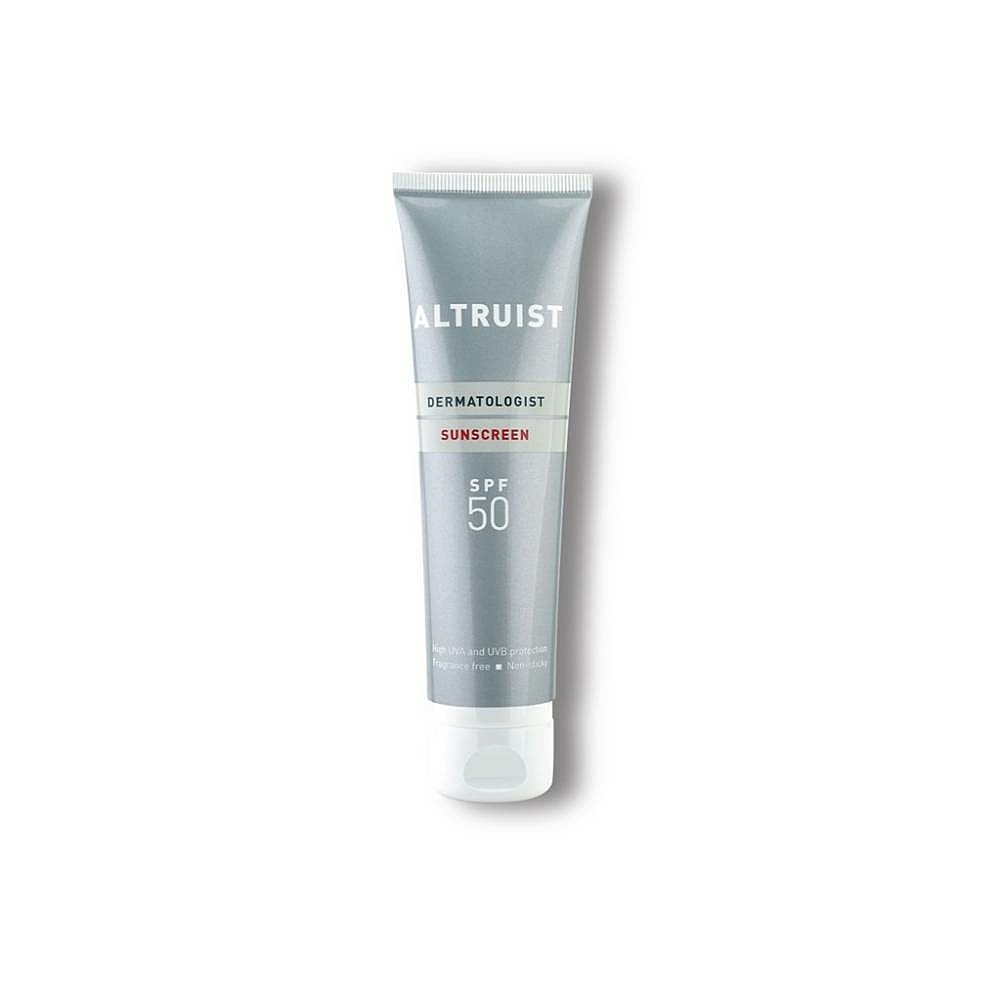 CONSUME THIS

Silent Pool Gin
Now, we know that boozing shouldn't be a numbers game, but we'll just say that this gin-in-a-tin is both a delightfully refreshing, upscale beverage AND it's 8.6% ABV, making it the strongest on the market. Just FYI.
RRP: 12 cans for £35
Buy It: silentpooldistillers.com

Rollasnax
Festival food has level-upped considerably in recent years, but you know what festivals still aren't good at? Snacks. To carry you through from lunch 'til the evening, whack some of these in your bumbag: healthy(ish), delicious and full of protein, their fruit, nut'n' seed combos come in Salt & Pepper, Sweet & Salty and Berry & Coconut flavours.
RRP: £1.70 per pack
Buy it: rollagranola.com

LoneWolf x Regal Rogue cocktail pouches
Be the bougiest bitch in the camp with these cocktail pouches - premixed, super lightweight and probably quite easy to smuggle into the main arenas if you're into that sort of thing. Available in serves of Bold Negroni, Lively White Martini, Paw Star Martini and Wild Wolf Sour, they're all made with delish LoneWolf gin and Australian quaffing vermouth Regal Rogue.
RRP: 4 for £20.95
Buy it: brewdog.com

Super DC immune support drinks
Beat the Day Three festival flagging feeling with a can of Super DC's vitamin-packed, immune boosting drink. Available in Blood Orange, and Blackberry & Elderflower flavours, it's also good for a sore head of the self-inflicted variety.
RRP: £1.99
Buy it: Sainsburys, Holland & Barrett and more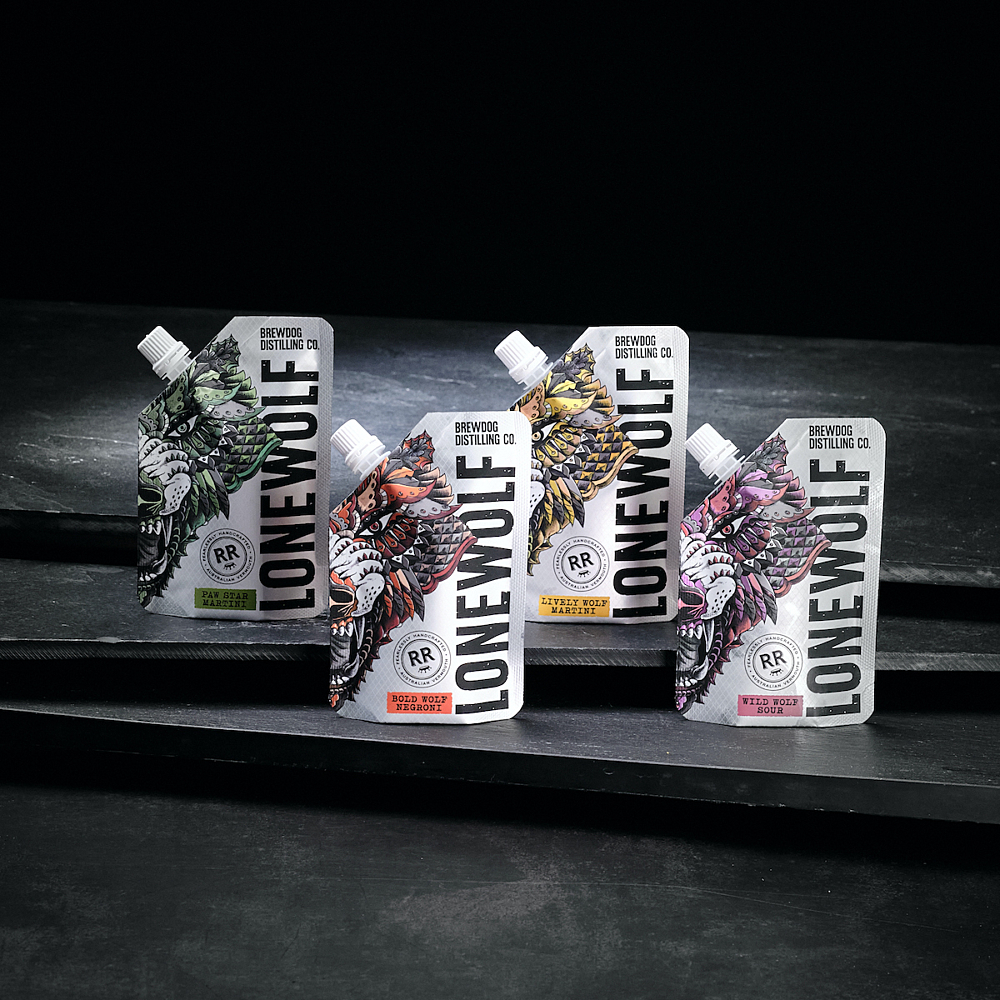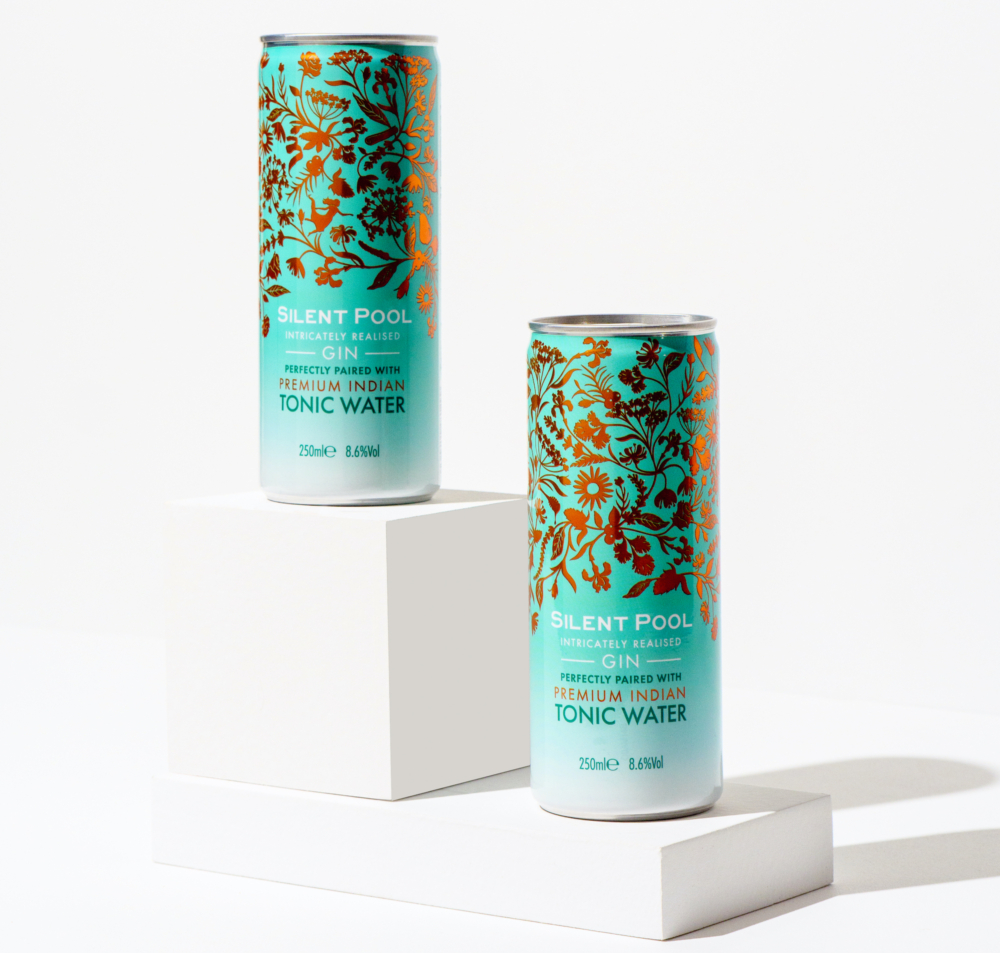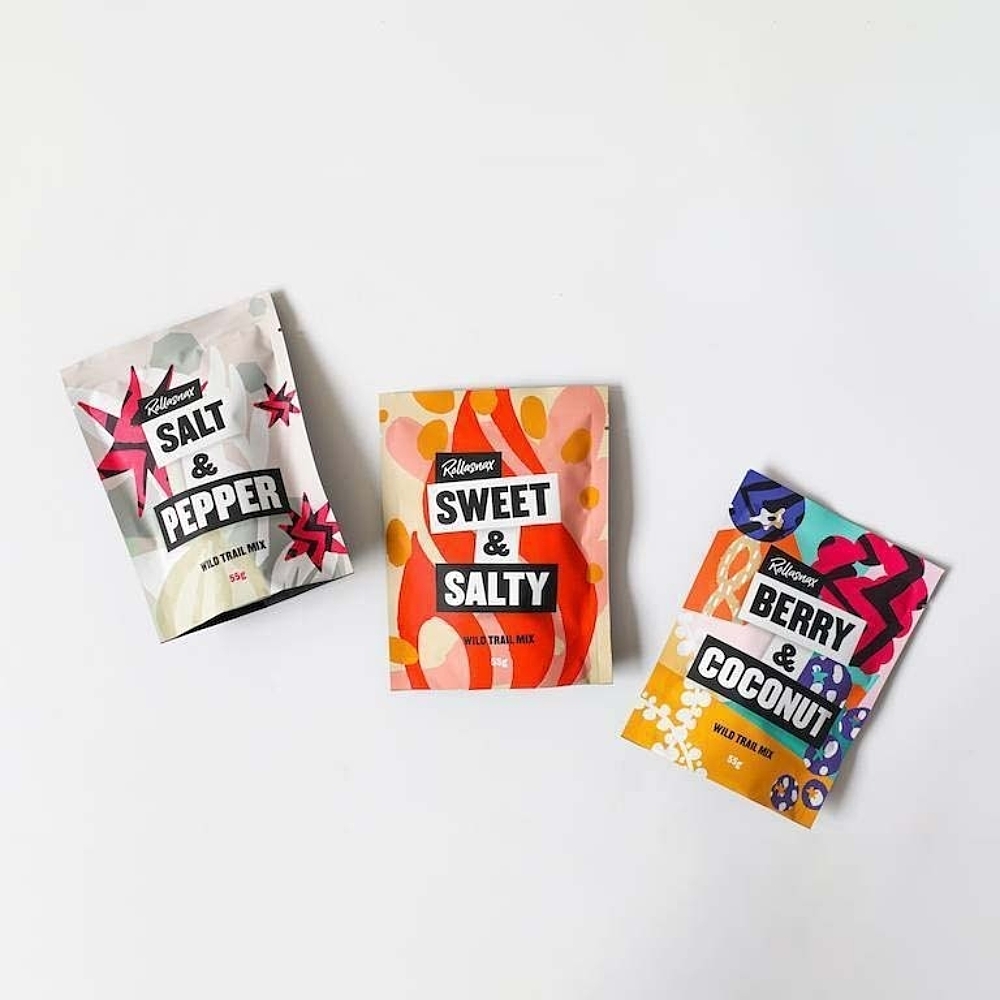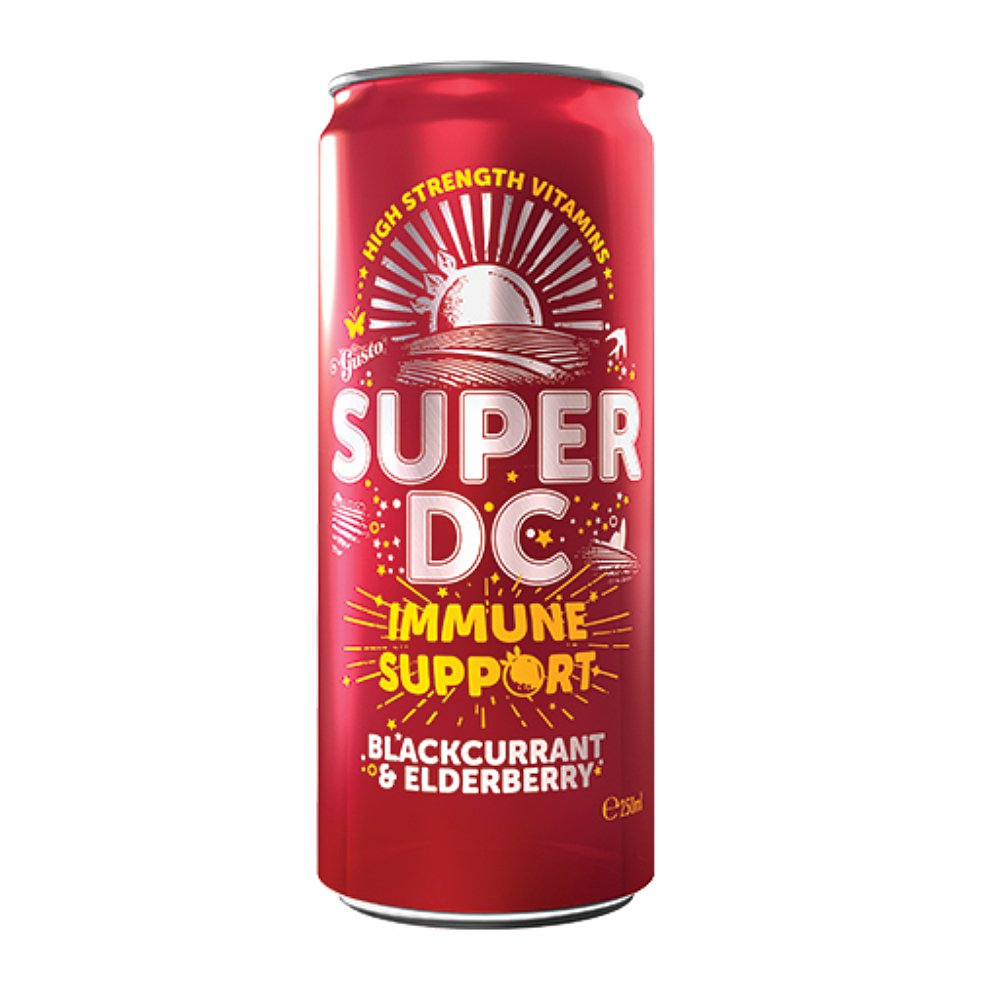 Get your copy of the latest issue