Neu Get To Know… Chastity
Our new introducing feature kicks off via the blackened rock of the Captured Tracks-signed Canadian.
Hello and welcome to DIY's new introducing feature, Get To Know… With two new acts a week, the feature pretty much does what it says on the tin: getting you a little bit closer to the buzziest new acts that have been catching our eye as of late, and working out what makes them tick.
We kick off with Captured Tracks-signed Canadian songwriter Chastity. The title of debut album 'Death Lust' - released earlier this month - gives a pretty good insight into the music of Brandon Williams: he makes blackened rock that is pummelling in its intensity, with everything shrouded by thick distortion, creating an irreplaceable atmosphere.
Recent single 'Children', along with its equally intense video, sees Chastity offsetting the brilliantly heavy backing with melodic vocals that soar above the chaos and make their mark permanently.
Listen to 'Death Lust' and get to know Chastity below.
Describe your music to us in the form of a Tinder bio.
Sad, not really into sex.
What's your earliest musical memory?
Hearing Puff Daddy and Faith Evans' 'I'll be Missing You' on a Princess Diana memorial CD and thinking that the song was about her and not Notorious B.I.G.
Who were some artists that inspired you when you were just starting out (and why)?
Fiona Apple has maybe been the biggest. Because she's both visceral and intentional at the same time and it's turned out unbelievably every record.
You're based in Whitby - what's the music scene like there at the moment? Are there other artists breaking through at the same time that you take inspiration from?
There was a young punk band called Straight Truth that I'm inspired by. Jacob Hellas from that project has a new band called Mil-Spec now and they're amazing too. There is no venue or infrastructure for shows in Whitby at the moment, but we've got the kids and we're working on it.
Who would be your dream collaborator?
Musically or otherwise, what are you most looking forward to in 2018?
Overthrowing the Canadian government.
If people could take away one thing from your music, what would it be?
We can give each other strength, and we should.

Get your copy of the latest issue
More like this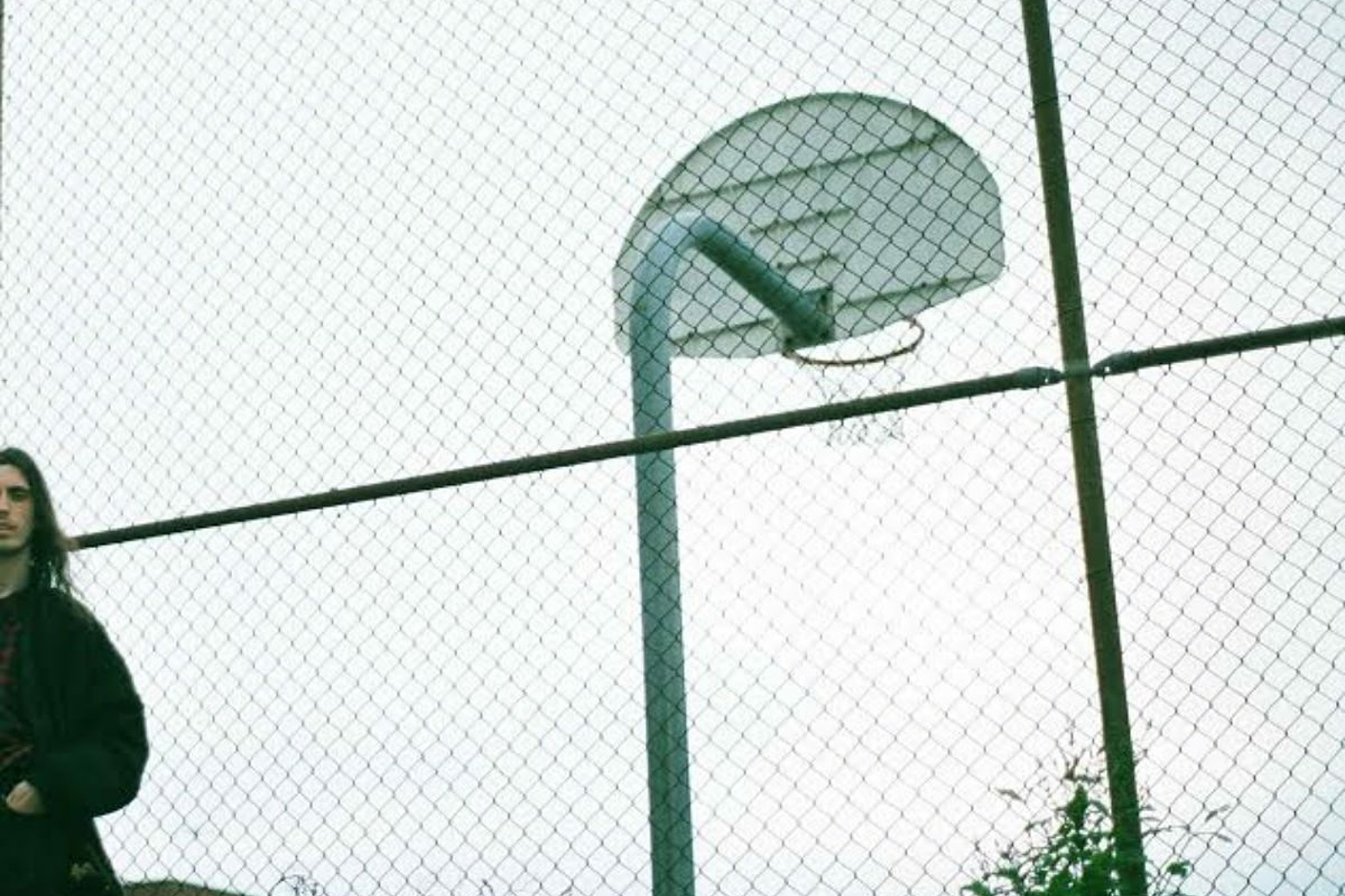 Brandon Williams' new collection comes out on Friday (13th October) via Captured Tracks.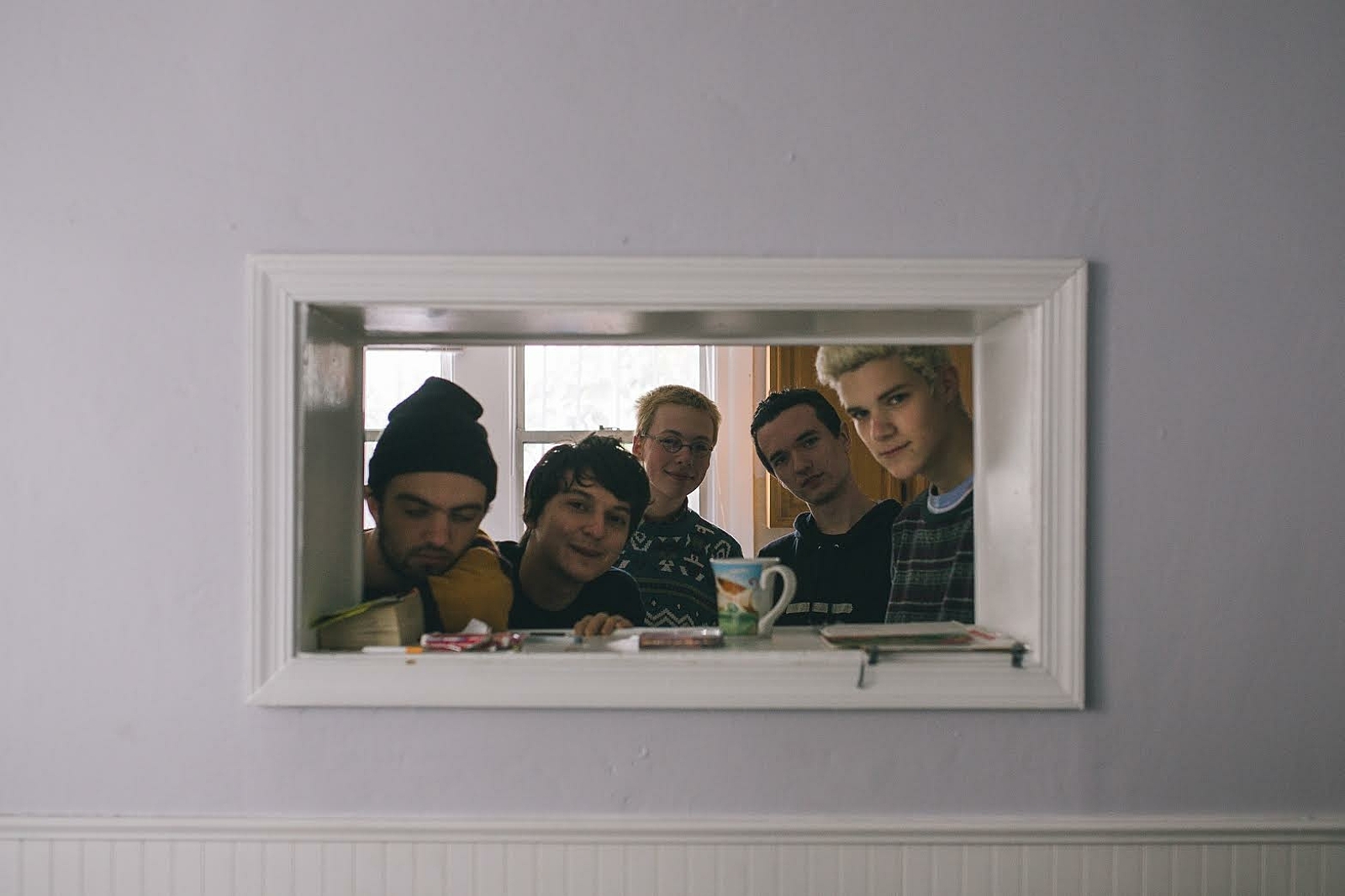 DIY picks out the best discoveries from the past seven days.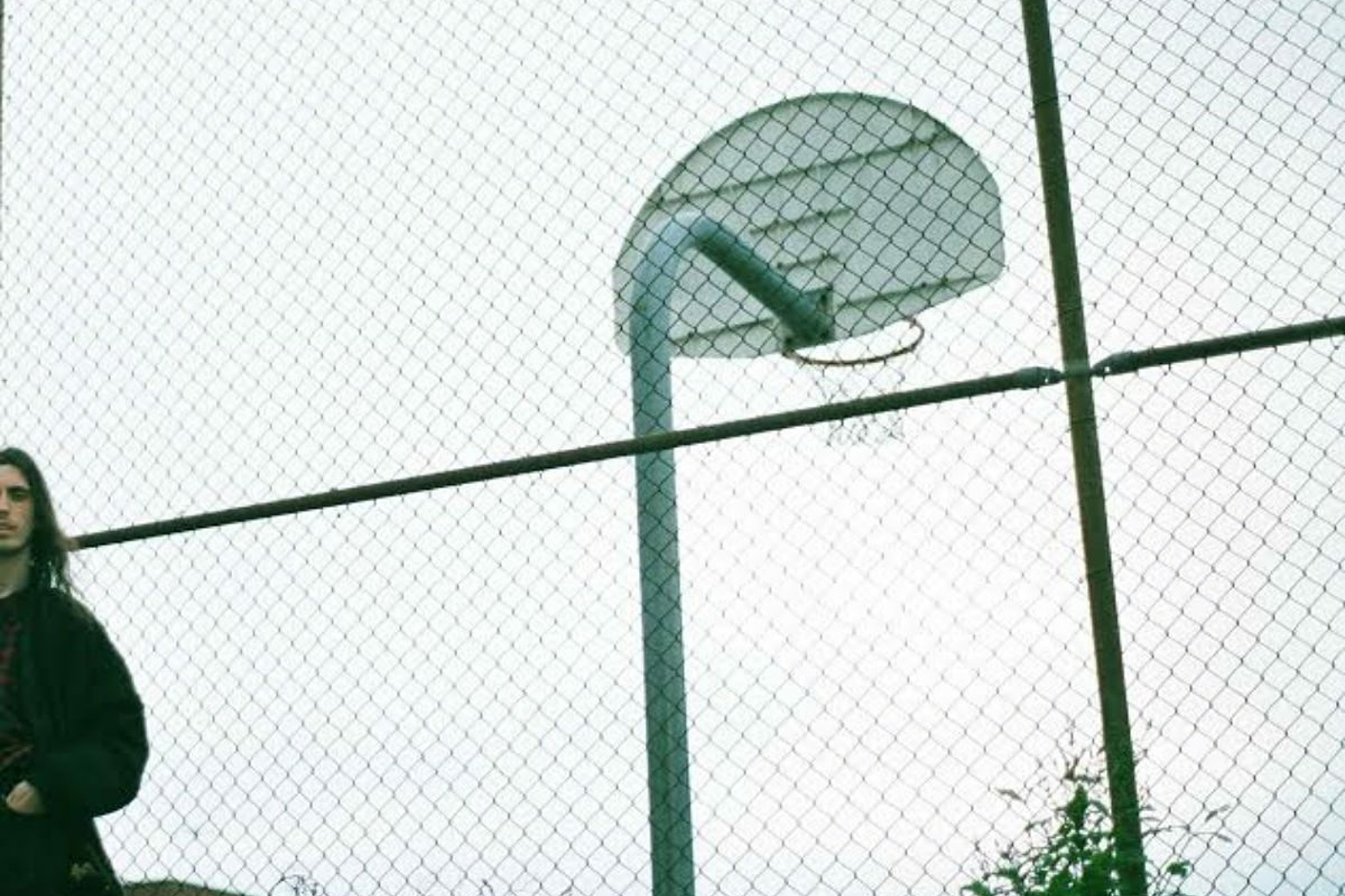 Ontario-based force arrives in the UK this November for Brighton's Mutations Festival.