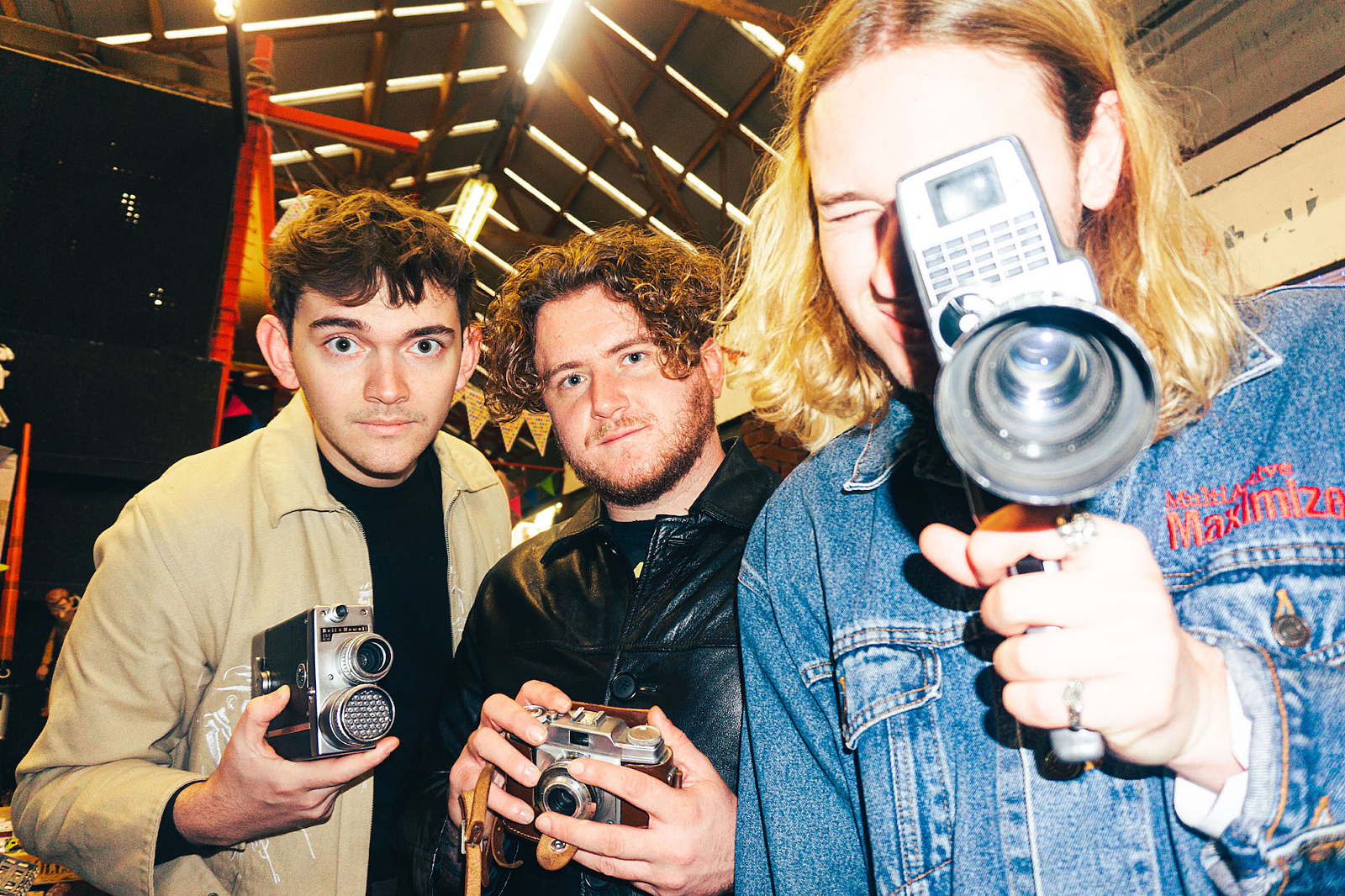 Photo: Sophie Jouvenaar
Neu The Neu Bulletin (The Rills, Sun Room, M(h)aol and more!)
DIY's essential, weekly guide to the best new music.
Neu Bulletins are DIY's guide to the best new music. Each week, we pick out fave new tracks out of all the exciting, emerging artists we've been playing at full volume over the past seven days.
We've also got a handy Spotify playlist where you can find all the Neu tracks we've been loving, so you can listen to all our hot tips in one place!
The Rills - Falling Apart
The Rills love to deliver a fuzzy little guitar bop, and 'Falling Apart' is the latest single in line to do just that. Bringing a hint of sunshine to the miserable January grey, instantly familiar melodies invite a good singalong from the off, rousing hooks abounding in the vocals and echoed throughout the rousing instrumental. 'Falling Apart' is the most recent taste of The Rills' upcoming EP, recorded by Sports Team and Pip Blom alumni Dave McCracken, so there's promise of much more of the same buzzy brightness to come. (Ims Taylor)
Sun Room - Cadillac
TikTok got you down? Bored of life in the endless scroll? Take a trip back to the swinging '60s with south California's Sun Room: a band so unashamedly indebted to the garage rock'n'roll of decades past, you could think you'd accidentally stumbled on a lost gem from the 'Nuggets' album rather than a new band only on their second EP. 'Cadillac' is 2mins30 of moptop-shaking, throaty-vocalled goodness, with the authentically twanging, toe-tapping crescendo and analogue-sounding production of a simpler time. It's a ride we're fully up for. (Lisa Wright)
Written as a "light-hearted addition" to their forthcoming debut album 'Attachment Styles', don't be fooled to thinking that the latest from Ireland's M(h)aol packs any less of a punch. "You know you really fuck me up and I don't think that you care!" vocalist Róisín sings at the opener of 'Therapy', their spiky new single aimed at the "people in our lives who are the reason we go to therapy". (Elly Watson)
Connie Campsie - Uneasy
We're in the trade of mining every inch of a song for its relative merits and idiosyncrasies, but sometimes it's best to just sit back, let some very good songwriting wash over you and leave it at that. 'Uneasy' - the latest from London's Connie Campsie - is a good example of this. Comprised of a very simple finger-picked guitar, a very lovely, pure vocal line and some occasional extra flourishes (a subtle harmony here, a little atmospheric twinkle there), on paper it's straight-forward but on record it's far more than the sum of its parts. (Lisa Wright)
wilt - Nothing Special
Only the second single from the LA outfit, 'Nothing Special' is a deceptively unassuming slice of gloomy grunge. A soft layer hovers ominously over the whole thing, tempering its monstrous guitars and pummelling drums to dreamy effect, weaving them around Chelsea Rifkin's soaring vocals; at points her voice and the guitar becoming indistinguishable. All the while the foursome have sneaked an undeniable beast of a chorus through, creating an instant earworm. (Emma Swann)
mui zyu - Sore Bear
When not making music in indie-rock trio Dama Scout, Eva Liu is penning irresistible dream-pop sounds under the name mui zyu. Now set to release her debut album 'Rotten Bun for an Eggless Country' next month, she's teasing the LP with her latest single 'Sore Bear'. Lead by her ethereal vocals, the track dances between beautiful piano melodies and haunting electronic sounds. "It is about being comfortable with confrontation but also having the autonomy to choose when / if to confront," Eva explains. "It's about protecting yourself with love and accepting that with love there will be loss." (Elly Watson)

Get your copy of the latest issue
More like this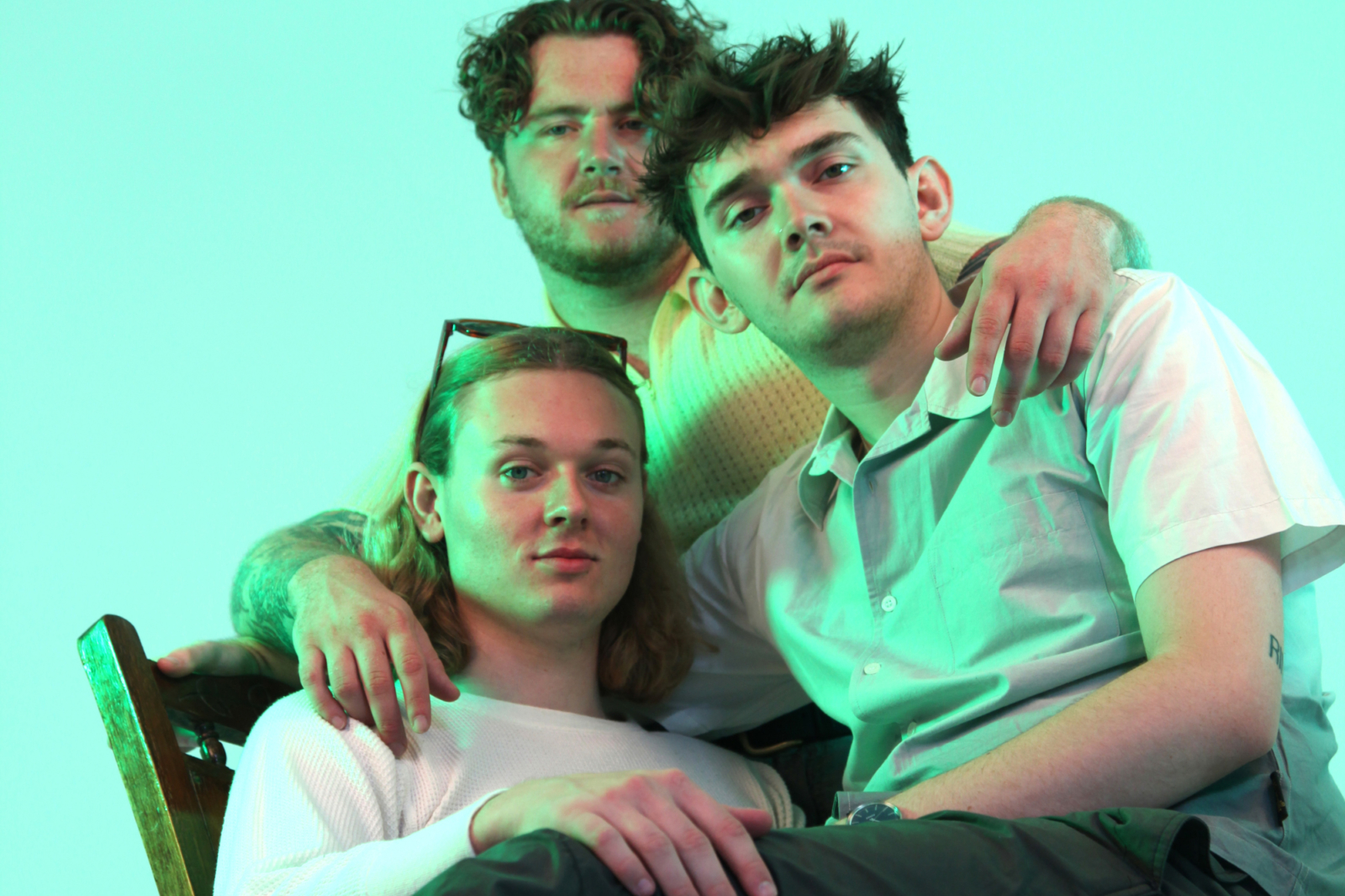 Their new EP 'Aftertaste' will be released next year.