Neu Priya Ragu, SIPHO., Lime Garden & Daisy Brain, Studio 9294, London
The four buzzy new acts played live at Hackney's Studio 9294 as part of the Brighton fest's November bash.
With two far-too-quiet years having now passed since the music world last descended upon Brighton for The Great Escape's annual weekend of new band elevation and liver destruction, the return of First Fifty isn't just a handy advanced preview of 2022's first announcements, but a chance to enter into the hype-embracing spirit of the festival once more. And, if DIY's stage at Hackney Wick warehouse venue Studio 9294 tonight is anything to go by, then a couple of year's pause has done nothing to diminish TGE's buzzy pulling power.
Local boy Daisy Brain (the nom de plume of singer Will Tse) kicks off the night with a set of fuzzy grunge that wears its heart on its sleeve - or, more accurately, its chest, as the frontman's Fugazi T-shirt attests. Yet there's a commercial ear for a hook here that suggests Daisy Brain could veer down more radio-friendly paths than the '90s guitar heroes. Which, let's face it, isn't massively hard.
If hooks are what you're after, then Brighton's Lime Garden have them coming out of every pore. There's jangly, guitar ones in 'Sick N Tired', brooding bass-led ones in recent single 'Clockwork' and wobbling looped ones in party-starting closer 'Pulp': a varied multipack, but held together by the kind of irrepressible, giddy good vibes that are undeniable. As you were, LG.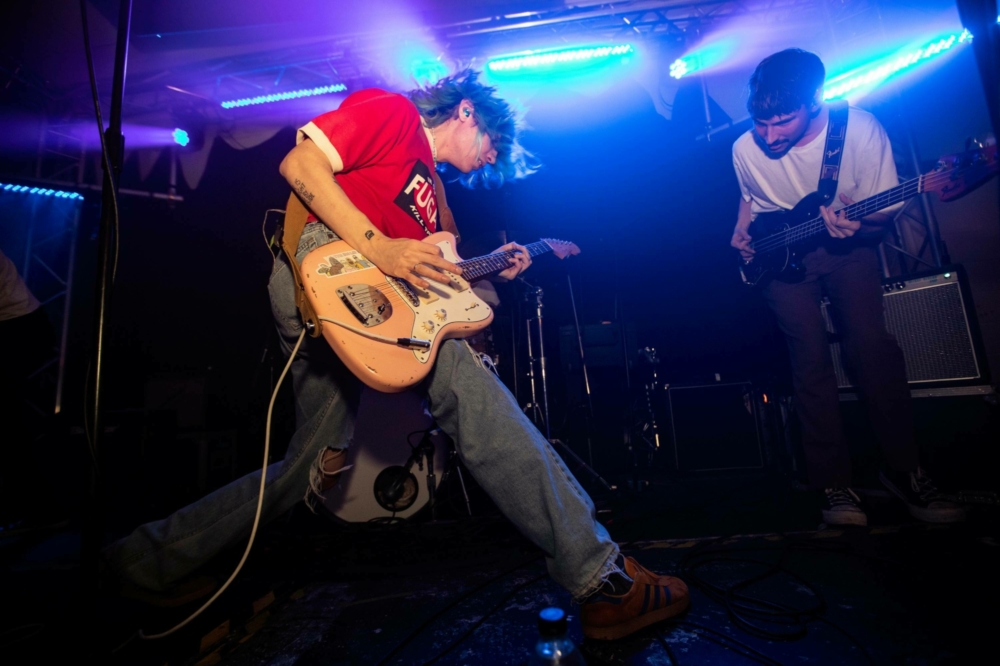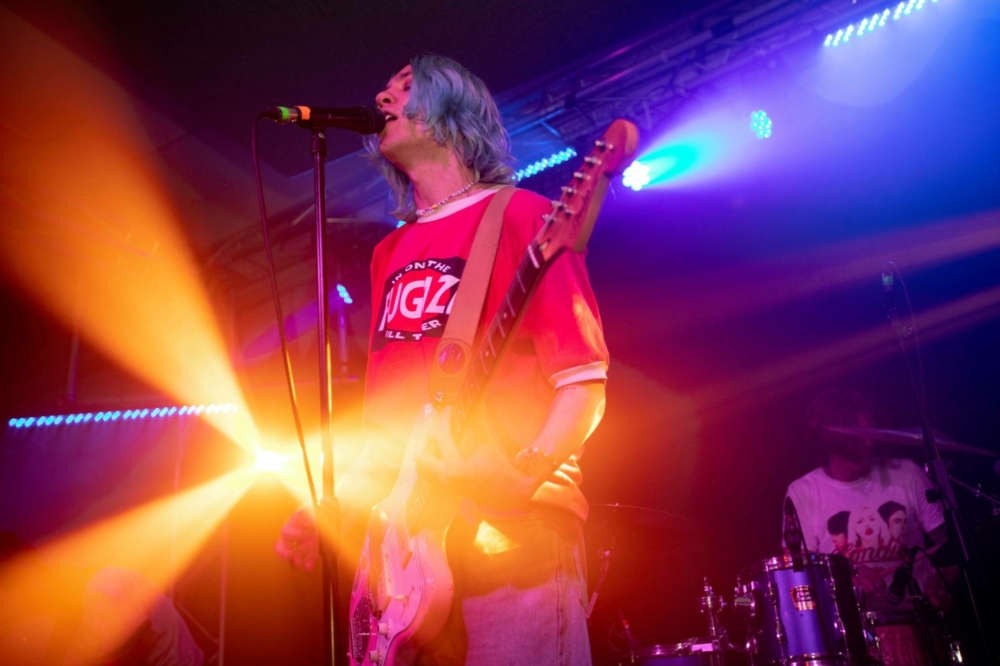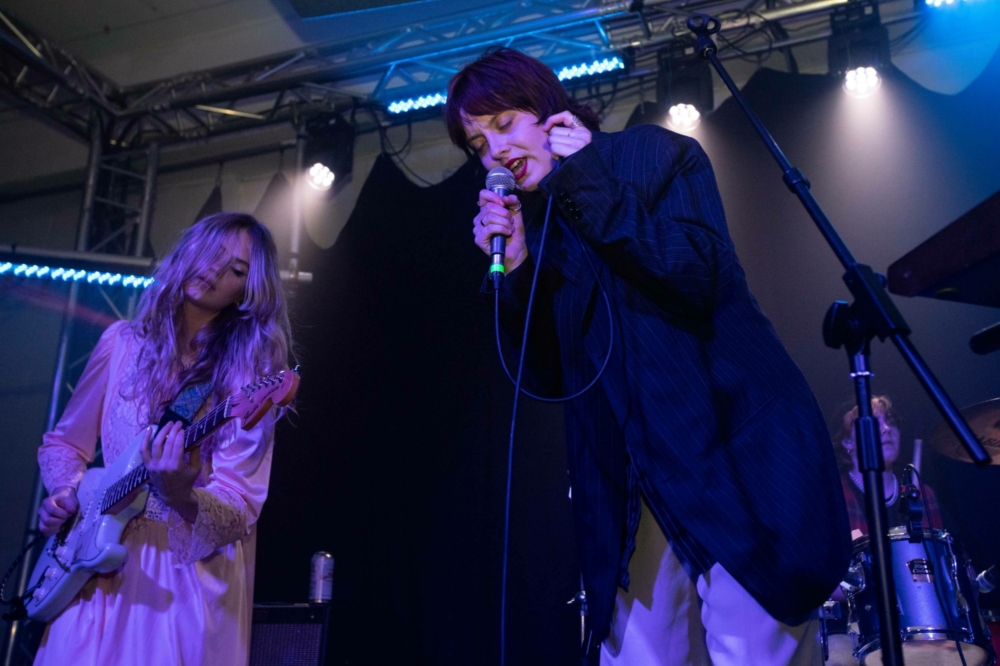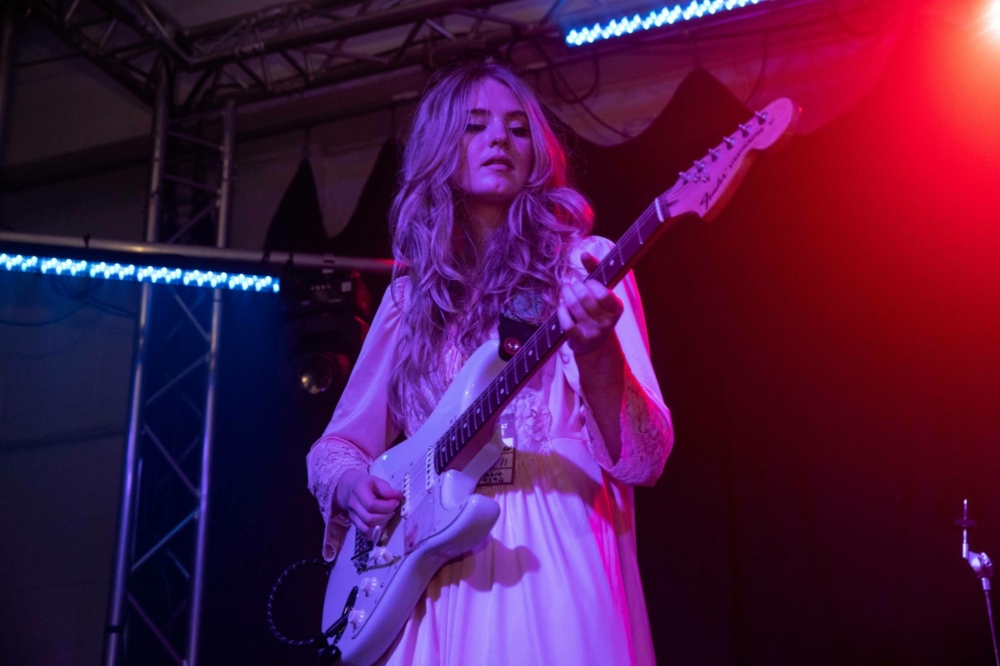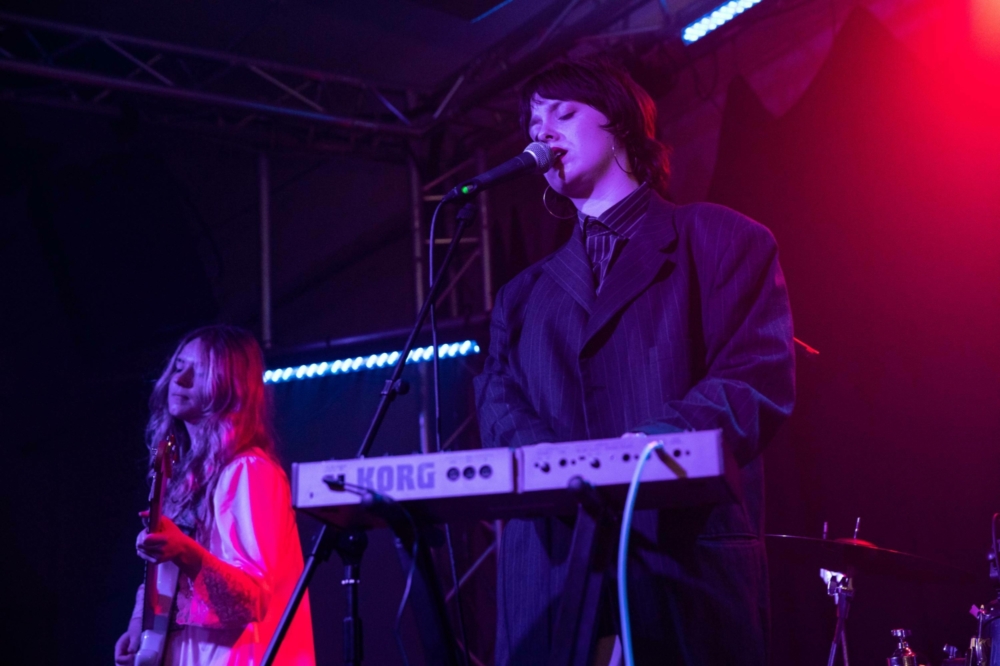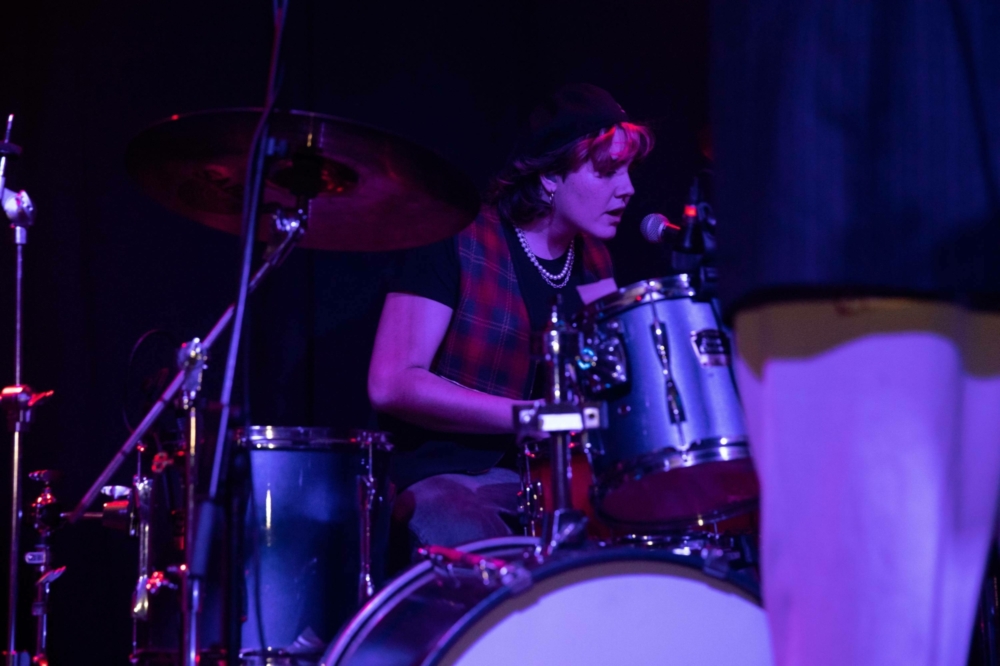 Birmingham boy SIPHO. might need a lesson in accepting praise; giving his band members and the audience constant shout outs, he spends tonight steadfastly ignoring the fact the whoops and hollers are clearly all for him. But you sense SIPHO. won't be able to downplay his talents for much longer - armed with a vocal born for big rooms, the likes of 'BODIES' and latest track 'BEADY EYES' undulate with a controlled power and swagger that makes total sense of the young star's steadily escalating profile.
And though headliner Priya Ragu is still technically in the early stages of her career - debut EP 'damnshestamil' only a few months out of the traps - tonight there's a level of stagecraft and confidence that feels like it could easily be plucked and put onto any stage given to her. Channelling fellow Sri Lankan M.I.A. and veering seamlessly between the warm strut of early single 'Good Love 2.0' and 'Forgot About''s sweeping balladry, she's a total package new talent: one stepping into a severely-underrepresented space and filling it masterfully.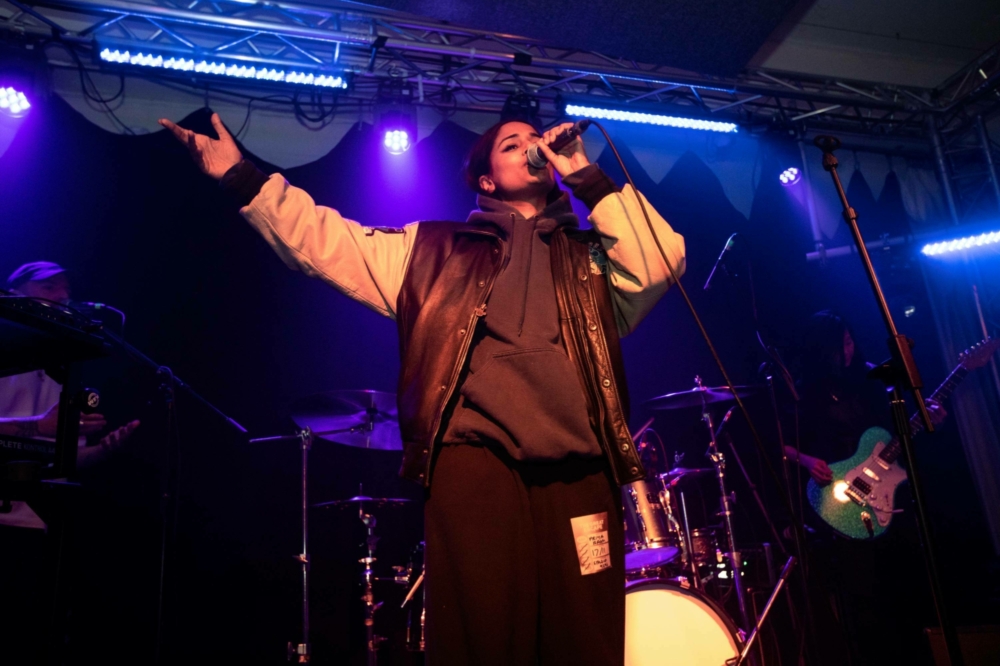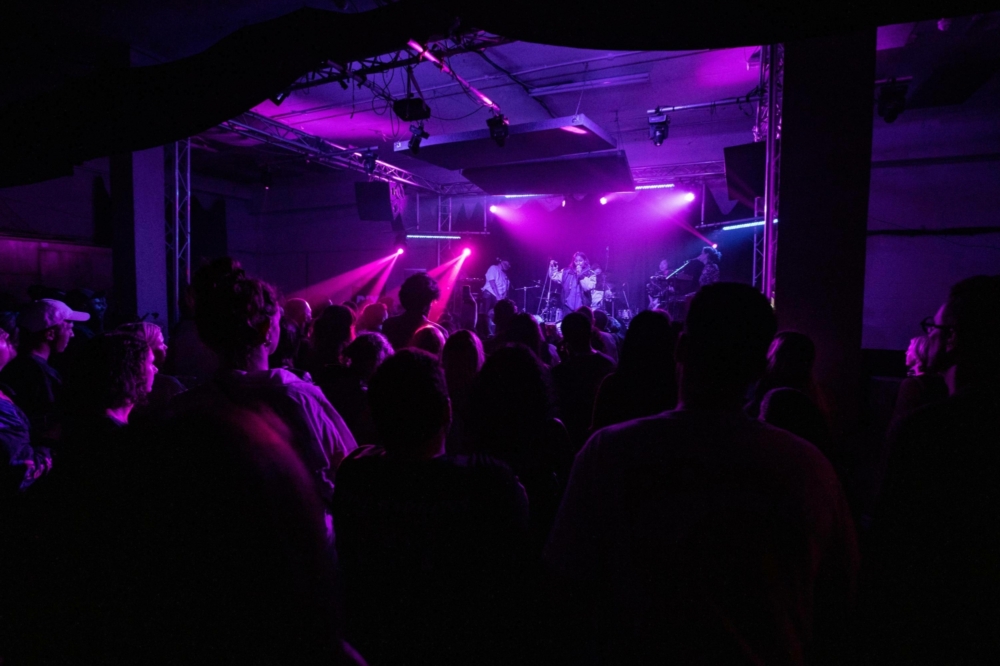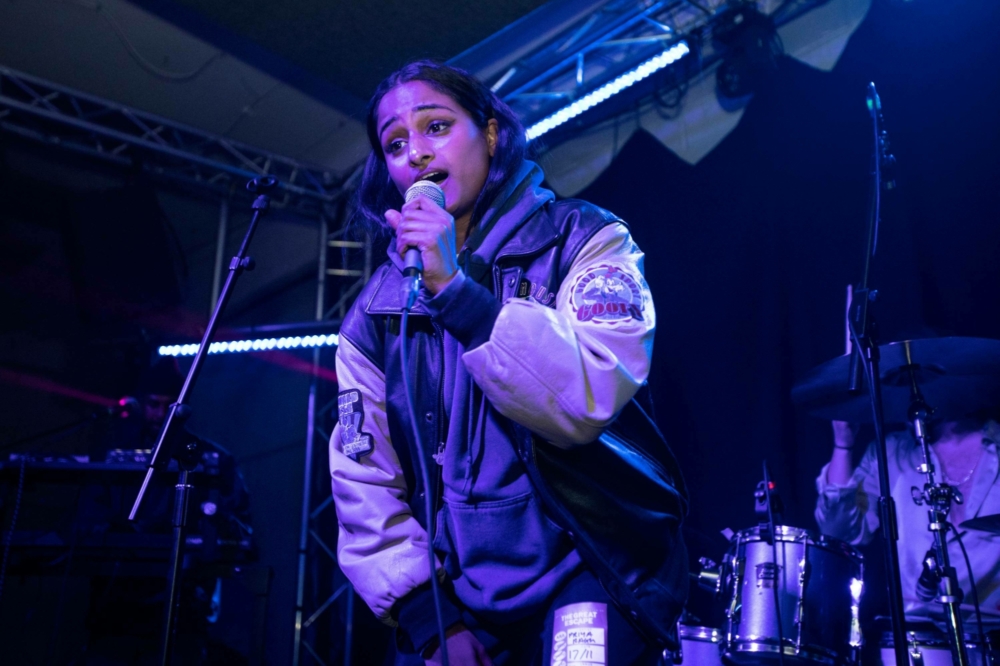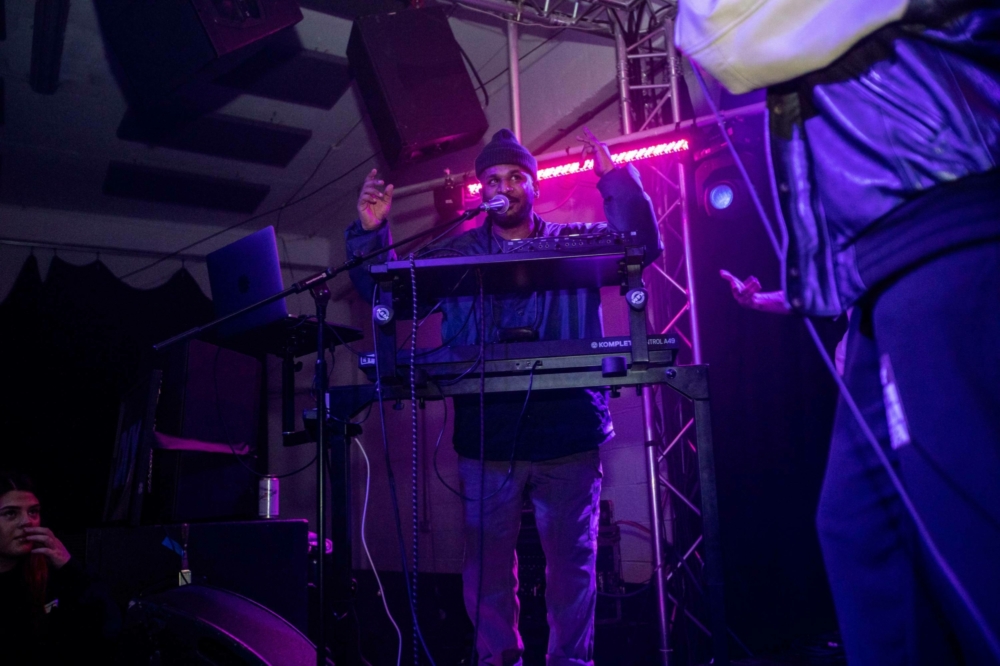 Get your copy of the latest issue