New music guide
The Neu Bulletin (26th August 2015)
DIY's new music guide, featuring Hippo Campus, MakeLove and Owen Rabbit.
The Neu Bulletin is a daily update of the most exciting new things DIY's listening to. Think of it as a stream of recommendations that every so often pops up something spectacular. Most of these are Bandcamp finds, big ups from readers or cheeky submissions that pop out the inbox.
Every day we offer up a choice show, a song of the day (branched under the understated heading "Big Neu Thing") and a little something extra that's caught our attention. Check back here every day for your latest Neu Bulletin delivery and follow our 'Listen'-tag for everything new music related.
THE GIG:
Hippo Campus support Spector
London, Barfly
Summer's over. Deal with it. Your 'vest look' isn't going to work. It was never going to work, to be honest. But Hippo Campus exist, giving the false impression that the skies aren't a wash of grey that'll never budge. On their 'South' EP (produced by Low's Alan Sparhawk), they rejoice in the open air and dazzlingly bright energy. Tonight sees them supporting Spector at the Barfly.
THE BIG NEU THING:
MakeLove - Dancing All The Time (Swim Deep Remix)
When Swim Deep aren't exploding brains with truths like Bansky on a rampage, they're turning their attention to remixes. New album 'Mothers' isn't enough for outward-thinking. Instead, they've found an outlet with 'Dancing All The Time', MakeLove's heady new single on Four Thieves. Hints of funk aren't invited into the party - instead, Swim Deep find form with a moody dose of electronica in line with Four Tet, of all things. Never say they're incapable of throwing a curveball. Listen to the original version here.
OTHER NEU BUSINESS:
Owen Rabbit - Holy Holy
Rabbit is an appropriate surname for this Melbourne newcomer. On 'Holy Holy', Owen Rabbit hops around like he's just downed ten cups of double-shot coffee. Jumping from sizzling synths to crackling falsetto, he's a musical daredevil, hitting heights that others wouldn't dare consider.
Read More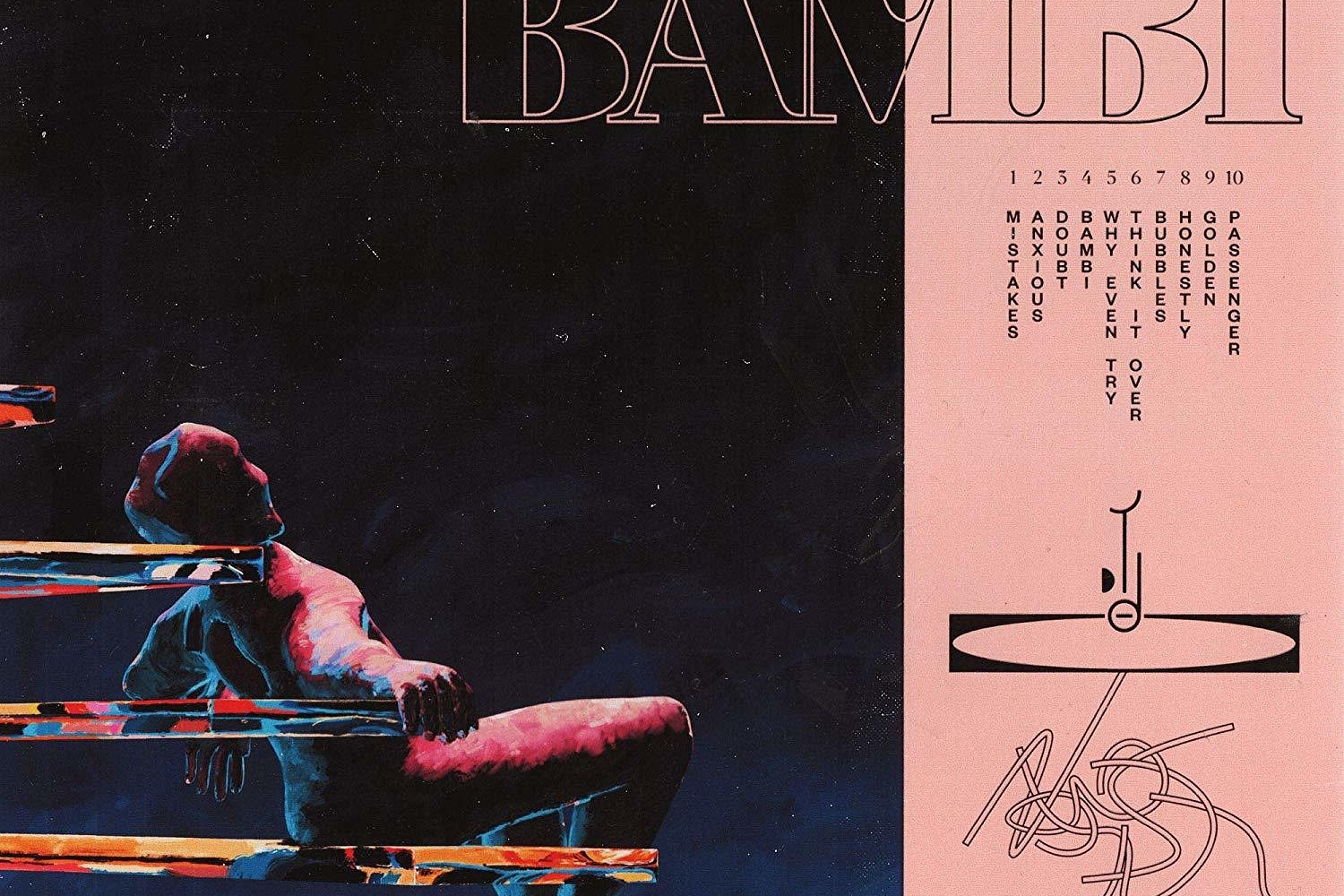 3 Stars
The Minnesotan four-piece's reaction to these times is like many others' - confused and anxious.
28th September 2018, 8:02am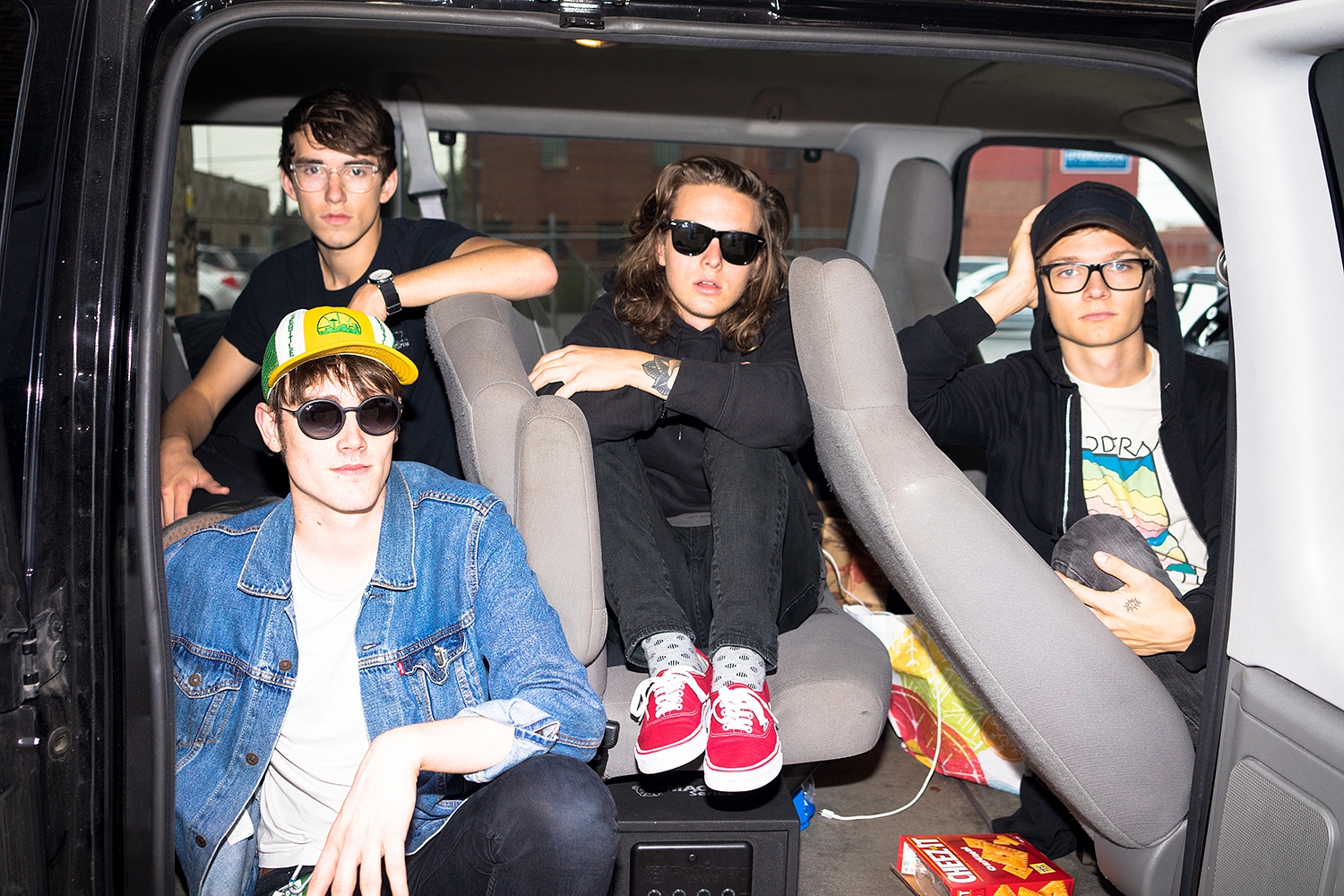 The band's second album comes out next month via Transgressive.
23rd August 2018, 12:00am
Featuring James Blake, Romy, Marika Hackman, yeule and more.