Neu The Neu Bulletin (30th June 2014)
DIY's new music guide highlights Pinact, Kwamie Liv and Kendall Elijah.
The Neu Bulletin is a daily update of the most exciting new things DIY's listening to. Some of the music you'll like, some of it you won't. Think of it as a stream of recommendations that every so often pops up something spectacular.
Every day we offer up a choice show, a song of the day (branched under the understated heading "Big Neu Thing") and a little something extra that's caught our attention. Check back here every day for your latest Neu Bulletin delivery.
THE GIG:
Pinact, Healing Powers, Algernon Doll, Hey, Joni - London, The Old Blue Last
Anyone looking for a quick post-Glasto remedy might want to head to a gig where there's a band called Healing Powers on the bill. If they don't provide the fix needed, headliners Pinact certainly will; a Scottish duo with fuzzy antidotes pouring out from the seams. It's a free gig.
THE BIG NEU THING:
Kwamie Liv - Follow You
Beyond Weeknd covers and distinct night crawlers of debut tracks, the real excitement in Copenhagen's Kwamie Liv is her ability to sound like a cloud of ether coming in for landing. Arriving in sedated form, her 'Follow You' track sings about living in the fast lane, but it has the opposite effect, slowing down and diverting any regular senses into strangeland, where there's no return. Cloud pop with no intention of coming down, this is special.
OTHER NEU BUSINESS:
Kendall Elijah - Whirlpools
There aren't many rap songs out there that recall Washed Out, but somehow Kendall Elijah has done it with 'Whirlpools'. The gorgeously swirling song from the Louisville-based artist is his strongest showcase yet, with thick atmosphere and memorable lyrics. The psychedelic track starts with a sample from Wes Anderson's 'The Life Aquatic', and as the song reaches its climax, it's easy to see why. Just like the more astute moments in Anderson's usually whimsical films, 'Whirlpools' feels surreally grounded. It's bathed in emotion, and smothered in sun; perfect for summer's more sentimental moments.

Get your copy of the latest issue
More like this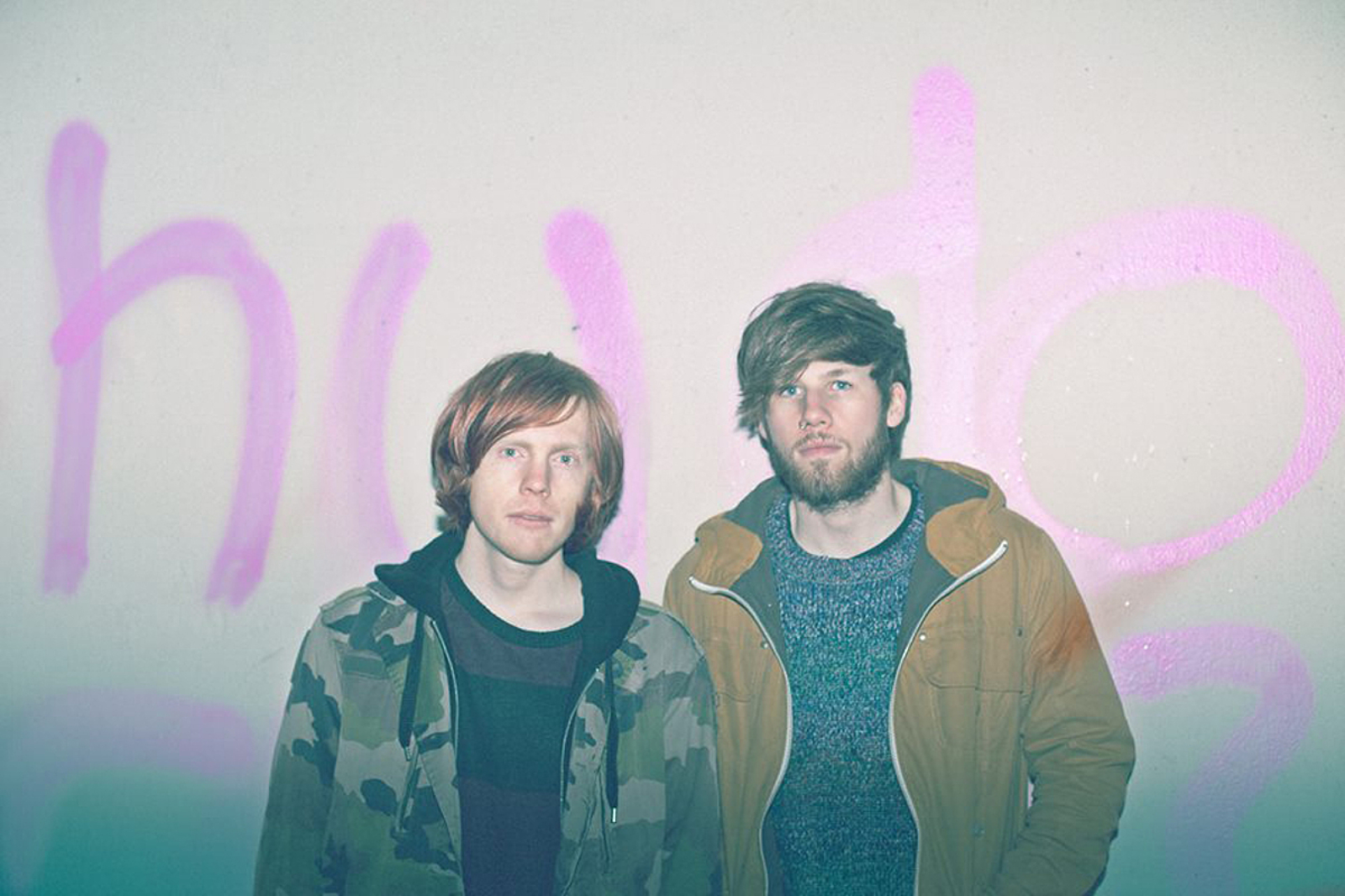 The Scottish trio's second LP 'The Part That No One Knows' comes out next month via Kanine.