New music guide
The Neu Bulletin (4th July 2014)
DIY's new music guide highlights Dios Mio and Zola Blood.
The Neu Bulletin is a daily update of the most exciting new things DIY's listening to. Some of the music you'll like, some of it you won't. Think of it as a stream of recommendations that every so often pops up something spectacular.
Every day we offer up a choice show, a song of the day (branched under the understated heading "Big Neu Thing") and a little something extra that's caught our attention. Check back here every day for your latest Neu Bulletin delivery.
THE GIG:
Dios Mio - London, The Old Blue Last (Free)
Pretty much every night the fine people of The Old Blue Last put on a free show. Few come better than this, however - the headline jaunt from London's Dios Mio, a group on the brink of very big things thanks to their expansive dream pop which checks in somewhere between The Cure and The Cocteau Twins. Big claims, but this happens to be a big night for them.
THE BIG NEU THING:
Zola Blood - Grace
A decent aesthetic does 2% of the job, a half-interesting story another couple - the rest is up to a song that could excel in any environment. Too many new acts turn up with a life's supply of reverb believing they can get by. The first step is writing a song like 'Grace', the twisting, turning, bubbling up debut from Zola Blood. It sounds clear as day, perfect in execution. Everything's slick to the finest degree. It also happens to be the first release to come out on Pond Life Songs in 22 years - so there's the story. But 'Grace' is good enough to slot into the debut SOHN album 'Tremors', a record defined by nifty production and above anything else, brilliant songwriting. A genuine triumph that'll take serious topping.
OTHER NEU BUSINESS:
LUKA - LOSS
Amidst the crashing waves and flooring drum pads, LUKA manages to hold steady and stand out as a genuine star on new track 'LOSS'. A mangling together of wall-shaking bass and trap beats, this debut EP preview does everything in its power to distract and deceive, right up into the point of collapse. A debut EP is out 28th July. Catch him live at London Birthdays on 8th July.
Read More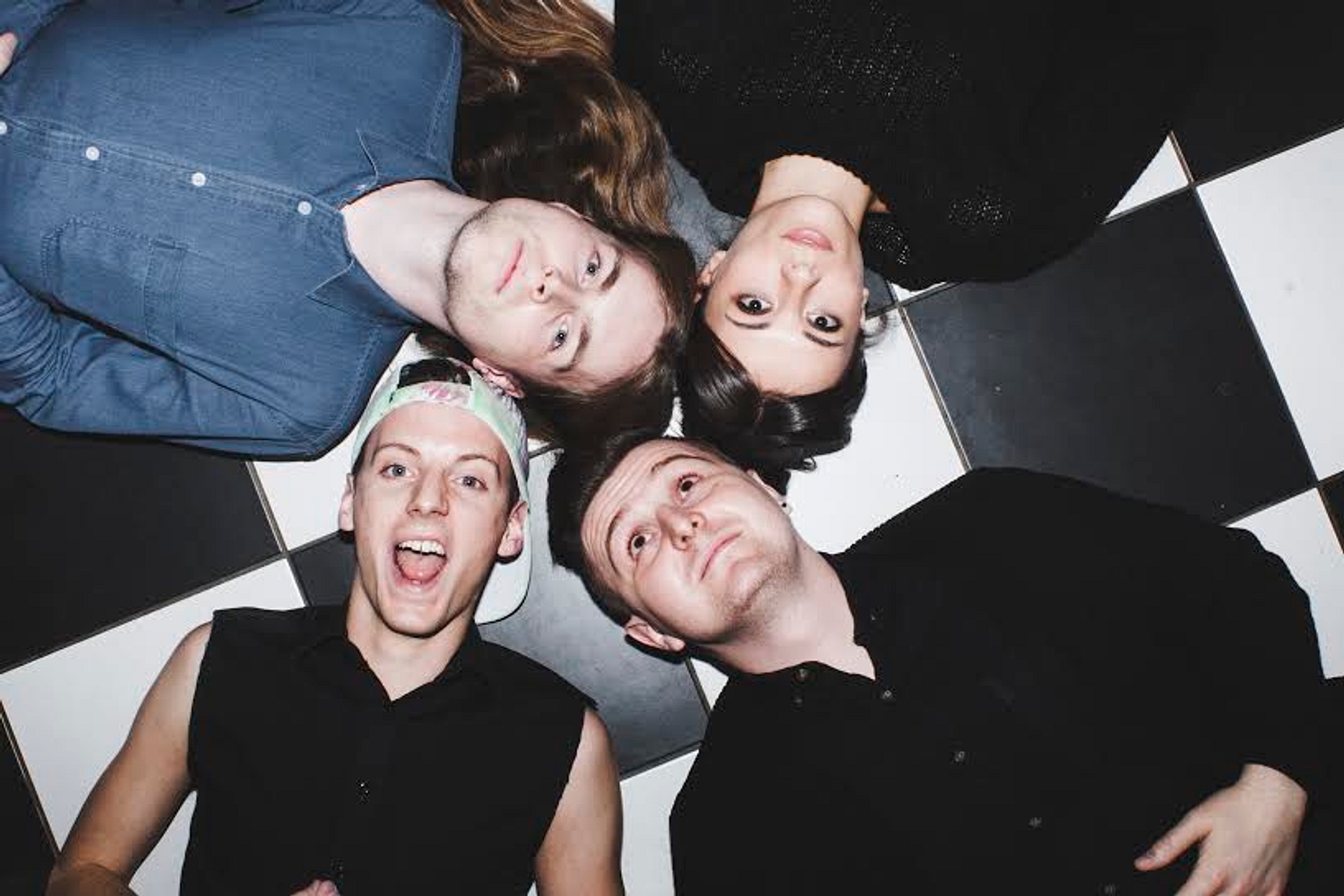 Track is taken from the group's new 'Hinterland' EP.
2nd November 2015, 12:00am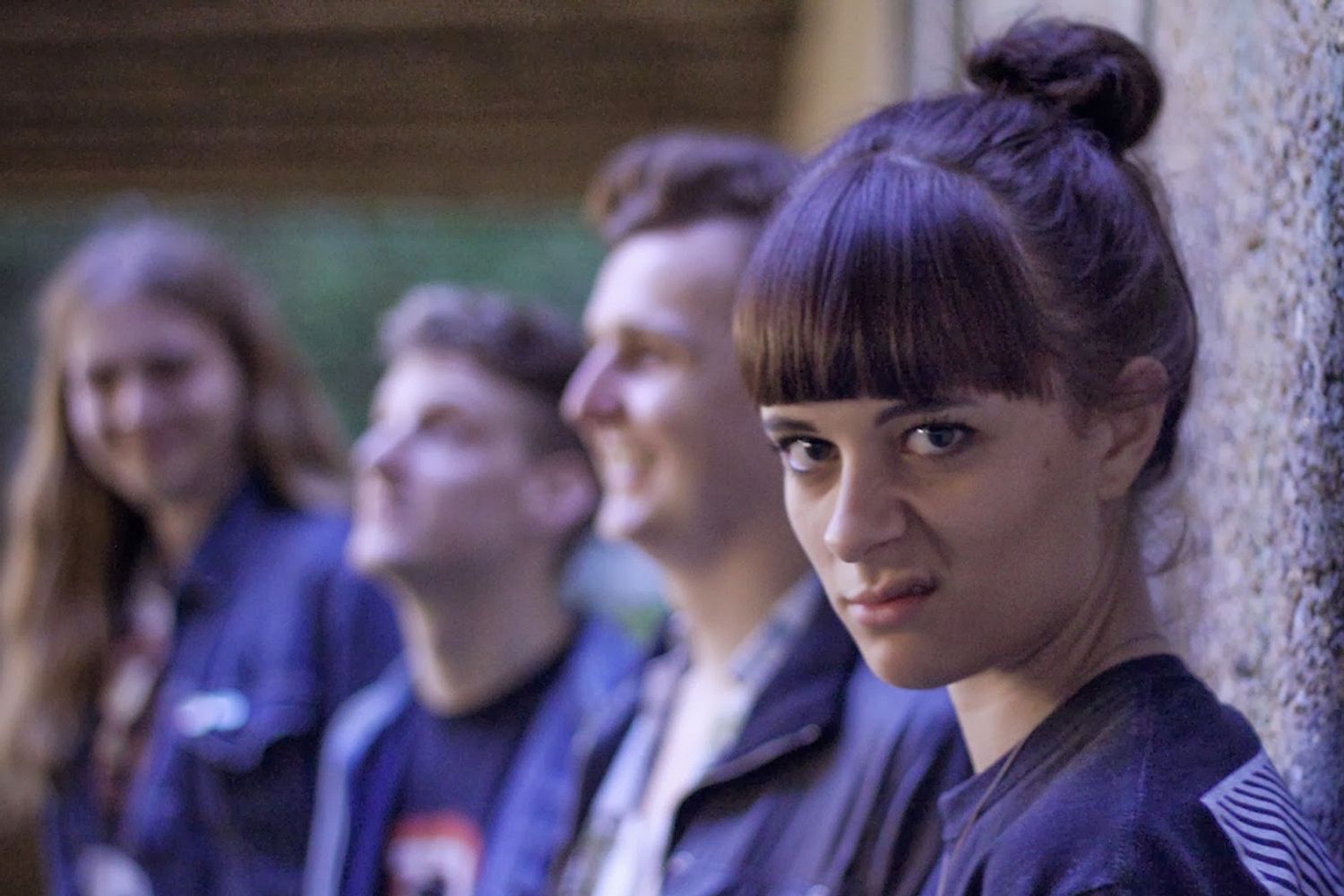 DIY's got the first play of the London melodrama-poppers' fantastic new video.
12th June 2014, 12:00am
Listen to a spine tingling new track from the exciting London four-piece.
28th April 2014, 8:33am
Featuring James Blake, Romy, Marika Hackman, yeule and more.