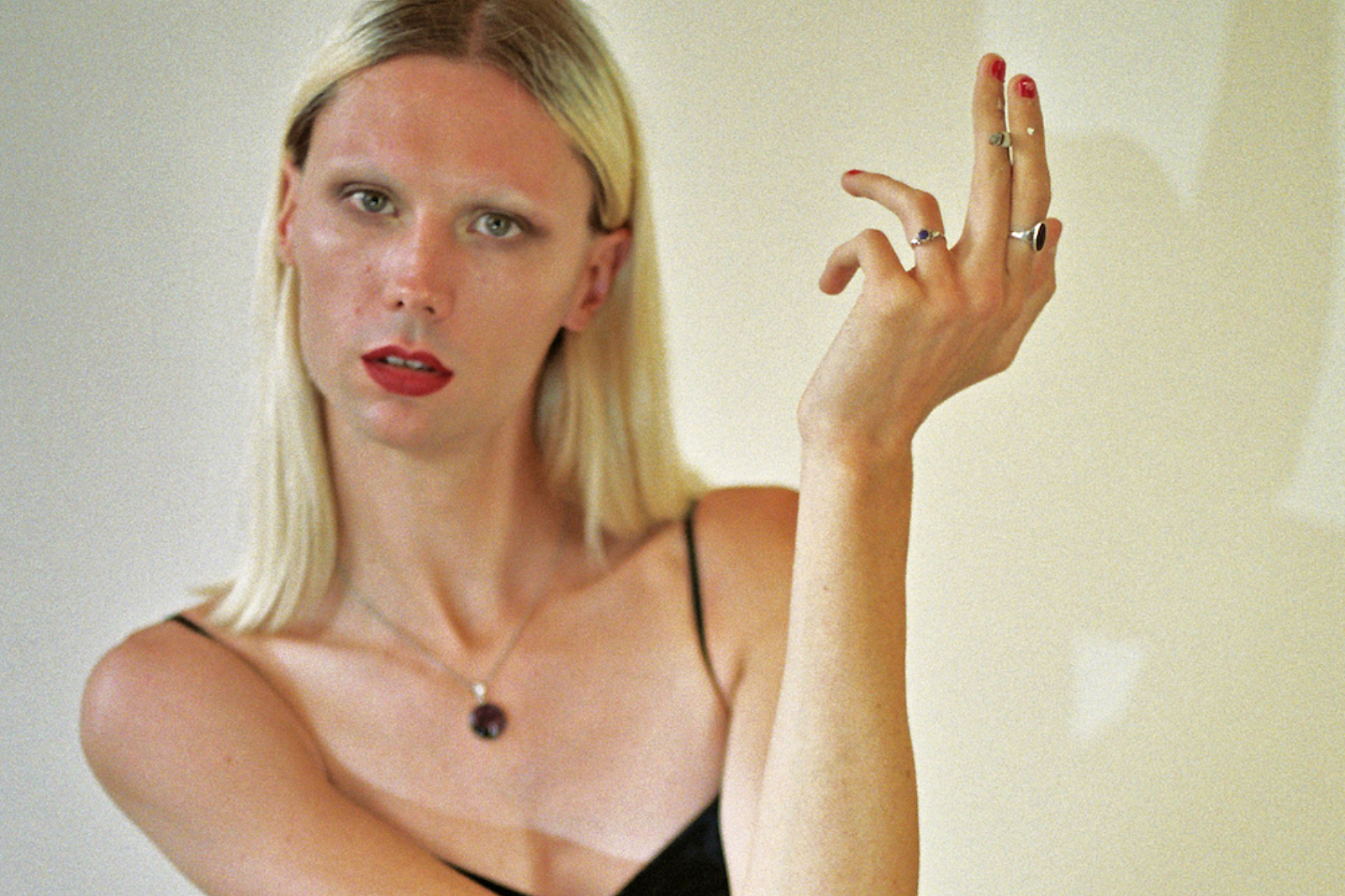 Photo: Huw Evans
Neu The Neu Bulletin (Alice Low, Hotel Lux, Eaves Wilder and more!)
DIY's essential, weekly (ish) guide to the best new music.
Neu Bulletins are DIY's guide to the best new music. Each week, we pick out fave new tracks out of all the exciting, emerging artists we've been playing at full volume over the past seven days.
We've also got a handy Spotify playlist where you can find all the Neu tracks we've been loving, so you can listen to all our hot tips in one place!
Alice Low - Show Business
On 'Show Business', Alice Low is cementing herself as a standout new talent. Bold and irresistible, her avant-garde style and shimmering soundscape have created a stunningly cinematic track that finds her exploring her fear of expectations, while easily riding past any that may have been put out for her. (Elly Watson)
Hotel Lux - National Team
The second track to be shared from the Hotel Lux's debut album, out in February, 'National Team' is a post-punk World Cup anthem with a self-depricating feel. That all-too-familiar feeling of self-comparison, something relatable to anyone who's watched England's smörgåsbord of young stars in recent years, comes through as the six-piece embark on a dry humour-filled quarter-life crisis of sorts: "If life's a competition/Then we can't be the winners" drawls vocalist Lewis Duffin. 'Big mood', as the kids are saying. (Adam England)
Eaves Wilder - I Stole Your Jumper
From the very first strum of angsty, early 2000s style guitars on 'I Stole Your Jumper', the smirk Eaves Wilder wears is practically audible. Simmering with calculated anger and basking in the glory of female rage, the track marks a riotous return for the multi-talented teenager. Her vocals begin subdued but there's no containing that underlying fury; 'I Stole Your Jumper' allows Eaves Wilder to unleash that to its full force, and she does so with absolute glee. Her first release since signing to Secretly Canadian, it's a crackling, no-holds-barred delight. (Neive McCarthy)
Human Interest - Mixing Paint
There are few things in musical life more immediately saucy than a prowling bass line. And so whilst, on paper, 'Mixing Paint' addresses those nocturnal moments spent deep in the brain forest, on record, London duo Human Interest's latest is a deliciously swaggering, lusty affair. However, though Tyler Damara Kelly and Cat Harrison's echoey dual vocals might offer a nonchalant invite, don't get too comfortable; two-thirds of the way in and the track crashes into life with grizzled power chords that take no prisoners. Phwoar. (Lisa Wright)
Girl Scout - All The Time And Everywhere
Charting that feeling of anxiety following you everywhere, 'All The Time And Everywhere' is the latest track from Stockholm hailing newbies Girl Scout. Blending fuzzy guitars with Phoebe Bridgers-esque lyricism, 'All The Time And Everywhere' is a shining slice of indie goodness. (Elly Watson)
More like this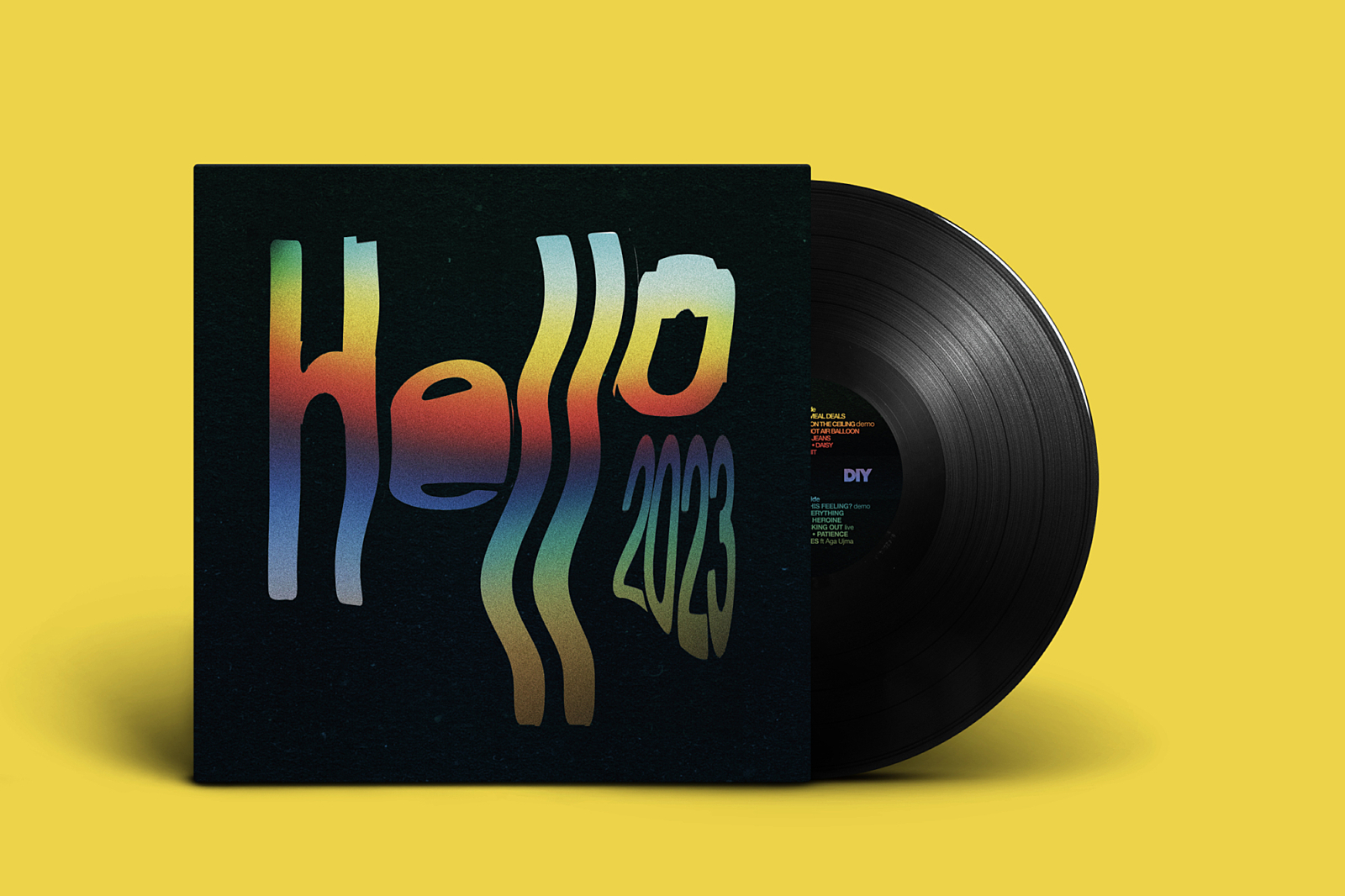 The limited run is available to preorder now.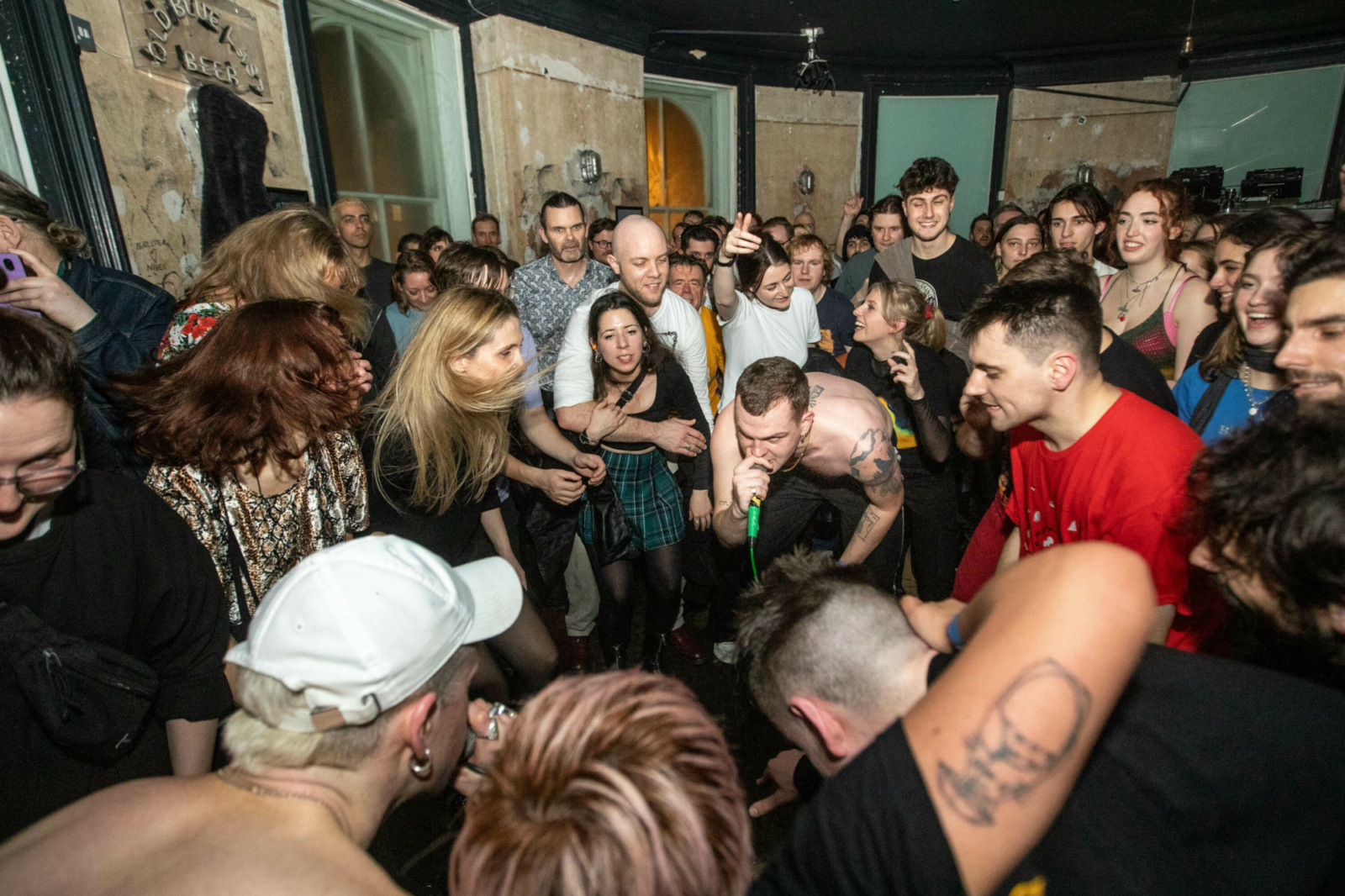 Panic Shack, Human Interest and Humour also helped welcome in our January series.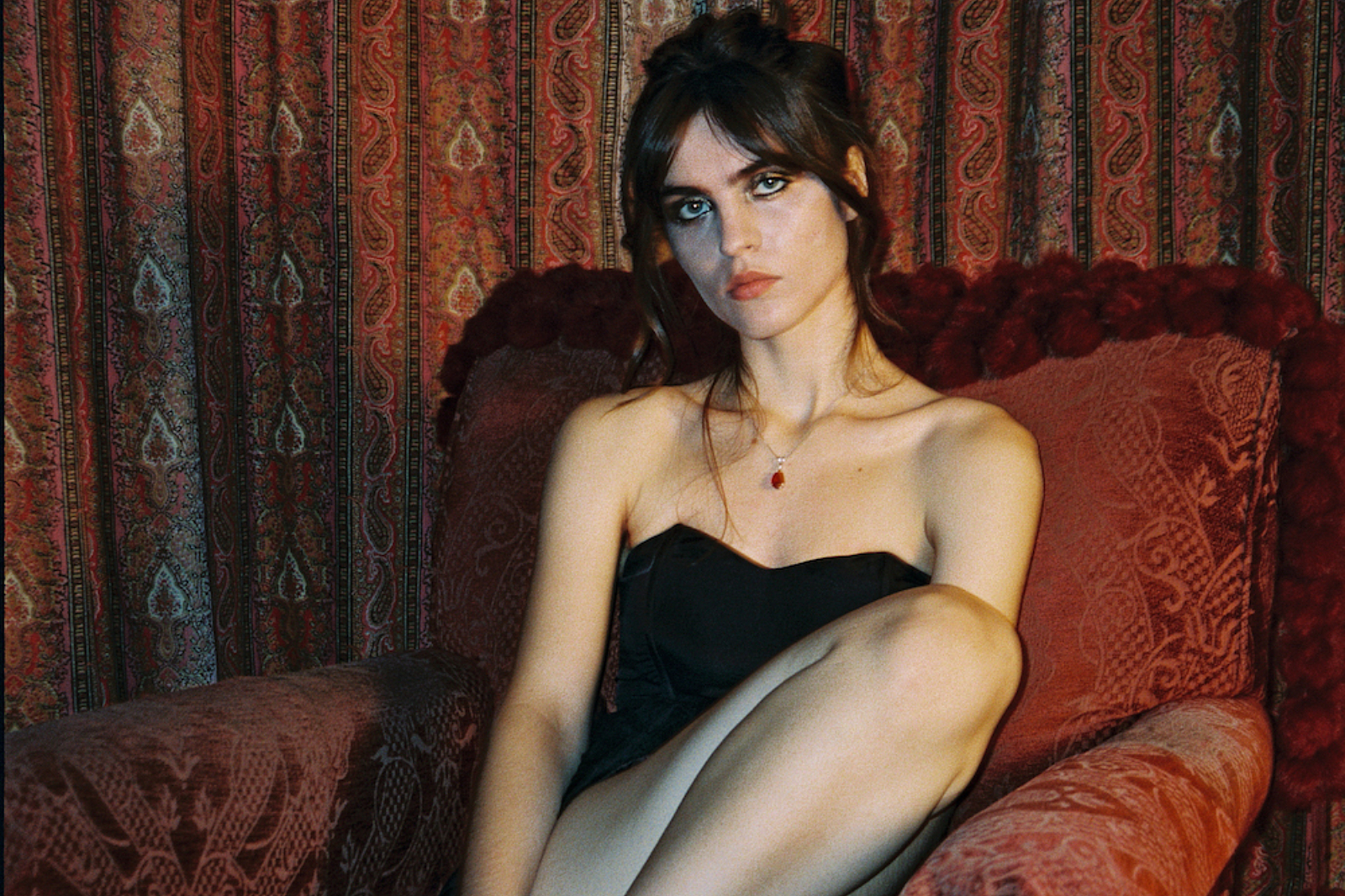 We're returning to Shoreditch for four nights of hot new music across January, in association with FairSound.