New music guide
The Neu Bulletin (Arlie, Gotts Street Park, Sloan Peterson & more)
DIY's essential, weekly guide to the best new music.
Neu Bulletins are DIY's guide to the best new music. They contain every single thing that's been played at full volume in the office, whether that's a small handful or a gazillion acts. Just depends how good the week's been.
Alongside our weekly round-up of discoveries, there are also Neu Picks. These are the very best songs / bands to have caught our attention, and there's a new one every weekday. Catch up with the most recent picks here.
Arlie - Big Fat Mouth
Arlie's 'Big Fat Mouth' just can't stop unleashing illegally infectious hooks; if their latest track is anything to go on. Hailing from Nashville, the four-piece's fairly barmy online biography declares them to be the city's "premier indie raw-almond pop outfit". And, while we haven't the foggiest idea what they're banging on about, this lot are obviously onto something good. (El Hunt)
Gotts Street Park - This World
There's still quite little known about Leeds collective Gotts Street Park, but their upcoming influence is unavoidable. Working with the likes of Yellow Days, Mabel and Rejjie Snow, they're at the very heart of a weirder, fantastically modern new strand of British music. Debut single 'This World', featuring London rapper Benny Mails, fits around hushed vocals - the kind that you have to really lean in to grasp, like you're being let in on a secret - needle-sharp vocals and slinky percussion. The secret of Gotts Street Park is on the way out though, and it's one to follow intently. (Will Richards)
Sloan Peterson - 105
For six years, Syndney native Joannah Jackson has been writing songs and making her own DIY videos. Now she's emerged as Sloan Peterson, and her debut single '105' is the perfect distillation of her work so far. Piecing together slightly ragged guitar riffs and her own voice (which easily skips between jaunty tones to a more sneering growl) as well as dusty production that gives it a distinctly vintage edge, '105' presents her own vision of garage rock. Oh, and the video is the first to be shot at Sydney's Strand Arcade since David Bowie's 'Let's Dance' in 1983. Not a bad way to introduce yourself at all. (Eugenie Johnson)
Art School Jocks - Just A Gwen
By now, a band signing to US label Father/Daughter is a cast-iron sign that they're really, really ace, and Atlanta band Art School Jocks – who specialise in "existential basement pop" - are no exception to the rule. "Carry your keys between your knuckles," sings Dianna Settles on 'Just A Gwen,' so sweetly it's menacing, "you never know who's trying to follow you home." Taking on the ridiculous notion that women have a responsibility to be on protective duty, 24 hours a day, the first taste of their debut EP (out in June) is a barbed attack on bullshit ideas that have no place taking up air-time. (El Hunt)
The Aces - Physical
Either Utah quartet The Aces really like a good game of tennis, or they knew they were on to a winner with their brand of effervescent indie-pop when they were coming up with a name. Their second single 'Physical' is a glittering, super-slick number that's crammed with jangly guitar riffs, poppy drum snaps and harmonic "woahs" you'll probably end up singing when you least expect it. It's a hole in one from The Aces. Wait, wrong sport? Dammit. (Eugenie Johnson)
Read More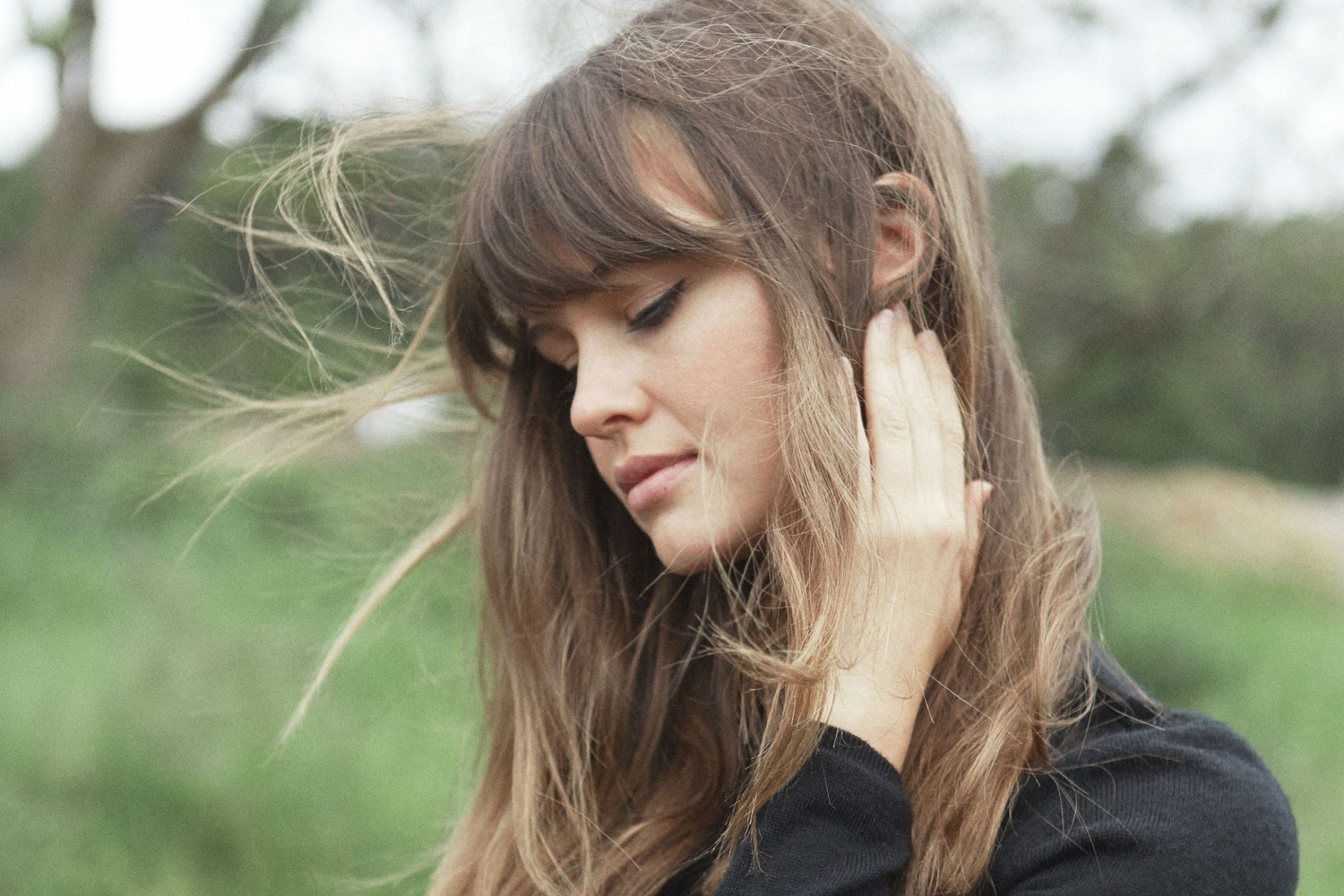 The Australia-based songwriter's slightly vintage new single is today's Neu Pick.
14th July 2017, 12:00am
Popular right now
Featuring King Gizzard & The Lizard Wizard, IDLES, Tkay Maidza, Sleater-Kinney and more.