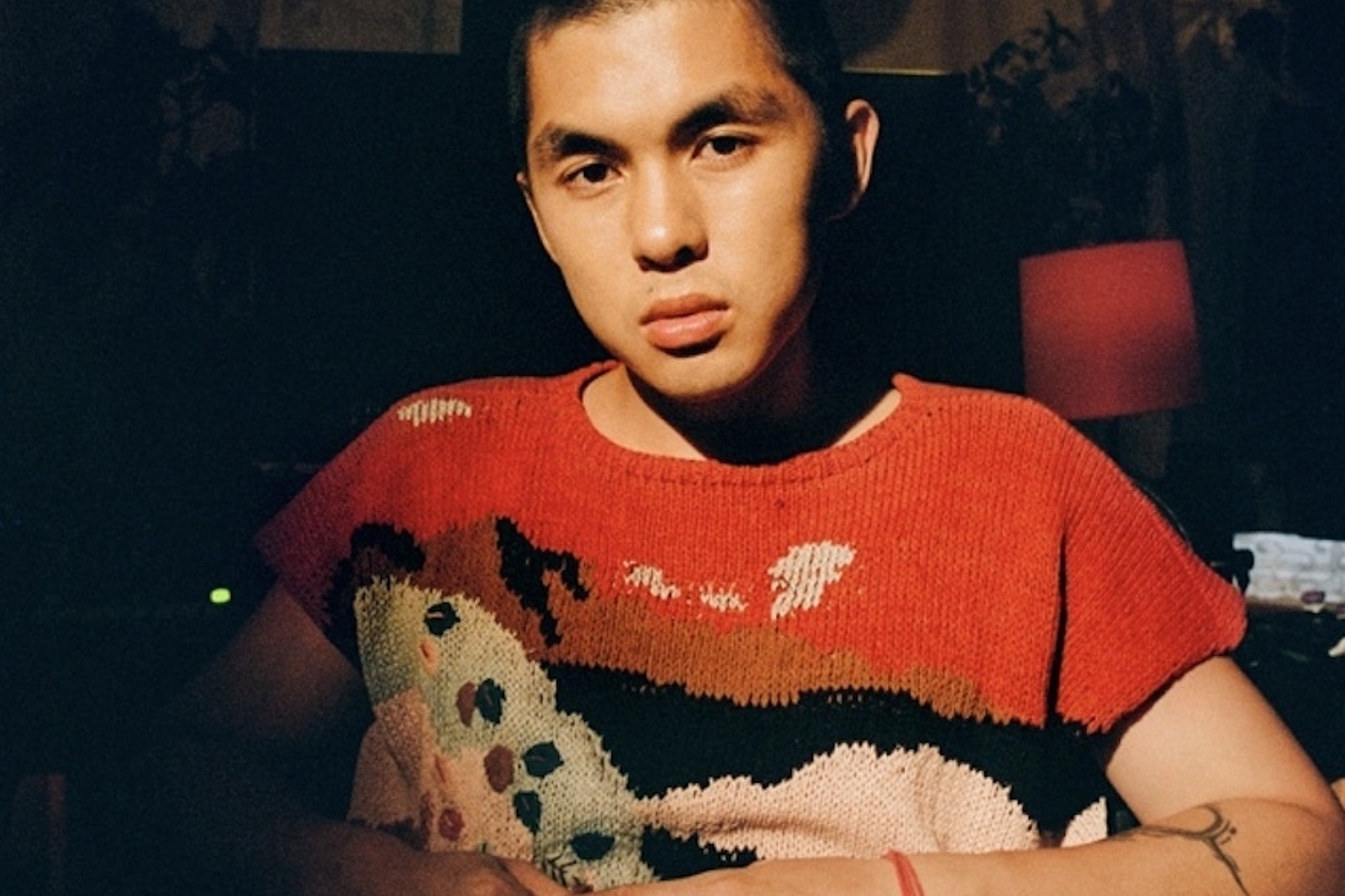 Photo: Filmawi
Neu The Neu Bulletin (Congee, The Goa Express, Opus Kink and more!)
DIY's essential, weekly (ish) guide to the best new music.
Neu Bulletins are DIY's guide to the best new music. Each week, we pick out fave new tracks out of all the exciting, emerging artists we've been playing at full volume over the past seven days.
We've also got a handy Spotify playlist where you can find all the Neu tracks we've been loving, so you can listen to all our hot tips in one place!
Coming straight out of the gate with a sizzler, North London's Congee - aka Sam Tsang - has made his introduction with debut single 'Be Alright'. An intriguing alt-pop number, Congee proves why he's one to watch with his intriguing experimental sonic stylings as the track explores the emotions of a mother/son relationship. Accompanied by a video directed by Congee himself, 'Be Alright' is the perfect welcome into the artist's creative world. (Elly Watson)
The Goa Express – Everybody In The UK
Manchester quintet The Goa Express have supported The Magic Gang, Shame and more over the last few years, and their melody-driven, unabashedly anthemic indie-rock sees them fit snugly in this lineage of British guitar music heading out of the 2010s. Where there might be a lack of musical inventiveness, every vocal melody, snare drum hit and guitar lick is maximised to its full potential – this is a track bursting with energy. (Will Richards)
Opus Kink - I Love You Baby
Fizzing with energy, Brighton newcomers Opus Kink's latest is a compelling new cut from the enigmatic collective. With a debut EP following soon this summer via Nice Swan Records, 'I Love You Baby' is a frenetic groove-filled glimpse at what's to come. Described by the six-piece as "a sweet, tender love song charting one careless heart's adventure through purgatory", they add "signed with a sticky kiss from Opus Kink to you". Lovely. (Elly Watson)
Deanna Petcoff - Devastatingly Mediocre
"Why do I search all night for a chance to say your name?" ponders Canadian songwriter Deanna Petcoff on her meditative new offering. Written around the age old romantic story of 'girl meets boy, girl likes boy, boy seems a bit unbothered and doesn't really put much effort in', 'Devastatingly Mediocre' is a witty but reflective track that manages to be both confessional but uplifting all in the same breath. (Sarah Jamieson)
Surya Sen – Earn It
British-Bengali producer and rapper Surya Sen has, he says, bottled up all of "the blood, sweat and tears that defined 2021" into his new track 'Earn It', and the simply massive track is the sound of these feelings being joyously shed. The track is carried along by an irresistible bassline sampled from NSG's track of the same name, and Surya shows his rapping chops off brilliantly on top of it. "Bag your product and sell it," he repeats before the bouncy, addictive melody slides back in once again. We're buying. (Will Richards)
More like this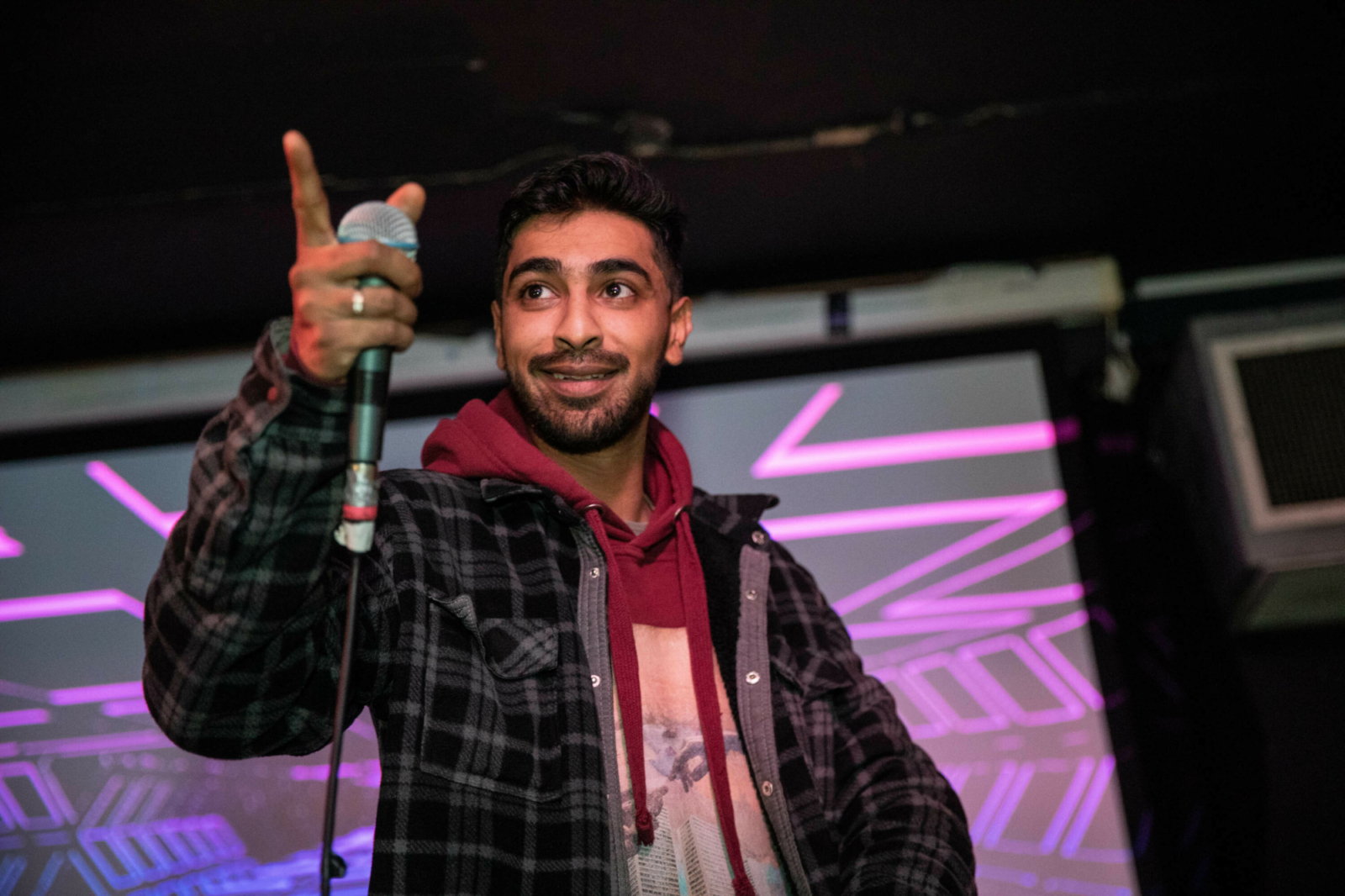 Intimate moments and a banging finale categorised the second instalment of the series.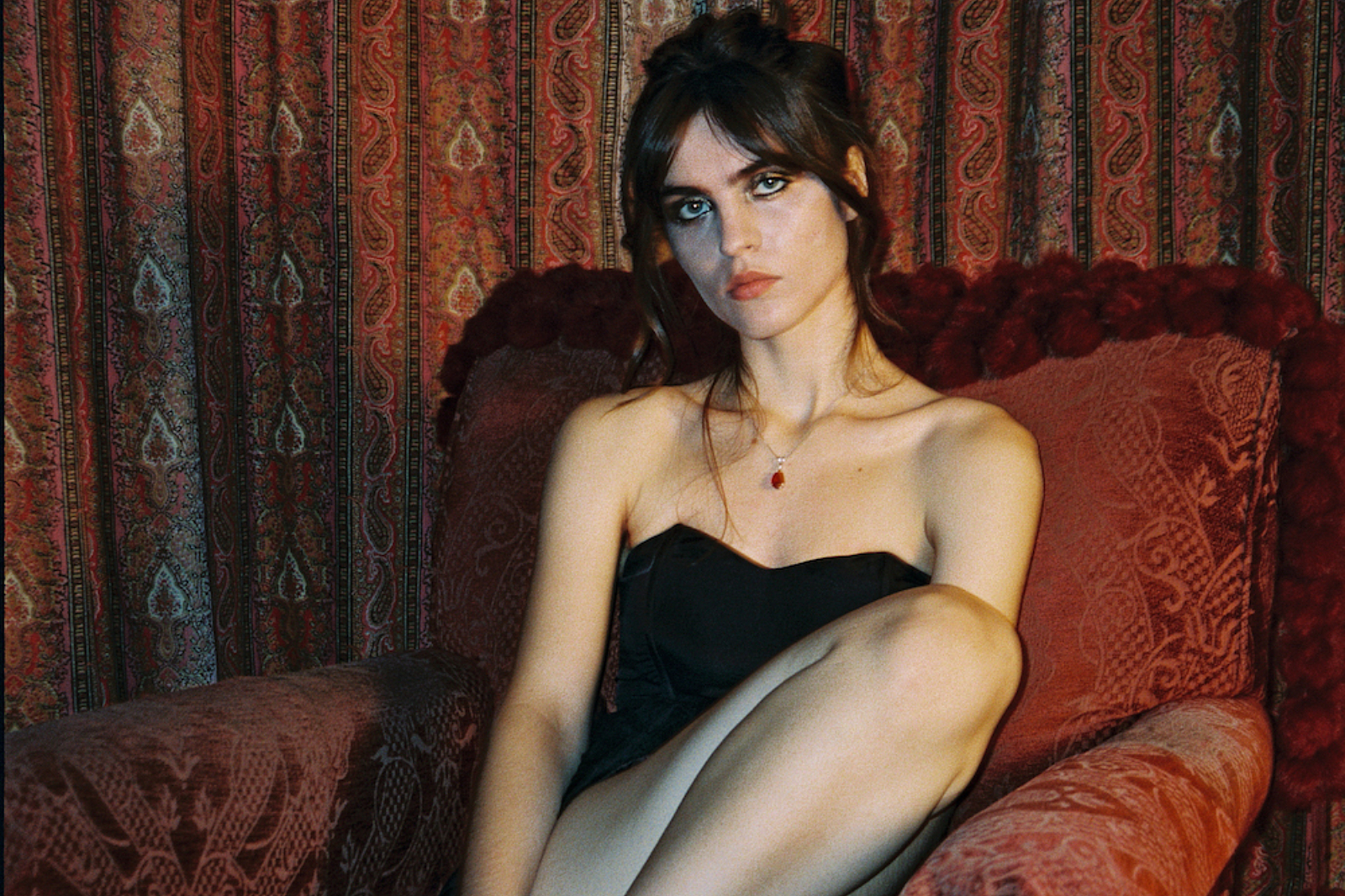 We're returning to Shoreditch for four nights of hot new music across January, in association with FairSound.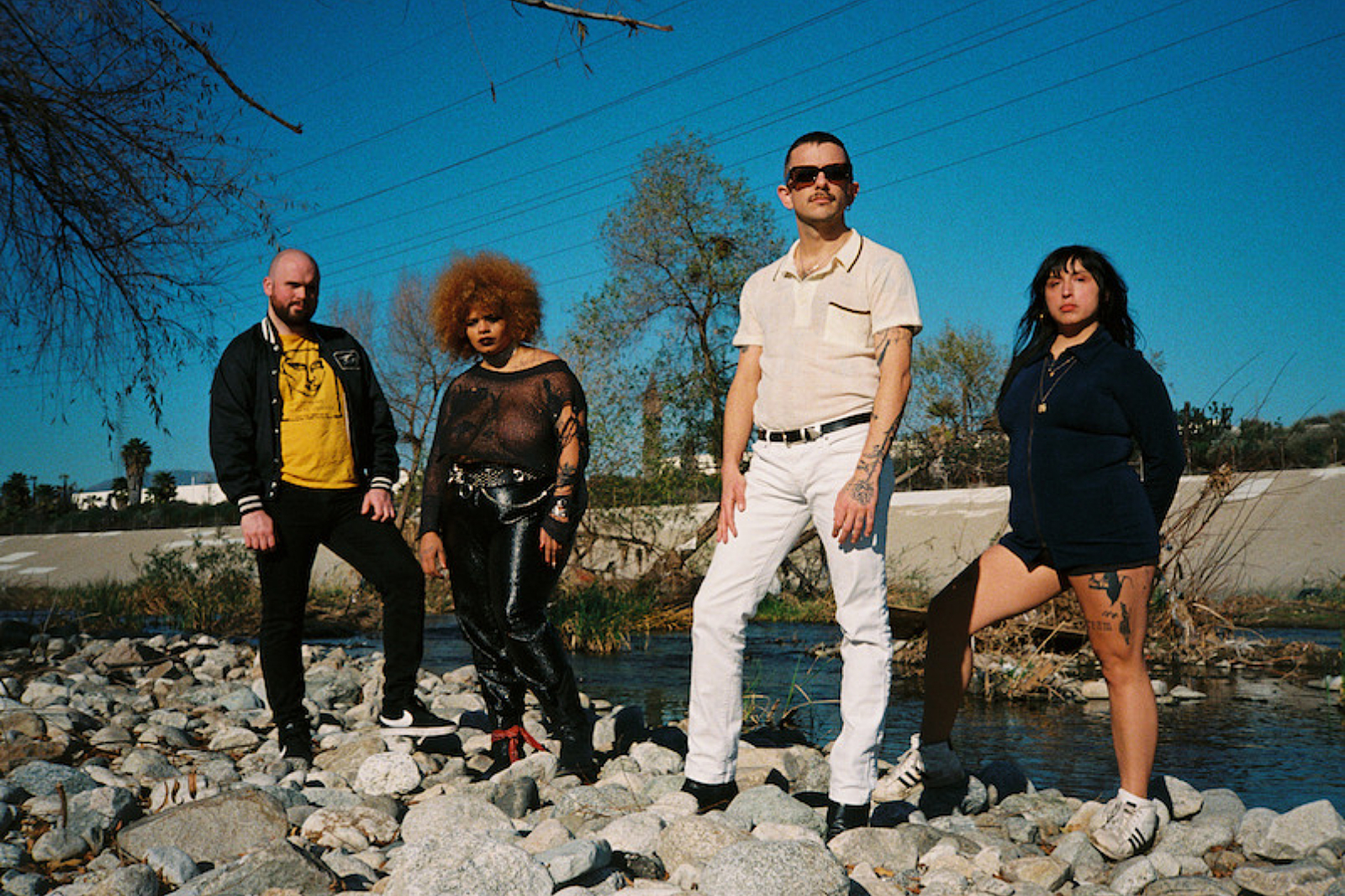 DIY's essential, weekly (ish) guide to the best new music.