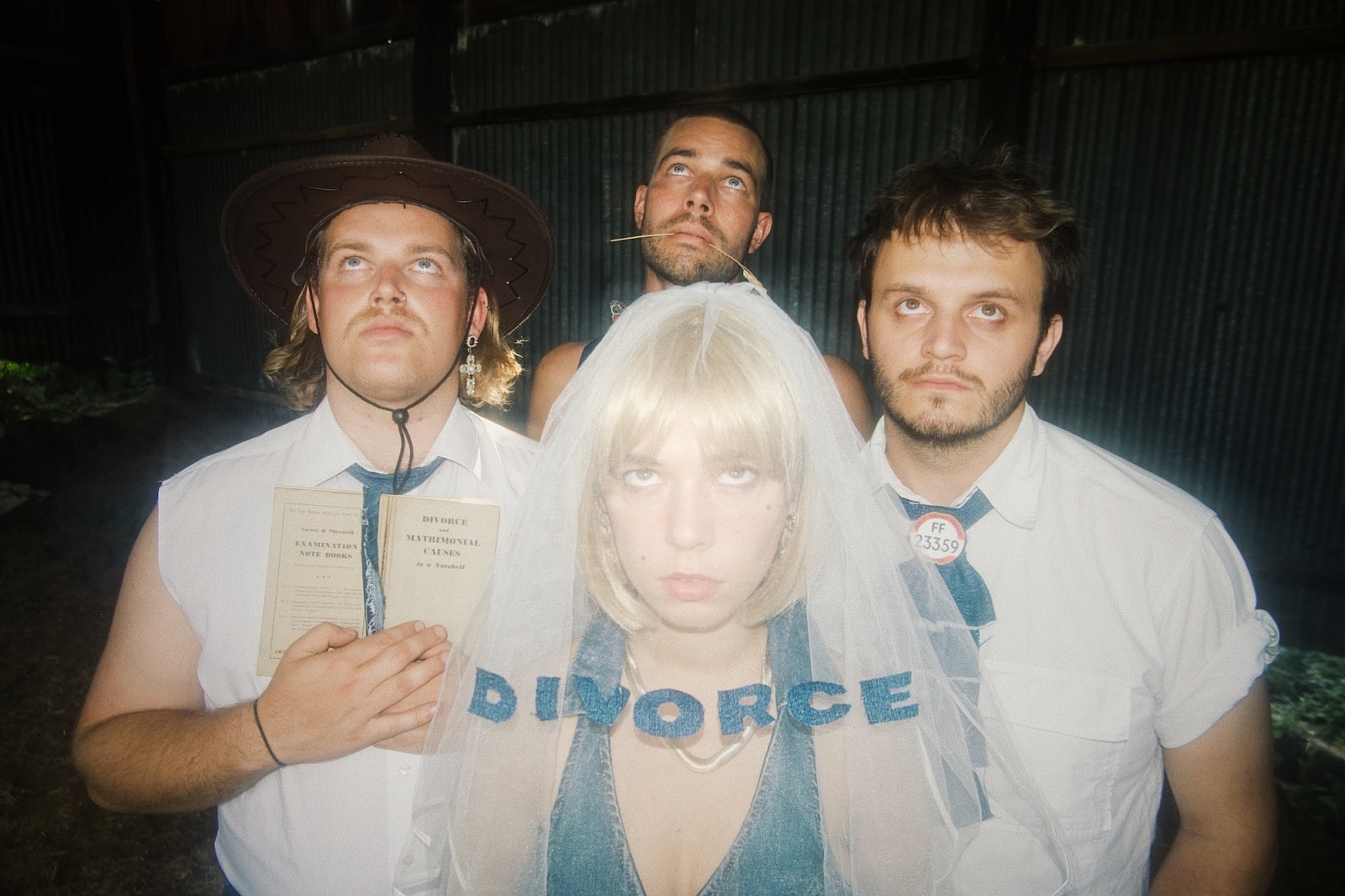 Photo: Meadow Florence
Neu The Neu Bulletin (Divorce, Hannah Jagadu, Humour and more!)
DIY's essential, weekly (ish) guide to the best new music.
Neu Bulletins are DIY's guide to the best new music. Each week, we pick out fave new tracks out of all the exciting, emerging artists we've been playing at full volume over the past seven days.
We've also got a handy Spotify playlist where you can find all the Neu tracks we've been loving, so you can listen to all our hot tips in one place!
Divorce - Checking Out
Divorce's 'Checking Out' was written during a songwriting camp, and sees singer Tiger Cohen-Towell crafting a fantastical narrative in the Wild West to escape from her own head. For the listener, similar is achieved – in the storytelling, the brilliantly charismatic vocals and murderous video, this is a delicious slice of escapism. (Will Richards)
Hannah Jagadu - Say It Now
Subpop-signed New Yorker Hannah Jagadu's latest is a clever thing: somehow both subtle and massive, intimate yet widescreen, it manages a rather sneaky trick of sitting with one foot in each camp simultaneously. The nuance comes from the singer's warm, easy vocal whilst the oomph comes from the layers of big, soaring guitars that dance around it. Between it all, 'Say It Now' ticks an awful lot of boxes. (Lisa Wright)
Humour - Pure Misery
Humour's new single 'Pure Misery', from a forthcoming debut EP of the same name, breaks the fourth wall of songwriting. "The narrator of the song is supposed to be trying to convince the audience that he has something very profound to tell them, and he's kind of stalling until he can come up with something," frontman Andreas Christodoulidis explained, but there is plenty in his jaunty delivery and the fierce post-punk instrumentation to do the talking for him. (Will Richards)
Ciel - Back To The Feeling
Despite what recent hashtags might have you thinking, the glory days of the '00s indie disco weren't all about asymmetric haircuts and scenes from a lost episode of Skins. Musically, they were gloriously fun - a time when riffs were angular, guitar music was danceable and bangers sounded like… well, a bit like this from Brighton trio Ciel. Just the right amount of scuzzy, with a fizzing keyboard line and a vocal that reminds us of long-lost indie types The Chalets (remember them? Someone? Anyone?), the feeling we're going back to is one that tastes a lot like cheap vodka and too many sambuccas. (Lisa Wright)

Get your copy of the latest issue
More like this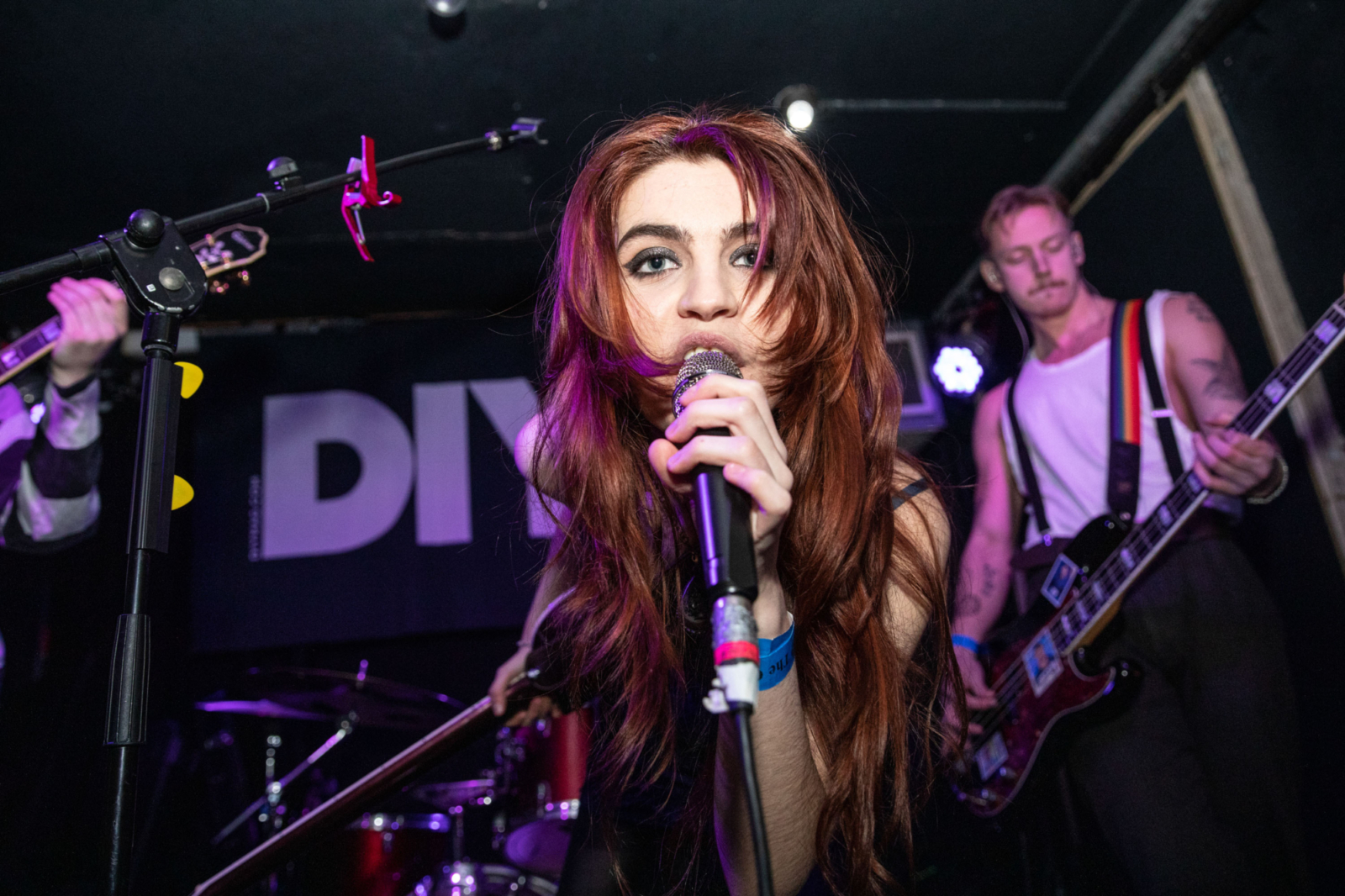 The vibes are high as we return to The Old Blue Last for round three of Hello 2023.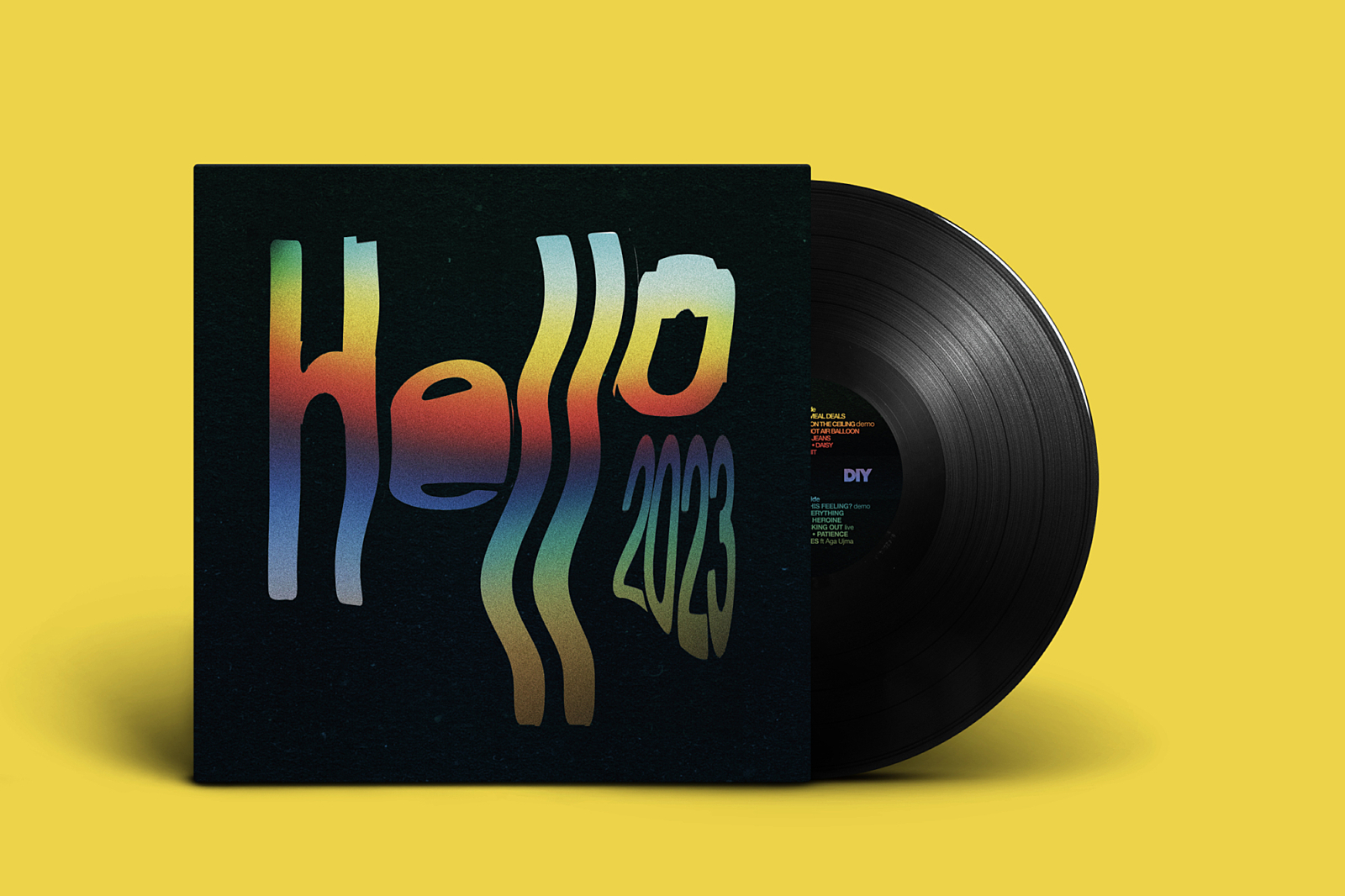 The limited run is available to preorder now.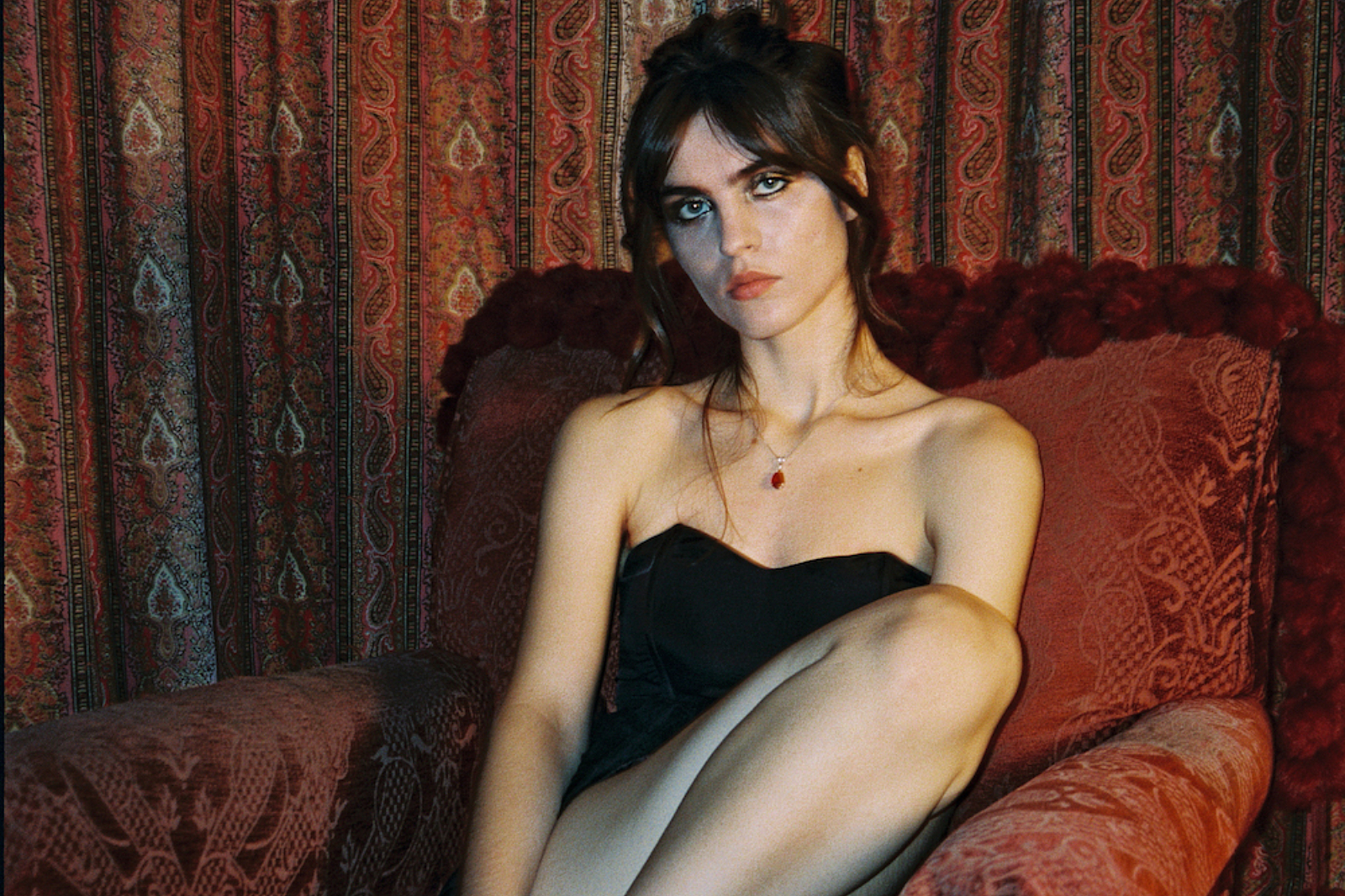 We're returning to Shoreditch for four nights of hot new music across January, in association with FairSound.