Photo: Aria Shahrokhshahi
Neu The Neu Bulletin (Divorce, Panic Shack, Daisy Brain and more!)
DIY's essential, weekly (ish) guide to the best new music.
Neu Bulletins are DIY's guide to the best new music. Each week, we pick out fave new tracks out of all the exciting, emerging artists we've been playing at full volume over the past seven days.

We've also got a handy Spotify playlist where you can find all the Neu tracks we've been loving, so you can listen to all our hot tips in one place!
Anyone who's been reading DIY for a while will remember our iconic, much-missed feature Service Station Of The Month. We bloody love the places. As such, we're fully on board with the debut single from Hand In Hive's latest signings, Divorce. It helps that it sounds great too, with the four-piece (who boast members of Do Nothing and Megatrain) whipping up a moving song for both the heart and the feet. In Tiger Cohen-Towell, they also have a brilliantly powerful vocalist capable of knocking you off your feet. (Will Richards)
Panic Shack - Mannequin Man
If Cardiff quartet Panic Shack were to make you a mixtape, you can bet it'd be a riotously badass affair. 'Mannequin Man' - the newest from forthcoming debut EP 'Baby Shack' - nods to the middle-finger feminist punk of The Slits, but with the sort of trashy guitars that Ezra Furman at their most scrappy would almost certainly appreciate. There's a hand-clappy, bassy ESG bit; a riffy bit that shows a track or two of Ty Segall's would most likely make the mix as well, and the sort of general energy that suggests the Spice Girls and Amyl and the Sniffers probably take equal pride of place on their shelf. There's lots, already, to love about this Shack. (Lisa Wright)
Daisy Brain - Digital Atlas
There's a lot about 'Digital Atlas', the latest from Will Tse's power pop outfit, that brings to mind the late '90s - and it's not just the Microsoft WordArt tribute that forms the basis of the track's accompanying lyric video. With stylistic echoes of grunge's love of distorted guitars sitting alongside the penchant for a big chorus that underpinned much of Britpop's success this side of the Atlantic, if he carries on in this vein he's sure to have the summer's festival moshpits fields in the palm of his World of Warcraft-playing hands. (Emma Swann)
Luna Li - Silver Into Rain
Korean-Canadian future star Luna Li announced her debut album, 'Duality', this week with dreamy track 'Silver Into Rain'. With psychedelic licks and infectious melodies, the bewitching song also features Beabadoobee, who's sweet AF vocals add an extra mystical quality to the track. A gorgeous slice of musical goodness, Luna describes the song as "about longing to become a better self", and it's an exciting hint at the other gems her debut is sure to have in store. (Elly Watson)
Tenderhost - The Descent
Last seen as the frontman of the much-hyped, short-lived and sorely-missed Sistertalk, Gabriel Levy is back with new project Tenderhost. First track 'The Descent' has traces of the post-punk of his former band, but is imbued with smoky jazz textures and horn-led bombast. Not only a brilliant introduction to his latest project, it'd also make a bangin' alt-Bond theme. (Will Richards)
Christian Alexander - Makeup
Preston native Christian Alexander has shown a knack for incisive melodies and inventive production on his two full-length projects, 'Summer 17' and 'Summer 19'. After being approached by Brockhampton's Kevin Abstract, Alexander then spent six months out in LA with the boyband. 'Makeup', the first song to emerge from these sessions, is the simply joyous sound of new beginnings. Pop-punk guitars and vocals clash with synthetic percussion in a sound that's without boundaries but with plenty of potential. (Will Richards)

Get your copy of the latest issue
More like this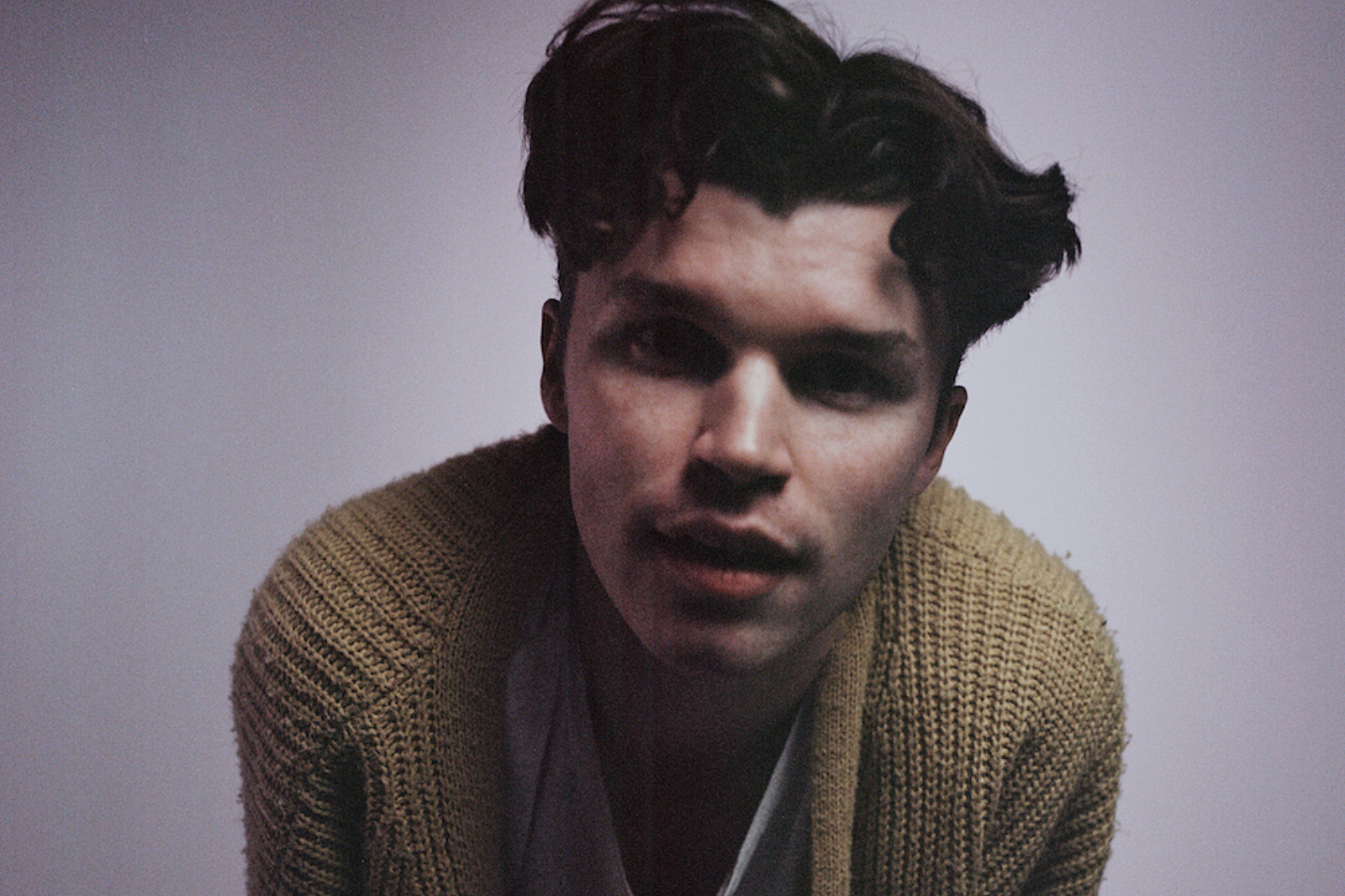 It follows the release of his debut album last year.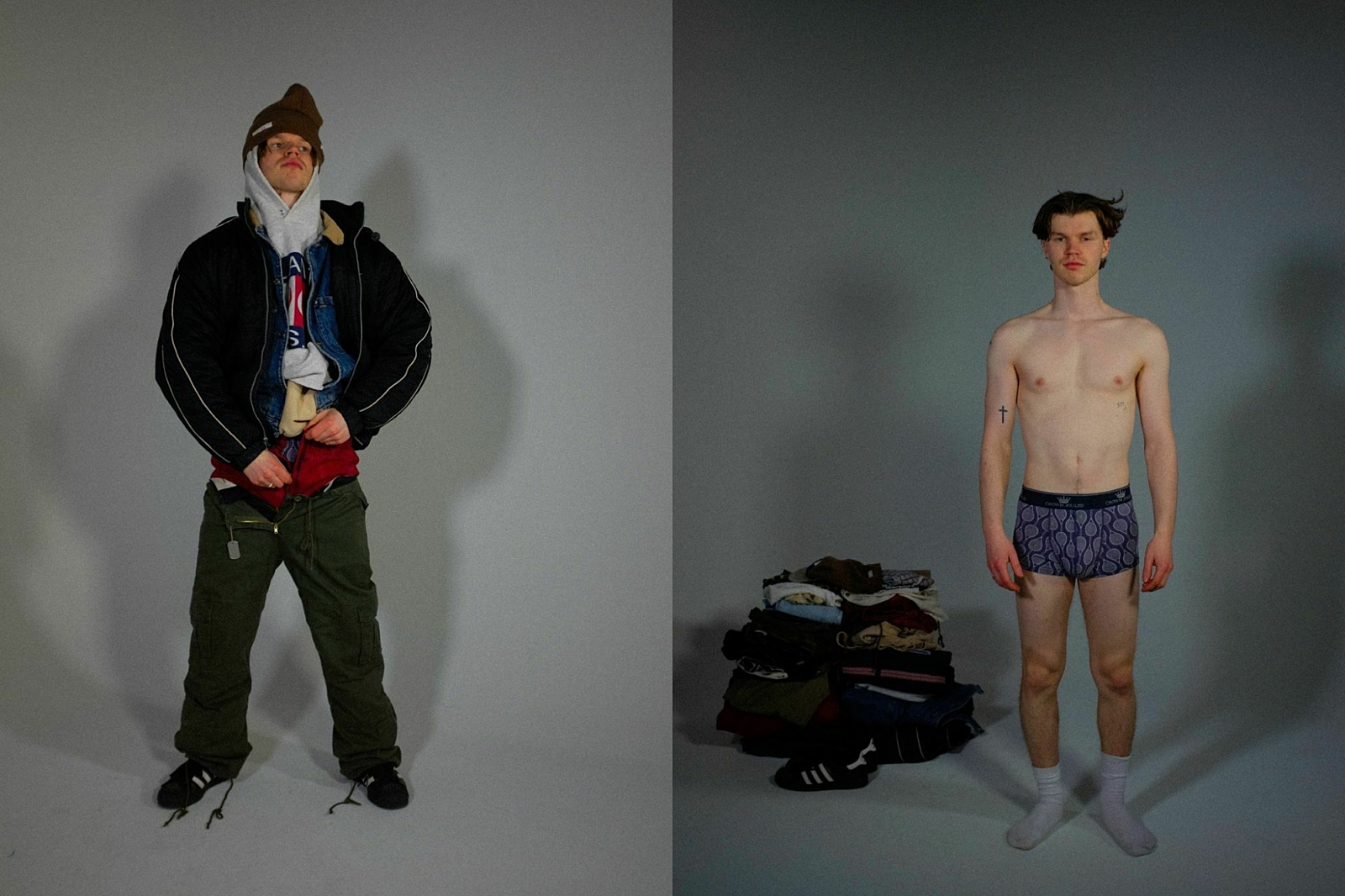 Armed with his debut album proper 'I Don't Like You', Christian Alexander is ready to take his lo-fi charm worldwide.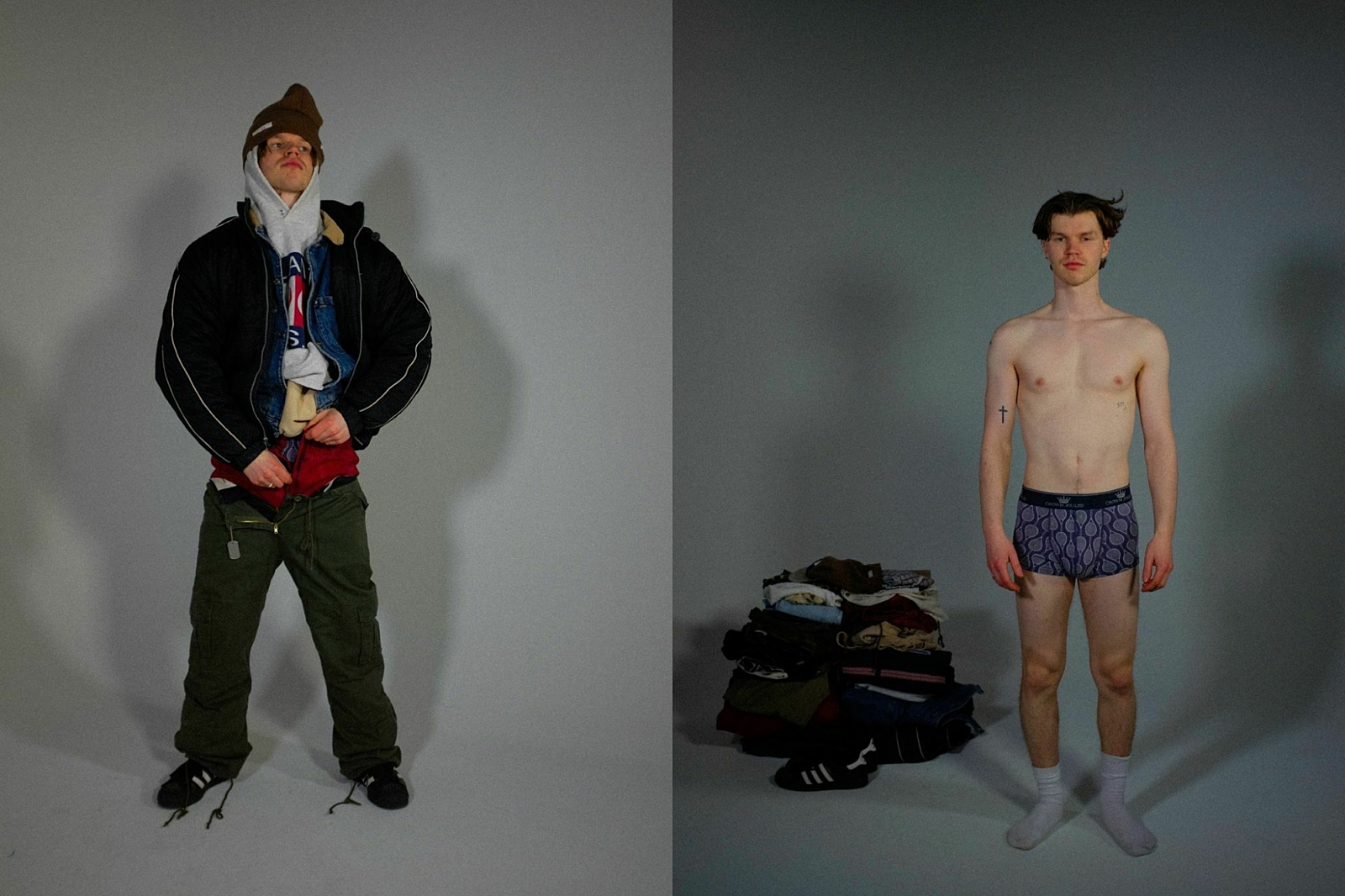 Check out new track 'Waste Her Time' now.