Neu The Neu Bulletin (yunè pinku, The Life, King Isis and more!)
DIY's essential, weekly guide to the best new music.
Neu Bulletins are DIY's guide to the best new music. Each week, we pick out fave new tracks out of all the exciting, emerging artists we've been playing at full volume over the past seven days.
We've also got a handy Spotify playlist where you can find all the Neu tracks we've been loving, so you can listen to all our hot tips in one place!
yunè pinku - Night Light
Set in a "cyber punk metaverse", yunè pinku's latest 'Night Light' is an enchanting glitch-pop gem "based on an AI in real life that grew sad when it realised the same person who created it would turn it off". Channeling Ex Machina vibes into a nightclub-ready hyper-pop leaning cut, that sees her balance ethereal vocals with thumping synths, the track features on her forthcoming EP 'Babylon IX', which is set to be full of even more intriguing hits. (Elly Watson)
The Life - Grace
If it's a fairly common occurrence for the individual identities of a friend group to blur into each other - a shared fashion sense here; a love of high-shine pop production that one's made globally famous there (ahem) - then it makes sense that New Yorkers The Life are best buds with The 1975. Having already supported Matty Healy and co despite 'Grace' marking their debut recorded offering, there's plenty of kinship to be found within the track's clever blend of commercial hooks and an underlining emo sensibility. A confident and radio-friendly first step from Curtis Everett Pawley and his US crew. (Lisa Wright)
King Isis - in my ways
Hailing from Oakland, King Isis is making their introduction with grunge-infused indie banger 'in my ways'. Exploring "being stuck in a cycle of your own creation", it's the first taste of their new EP 'scales', which is set to be released via tastemaker label Dirty Hit. All fuzzy guitars and powerful vocals, 'in my ways' is how an intro should be done. (Elly Watson)
Elanor Moss - Mary
The final track to be taken from Elanor Moss' second, newly-released EP 'Cosmic', 'Mary' manages to be both ethereal and intensely intimate all at the same time. Backed by luscious guitars, the song's narrator is a voice of comfort and hope, extending a much-needed hand to hold in times of uncertainty ("But oh you don't have to be alone / I'm always by the phone"), before the track's brass-led instrumental outro brings things to a warm but profound conclusion. A real tonic for the world-weary among us. (Sarah Jamieson)
Circe - Undone
In Ancient Greek mythology, Circe would transform her enemies into animals. Fast forward a few thousand years and her London-based namesake, you sense, would be quite up for doing the same. Warped and hypnotic, 'Undone' takes a Goldfrapp-esque approach to siren-like pop, fusing the sweet and the poisonous into a heady, intoxicating whole. "I read the essay title, 'Femininity weaponised: a history of women with swords in art' and copied it down with a note to myself - 'Circe needs a sword'. 'Undone' is the final form of that sword," she says. Catch her wielding it at DIY's Now and Next Tour this month, supporting Lynks and VLURE. (Lisa Wright)
More like this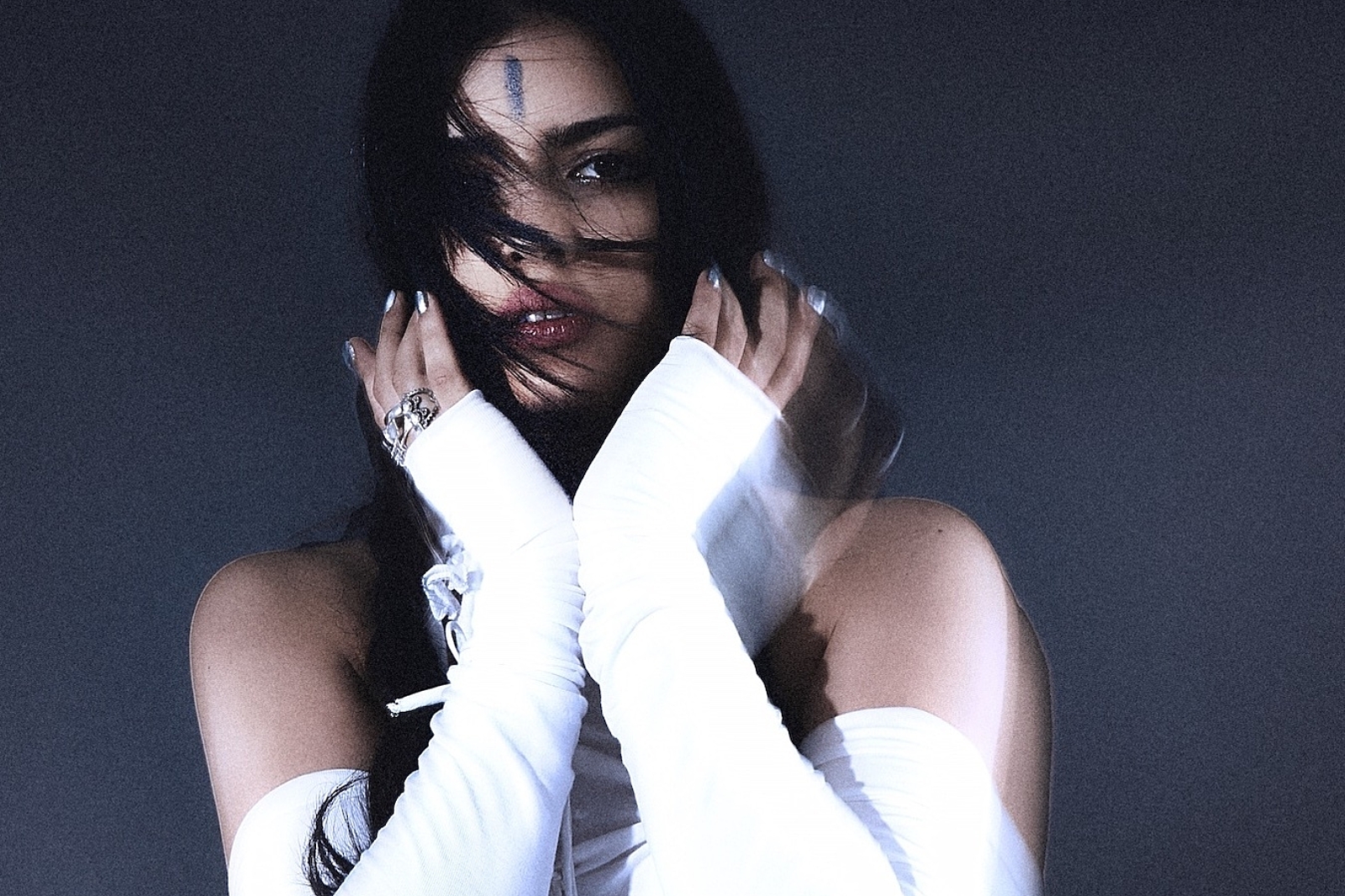 She's also announced new EP 'Babylon IX'.