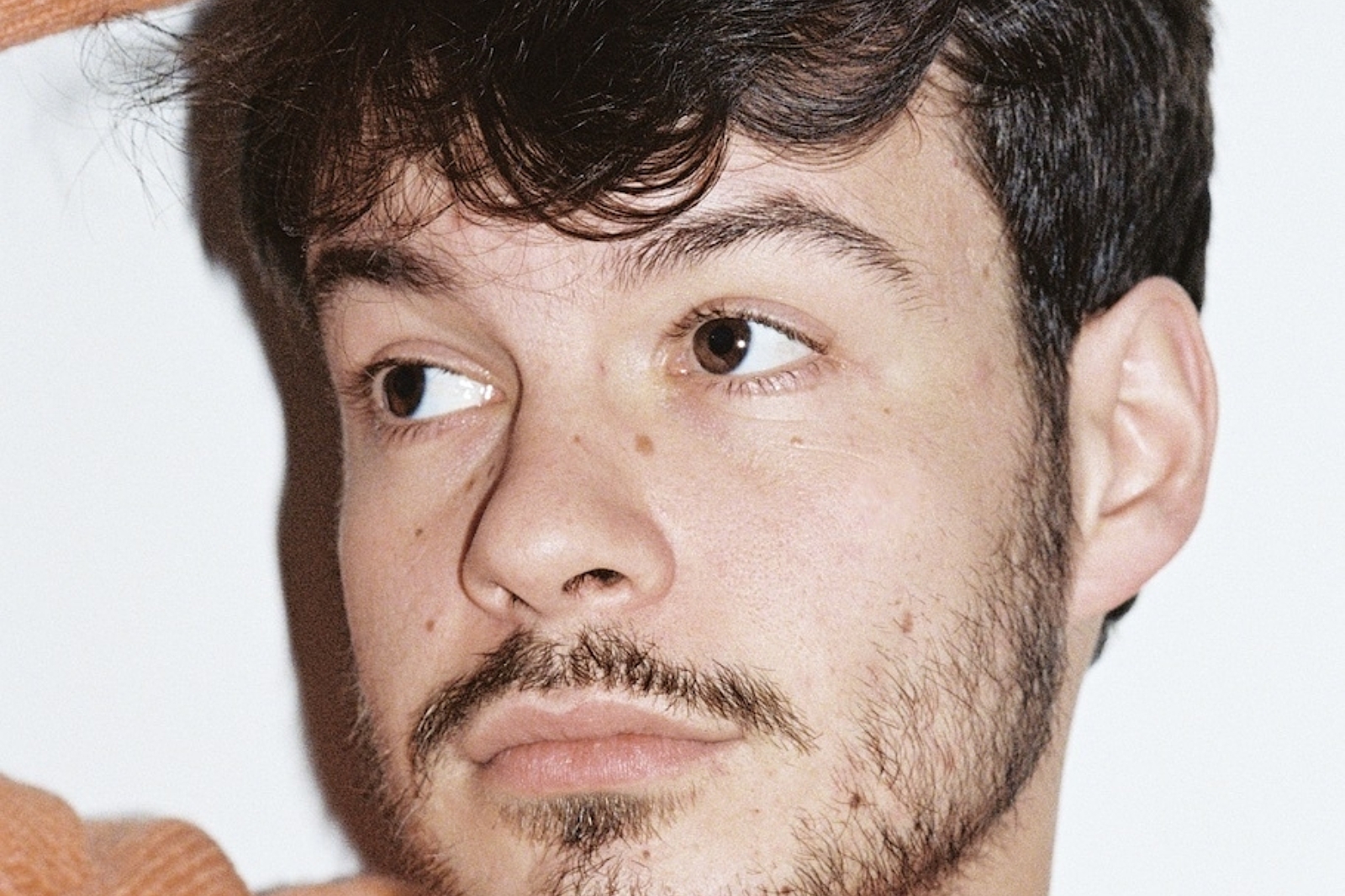 Photo: Alexandra Waespi
Tracks: Rex Orange County, Nilüfer Yanya, HEALTH and more
The biggest and best new music this week.
It's Friday, it turned out it was also possible to literally blow the roof off the O2 Arena and not just metaphorically, and we're here with our weekly pick of the biggest and best new songs released over the past seven days.
Feast your eyes over our Essential New Tracks playlist on YouTube below, and read on…
Rex Orange County - AMAZING
No surprises for why Rex OC decided to release this lil' number on Monday; 'AMAZING' is as soppy as they come. "Don't change a thing, you are amazing / I can't believe you've come and saved me," he croons in the suitably-smooth chorus. Yes, it's more of the same from the prolific Hampshire-gone-global songwriter. So if a snuggly tale of love-at-first-sight is your jam, listen on… (Bella Martin)
Nilüfer Yanya - anotherlife
The first two previews of Nilüfer Yanya's second album 'PAINLESS' – the fidgety 'stabilise' and anthemic, widescreen 'midnight sun' – discussed being weighed down by external factors "the beauty of confrontation and the necessity of rebellion." Third single 'anotherlife', meanwhile, settles on "being OK with things and accepting that this is where you are at." This level of acceptance filters through in the music, a slower, calmer and more meditative preview of the new album that brilliantly shows the singer-songwriter's multitudes. (Will Richards)
HEALTH ft. Lamb of God - COLD BLOOD
HEALTH are slowly lining up one of the most impressive and expansive collaboration collections to date. Having already showcased gnarly Poppy and Nine Inch Nails features for 'DISCO4 : : Part II', they have now teamed up with metalcore forefathers Lamb Of God.
The third track in this collaborative anthology, 'COLD BLOOD' pairs Lamb Of God's token pace and frenetic riffs with HEALTH's lucent production and industrial throbs. Sounding not unlike a Code Orange B-side, HEALTH have combined the innate heaviness of both styles to produce a formidable and foreboding track, without either band casting a shadow over the other. (Alisdair Grice)
Bodega - Statuette on the Console
BODEGA's Nikki Belfiglio says the band's new single is "a celebration of shedding other people's ideology," and to convey these differing perspectives of yourself pieced together from ideas of religion, technology and ideology, she recorded lyrics in nine different languages. Whichever tongue you hear the new song, a delightfully sugary departure from the band's sardonic post-punk, it remains a giddy, danceable gem about finding out who you are and who you are not. (Will Richards)
Sinead O'Brien - Holy Country
The first taster of the Irish punk poet's highly-anticipated debut album 'Time Bend And Break The Bower' sees her sound expanding in fascinating directions. The Western-appropriate acoustic guitar line that opens the song gives way to thudding bass and stabs of drums and scything guitars. Holding it all together is Sinead's distinctive, captivating voice, which feels more animated and vicious here than ever before. (Will Richards)
Swim Deep ft. Nell - Big Green Apple
The latest in Swim Deep's selection of collabs is a sparky homage to their 2010s indie roots, complete with a swaggering bassline, glittering synth interjections, a chorus that begs to be played out the speakers of a car filled with far-too-rowdy passengers on a summer's day… Fittingly, it is a sunny, lovey tune, featuring frontman Austin Williams's fiancée Nell Power on some gorgeous, fuzzy falsetto. 'Big Green Apple' really couldn't be more carefree – "all my friends have dated all of my friends", the lyrics declare nonchalantly, but they "wouldn't have it any other way" – maybe this is the sound of the indie dream gangs of the 2010s relaxing into growing up, and it sounds good. (Ims Taylor)
Hatchie - Giving The World Away
Hatchie takes her usually bright indie-pop world and puts a haunting spin on it in 'Giving The World Away'. The synth backdrops are as ominous as they are slick, as she pulses and shimmers through her lyrics. The new wave sonic textures are deftly navigated by punctuations of falsetto melody and layered vocals – and the odd twinkly chime, reminding us that this is definitely still the ethereal Hatchie we know. It's darker than we've heard her so far, but it's definitely not a sound that feels out of place. (Ims Taylor)

Get your copy of the latest issue