Festival
DIY Alive
1st February 2023
Where: Various venues, London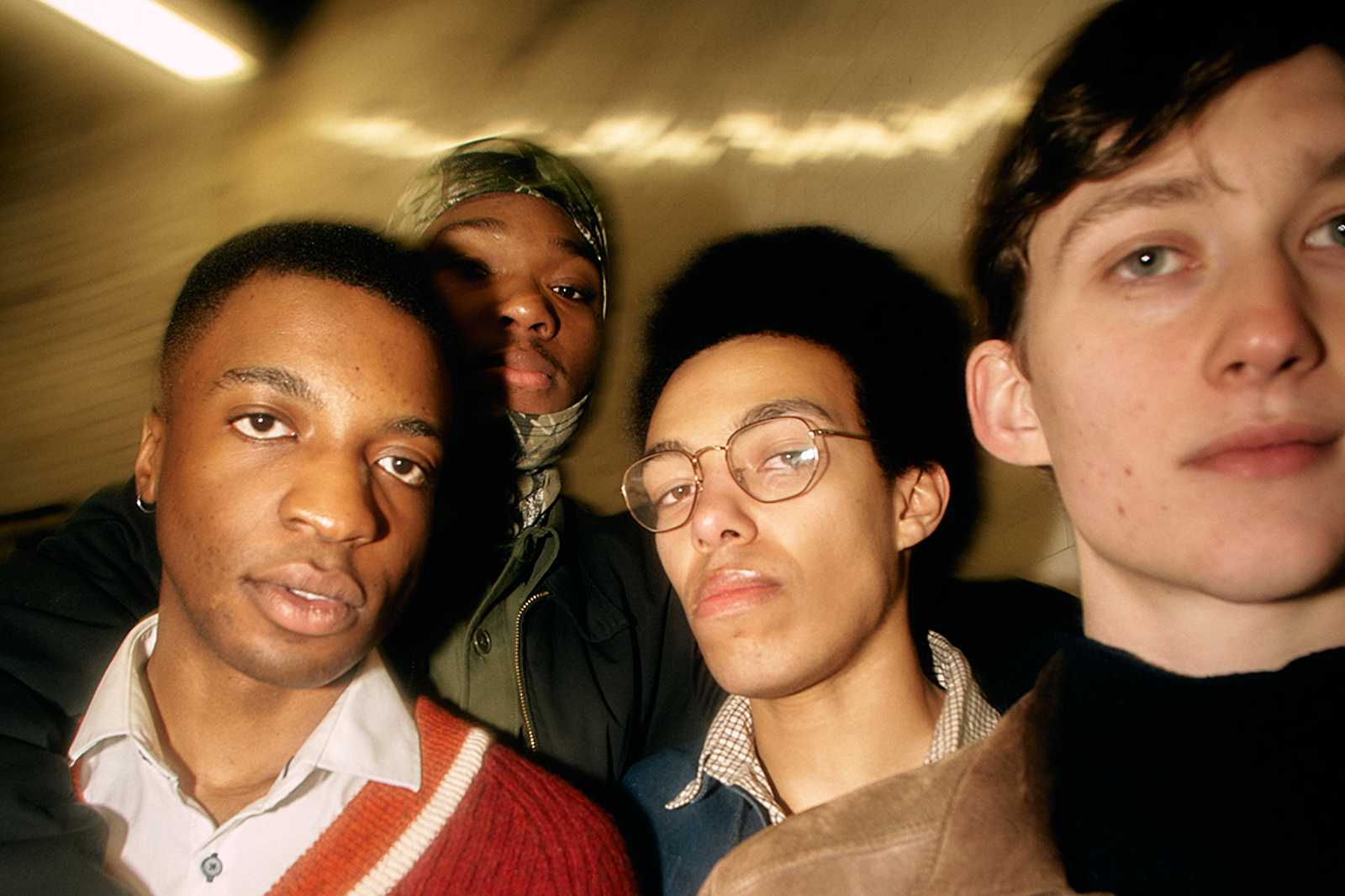 Find out more about the London group ahead of their performance at DIY Alive Festival next month!
March 17, 2022 12:48pm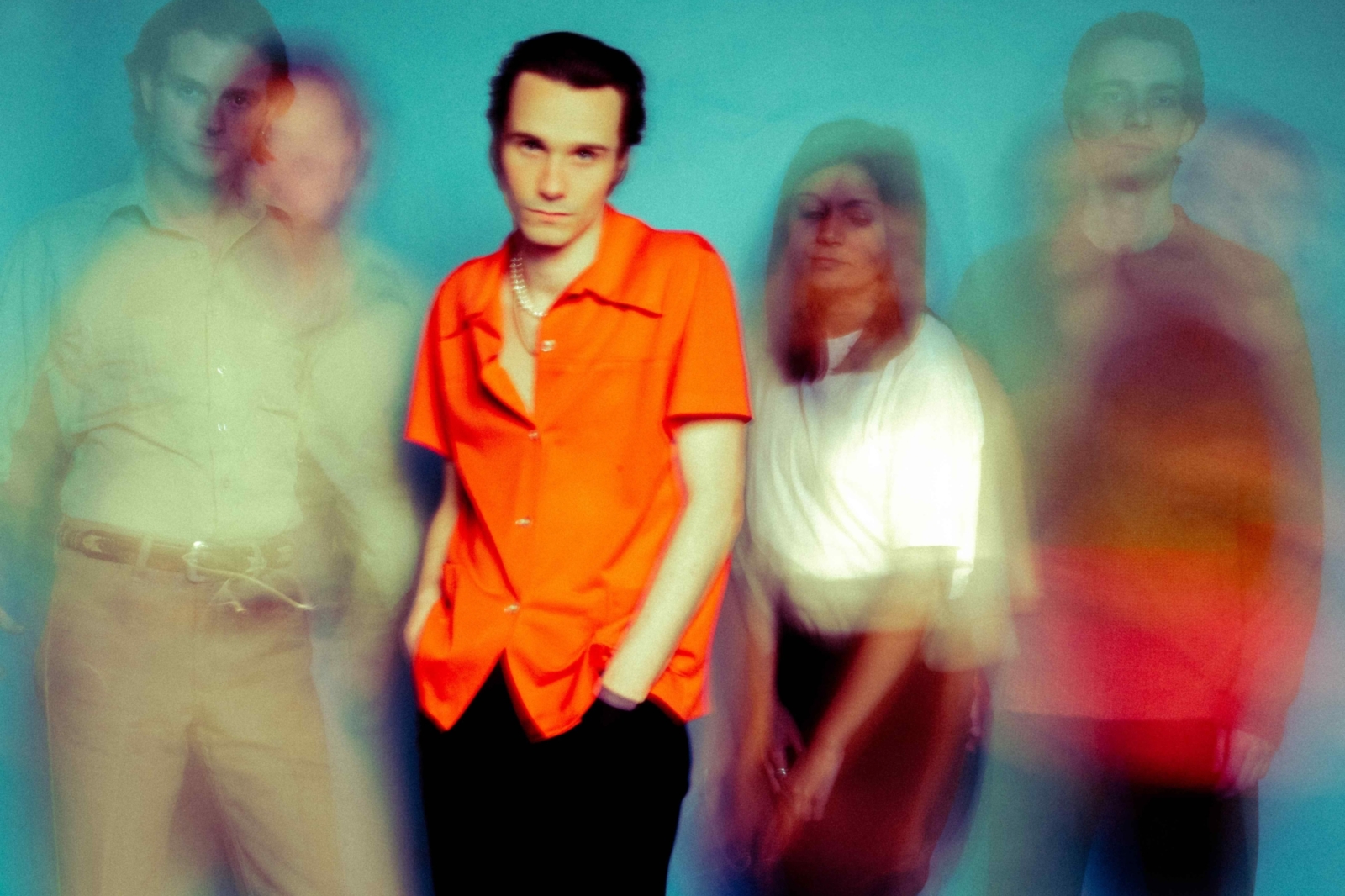 It's the latest glimpse into his upcoming new EP.
March 4, 2022 2:52pm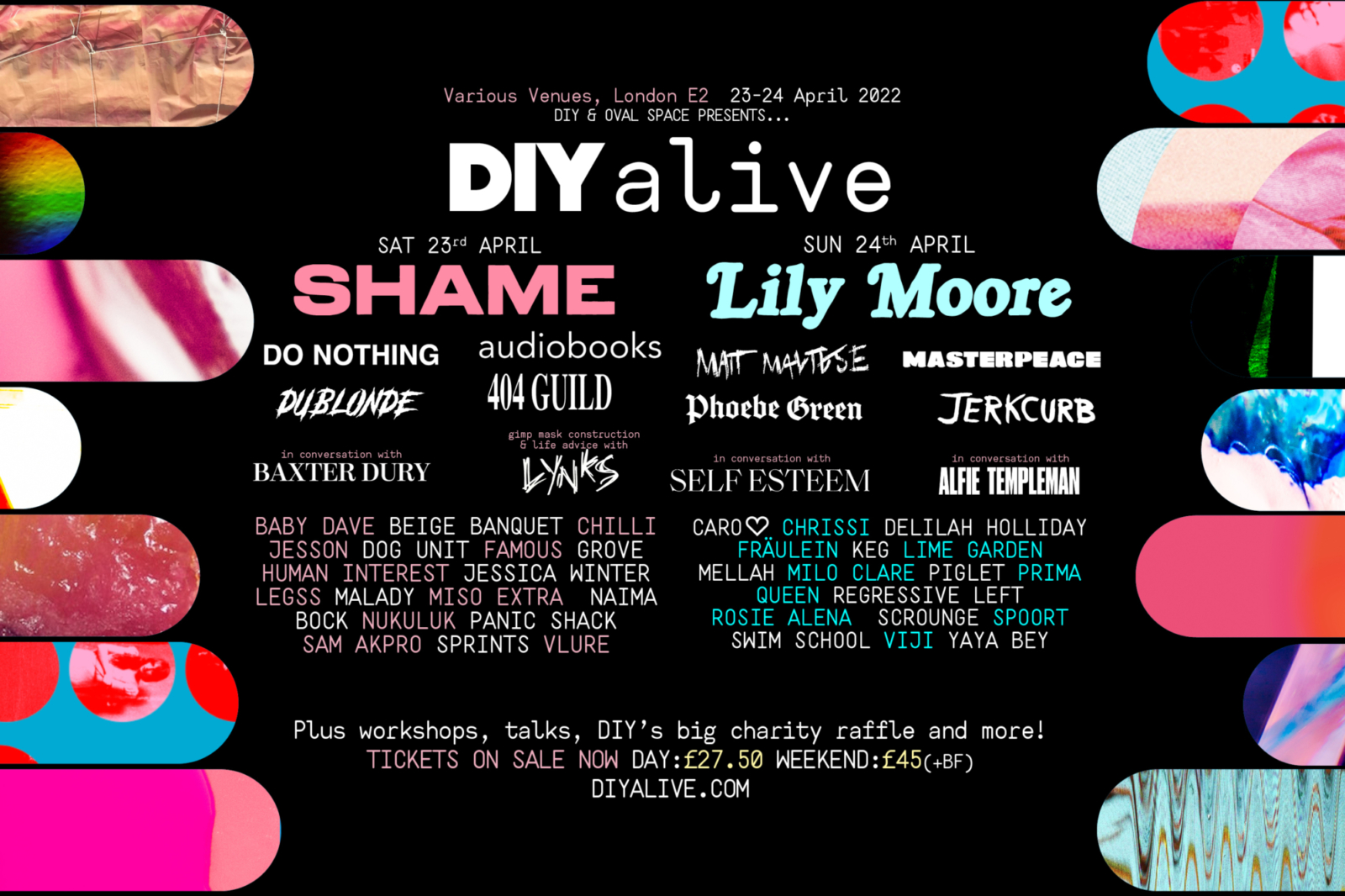 Lime Garden, KEG and Viji are also among the new additions to the event, which takes place this April.
February 21, 2022 3:00pm