Festival
Tomavistas
22nd June - 24th June 2023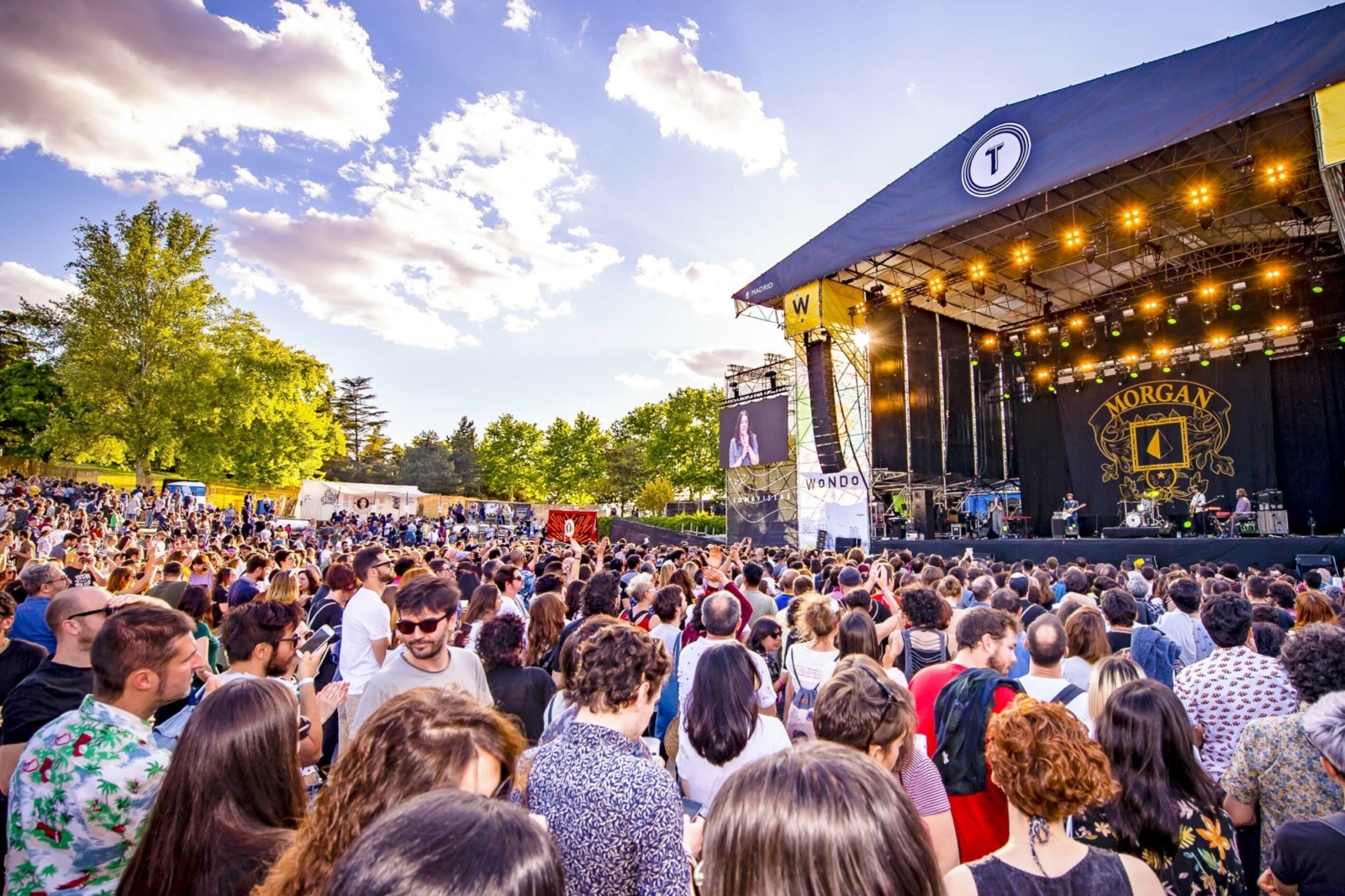 Where: Recinto Ferial de IFEMA, Madrid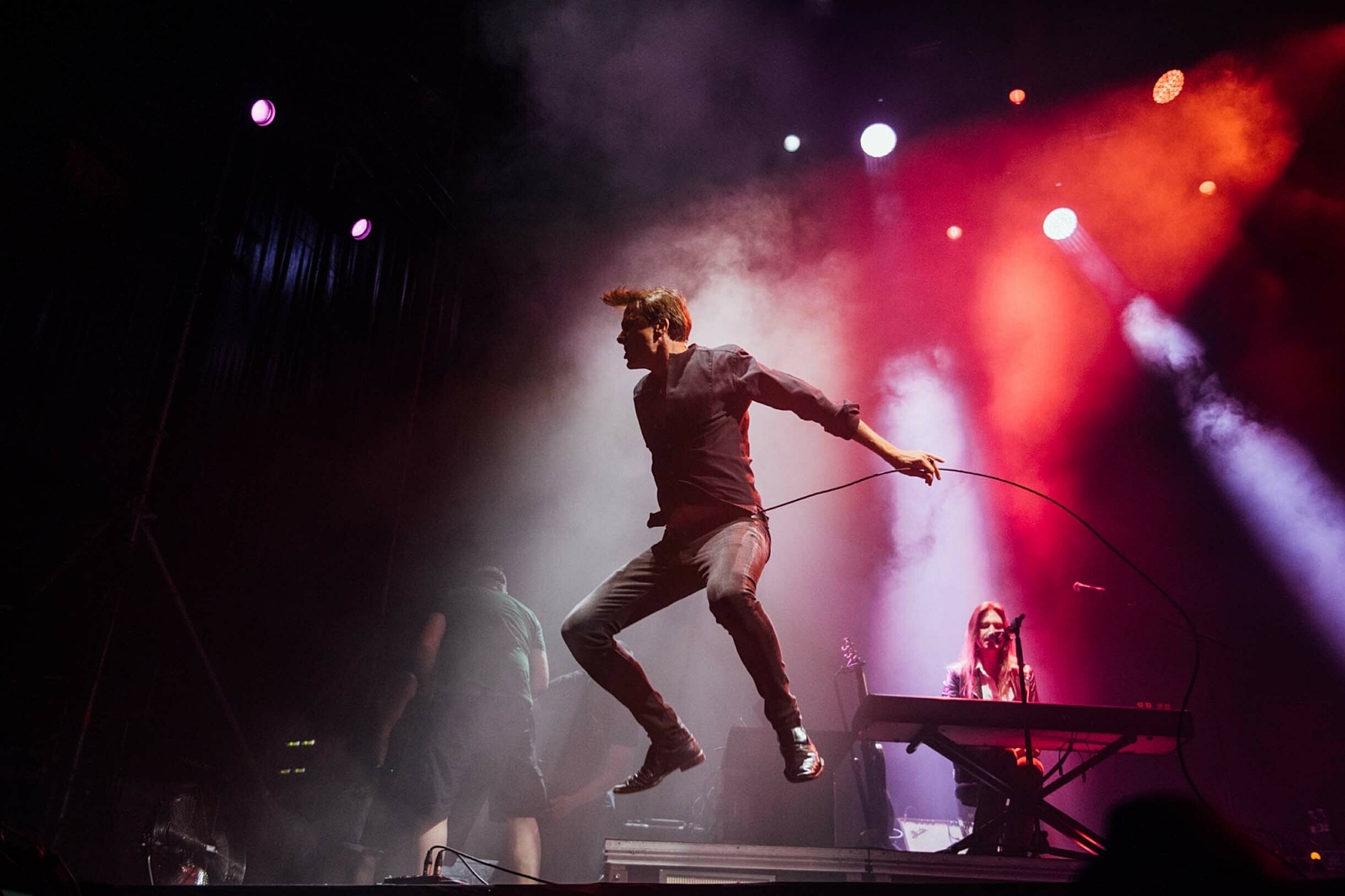 A la tercera va la vencida indeed.
May 25, 2022 11:51am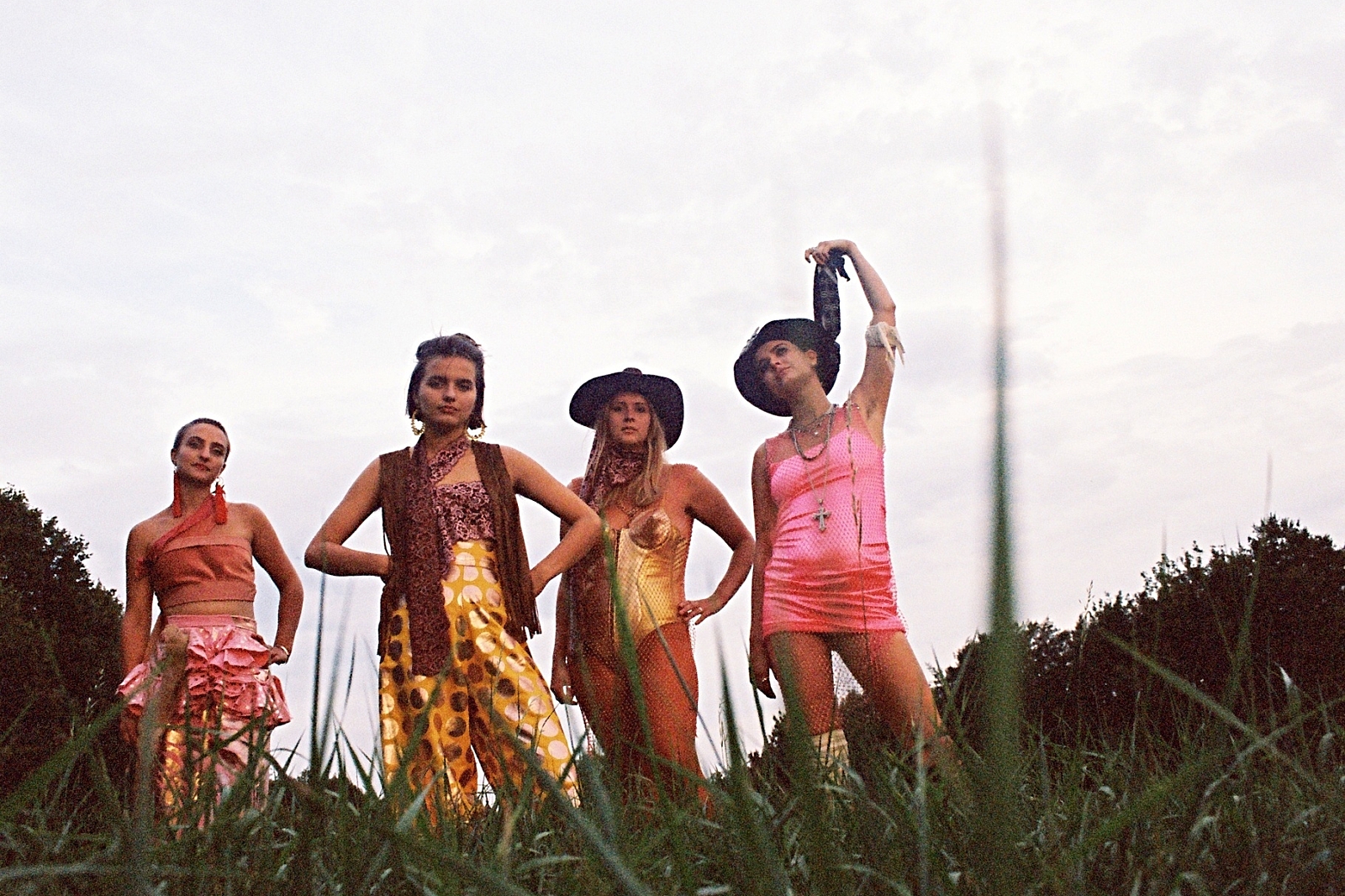 Ahead of the quartet's trip to Madrid this month for Tomavistas festival, we wanted to find out what's new in their world.
May 12, 2022 5:00pm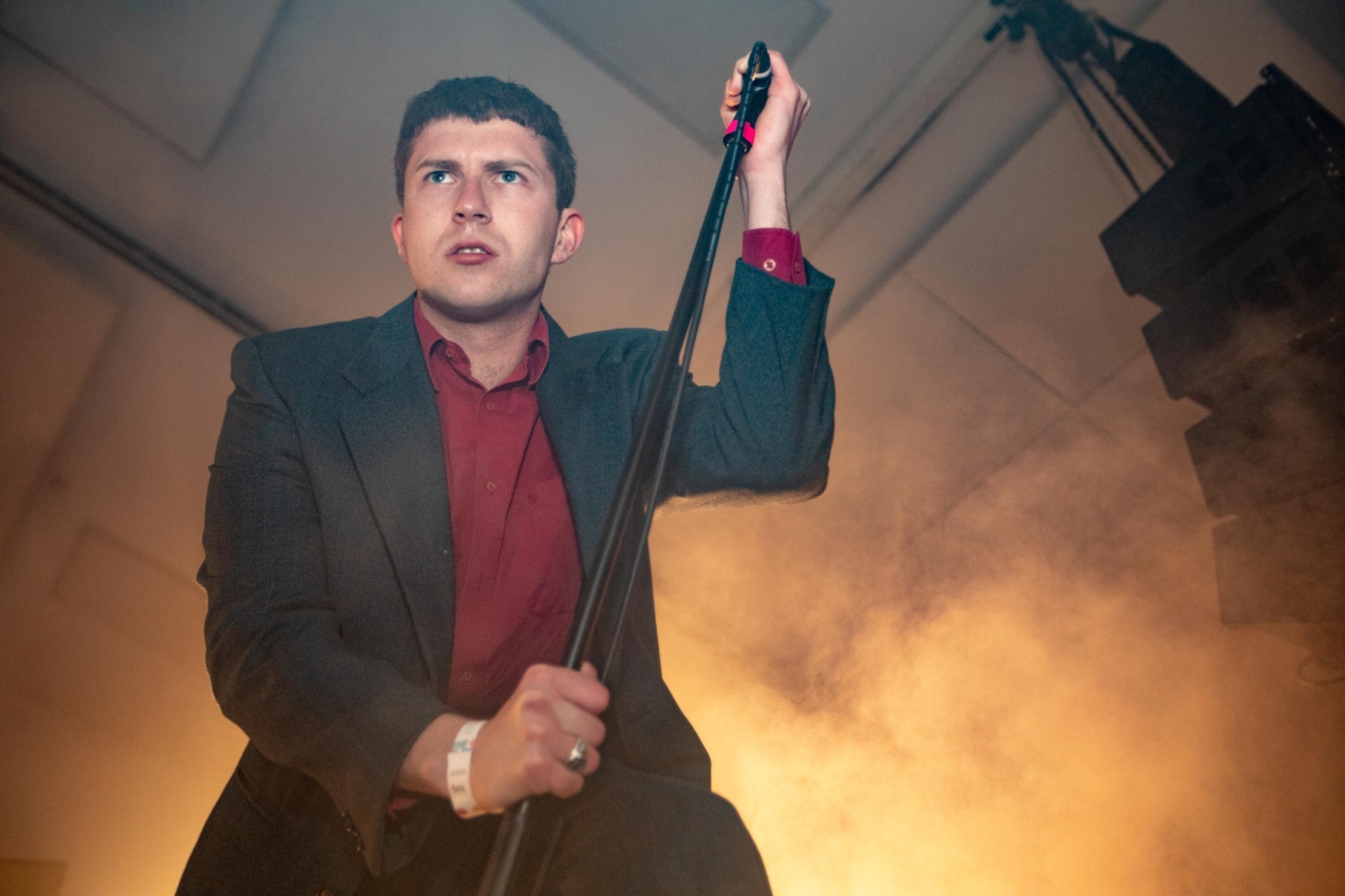 JARV IS, Jungle, Confidence Man, and Rolling Blackouts, Coastal Fever are also set to appear at the Madrid weekender.
April 28, 2022 1:16pm