Neu Pick:
Cosmo Pyke shines bright with 'Chronic Sunshine'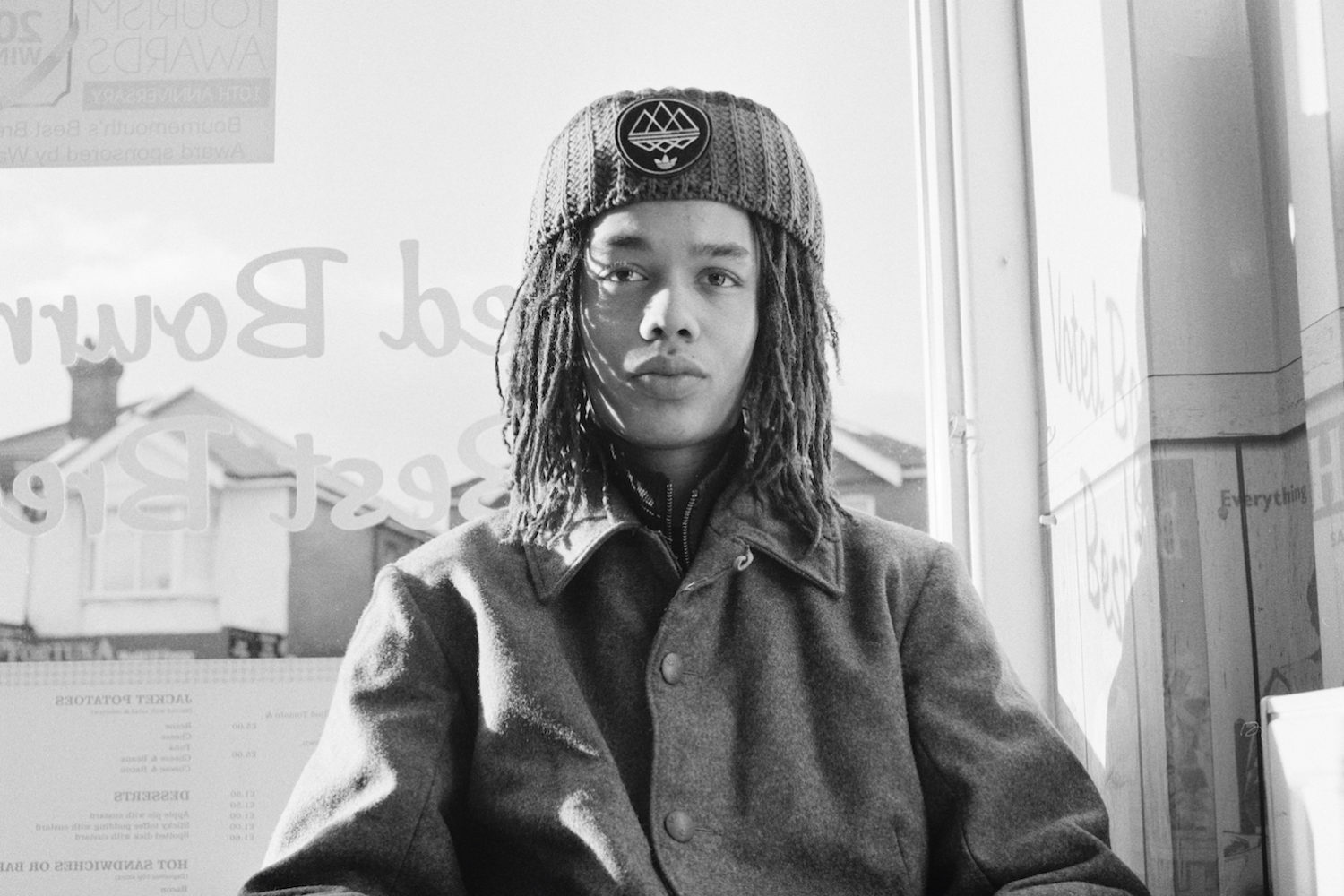 The Peckham newcomer and Frank Ocean cameo-maker is today's Neu Pick.
Every weekday, DIY's new music know-it-all Neu brings you one essential new release to get obsessed with. Today's Neu Pick comes from Cosmo Pyke.

Last year, South Londoner Cosmo Pyke had a pretty regular summer break, tbh. Along with graduating from The BRIT School (y'know, that place where Adele and Amy Winehouse went) signing to a massive modelling agency, and starring in some bloke called Frank Ocean's 'Nikes' music video, its fair to say he's had 'quite a bit' on.
Cosmo Pyke previously made an appearance at the Old Blue Last, playing as part of DIY's very own Hello 2017. "Cosmo sports a Thierry Henry Arsenal tee, and he channels his club's Invincibles era, giving the impression of a supremely confident, untouchable star-in-the-making," we reckoned last month, watching his slot alongside new talents Girl Ray, Swimming Tapes, and Puma Blue.
Next up on the live circuit, Cosmo plays a London headline show at The Montague Arms on the 2nd March - it's already sold out!
Produced by Fraser T Smith (who has manned the desk for Stormzy, Kano, and saucy warbler Sam Smith), 'Chronic Sunshine' is the second beaming-bright taster of the Peckham oddball's forthcoming EP 'Just Cosmo' (out on 20th Feb).
Half slinking lift jazz, and half velvet-edged croon, Cosmo Pyke's latest is a smoothly inventive slice of chameleon-shifting sunshine. It's premiering here on DIY as our Neu Pick - have a listen below.

Get your copy of the latest issue
More like this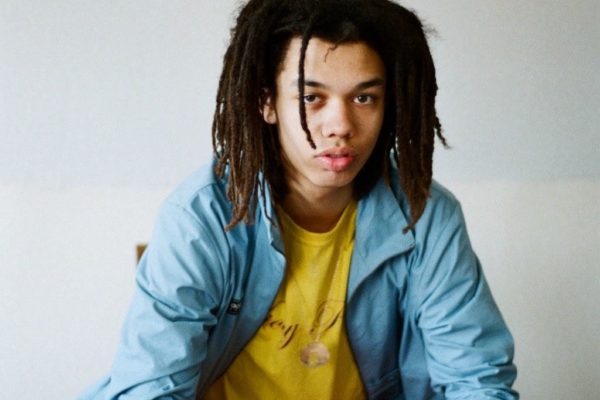 He's also set to play a headline show in London in December.
He spends a day in a utopian version of his South London home.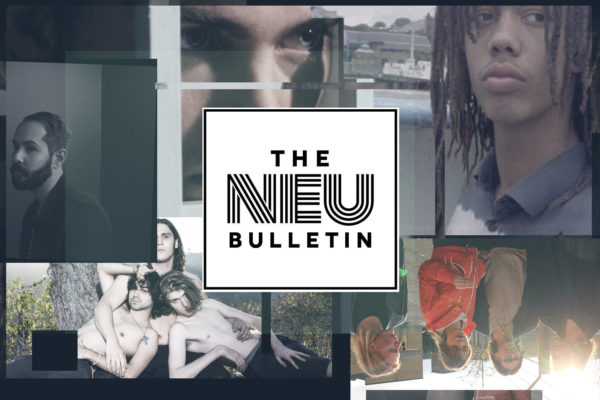 DIY's essential, weekly guide to the best new music.