Trailer Trash Tracys announce new album 'Althaea'
It follows 2012 debut 'Ester'.
Think way, way back to the depths of 2011 and you might remember a band by the name of Trailer Trash Tracys. The London duo followed a fair whack of hype with debut album 'Ester' the following year, and then all but disappeared.
They're back now, though, and second album, 'Althaea' is set for release on 11th August, with track 'Eden Machine' streaming now.
The full track listing is:
Smoked Silver
Eden Machine
Gong Gardens
Siebenkдs
Money For Moondogs
Betty's Cavatina
Casadora
Singdrome
Kalesa
100 Aspects Of The Moon
Listen to 'Eden Machine' below.
More like this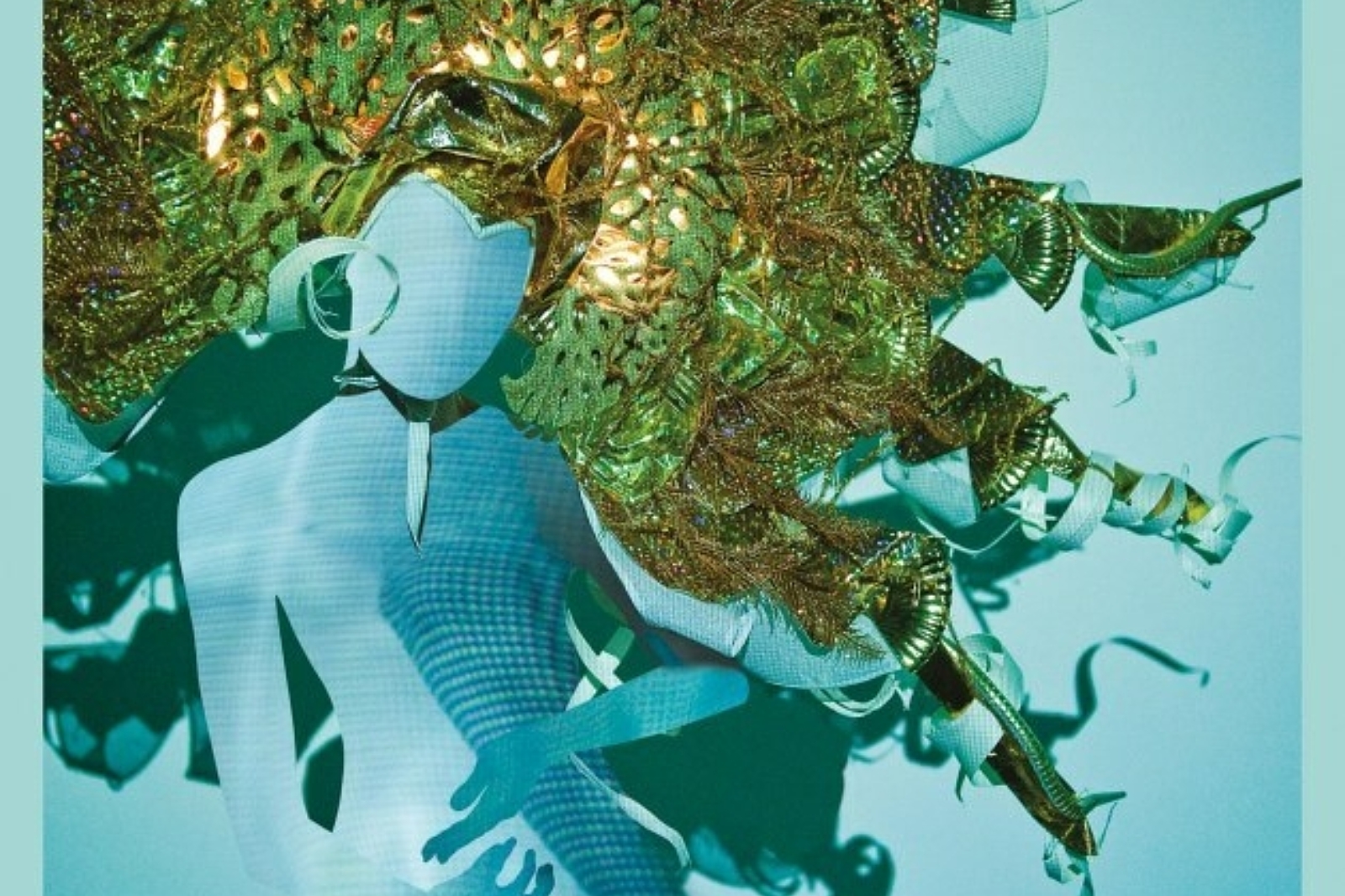 A bold record that once again showcases the duo's unique sound.