Neu Pick:
Bryde gives into 'Desire' on her new track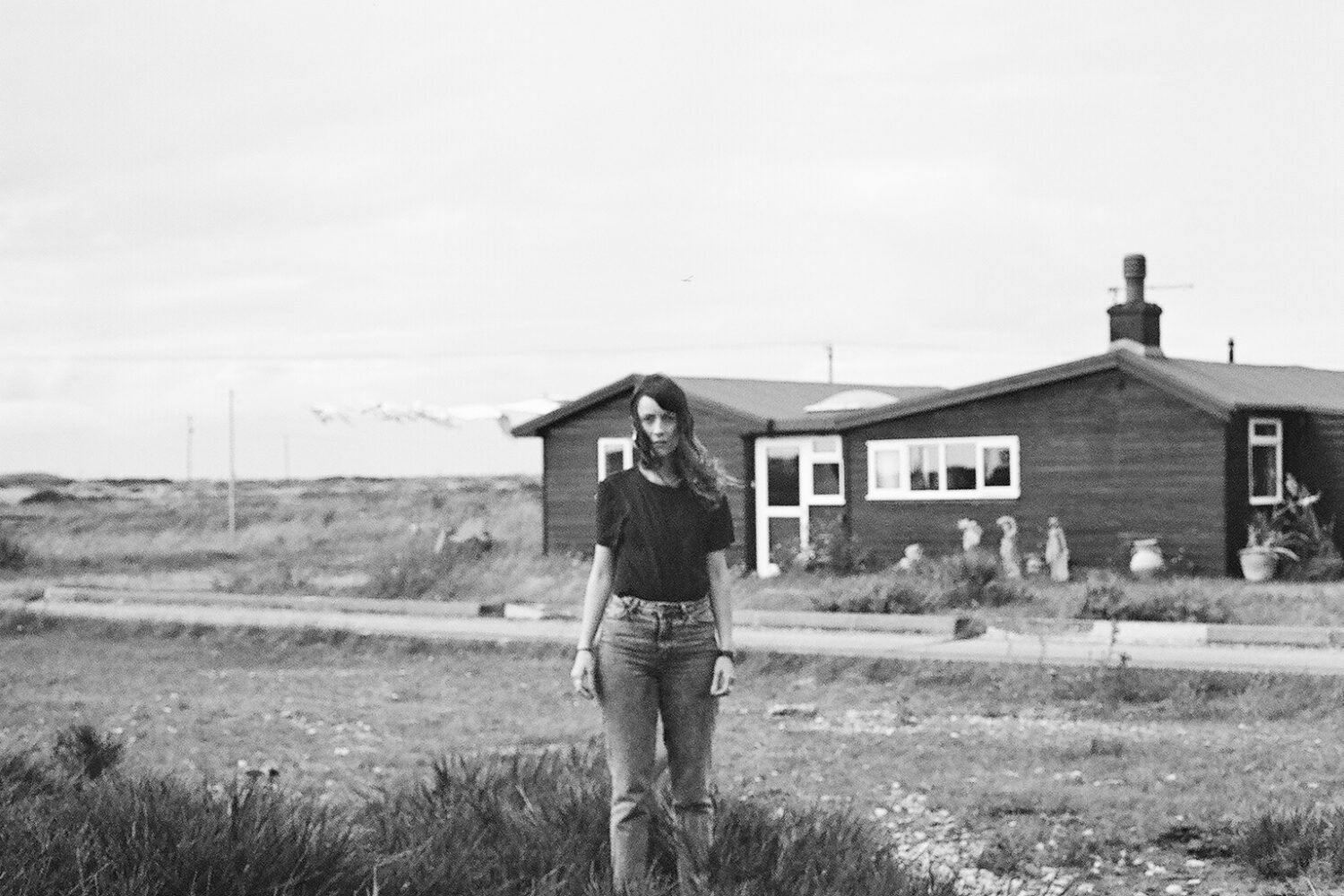 The Welsh singer-songwriter's searing new one is today's Neu Pick.
Every weekday, DIY's new music know-it-all Neu brings you one essential new release to get obsessed with. Today's Neu Pick comes from Bryde.
Keeping rawness and human feeling close to the heart of her music is what's helped Welsh singer-songwriter Bryde build an ever-growing fanbase in the past year. Now, she's readying her debut album – due in Spring 2018 – but she's not shying away in the meantime. Instead, she's airing one of her most searing and direct tracks to date.
'Desire' has been mixed by CJ Marks, whose duties have included work with St Vincent, Wolf Alice and PJ Harvey. It's a pretty good match then, as Bryde's latest bubbles with a similar kind of energy. Its crunching riffs are delivered from an electric baritone guitar – which is pitched somewhere between a standard guitar and a bass – giving the track an added sense of weight, only made more propulsive by the clashing percussion. Not that Bryde gets lost in any of the sound and the fury; she more than holds her own, making her vocals and lyrics about what happens when we succumb to weaker moments.
Speaking of the track, Bryde said: "'Desire' is about lust, our need for instant gratification, about desire's addictive qualities and how they can make us behave. I was inspired both by the way people have treated me and how I've treated others and how I've become unrecognisable to myself in the past just to appeal to this side of someone else's personality".
This month Bryde is set out on tour around Europe with John Joseph Brill, as well as playing alongside L.A. Salami in Zurich.
Listen to 'Desire' and see all of Bryde's upcoming tour dates below.
NOVEMBER
20 London, UK, The Lexington*
21 Cologne, GER, Studio 672*
22 Hamburg, GER, Nochtspeicher*
23 Berlin, GER, Privatclub*
27 Zurich, SWI, Blue Balls Presents with L.A. Salami
*= with John Joseph Brill