Watch
Wicca Phase Springs Eternal offers up video for 'Just One Thing'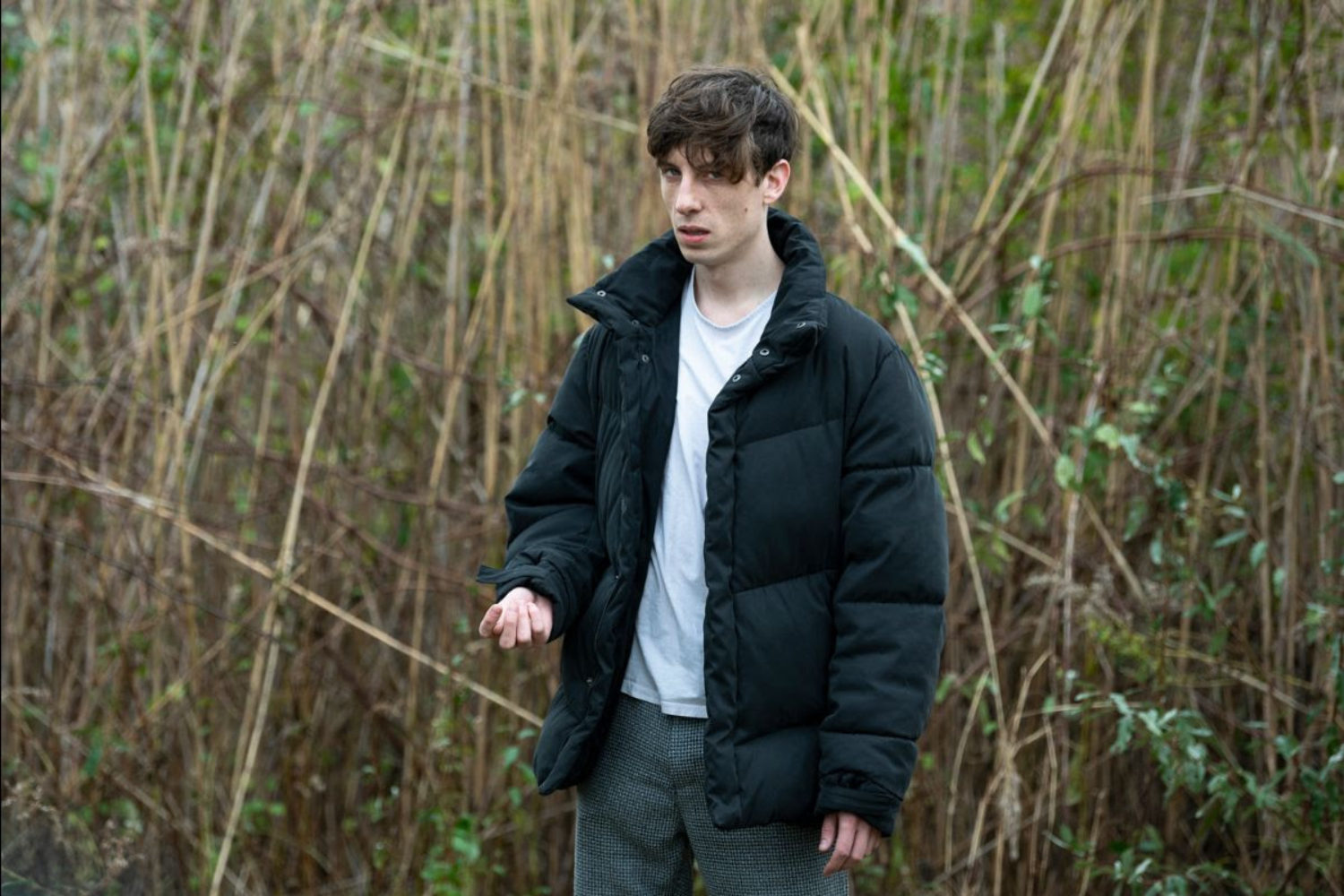 Adam McIlwee's debut album 'Suffer On'​​ is due for release next month.
Ahead of the release of his debut album next month, Wicca Phase Springs Eternal has shared his video for 'Just One Thing'.
The track is the first taste to be taken from Adam McIlwee's record 'Suffer On' and it's now been given the video treatment by Ascual Sisto and Robert Becraft.
Speaking of the clip, McIlwee has said: "The idea was to recreate visually what is going on in the song instrumentally - breathy, stretched out, minor-chord pads over a frenetic hi-hat pattern - and add to the mystery, depression and isolation that is present throughout the entire album."
'Suffer On' is set for release on 15th February via Run For Cover. The singer was formerly a member of Tigers Jaw before starting work as Wicca Phase and forming the Gothboiclique, which featured the late Lil Peep.
Watch the video for 'Just One Thing' below.

Get your copy of the latest issue