Ahead of the release of his upcoming debut album, Virginia's Benét talks inspirations and navigating his twenties.
Hello and welcome to DIY's introducing feature, Get To Know… which aims to get you a little bit closer to the buzziest acts that have been catching our eye as of late, and working out what makes them tick.
This week we're joined by Benét, an artist hailing from Richmond, Virginia, whose work runs the gamut of genres - from indie-pop to rock to soul and back again. Having released a string of singles so far this summer - including the irrepressible earworm 'Insensitive' - we caught up with him ahead of his forthcoming debut album 'Can I Go Again?' to chat about inspirations, navigating your twenties, and his favourite retro mocktail.
Describe your music to us in the form of a Tinder bio.
What's Tinder?
Who were some artists that inspired you when you were just starting out (and why)?
Hannah Montana, my friend Jason Jamal, Lianne La Havas, and the Glee cast were big inspirations for me when I first started writing songs in 2019. That really kinda let me know that I could do anything I wanted to.
Your debut album 'Can I Go Again?' incorporates elements of indie-pop, rock and soul, which marks a bit of a change from the more electronic sounds of [2021 EP] 'Game Over!'. What prompted this shift?
I started hanging out with a lot more white people.
You're from Richmond, Virginia - do your surroundings or location have an influence on your writing? If so, in what way?
Hell yea, most of my first songs were just named after streets in my town that I liked. I love my hometown so much - I'll never be able to replicate the community, it's constantly on my mind and is a huge influence on everything in my life.
'Can I Go Again?' explores personal insecurities and the turbulence of being in your early 20s. Did making the album affect your perspective on these experiences?
I'm not sure. I mean, this album kinda just IS an accumulation of my early 20s so far. I think I'm lucky to be able to get out my feelings so clearly... so it's maybe not affecting my 20s, but aiding it haha!
If people could take one thing away from your music, what would it be?
That it's good, and that they love it and me so much!
Finally, we're coming round for dinner - what are you making?
Ramen from the pack and a Shirley temple. I could garnish the noodles too... make it fancy for ya!

'Can I Go Again?' is out on 22nd September via via Bayonet Records. Watch the official video for Benét's latest single 'No Alarm' below.
Read More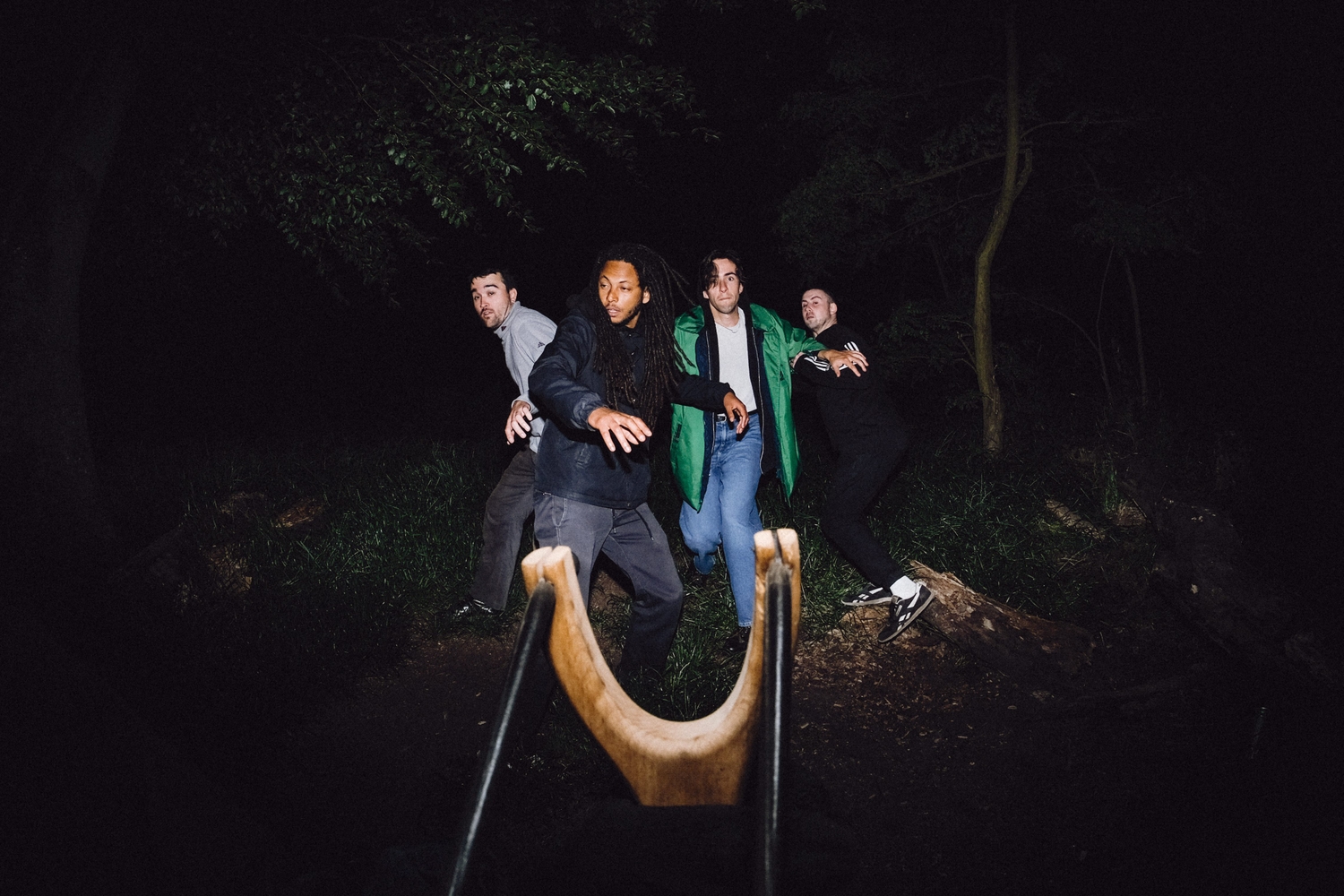 DIY's essential guide to the best new music.
11th August 2023, 12:38pm
DIY's essential guide to the best new music.
27th July 2023, 2:39pm
Featuring James Blake, Romy, Marika Hackman, yeule and more.