Class of 2023: Jessica Winter
Embarking upon both a solo career and a journey of self-rediscovery, meet the singer-songwriter-producer who's breaking the mould and making delicious synthpop while she's at it.
Who is Jessica Winter? Among these pages, it's a fair question to ask. What's maybe more unusual, though, is that that's exactly what Jessica Winter herself was pondering at the dawn of her newest solo project.
Having first found music at a very young age, her passion solidified early on. Following a diagnosis of Ehlers-Danlos syndrome, and surgery to correct her hip dysplasia when she was just two years old, the story goes that her mum placed her on a piano stool as it was the best spot for her to sit in, and her love affair with the instrument soon began. "Now, whenever I see a piano I light up," she nods.
Despite her more classical beginnings, Jessica soon found solace in a heavier kind of music, with the likes of Nine Inch Nails, Siouxsie and the Banshees and Lacuna Coil all entering rotation. A move from her home of Hayling Island - just south of Portsmouth - to Brixton soon followed, where she became one half of experimental dancefloor duo PREGOBLIN and rooted herself within the local music scene; something that's continually shaping her art. "Even though I've gone solo, I've carried that band mentality with me so I'm always up for collaborating," she notes.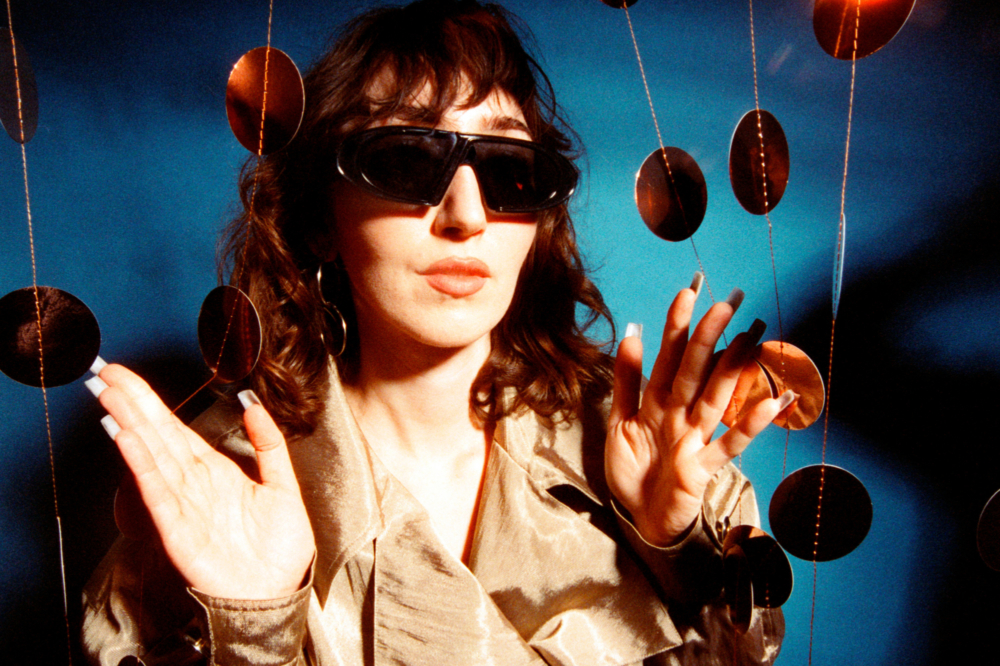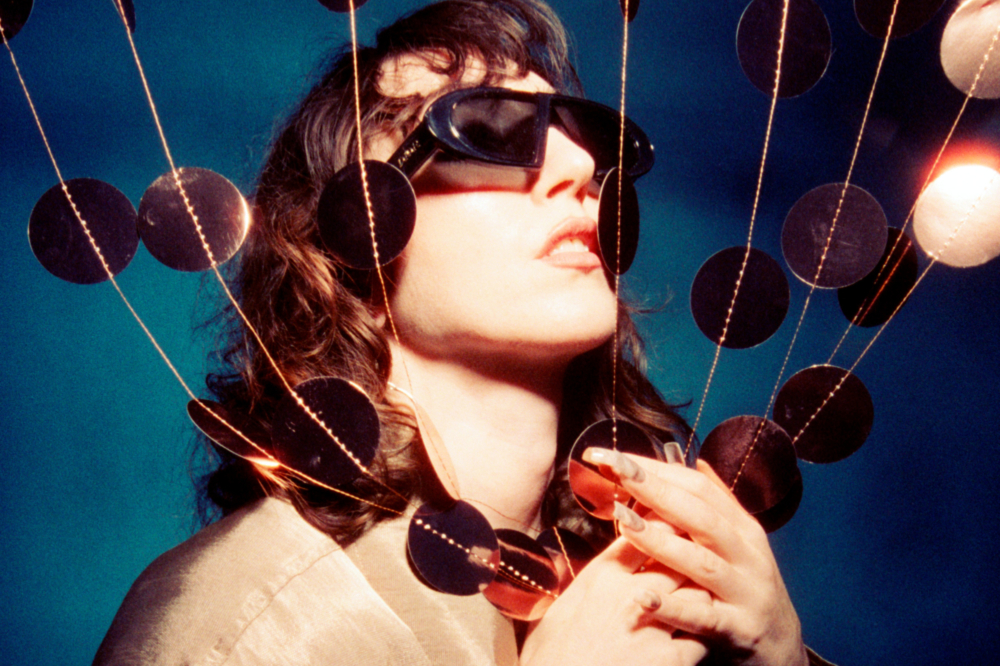 "This is almost like a self-rediscovery."
But despite her deep-seated passion for writing, playing and producing music, it hasn't all been plain-sailing. A decade of male management and a string of unsavoury experiences in the music industry soon took their toll. "I had them telling me what I should look like and who I should be, what I should sound like. I had male producers coming in, trying to go, 'You need to be a baby, you need to sing like a baby' to the point where I was like, 'I don't even know who I am anymore'," she explains. "I was trying to do all these things and jump through these hoops to impress these men, and they gave me nothing in return. My previous manager tried to get me into the porn industry. Honestly, I've had it all!"
Unsurprisingly, this slew of experiences led to a period of intense self-questioning. "I'd had enough of [it], so becoming Jessica Winter was like, 'Who is she?' I didn't know, it had been completely drummed out of me. I had no idea who this person was." However, having changed her entire team ("Now I've got a female booking agent, manager and publisher - and a male label, which is fine as we need an equal world!") she finally feels supported enough to try and find herself once again.
Having already racked up a hefty list of production and writing credits including The Big Moon, Sundara Karma, Jazmin Bean and Walt Disco, whilst gaining fans in The Cure's Robert Smith and Metronomy's Joe Mount to boot, Jessica's open and honest, no-holds-barred approach to making music is clearly paying off. While her 2020 EP 'Sad Music' saw her channelling the likes of Robyn and Kate Bush in a selection of darkly delicious synth-pop hits, its follow-up - last year's 'More Sad Music' - built upon its catharsis while opening up her sonic remit even more. There's more music on the way, too, in the form of her forthcoming EP 'Limerance' - a collection of songs "written around a similar period of time, that focuses on love and addiction", due out February 2023.
"This is almost like a self-rediscovery," she notes of her journey so far. "And it's hopefully inspiring to other women that maybe don't fit the mould: you can fit whatever mould you choose."

Read More