Interview Richard Russell discusses his Hyundai Mercury Prize-shortlisted 'Everything Is Recorded': "I think there was something holding me back from doing something like this before."
The XL boss' debut album is up for this month's Prize.
For 30 years now, Richard Russell has been at the forefront of cutting-edge British music as head of XL Recordings, producing records with Gil Scott-Heron, Jamie xx, Bobby Womack, Ibeyi and many more incredible artists. At the start of this year, though, he released 'Everything Is Recorded', his debut album. Crafted along with the help of a wide array of collaborators, it's a rich, textured album drawn from a huge list of genres, decades and ideas.
Featuring the likes of Sampha, Giggs, Damon Albarn, Kamasi Washington, The Bad Seeds' Warren Ellis - to name just a few - the record is an example of collaboration in its truest sense, bringing together a world of different voices to create a record defined by its sense of community and eclectism.
Ahead of the Hyundai Mercury Prize award show later this month, we spoke to Richard in-depth about the album's themes, and how recovering from a life-threatening illness gave him the inner sense of freedom to create it.
Listen to 'Everything Is Recorded' and read the chat below.
Congratulations on being shortlisted for the Hyundai Mercury Prize - was it something you ever expected?
I definitely didn't expect it! I'm hyper-aware of just how much stuff comes out and how many albums there are per year. I've wondered about what their process is like for working out [who will be shortlisted] - I guess everyone wonders about that bit. I've definitely discovered records [because they've been nominated for the Mercury] in the past, and it's pointed out things that have been really good. The whole idea of a prize which isn't based on commerciality and more on quality - I've always liked the idea of it.
A lot of the artists you work with on XL have been involved with the Hyundai Mercury Prize in the past - are they the people that help push you forwards creatively?
Definitely - anyone you work with, you've got to learn from them. That's one of the processes that I've become really interested in, combining ideas. I got into it without realising I got into it. When I got Jamie xx to remix the Gil Scott-Heron album that I produced [2010's 'I'm New Here'], Gil was 20 years older than me and Jamie was 20 years younger than me, but I had a really natural communication with both of them, and I was able to orchestrate a really natural collaboration, because I had a connection to what they both do that was real and heartfelt. It showed me that I was in a very privileged position. It makes me a bit of a middle man I guess, and that's something I feel comfortable being.
When ['Everything Is Recorded'] got underway, I started seeing all these examples of a combination of old analogue equipment with new modern recording technology, or there'd be 20 year-old artists who I'd introduced to samples of old records that were older than they were. I'm interested in the threads between those things. I've worked with rappers in the past who are totally uninterested in what's gone before them, and that's great - there's something brilliant about just moving forwards - but I am a student of what's gone before, as well as always trying to be really open to what's going on now, and there's something natural for me about being a connector between those things.
"I felt free to make it and let the record manifest and let it exist."
— Richard Russell
Did 'Everything Is Recorded' fall into place pretty quickly and subconsciously?
Yeah, there was no idea for this record. I didn't know I was making a record until I was quite a way into it. My studio presented me with an opportunity to have people here playing music, and playing the Africa Express shows really sort of cracked me open, and I just wanted to continue having those type of experiences. That's all we were really doing. I also had lots of samples I was chopping up, and gradually between doing these improvised sessions and recording them, it started to come together. It was layers, really - making a big mess and then cleaning it up. There was never any plan to do that - I wish I could say I thought of all that before I did it, because that would be clever, but I didn't.
You don't sing yourself on the album - did you have conversations with the lyricists that appear about the thematic flow of the album and lyrical topics, or let them take the lead?
This was something where it depended on the song, and depended on the collaborator. You wouldn't imagine that I had much to contribute to Giggs' lyrics, and of course I didn't - he's going to write his own lyrics in his own style. But I felt like him being him and doing that would play an important part in all this, because what he does it close to my heart and always has been. But on the other songs, that came out of conversations we were having and themes we were discussing, and I'm a big reader and a big listener to lyrics, and I've always helped people edit their lyrics. The greatest writers of prose and songs, you often need someone to help edit. That's one of the most enjoyable things, helping people be the most potent version of themselves they can be - we can all use that from time to time.
Richard Russell's Everything Is Record has been shortlisted for the 2018 Hyundai Mercury Prize. For more information on this year's Prize, head to mercuryprize.hyundai.co.uk.
Brought to you as part of our media partnership with Hyundai.
The 2018 Hyundai Mercury Prize Awards Show is on Thursday, 20 September at the Eventim Apollo, Hammersmith featuring live performances from many of the shortlisted artists. Tickets are available here: bit.ly/2018HMPTickets
Read More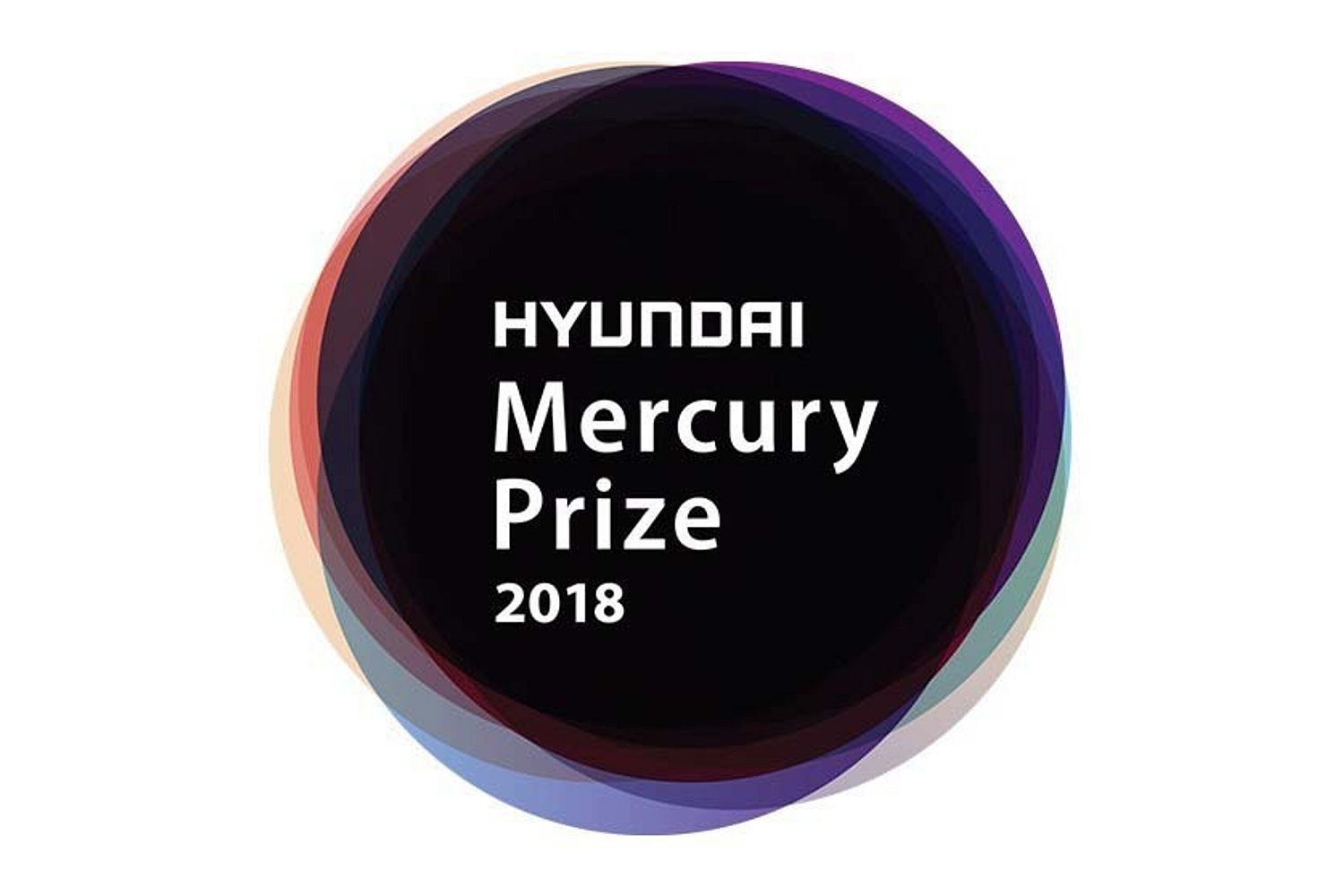 The annual ceremony comes to London's Eventim Apollo tomorrow night (20th September).
19th September 2018, 12:00am
RLR Remix runs separate to the French-Cuban twins' first album.
7th May 2015, 12:00am
Richard Russell has spoken openly about the elusive London artist.
25th September 2014, 12:00am
Featuring King Gizzard & The Lizard Wizard, IDLES, Tkay Maidza, Sleater-Kinney and more.