Between releasing a critically-acclaimed EP and graduating high school, Lindsey Jordan has had a lot on her plate. Now, after releasing debut album 'Lush', she's discovered a new sense of clarity.
Snail Mail's Lindsey Jordan is busy. She's out buying flowers for her mum's birthday in a rare moment of down time when we get the chance to speak to her in the space that she has free between a photoshoot and another interview. In the rest of her spare time, "the hour or two" she has, the band are teaching their new touring guitarist Snail Mail's songs. Otherwise, she's constantly touring and trying to write on the road after a whirlwind couple of years in which she's put out her debut EP, signed to Matador, toured the US and Europe and, in the middle of it all, even found the time to finish high school. So what's it like when she finally gets to go home?
"No, no, I don't go home!" she insists, laughing. "Once being in transit becomes your reality it's really hard to go back… it's like, who am I?"
'Who am I?' seems like a pertinent question for Lindsey, who formed Snail Mail in her native Baltimore in 2015. Her music is the sonic equivalent of feeling your emotions at 100mph, pairing red raw lyricism with slow-burning hooks and intricate guitar lines, exploring a full range of human feeling in the process. On debut EP 'Habit', she tackled the uncertain emotions and questioning of self that's synonymous with your teenage years in a way that seemed both overwhelmed with emotion and yet aware of how transient those feelings are. Now, Snail Mail's debut album 'Lush' picks up where the EP left off and is an album of transition, presenting Lindsey at her most confident and uninhibited - although writing wasn't always easy.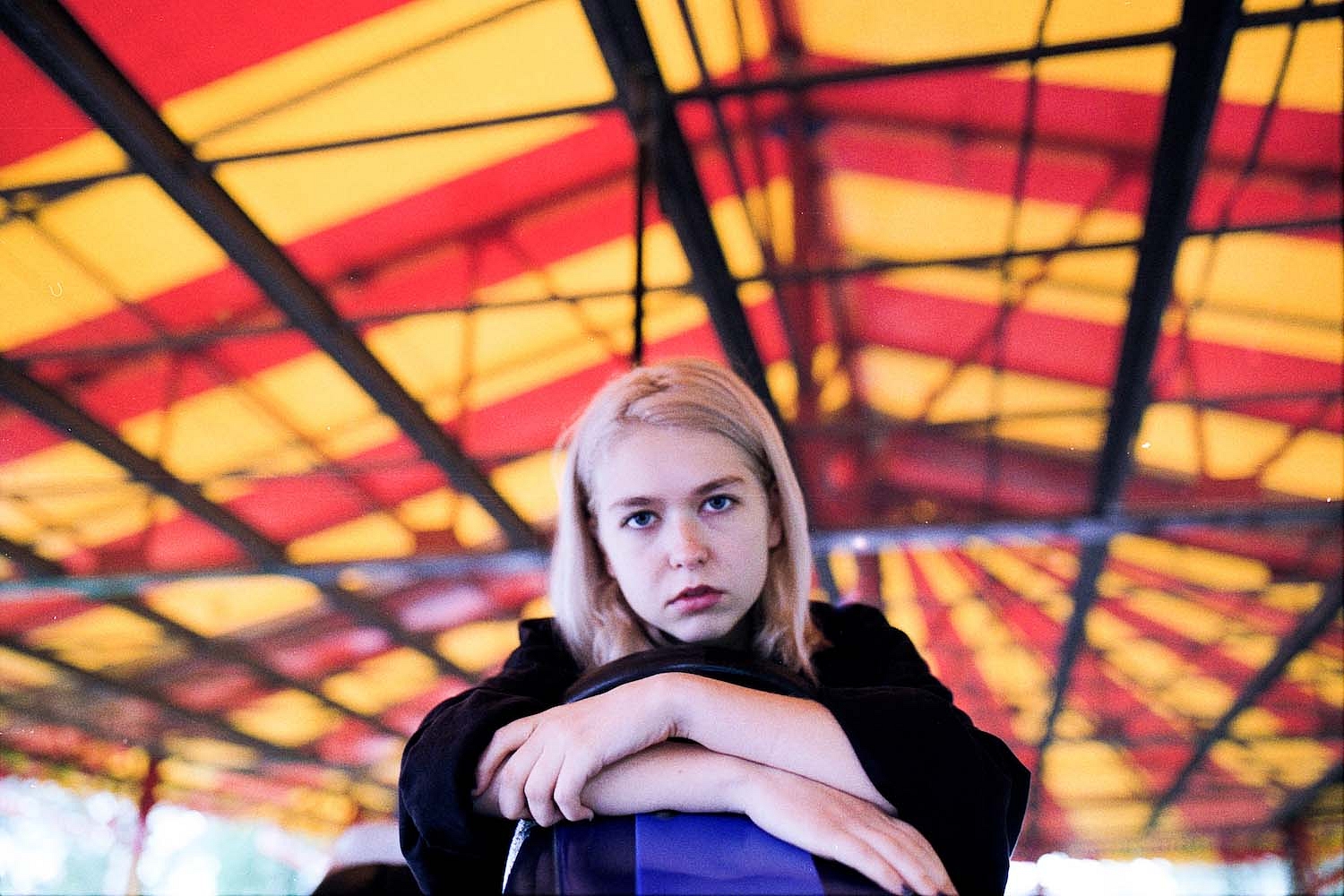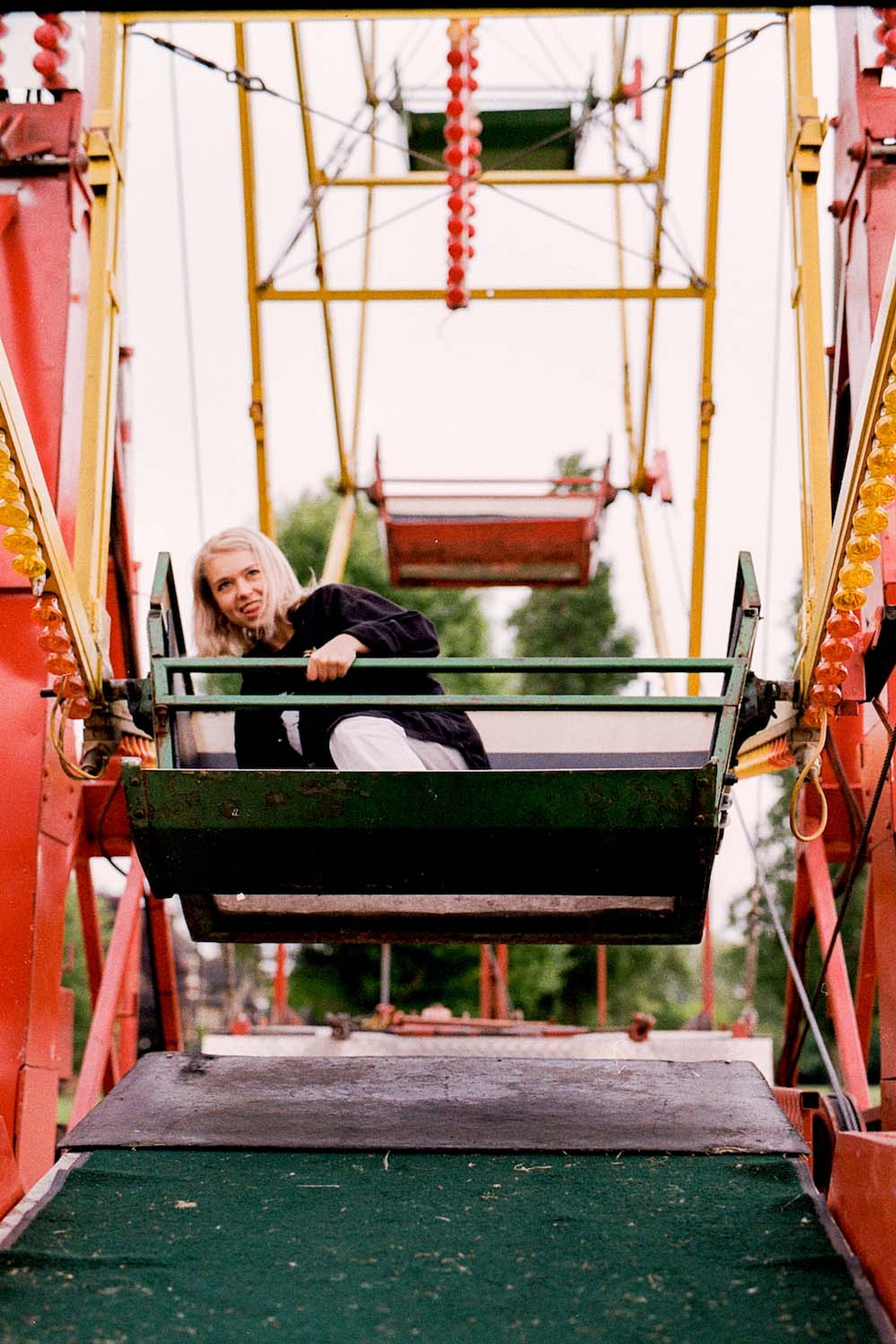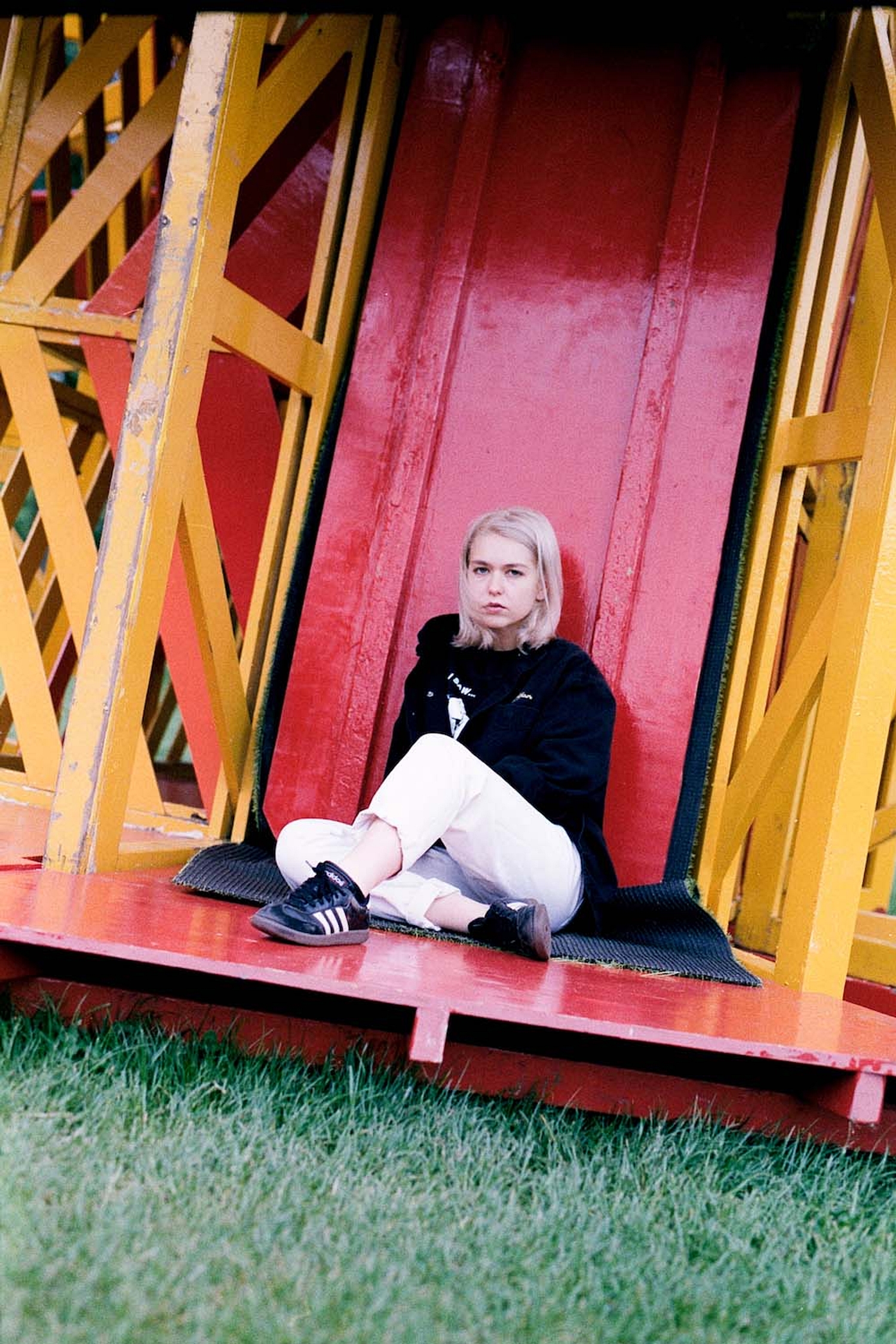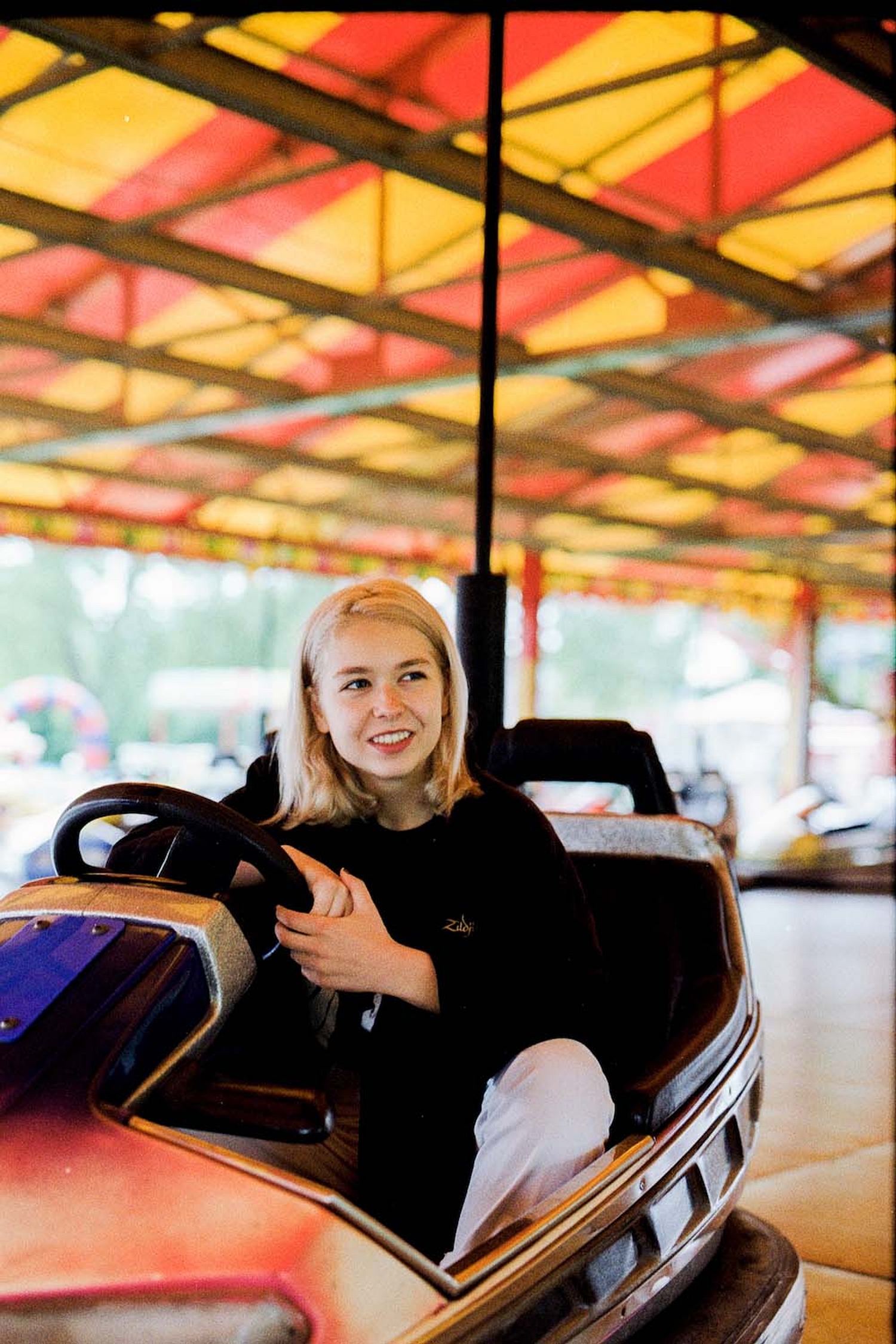 "I was putting pressure on myself to make something that mattered to me."
"I was putting pressure on myself to make something that mattered to me, so when I graduated it was even harder because it was like 'Oh I have time [now], why do I not want to write?'" she explains of adapting to post-high school life during the space between working on the two releases. "I kind of had to teach myself to love [writing] again and do it for my own reasons; that's sort of when all the songs started to be better."
A debut album of growing pains about being on the brink of adulthood, on 'Lush' you can hear the progress of an artist who's no longer holding back. When writing the record, "a lot more came to the surface", as Lindsey explains. Whether in the melancholic slow burn of 'Deep Sea', the heart wrenching ballad 'Stick' or the more upbeat take of singles 'Pristine' and 'Heat Wave', here Snail Mail taps into the weird and awkward feelings of relationships even more so than before, and unashamedly faces them head on in a way that feels refreshing in a culture where it's sometimes seen as a bit uncool to care.
"The cool and mysterious approach has its place and it just doesn't belong to me. I'm a very non-apathetic person," Lindsey says. "I feel everything really strongly and I think if I was to fake it everyone would know and I would know. That's really where songwriting goes for me. I use it as a real outlet to compartmentalise my feelings and put them all in one place."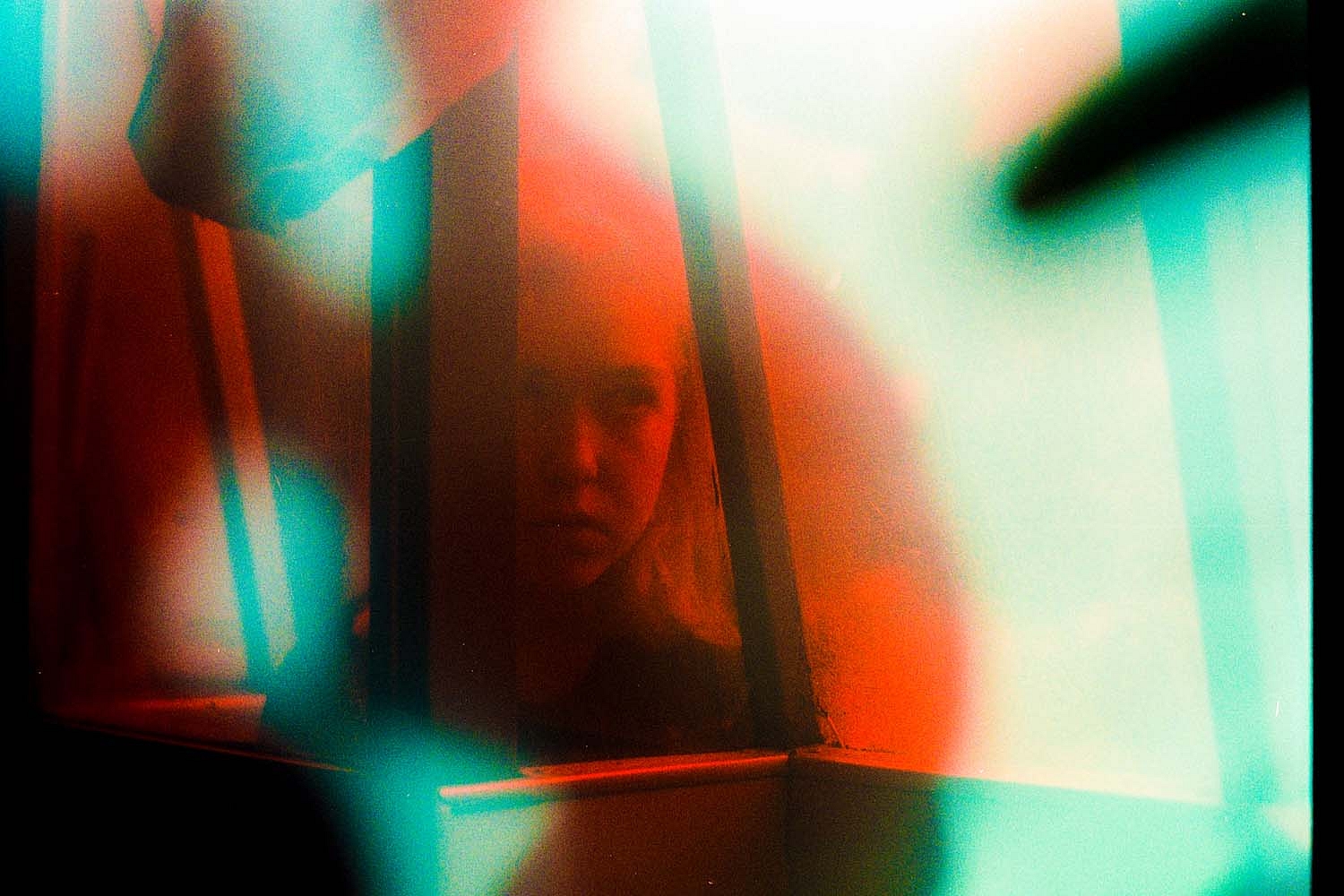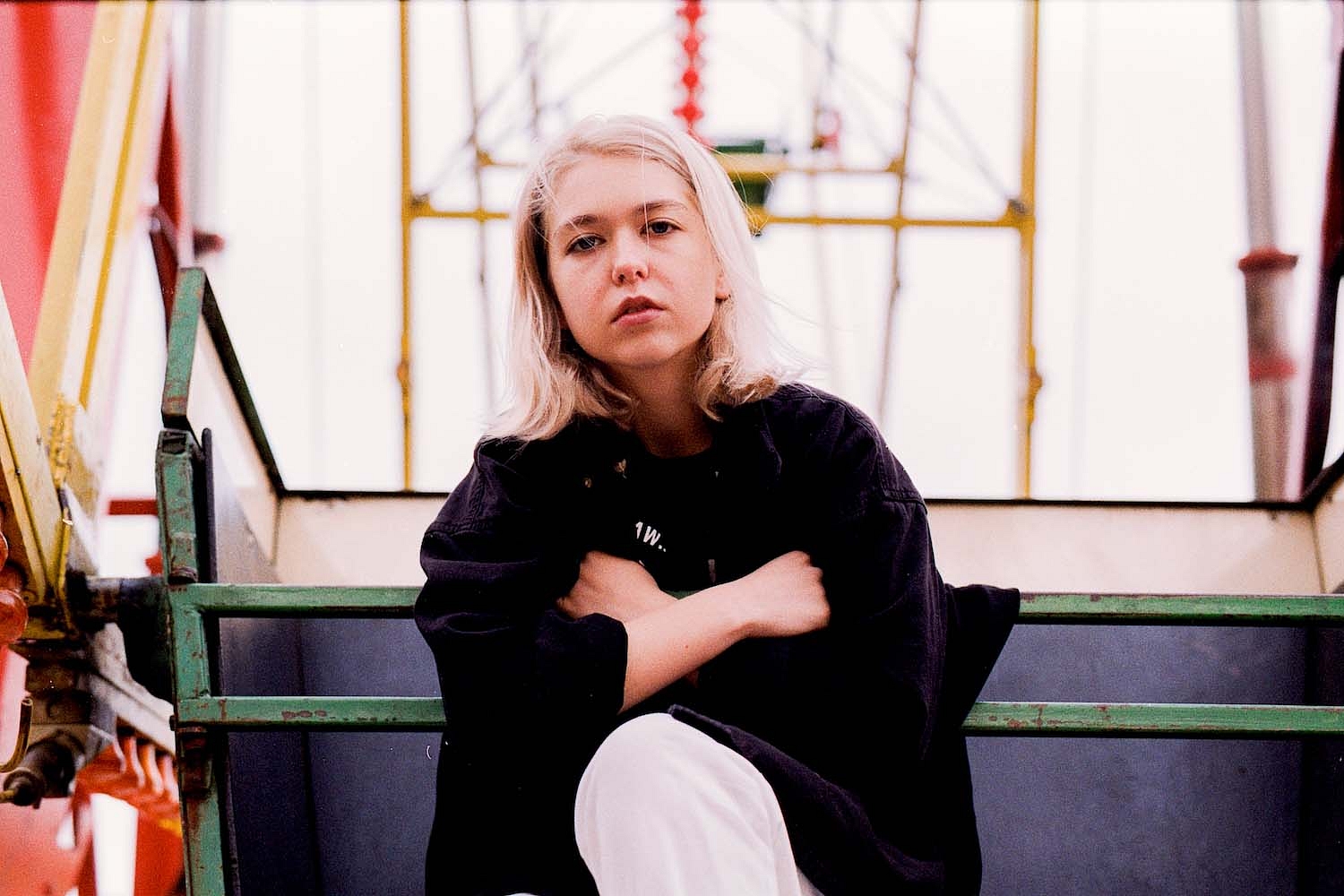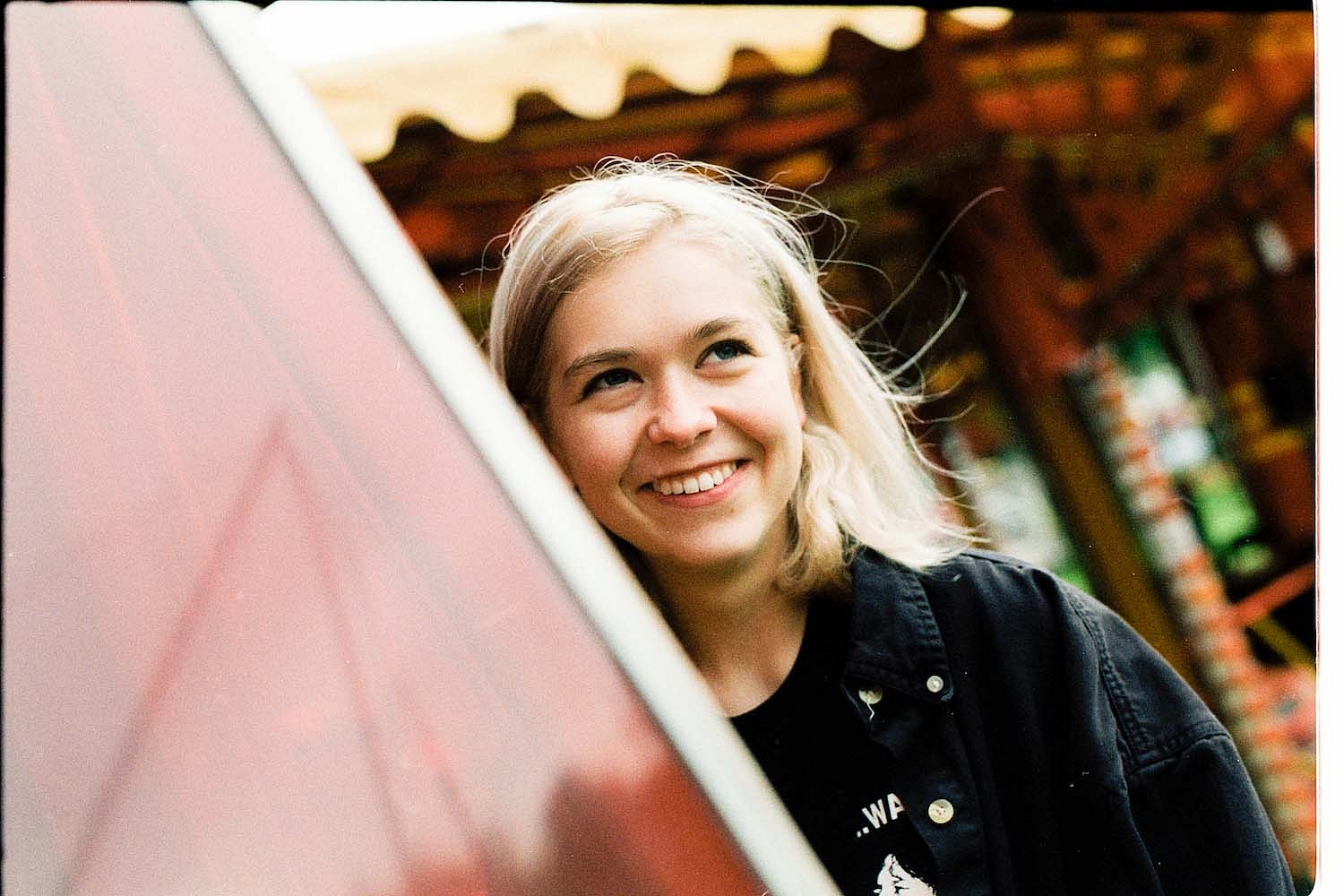 "I just really become obsessed with perfection."
It's then no surprise to learn that music was a form of expression from an early age for Lindsey. Growing up in suburban Baltimore, her first experiences began age five with classical guitar training. Coming through the Baltimore music scene, she started performing live covers in her friends' bands before forming Snail Mail in response to an invitation to play a local festival but not having a band of her own. "I had a bunch of songs that I had written as a personal outlet and it was the natural progression of wanting to be a multi-faceted guitar player."
Pulled together through friends, two weeks later Snail Mail performed their first show alongside the likes of Screaming Females, Sheer Mag and Priests (who later released Snail Mail's first EP on their own label Sister Polygon). Despite it being her first official foray, due to her long history of performing music, it felt more of a continuation from everything that had come before. "I wasn't really nervous," she remembers nonchalantly. "I remember my amp stopped working half way through, which is something that used to happen with that amp all the time. But I borrowed a friend's so it was all okay."
Seemingly at ease with Snail Mail onstage from the get-go, 'Lush' however is an album created through hours of meticulous and painstaking work in the studio, with Lindsey keen to get involved in every stage of the process. "[I was] locking myself away so I could make the personally impressive music that I could make. I wanted to fully reach my potential," she explains. "I just really became obsessed with perfection and wanting to make it the way I heard it in my head so that everything that people were hearing had my fingerprints on it. Right down to mixing, I was sitting right in the studio being like 'yeah, this, this and that…'"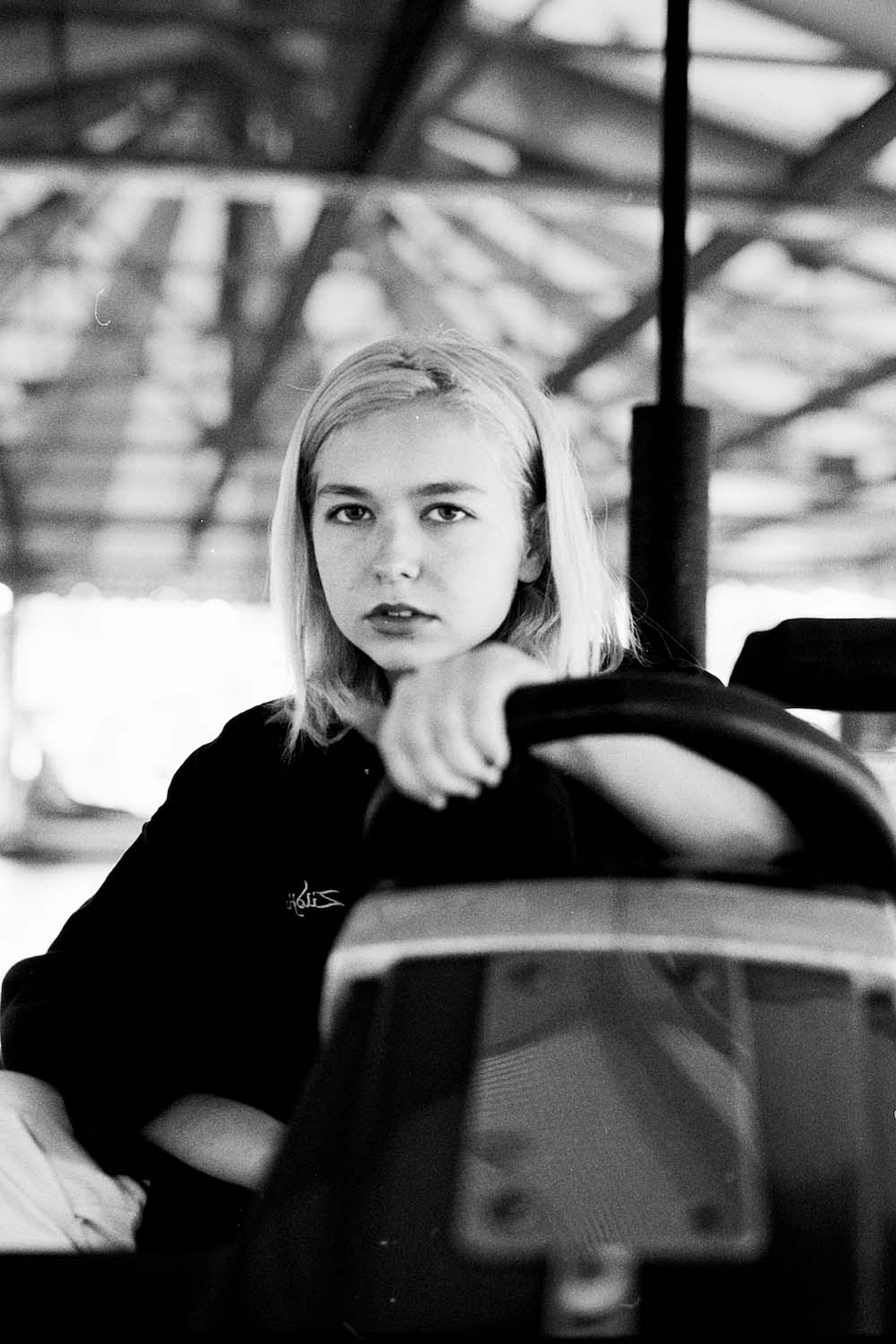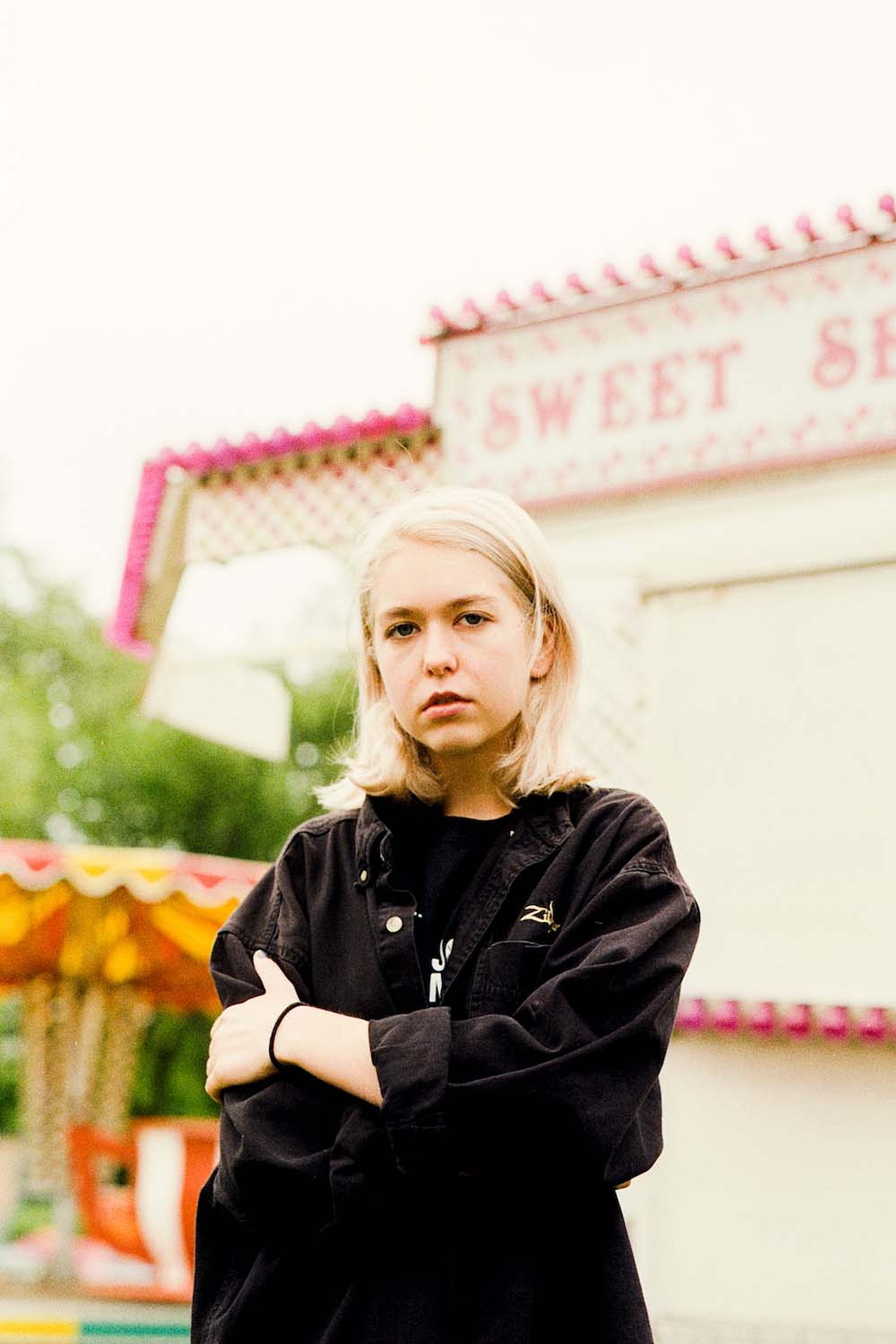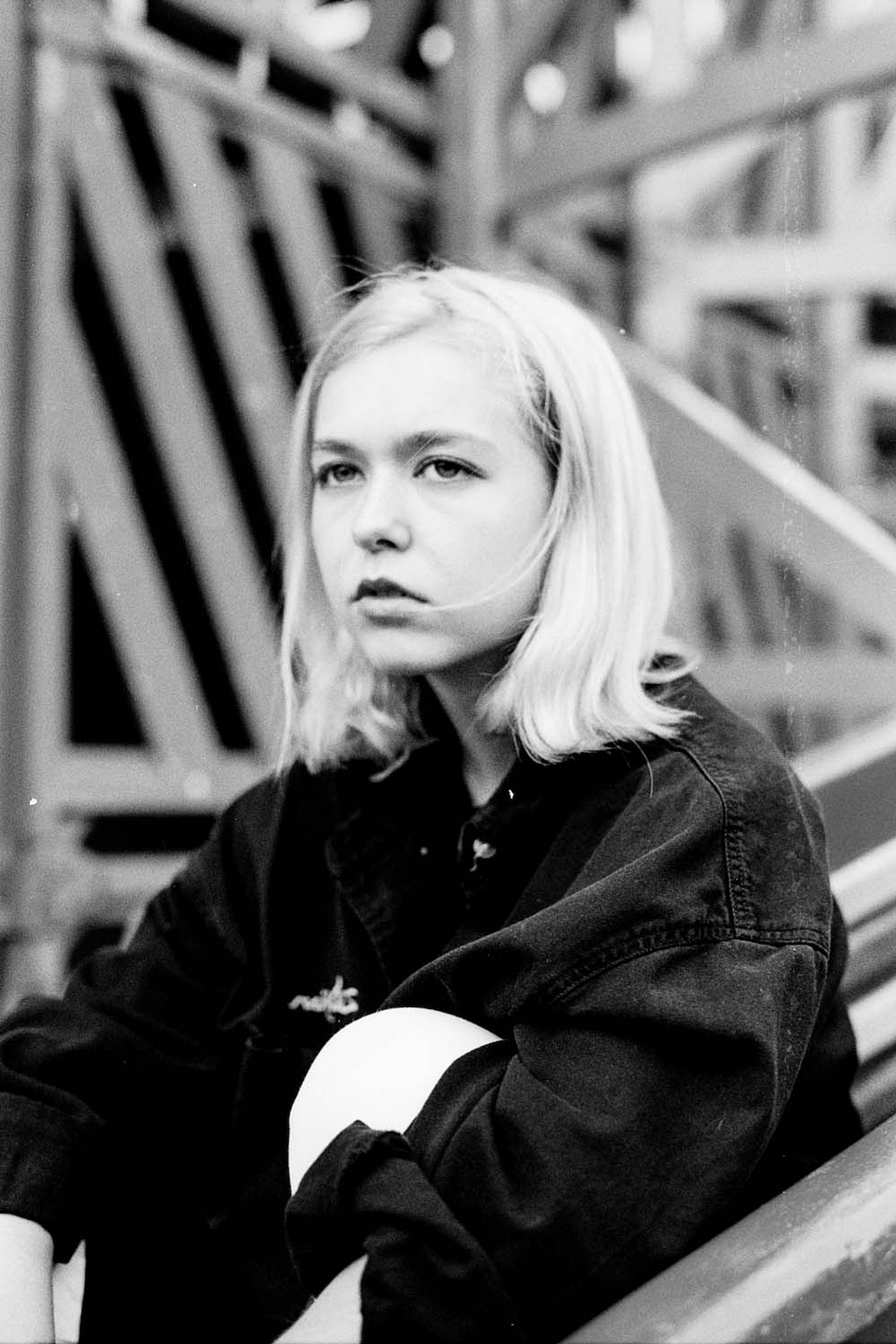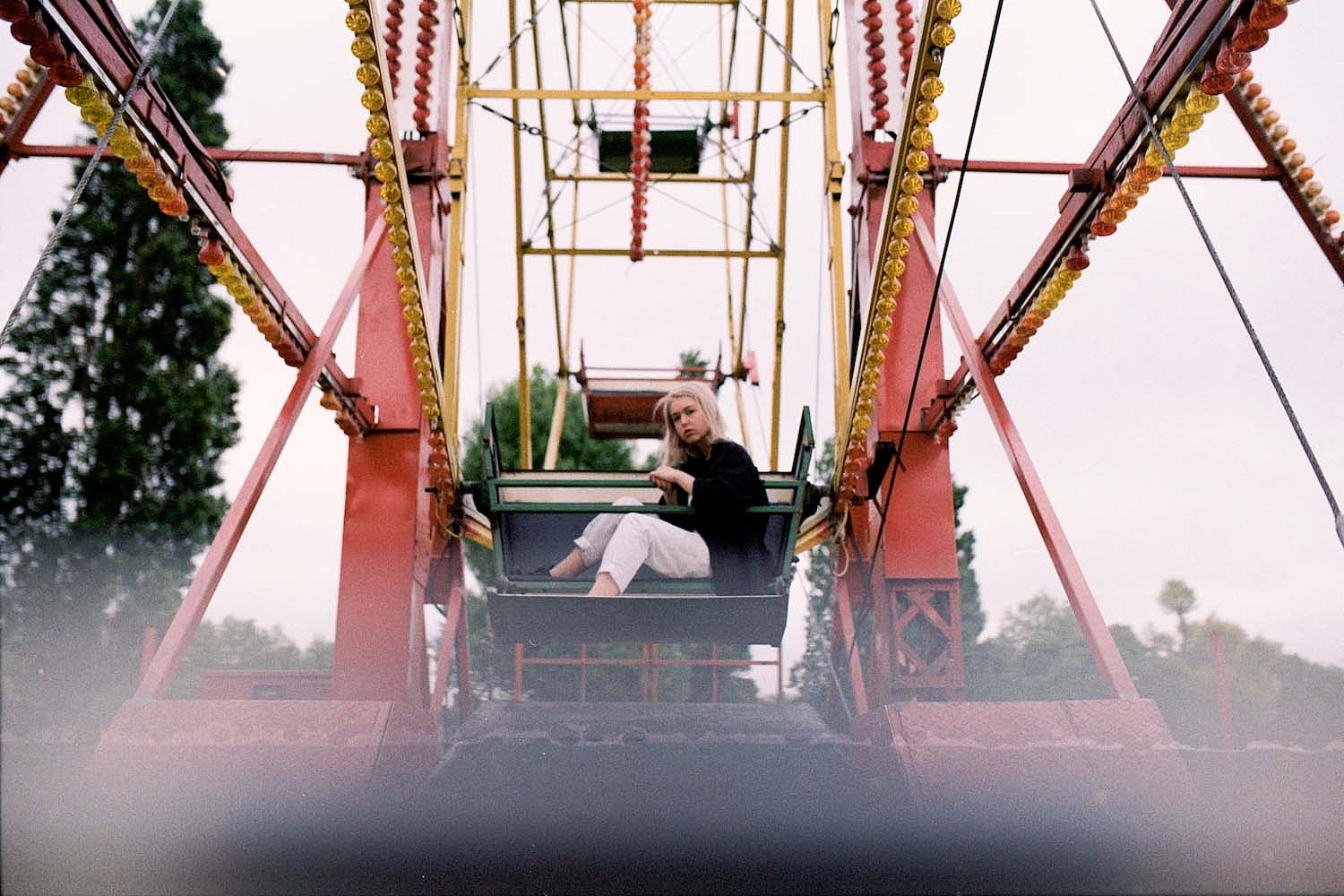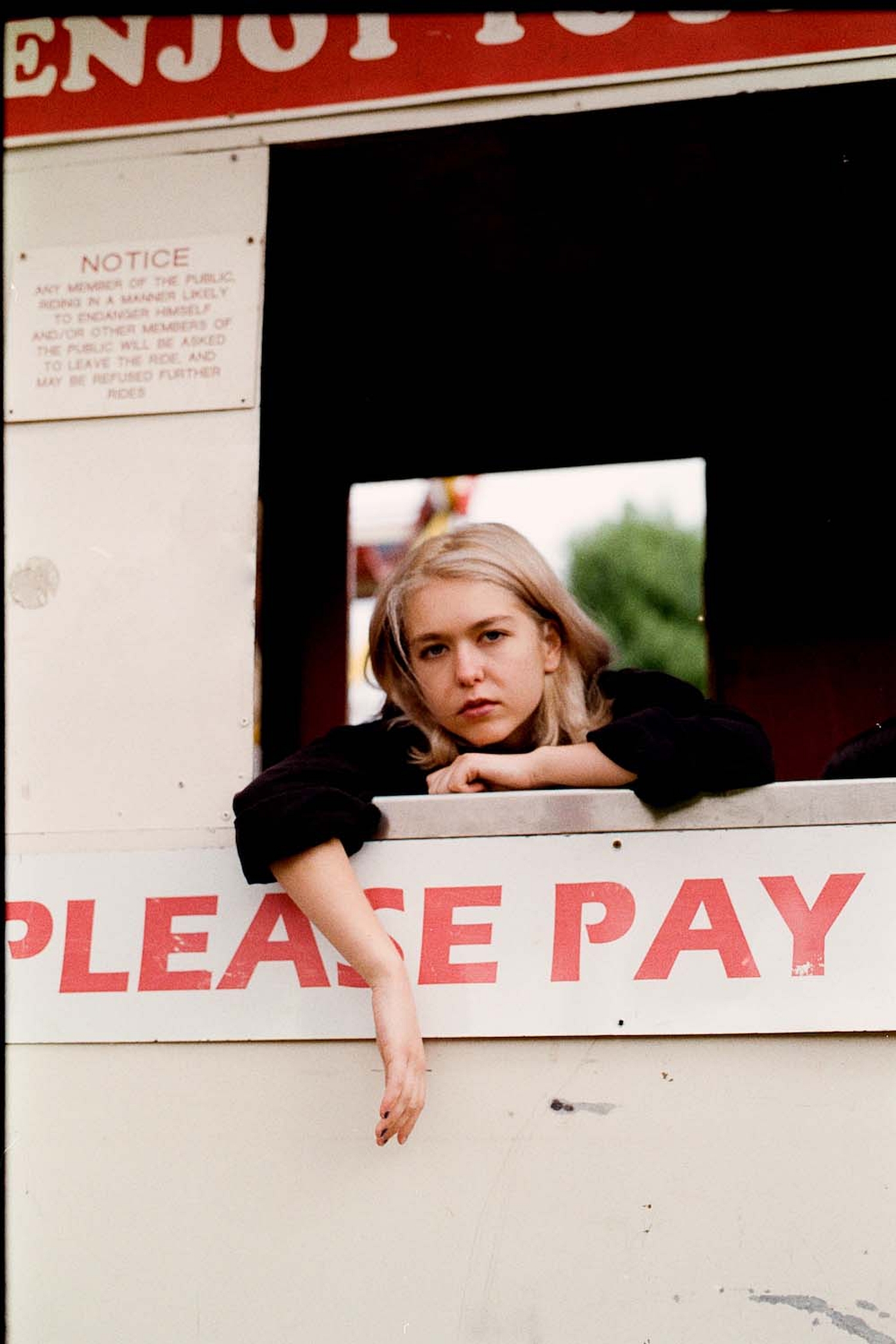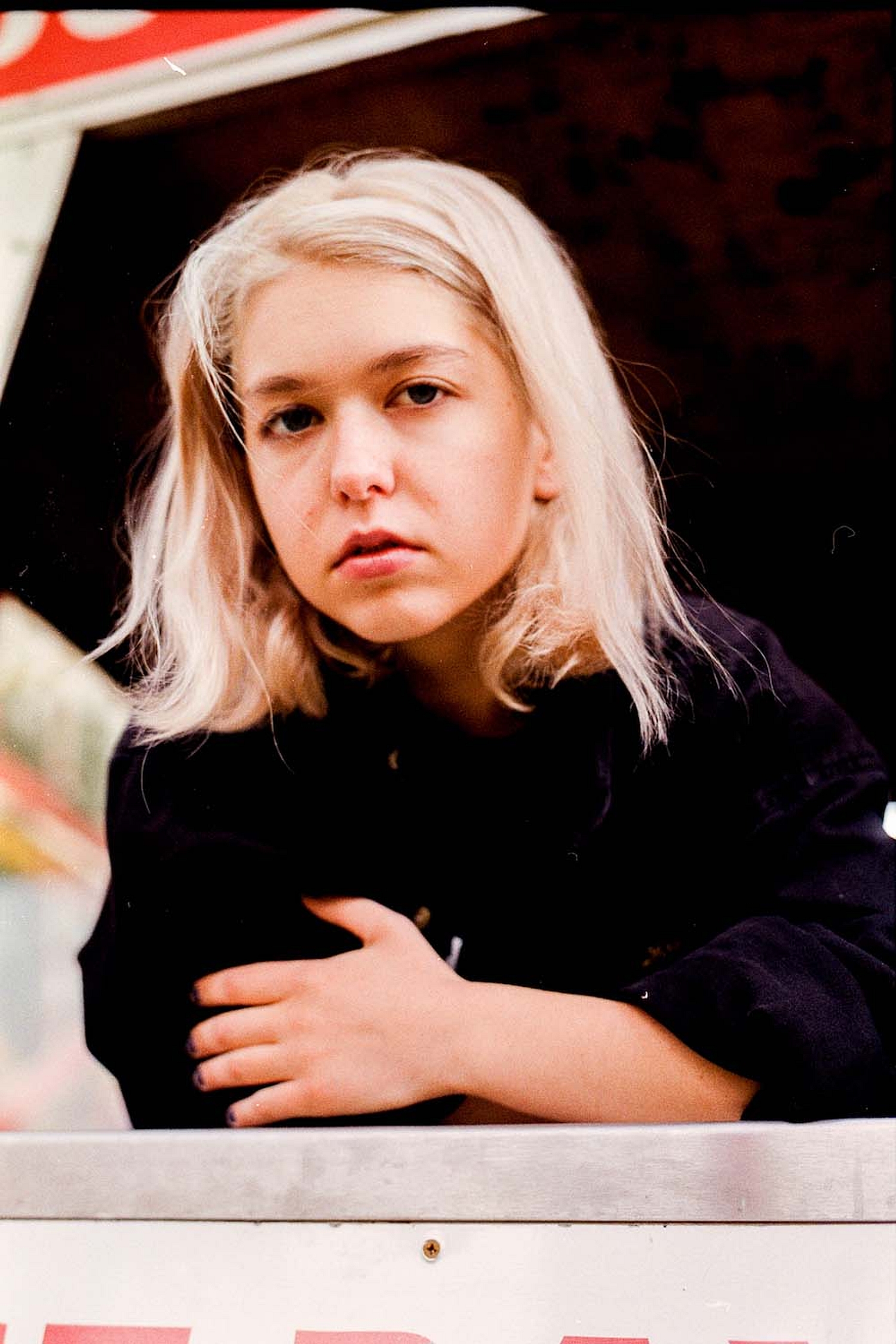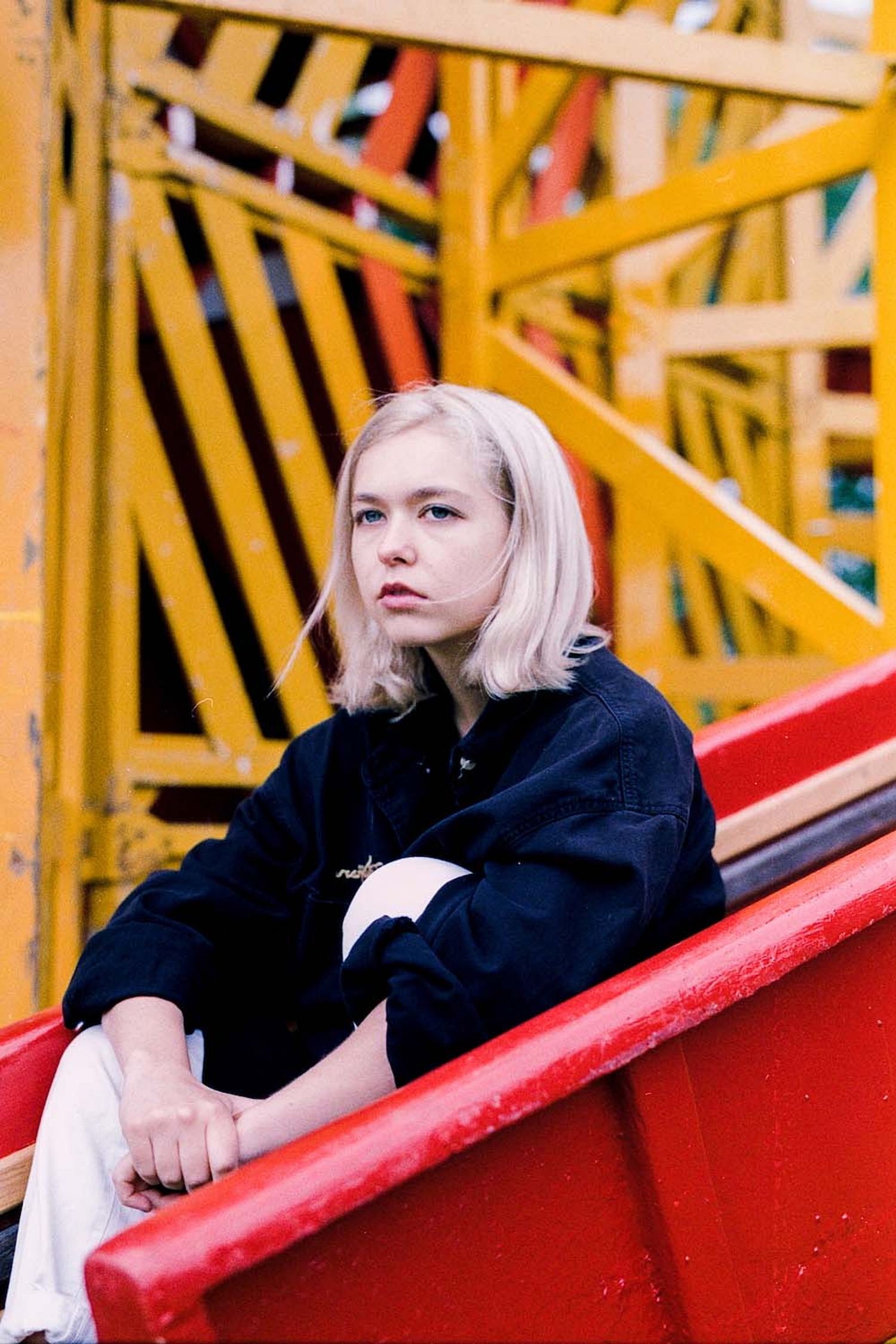 "The cool and mysterious approach has its place and it just doesn't belong to me. I'm a very non-apathetic person."
Despite seeming to have a strikingly clear vision of her music and what she wants to do with it, it's still surprising to her that some have honed in on her ability to articulate aspects of the teenage experience with such clarity. In making the record, she explains, she was trying to make something that reflected exactly what she was going through, rather than encompassing anything bigger: "I was just feeling so intensely at the time and so I didn't even really think about that until it got into the press cycle. Then it was like, 'these songs for the age! This album really represents the eighteen/nineteen-year-old experience!' and I was like 'oh, I guess it kind of does'".
Almost three years after that first show and about to release the band's debut full-length, it seems like Lindsey is taking her bright and busy future in her stride. She's already writing the next record, she explains, although she "fully plan[s] to take as much time with it as possible…" and the rest of the year for her is full of constant touring, something which is "exciting".
"It feels really fulfilling being able to play every night and go to all these places I've never been and it's kind of a routine you have to throw yourself into fully and give it your all. It really doesn't work if you can't make it your own," she says.
"It really comes down to what you want out of it," she continues, "and to me that was to make a record that I was really proud of. I definitely did that."
'Lush' is out now via Matador.
Read More
Featuring James Blake, Romy, Marika Hackman, yeule and more.