Interview
Static Dress: "I never want anything to be the easy way, or the conventional way of doing things"
Meet the creative force behind the Leeds hardcore punk band who are burning the rulebook and building a new world of their own.
"To say that Olli Appleyard is committed to his vision is somewhat of an understatement. "Genuinely, there's never anything that's gonna be straight forward with this project," he offers up of Leeds-based quartet Static Dress, the newest hardcore punk band turning heads in the UK rock scene. "I never want anything to be the easy way, or the conventional way of doing things."

As if to prove as much, the frontman is currently a few days into a solo stay at the band's rehearsal space, where he's attempting to finish work on their forthcoming EP - and its companion comic book, of course - "Prologue:'. "It's cold!" he remarks, when asked how it's been going in the bunker. "But it allows you to shut off from everything else and focus on the important goals at the end. I find it kinda therapeutic doing this."

Less your run-of-the-mill band and more a full blown art project, since Static Dress' emergence in 2019, Olli has been meticulous in growing their conceptual world. From the visual styling of their videos so far, through to the aesthetically considered ways in which they've announced live shows on social media, each accompanying element receives its own thorough treatment.

"I wanna constantly strive to do something new and, going forward with projects, I want to be able to drive it forward without taking inspiration from [any other] things," Olli enthuses. "Right now, people are making music to be ear candy, and it's given to you on a plate; every week music is becoming more and more disposable. But I think if I can create a social campaign where I can make a song or video last longer than the three minutes that it exists in your ears or in your eyes, then that's success to me."

It's a similar mantra that's shaped their approach to "Prologue:'. Originally an EP that was never intended for official release, earlier this year the band burned copies onto CDs and sold them at the Slam Dunk festivals. After some reconsideration ("People on our team were like, "We should put it out', fucksake!"), another new window into Static Dress' world was opened.

"We released these songs as demos, and even in the CD cases themselves there were tons of mysteries for people to solve; it was about giving people a bit more of this band," Olli nods. "Then I wanted to start doing a comic with an artist that I'm engrossed by, so we just started talking about the idea and this EP has become the soundtrack for that. We started doing more soundscape stuff, and we've based all of the comic book panels around the sound design on the EP. This whole project will then work as a prologue for what's to come." Nothing conventional to see here, then.
As featured in the November 2021 issue of DIY, out now. Scroll down to get your copy.
Read More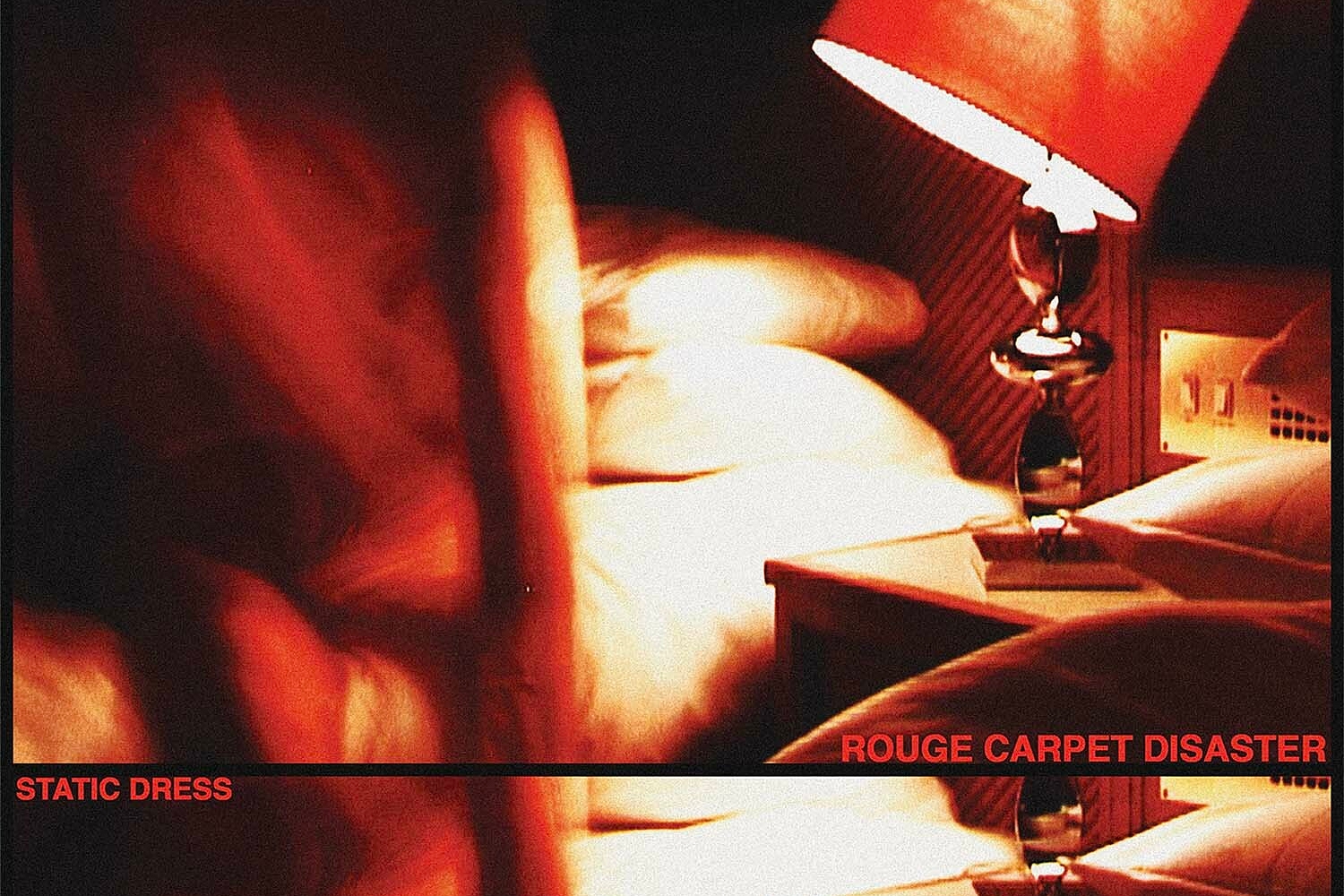 If there's any shred of justice in the world, this is going to be a future emo classic.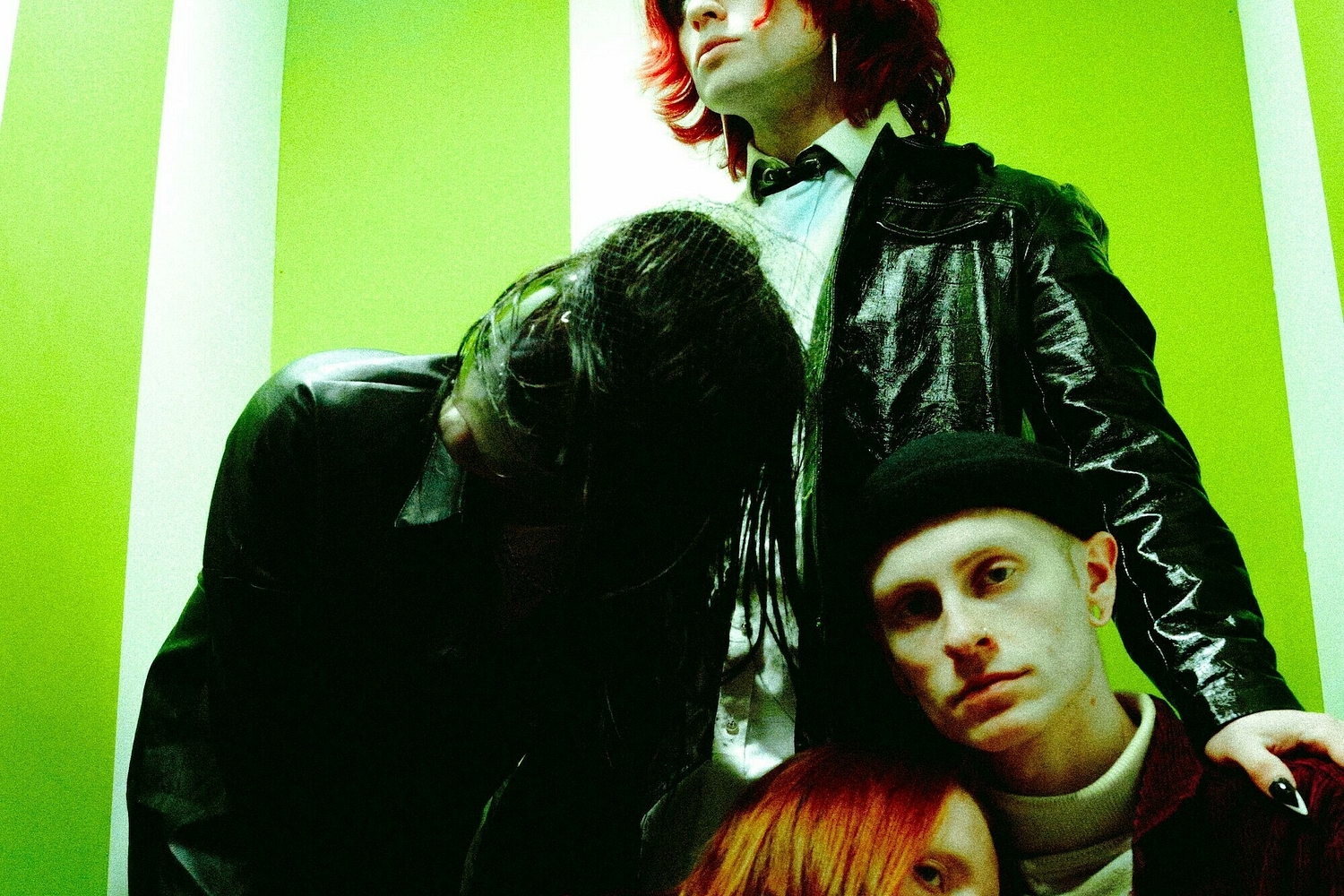 Listen to new single 'sober exit(s)' now!