Interview Tom Jones: "Older people get tired - normal older people, not me"
The bona fide legend fills us in on his new album, staying young and his, ahem, interesting new hobbies…
There are many things you could feasibly expect to happen when put in the highly entertaining and entirely unusual (wahey!) situation of spending an hour on a Zoom with 80-year-old Welsh wonder Tom Jones. You could anticipate a barrel-load of strongly-accented charm, regaling you of tales stretching back to celeb encounters from the '60s to his time recently spent as a judge on The Voice. You could cross your fingers that he might unleash a taster of those famous pipes and sing you a snippet of a classic. You could hope that he would arrive for the occasion dressed impeccably in a silk smoking jacket, pocket square tucked neatly in place.
And yes! All of those things would be true! Effusive, excitable and slightly more sweary than you might have guessed, Sir Tom is everything you'd hope for and more. And that 'and more', it turns out, is a man who firmly believes in the, ahem, medicinal benefits of self-pleasure. We'll let him explain…
Sir Tom! You've got a record of quite niche and varied covers, 'Surrounded By Time', coming out this month - what made a song right for the album?
Well first of all, my voice is still alive and well; I can still sing which is unusual for an 80-year-old person. So I thought for this album, we need to get songs that have meant something to me over the years. 'Pop Star' for instance, I was with Cat Stevens in the '60s and he said the record label wanted him to be a pop star when he wanted to be a serious writer. So I thought, let's get some meaningful songs that I've never done before - one's I've saved like 'Growing Old', which I wasn't old enough to sing in my 30s.
It feels like quite a nostalgic, reflective record…
If this is my last album, that would be fine. I think this really represents me now. Johnny Cash, god bless him, I knew him well, but when Rick Rubin did the [last] Johnny Cash songs, he wasn't as powerful as he used to be. He was an old man really but [those songs] were very poignant, and I thought he came over stronger then than he did even with 'Ring Of Fire'. Rick Rubin had captured him singing these meaningful songs as an old man and that struck me, so I wanted this album to be more serious in a way.
Do you think about your legacy and how you want this journey to conclude?
I would like to be regarded as a hell of a singer: here lies a hell of a singer. I still love to make records, and I still love to go on stage and perform and go on tour; I can't wait for this thing [Covid restrictions] to be lifted so I can get on that stage again and prove I can still do it.
Do you still have anything to prove?!
Every night. As soon as I step on the stage, I've got to prove something. I might not be moving as much as I used to, but I'm definitely singing [as well] - maybe even better than I did then! Older people get tired - normal older people, not me. I get physically tired, but I don't get tired. My voice is still strong and I've got a lot to say.
"I would like to be regarded as a hell of a singer: here lies a hell of a singer."
You've been a judge on The Voice for ages now - what advice do you give to younger artists?
The song I've got out now 'No Hole In My Head' is a prime example. That song is very important to me: "Everyone thinks my head's full of nothing; they wanna put their own special stuff in". There's no room in there for bullshit, and I think that's great. [You need to] listen and take on stuff, but make your own decisions rather than doing something because it's popular.
When I first came to London they said curly hair doesn't work 'cause The Beatles have straight hair, but I didn't give a shit. You've got to be yourself; don't be like everybody else. We already had The Beatles, we'd already had Elvis, we'd already had Frank Sinatra. Do your own thing. I mean, you can't walk on TV with your cobblers hanging out, you've got to draw the line somewhere, but that's the extreme!
What's it like being called a national treasure - did you ever think you would get to this point?
Well I hoped I would. People used to ask me when I was young, how long would I like to sing to? And I said, "Until im 97". I want to sing as long as I possibly can because I don't have that much fun doing anything else. When I'm on stage and I've had a wonderful night, I come off and I feel sorry for people who can't experience what I've just experienced. You're on stage, putting your life on the line and then people say, "Yes! We get it!", and you think, what can be better than this? And I still feel the same way now as I did then.
We've heard you use an inversion table - what else is in the exercise regime to get you to 97?
This is what I've got in my bedroom: I've got an exercise bike to get the heart rate up and I do 30 minutes every day. The inversion table is fantastic for your spine - you strap your ankles in and you flip upside down and hang by your ankles. I've got a vibrating plate as well that you squat on and it shakes the shit out of you.
Sounds exciting. Have you taken up any other hobbies?
Well, you've got to keep yourself busy, even if there's nobody else involved… Make sure everything's working…
Err…
I've known people that have had prostate cancer, and when I looked into it it's because you're not using your prostate like you used to when you were young. So it's all for medical reasons that you need to keep things ticking over!
OK then! Do you still have things to achieve?
I want to start again! I was 24 when I had my first record out, and I wanna start in 1964 again and see how far I can get.
Tbh you might outlive all of us. Bye!
'Surrounded By Time' is out 23rd April via EMI.
Read More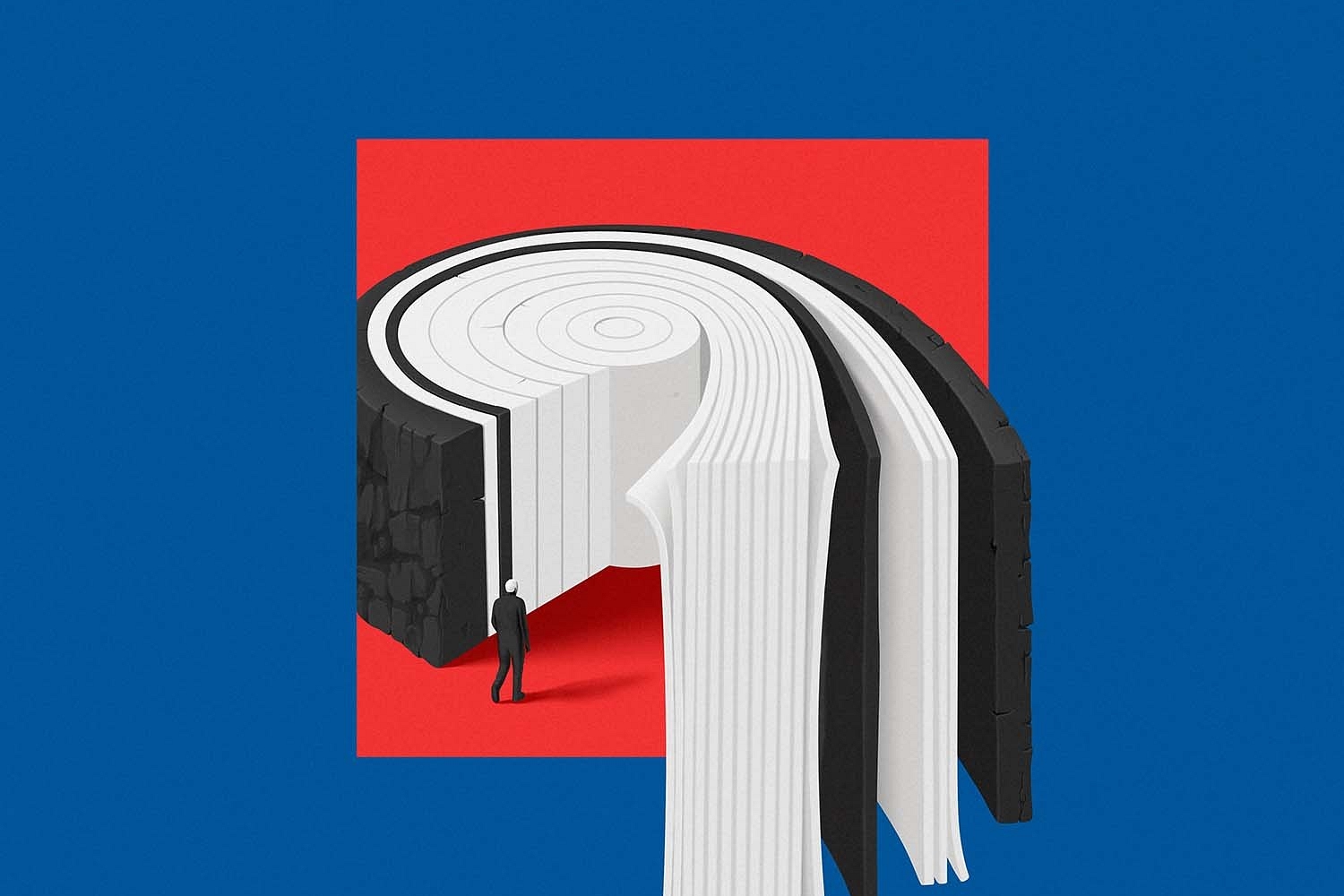 4 Stars
A release that embraces the gravitas and legacy of Tom's life and attempts to tie up the loose ends.
22nd April 2021, 7:59am
Featuring James Blake, Romy, Marika Hackman, yeule and more.